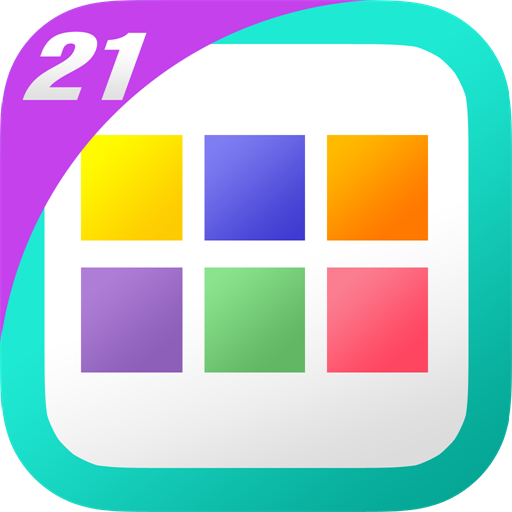 21 Day Container Tracker Fit Body
App details
Product ID
XPFNZCJ1RF7808
About 21 Day Container Tracker Fit Body
21 Day Container Tracker allows you to track your 21 day program using your smartphone! It's a quick fix to tracking your progress!
No more trying to fix your mistakes with pen and paper. Simply tap containers to mark them as consumed and tap exercises to mark them as complete.
Why choose this app? Simple, because it makes tracking easier and faster than ANY of the other 21 day apps!
This app was developed by professional programmers under direct guidance by coaches who coach challengers just like you who do the 21 day program and know exactly what problems you will face.
So this app is like having a personal fitness coach waiting to track your containers, exercises, and body measurements as well as fix your weight!
What are you waiting for? Get this app right now so that you can finish your 21 day program successfully!
Don't have an Amazon device? No worries, we have an iPhone app too. https://itunes.apple.com/us/app/21-day-container-tracker-track/id994287813?ls=1&mt=8
P.S. Don't forget!! If you like the app, please rate it or write a review! If you have a problem contact us so that we have a chance to help you and fix any issues.
P.P.S Our quality assurance team is very thorough, but if you do happen to find a bug, let us know and we'll work hard to get you a new release to fix any bugs right away.
Key features
Track your complete 21 day program

Track Weight & Body Measurements