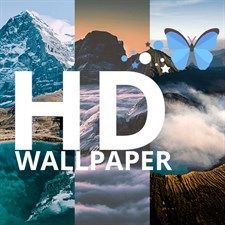 4K WallPapers Backgrounds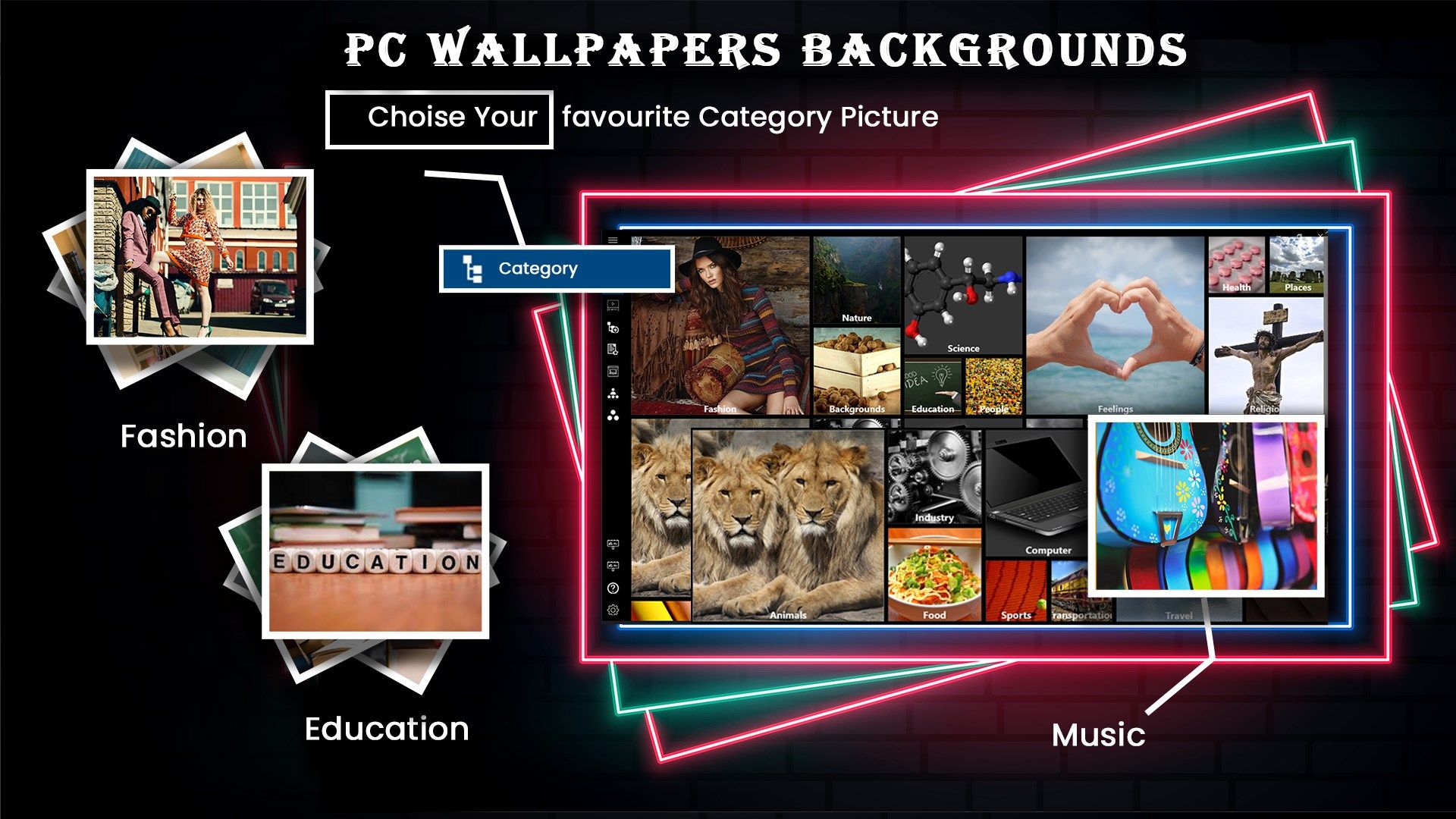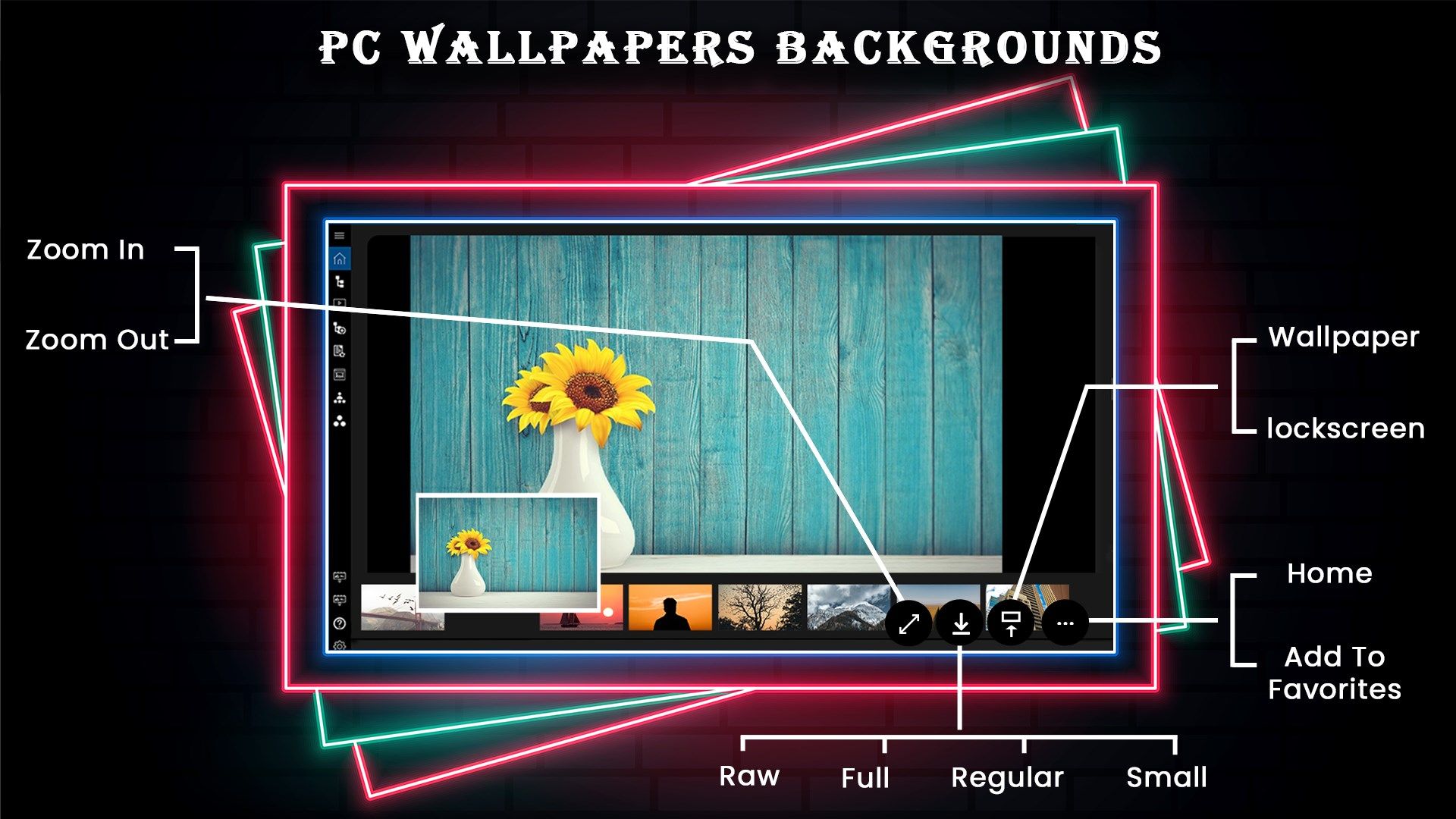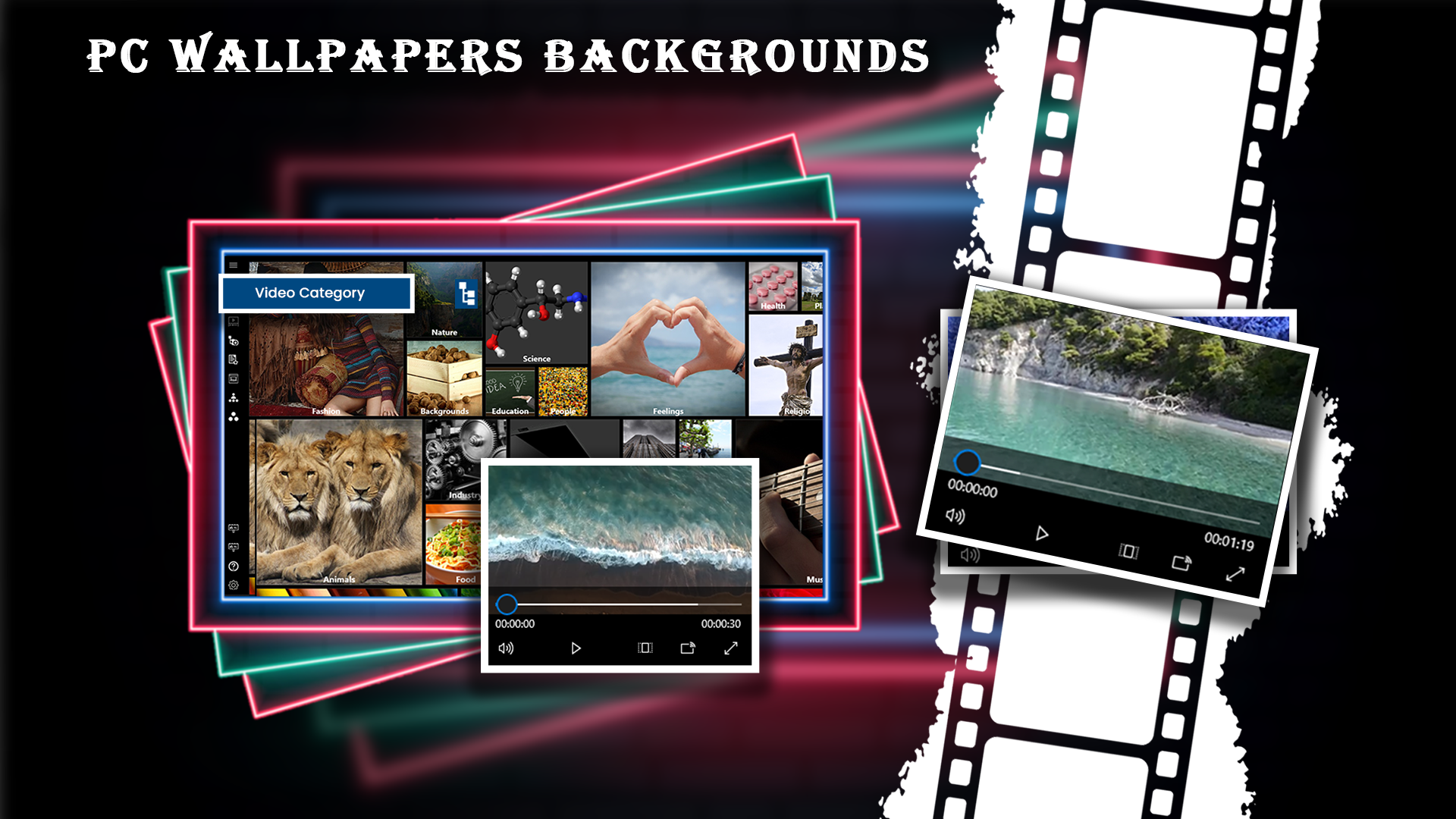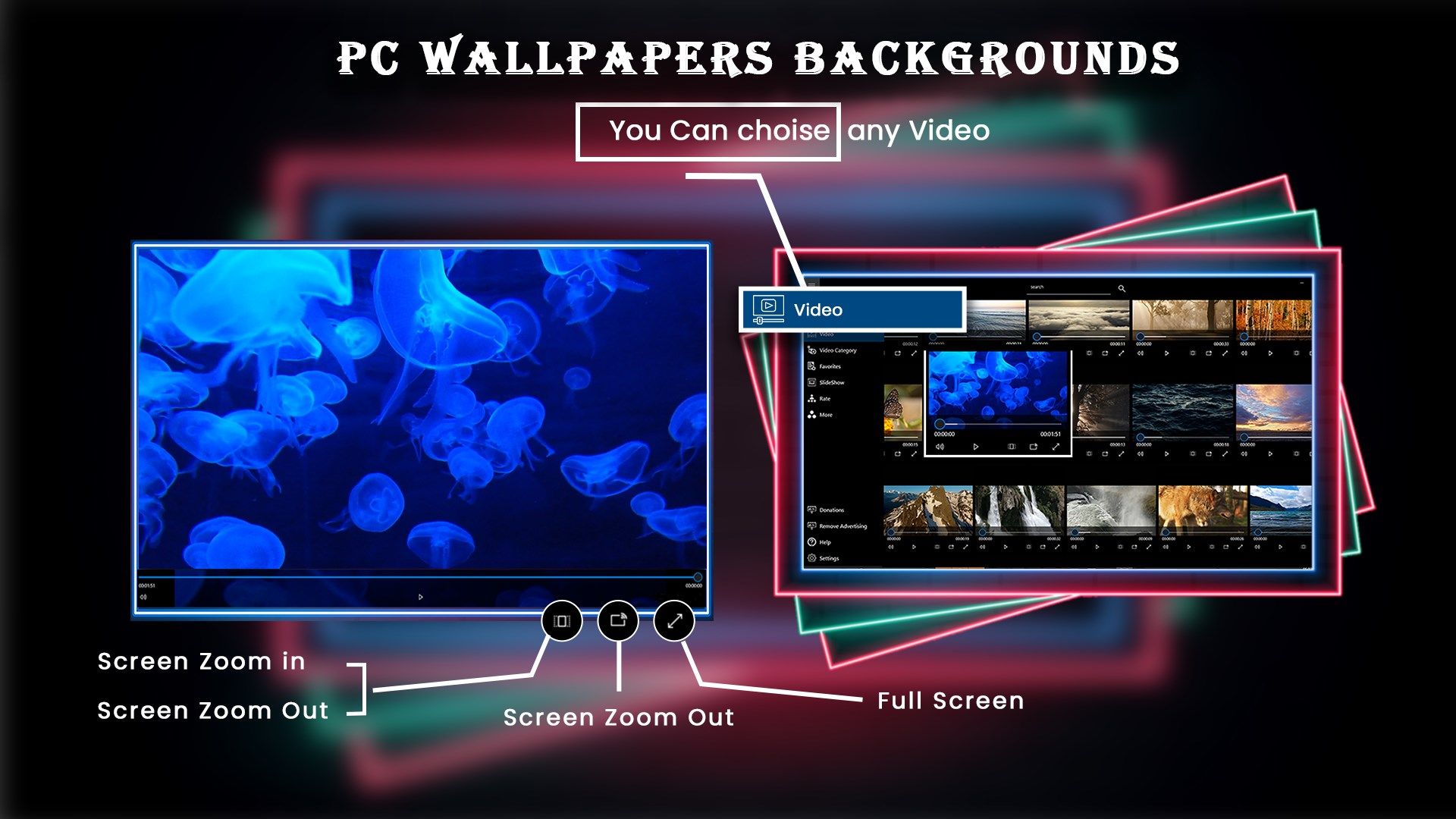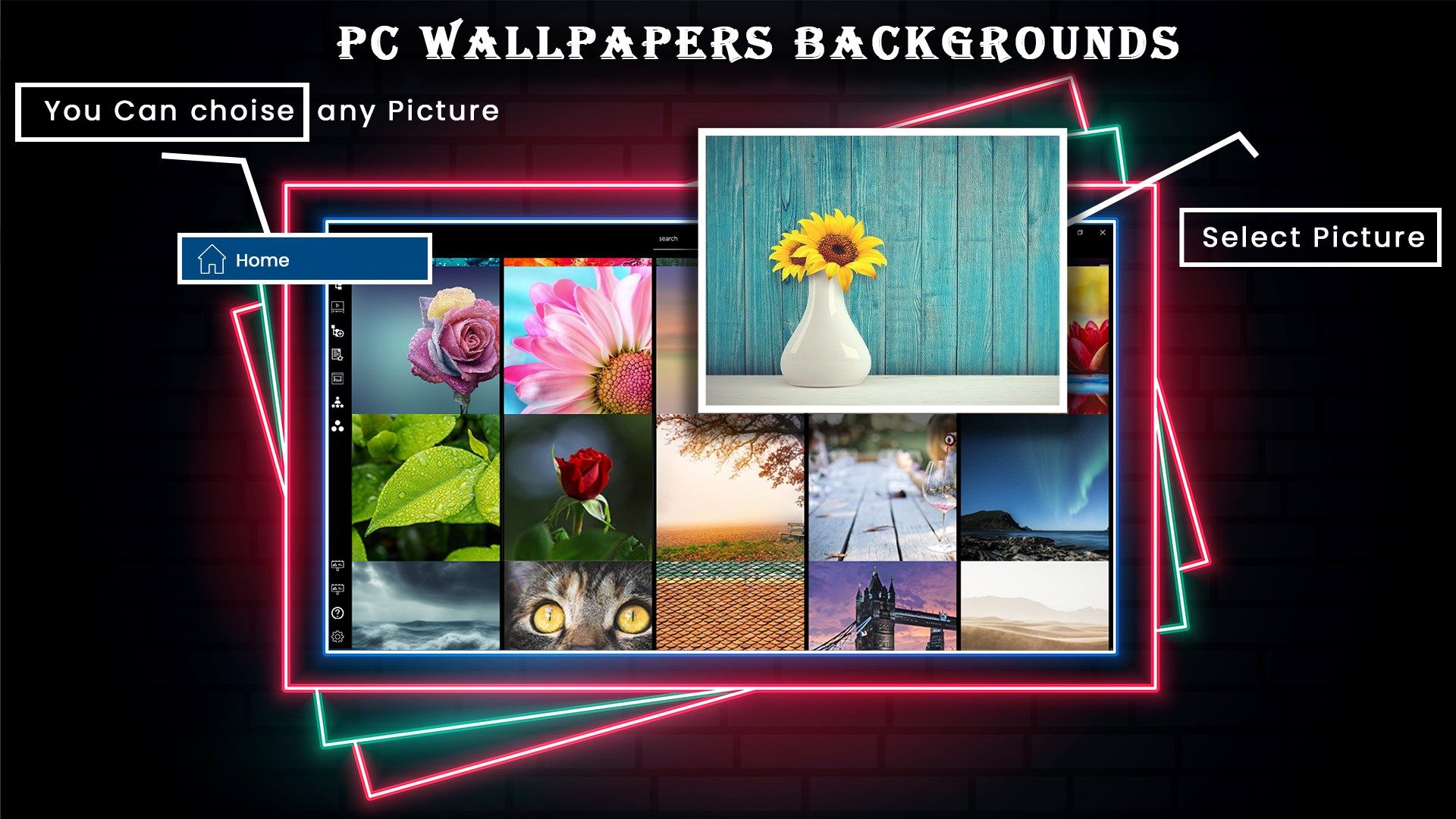 About 4K WallPapers Backgrounds
Introducing 4k Wallpapers and Backgrounds, an app that offers a wide variety of high-quality wallpapers to elevate your device's look and feel. With a wide range of themes to choose from, including video wallpapers, 3D graphics, wallpapers for girls, animals, anime, food, drinks, photography, and celebrities, there's something for everyone. Our goal is to provide users all over the world with amazing HD wallpapers that make their devices a source of self-expression, joy, inspiration, and HD.
The app offers daily updates of free and awesome HD wallpapers, and our Team selects each wallpaper as a real masterpiece. With an average of 100 device checks per day, make each time a real pleasure with unique wallpapers from our 4k Wallpapers collections.
Our app features a simple, user-friendly interface that provides faster access and greater performance. The app provides thousands of HD wallpapers and backgrounds to make your screen unique and elegant.
Features:
Simple UI with a simple theme, making it easy to download and set as a wallpaper.
Lightweight and fast, with a user interface that consumes less memory for better performance.
A wide range of categories to choose from, including Abstract, Animals, Astronomy, Autumn, Babies & Kids, Birds, Blue & Purple, Bokeh, Cats, City & Buildings, Classy (Classic), Colors (Colorful), Dogs, Dusk, Fantasy, Fashion, Festivals, Flowers, Food & Drinks, Girly, Interior & Architecture, Landscape Mode, Love & Hearts, Minimalistic (Artistic), Monochrome (Black & White), Mountains, Music, Nature, Night, Ocean, Patterns and Textures, Pink, Portrait Mode, Quotes, Rain & Water drops, Randoms, Red, Sadness, Ship & Boat, Spring, Summer, Sunshine, Transportation, Travel, Trees & Leaves, Vehicles, Vintage, Winter & Snow.
Search function that allows you to find unique wallpapers from our HD Wallpapers library.
Daily updates with a rich library of HD wallpapers.
The ability to keep your favorite images by easily saving them to your own device and share them to anyone and any other applications in a simple way.
The ability to set wallpapers as lock screen and/or home screen with cropping.
HD Wallpapers are in size less than 1024kb.
Auto Wallpaper Changer feature: Live Wallpaper, Automatically choose images from HD Wallpapers Downloads, User can also select any images directory of photos and wallpapers, Set time duration between two wallpapers, finally set as wallpaper and enjoy.
Get ready to elevate your device's look and feel with 4k Wallpapers and Backgrounds. With a wide variety of high-quality wallpapers to choose from and frequent updates, you'll always have something new to admire.
Key features
Simple UI with a simple theme, making it easy to download and set as a wallpaper.

Lightweight and fast, with a user interface that consumes less memory for better performance.

Search function that allows you to find unique wallpapers from our HD Wallpapers library

Daily updates with a rich library of HD wallpapers.

The ability to keep your favorite images by easily saving them to your own device and share them to anyone and any other applications in a simple way.

The ability to set wallpapers as lock screen and/or home screen with cropping.

HD Wallpapers are in size less than 1024kb.

Auto Wallpaper Changer feature: Live Wallpaper, Automatically choose images from HD Wallpapers Downloads, User can also select any images directory of photos and wallpapers, Set time duration between