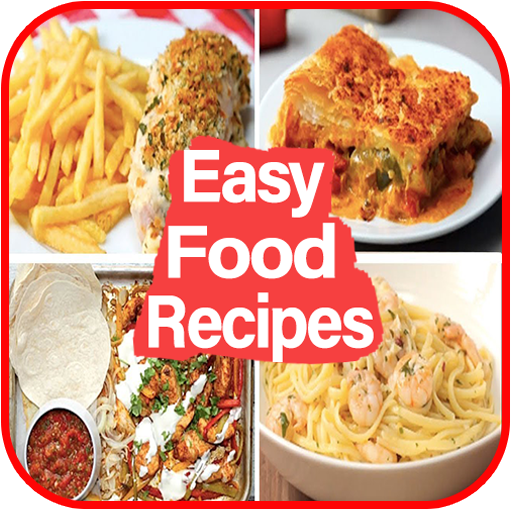 600+ Quick and Easy Recipes in English
App details
Product ID
XPFFGCDPHKCCFQ
About 600+ Quick and Easy Recipes in English
Keep it easy with these simple but delicious recipes. From make-ahead lunches and midweek meals to fuss-free sides and moreish cakes,
Quick and Easy Recipes features hand-selected delicious and easy to prepare recipes.
Easy Fast Food recipes in English is an Application in which you can learn how to make your favorite fast food at home. This Application contains hundreds of recipes for fast food items including Pizza, Burger, Chaat, Shawarma, Samosas, Pakora, Souses, Chatni & Pastas.
This application is a handy recipe guide for hundreds of recipes in your pocket at all times.
A must download for people who love to make a makeover with healthy lunch ideas, including nutritious soups, salads, pasta, and meat dishes. Quickly learn how to make everyday fast food items right at home.
There is no need to spend unnecessary time and money taking your family out to dinner when you can make restaurant quality dinners right in your own kitchen.
These fast food recipes are extremely simple to make and taste great. No one in your family will complain about what they will be eating for dinner when you serve up these incredible dishes.
From juicy and succulent burgers to warm and salty French fries,
we have everything you need for the perfect restaurant-style dinner and Lunch Recipes at home.
Key features
Easy Fast Food recipes in English

handy recipe guide for hundreds of recipes in your pocket at all times

Everything you need for the perfect restaurant-style dinner and Lunch Recipes at home