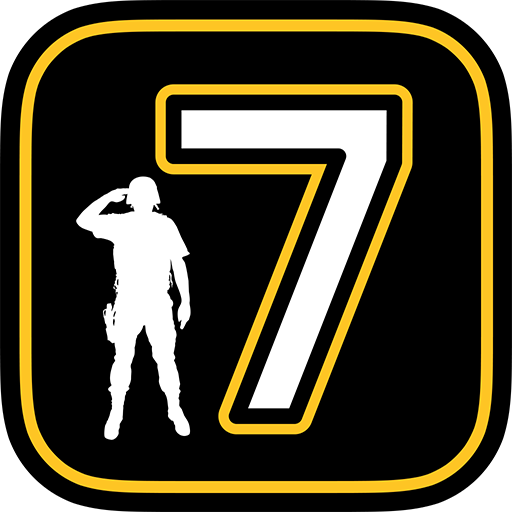 7 Minute Workout - Army Fitness Edition FREE
App details
Product ID
XPFFSVRSLXV5XG
About 7 Minute Workout - Army Fitness Edition FREE
Now is the time to get your body in shape with this scientifically researched 7 Minute Workout Program, U.S. Army style! HOOAH!
The "7 Minute Workout" is a research-backed workout program recently published in the leading research journal ACSM, which has been featured on Good Morning America, and in countless other media outlets. This workout is simple but effective with 12 high intensity bodyweight exercises, 30 seconds per exercise, 10 seconds rest between exercises.
When you're ready to take your Army Workout to the next level, choose from one of the alternate 7 Minute Workouts included: Strength Training or Cardio Workout. These exercises do not require any special equipment, and therefore, can be done anywhere! NO MORE EXCUSES.
3 7-Minute Workouts to choose from: Classic 7 Minute, Cardio Workout and Strength Training
All content is INCLUDED (no additional charges, and no need for internet connectivity)
Learn Valuable Army Wilderness Survival Skills between exercises
Visual & Audio Cues to guide your workout
Cinematic Music & Sounds to get you motivated
Stunning U.S. Army inspired design
Make sure to get in shape with the 7 Minute Workout - U.S Army Edition TODAY!
Key features
3 7-Minute Workouts to choose from: Classic 7 Minute, Cardio Workout and Strength Training

Learn Valuable Army Wilderness Survival Skills between exercises

Visual & Audio Cues to guide your workout

Cinematic Music & Sounds to get you motivated

Stunning U.S. Army inspired design