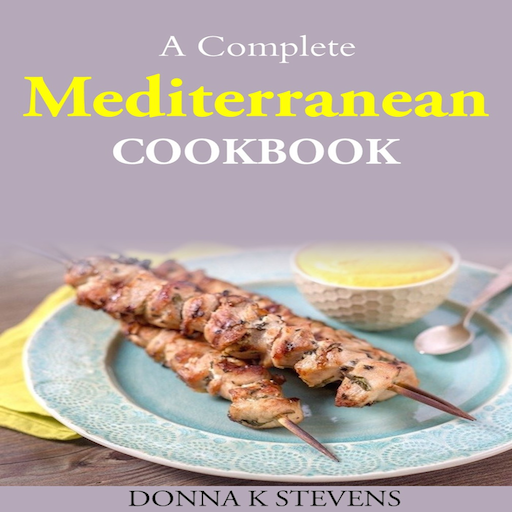 A Complete Mediterranean Cookbook
App details
Product ID
XPFCC9SQ2KT78D
About A Complete Mediterranean Cookbook
Are you looking for healthy recipes?
Do you want an easier and active lifestyle where cooking is minimal but nutritious?
Well you do not have to search anymore. This e-book includes just what you are looking for a healthier lifestyle. You do not have to worry about calories or boring food anymore. We have compiled for you a list of healthy, easy to make, nutritious recipes, which will provide you with just the lifestyle you are looking for.
This e-book introduces you to 50 Mediterranean recipes.
Mediterranean recipes are known to lower the risk of heart diseases and other health problems, giving you just the healthy life you have always wanted!
Here is a glimpse of what you will find in this e-book
• 50 Mediterranean recipes
• Recipes to quickly put together for breakfast
• Recipes for meals including soups
• Recipes for healthy yummy salads
• Complete recipes with servings, cooking time, and nutritional information
• A systematic process for cooking so you know exactly what you need and how to proceed with the recipe
So, what are you waiting for? Read on to start your journey to a healthier life!
Key features
Recipes to quickly put together for breakfast

Recipes for meals including soups

Recipes for healthy yummy salads

Complete recipes with servings, cooking time, and nutritional information

A systematic process for cooking so you know exactly what you need and how to proceed with the recipe