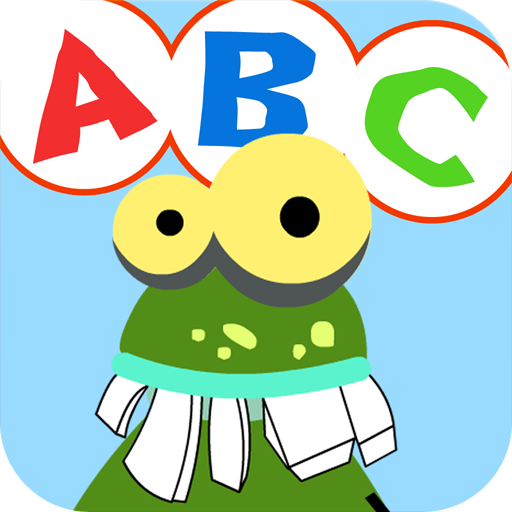 A To Z Monsters :Alphabet Learning For Kindergarten
App details
Product ID
XPFPC03XZSV2PD
About A To Z Monsters :Alphabet Learning For Kindergarten
A to Z Monsters is a quirky app which teaches children the alphabet through some very crazy Monsters.Watch as a bunch of monsters teach you the alphabet! The first step is to release them and watch them go crazy.Next, you catch them.
These crazy monsters are fun and entertaining, keeping the young learner engaged and interested in learning the alphabet.

Are you ready to meet Mr. Clone, Mr. Angry, Mr. Bomb and 23 other mad monsters?
Key features
Universal App works across Ipad and Iphone/Ipod

26 Monsters that make learning the alphabet fun!

Fun Easter Egg Suprises around every session that keeps them coming back for more

Audio-visual cues that help children associate letters with sounds and words.For example the clone monster clones himself on touch, Angry monster becomes angry etc.

Designed to be used by both parent and child together

Minigame of catching the monsters built in so that kids will always be engaged.