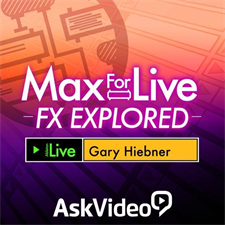 Explore Guide For Max For Live FX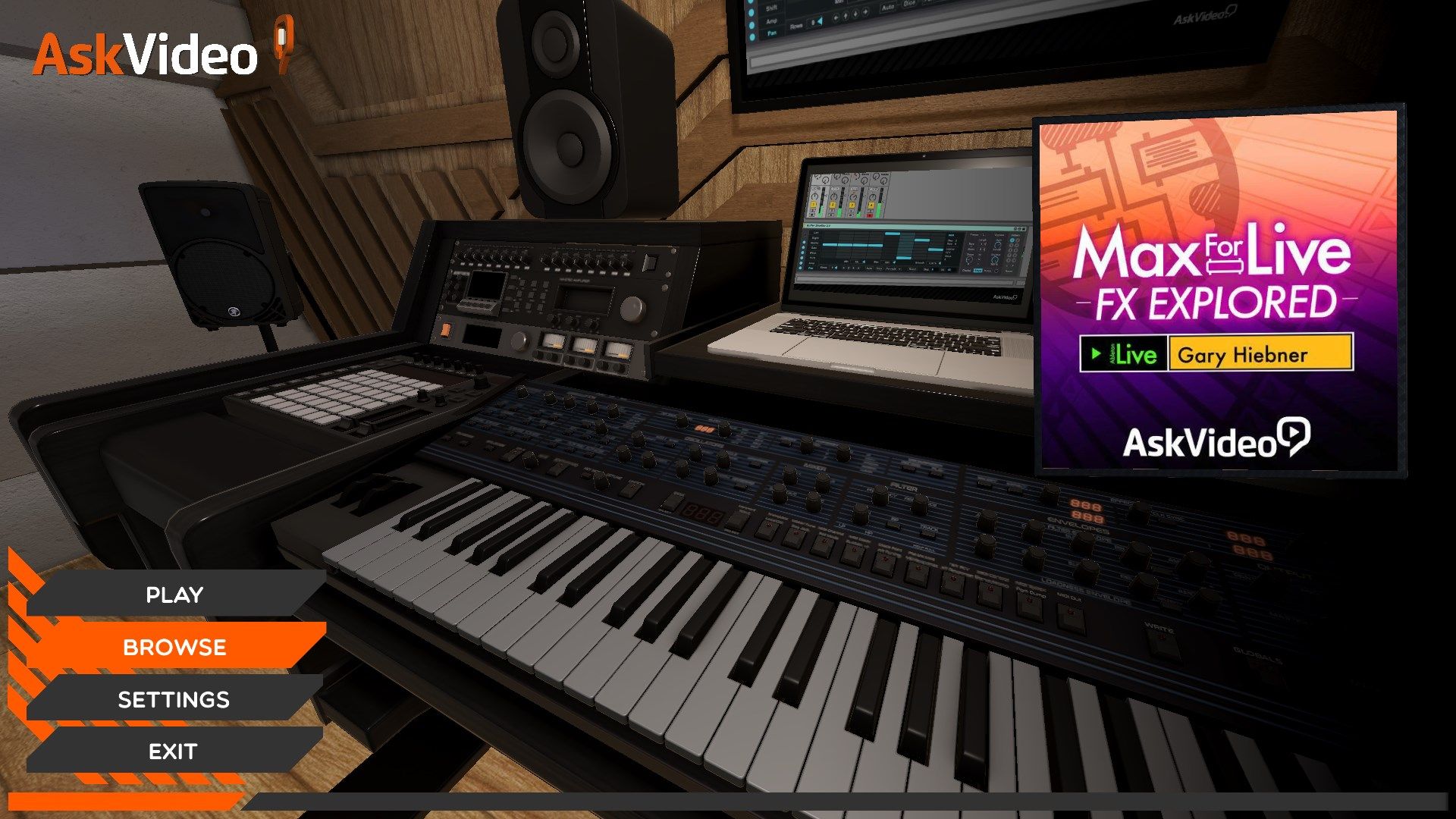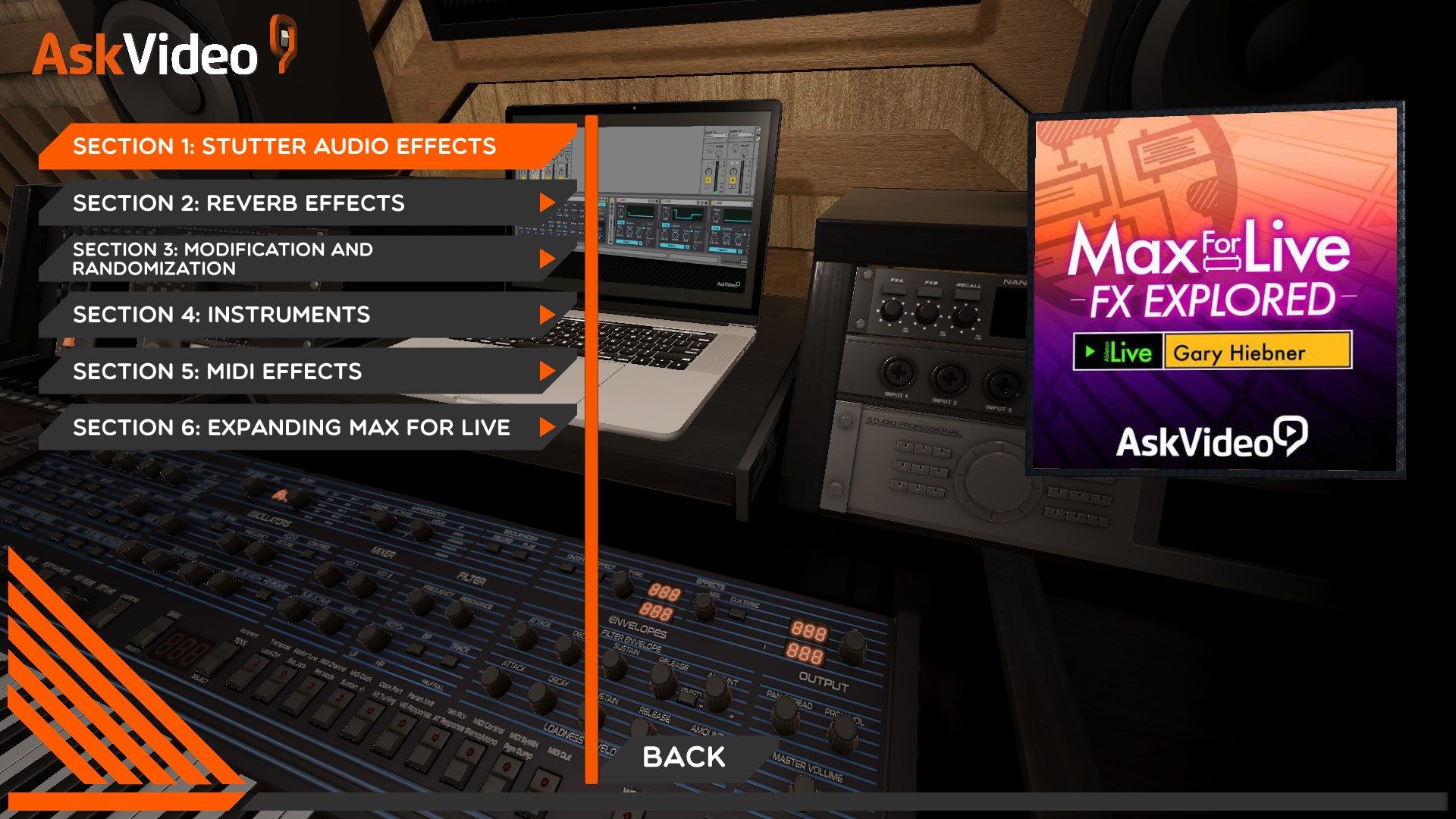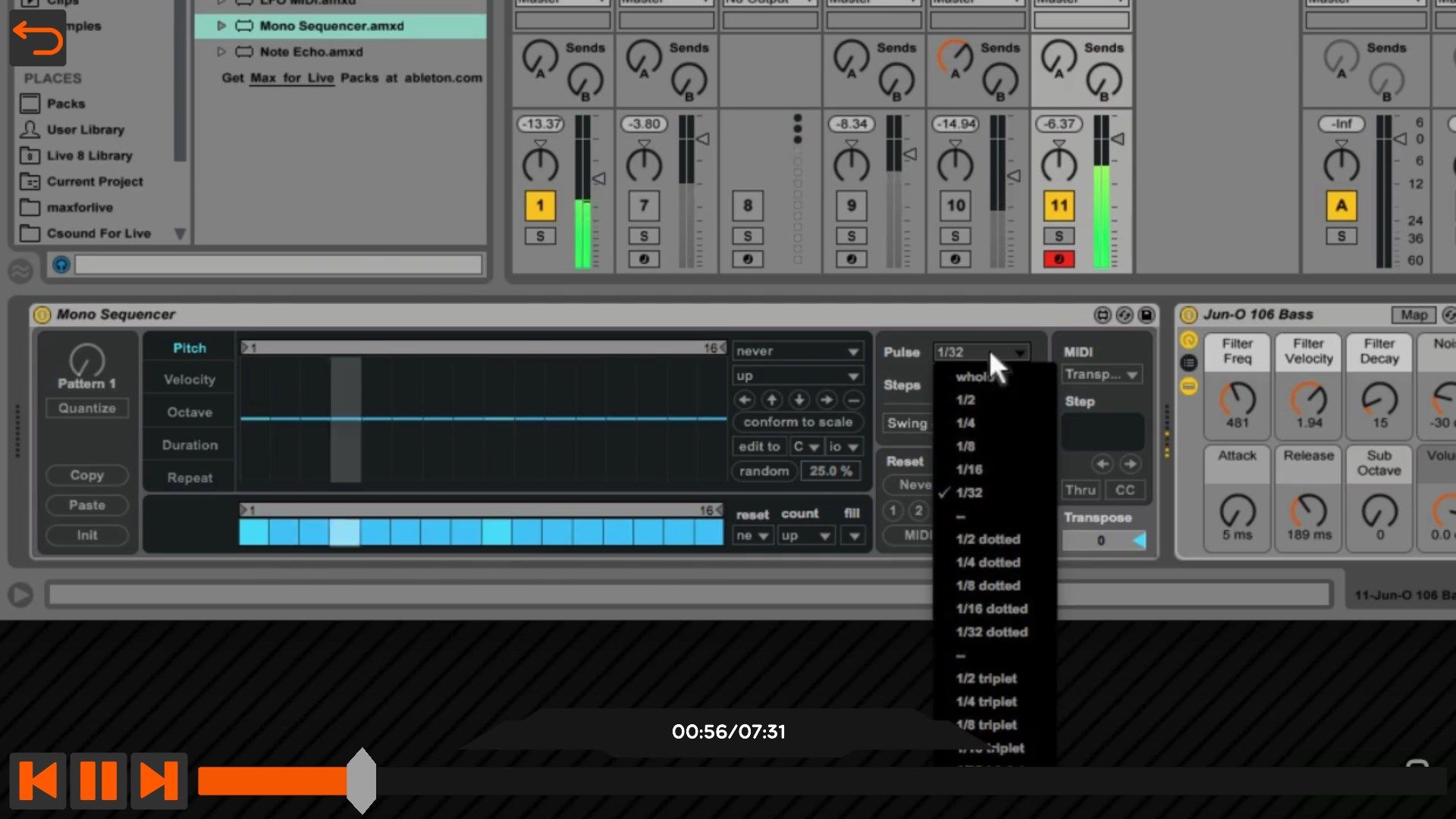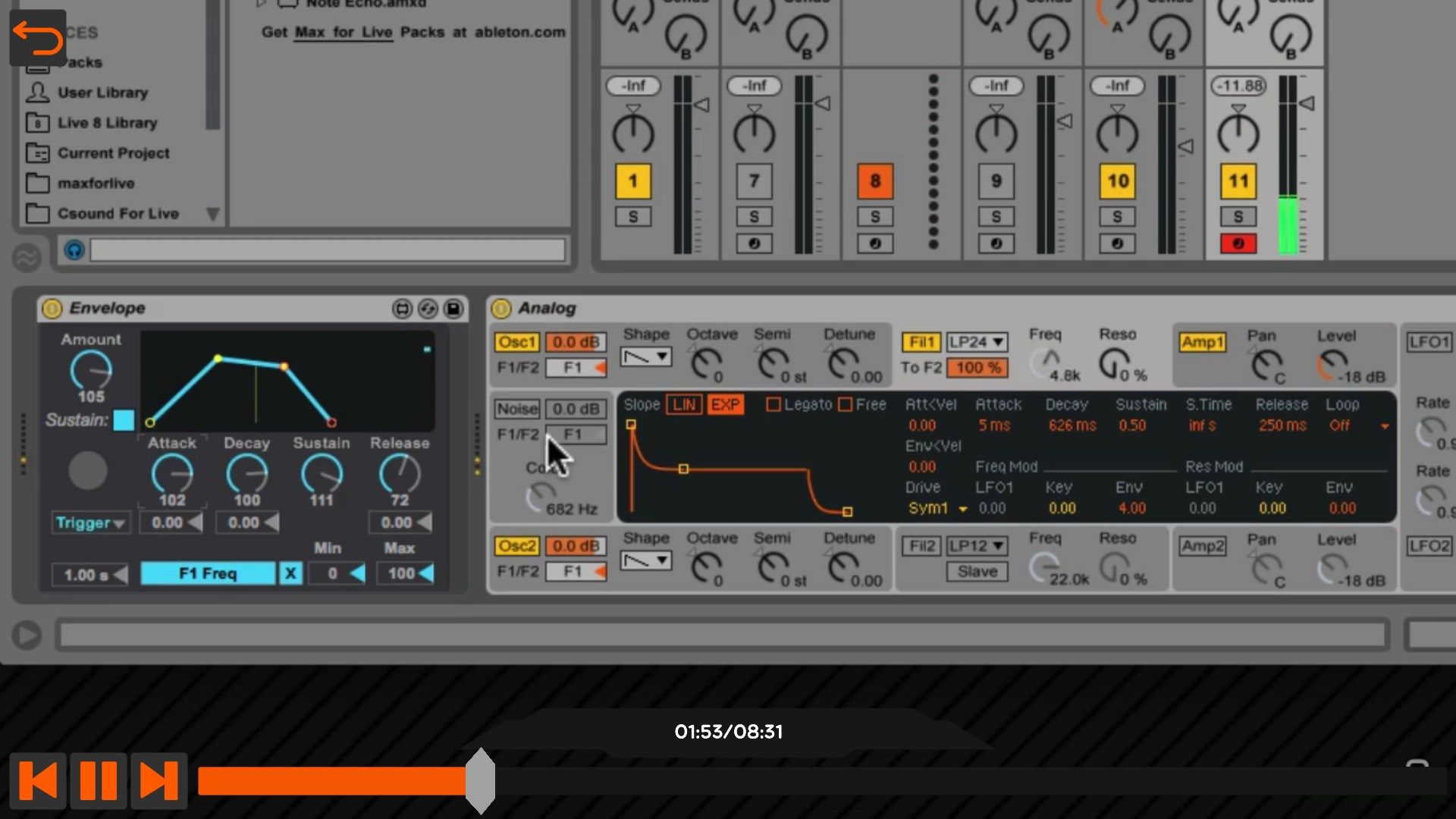 About Explore Guide For Max For Live FX
The MAX programming environment is built right in to Ableton Live. Designing your own plugins requires some pretty deep programming skills. No worries, we have some amazing courses to teach you those! However, sometimes the best way to understand how Max For Live works is to explore with plugins that already exist!
That's why this course takes you step-by-step through the factory M4L plugins. It shows you how to deploy them them into your production workflow. You learn how to operate the audio, MIDI and instrument Max plugins that are packaged with Live. We know that once you understand how they work, they'll inspire you to think about plugins and instruments in a completely new way.
So if your want to MAXimize your tunes and MAX out your live sets without becoming a programmer, this course shows you how it's done. And, if you're feeling even more adventurous, be sure to check our deeper Max For Live programming courses.
Music is about exploration and pushing the boundaries. Be brave. Have no fear! Learn Max For LIve!
Key features
Featuring our industry specialist trainer, Gary Hiebner !

This course on Max For Live will show you everything you need to know!

Including a fully interactive interface!

With 25 videos, and 2 hours of valuable reference material!

So if you're looking to learn Ableton Live Max FX, look no further...

This Ask.Video course is the best and fastest way to learn it !