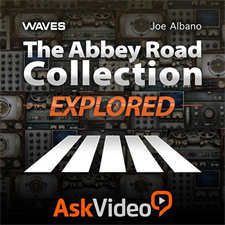 The Abbey Road Collection Plugins Course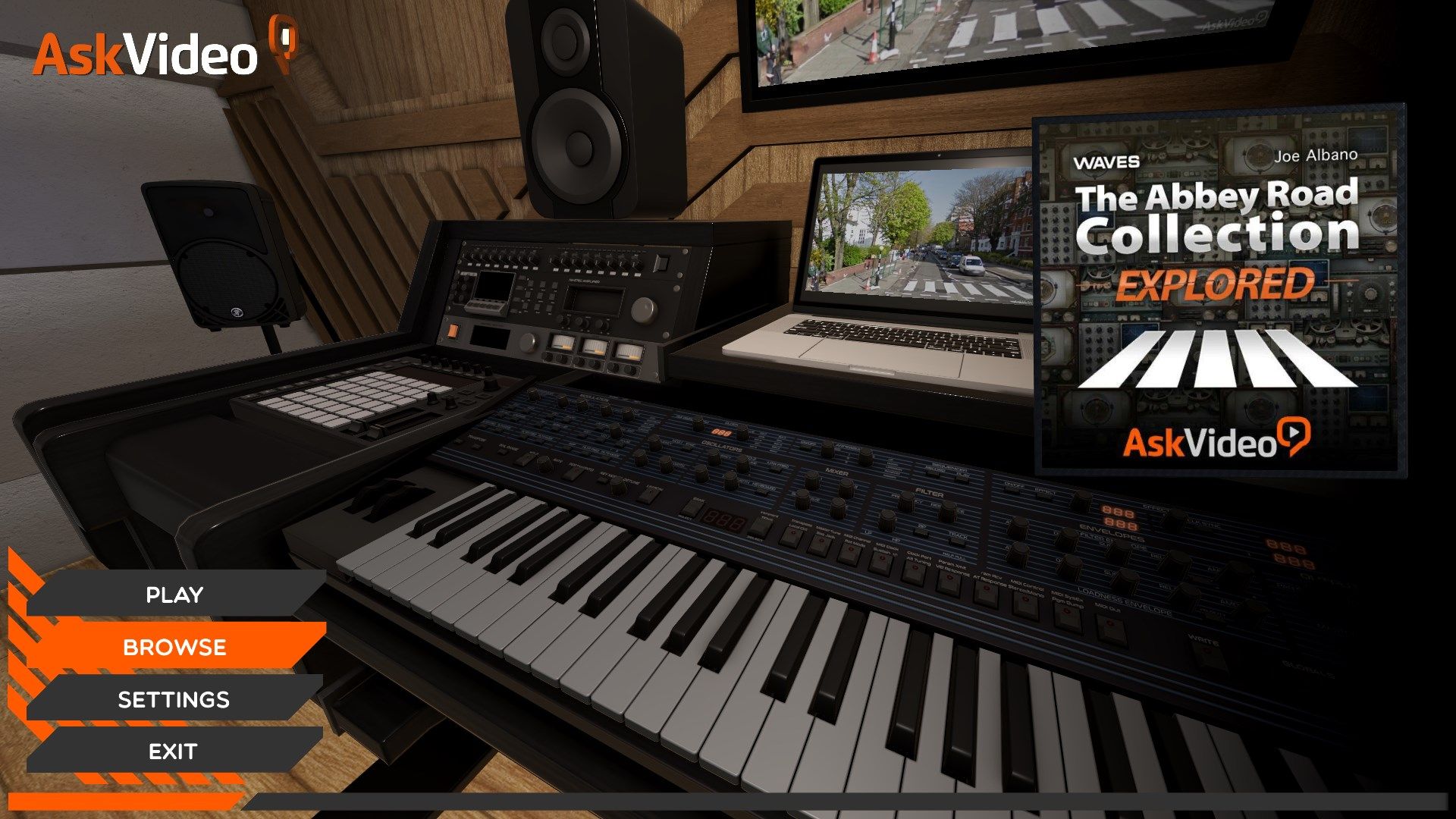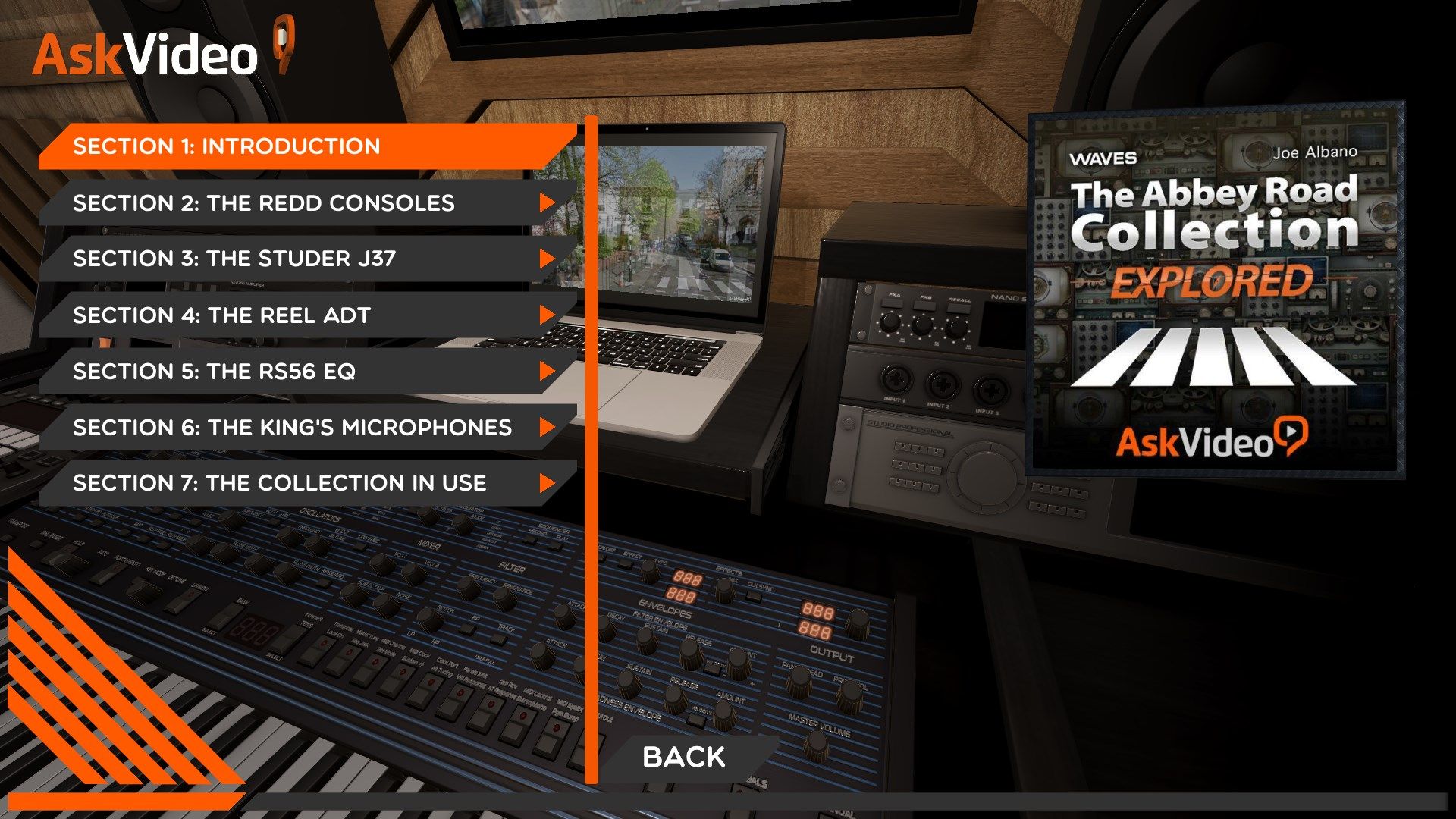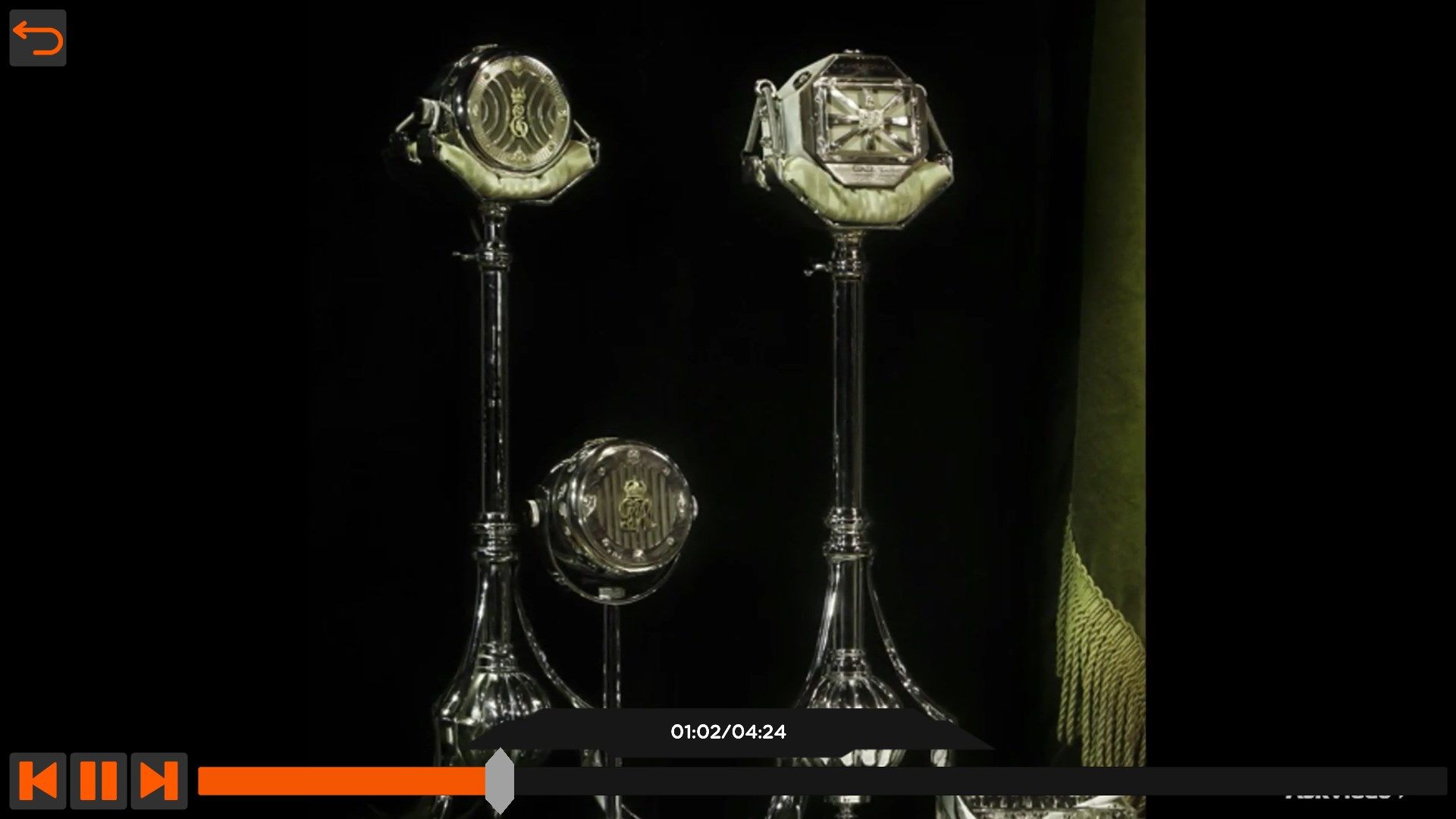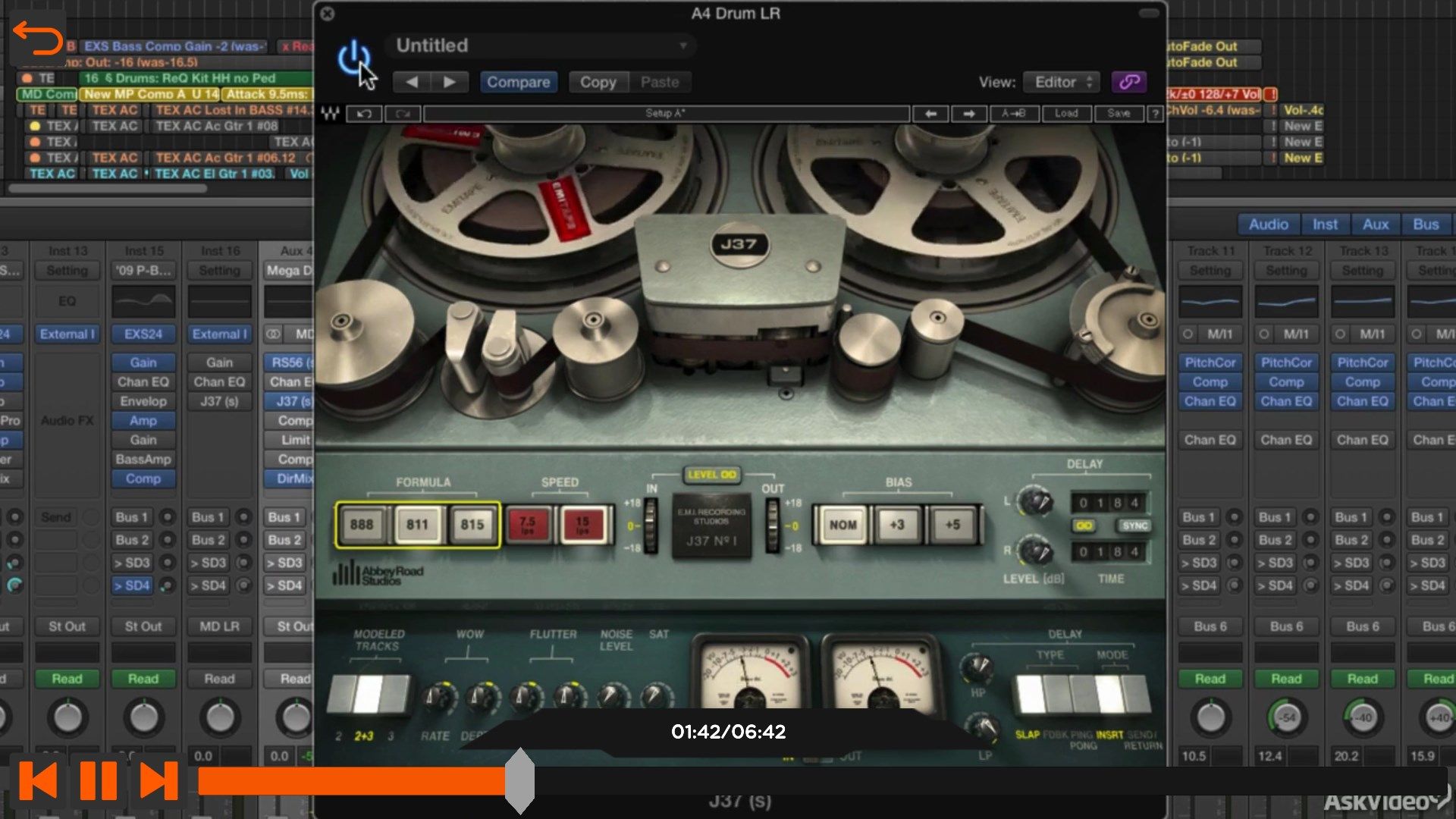 About The Abbey Road Collection Plugins Course
When Waves collaborates with the folks at Abbey Road Studios to recreate the sound of the gear that helped create The Beatles' sound, well… you've got to pay attention. We did, and that's why we brought in audio expert Joe Albano to explain just how these powerful plugins work.
Joe takes you through the whole Abbey Road Collection one plugin at a time. He explains the history behind each one. He demystifies the hardware that they're modeled after. He explains the nature of each piece of analog circuitry, with all its subtle characteristics, that shape the unique sonics that passes through it. From there, he dives into the Waves versions. He explains how to use them and how the folks at Waves created powerful enhancements to meet the needs of the digital world.
This course, filled with tons of audio examples, gets you up-to-speed on these amazing Waves plugins while teaching you a lot about how to get that coveted Beatles/Abbey Road Studios sound. So think of this as your very own "Ticket To Ride" as trainer Joe Albano brings the powerful sound of the analog past into the digital present and future!
Key features
Featuring our industry specialist trainer, Joe Albano !

This course on Abbey Road Collection will show you everything you need to know!

Including a fully interactive interface!

With 24 videos, and 2 hours and 19 minutes of valuable reference material!

So if you're looking to learn Waves Abbey Road, look no further...

This Ask.Video course is the best and fastest way to learn it !