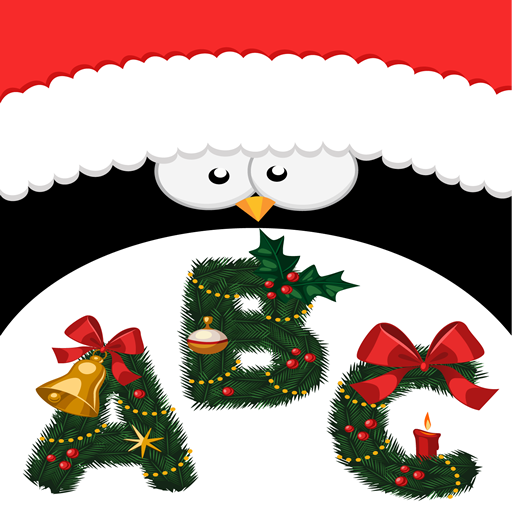 ABC for Christmas
App details
Product ID
XPFPGZ38814VKB
About ABC for Christmas
Christmas is a very special season for kids. Enjoy the fun of learning ABC in Christmas Spirit.
This ABC learning app is designed to foster your child to learn alphabet letters in an enjoyable and rewarding environment. The program will come in three separate apps:
Alphabet Recognition with sound and letter (A to Z).
Tracing the letter from A to Z without parent guidance
Game to test your child's learning progress.
The goal is to enable you child to learn, write and play in any order they prefer. As a result, your child can learn alphabet letters alone for hours without parent guidance.
Age 2+
Key features
Music, Letters and Background are designed for Christmas Season

It comes with 3 modules - Learn, Trace and Play

It is easy for kids to navigate and play each module

Game to test the progess of your kids