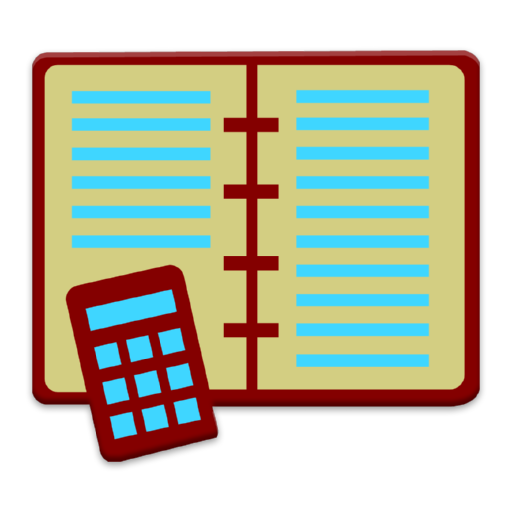 Accounting Vocab
App details
Product ID
XP9CP8RHDZHJM8
About Accounting Vocab
Do you feel lost in the myriad of accounting and financial terms ? What does Earnings Per Share (EPS) really mean ? What is a S Corporation ? What is a 401(k) ? What is an Operating Agreement ? What are Governing documents ? In this app, we have tried to demystify the world of accounting by giving clear concise definitions of each term in ordinary language. This app is meant for the general folks, though accountants might find this useful as well to learn a new term or two.
Now, for some heavy duty legal disclaimers (Sorry, lawyers make us write this) This App is only intended as a casual entertainment app. If you do decide to use it, it is at your own risk. The developer makes no warranties about the functionality in this game or any accuracy in the information provided and the app is provided "as is". Any liabilities, whether direct or implied are expressly rejected and by downloading the application, you release the developer and any associated entities from ALL liabilities. If you do not agree, please do not download the game.
Whew, that was some heavy duty lingo right there ! We have you enjoy the app.
Key features
Great for Learning Accounting Terminology and using as a reference

Earn mPoints that can be redeemed for gift certificates from retailers like Amazon, Walmart etc.