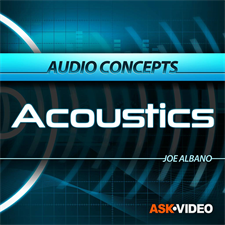 Acoustics Course for Audio Concepts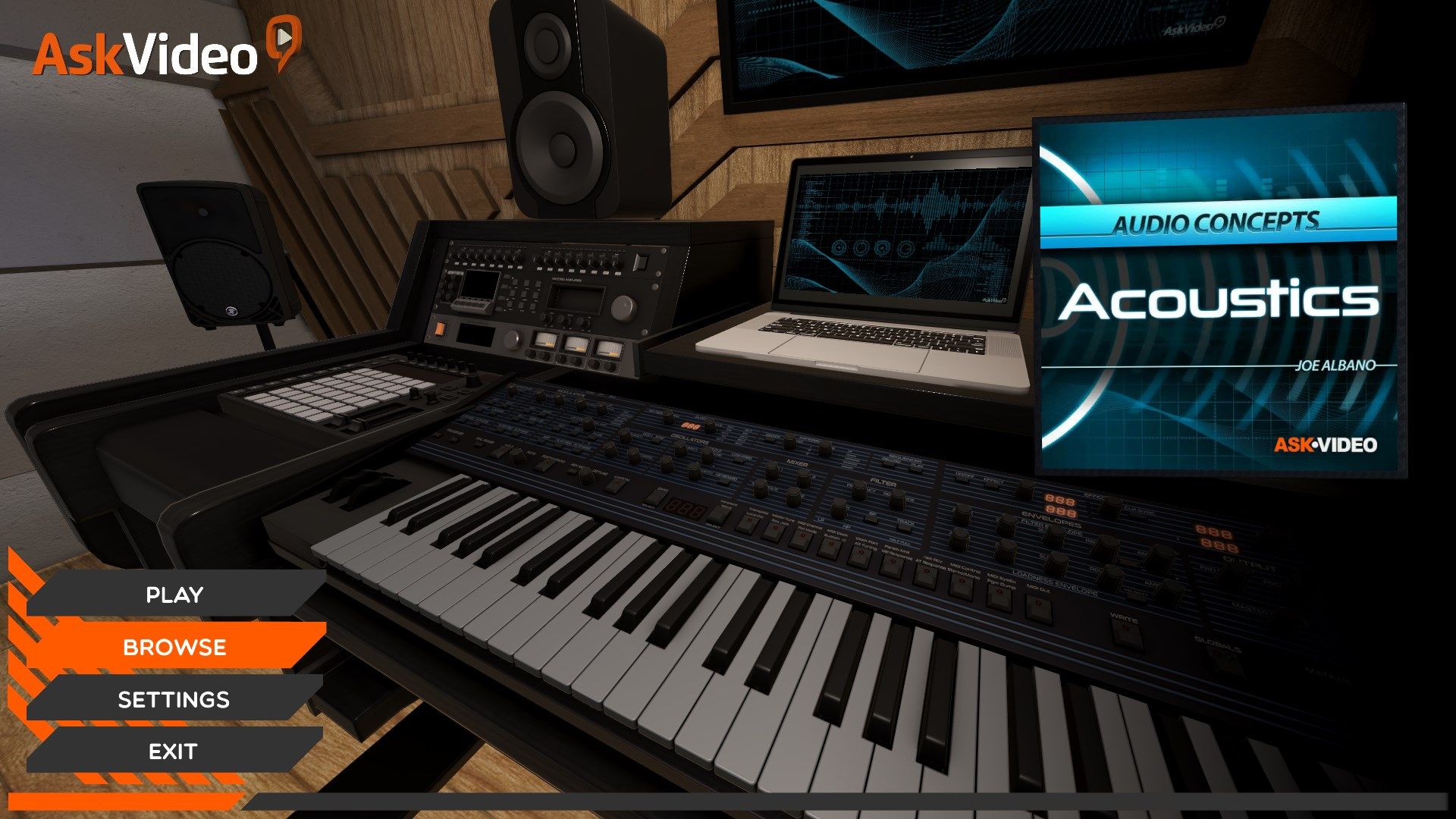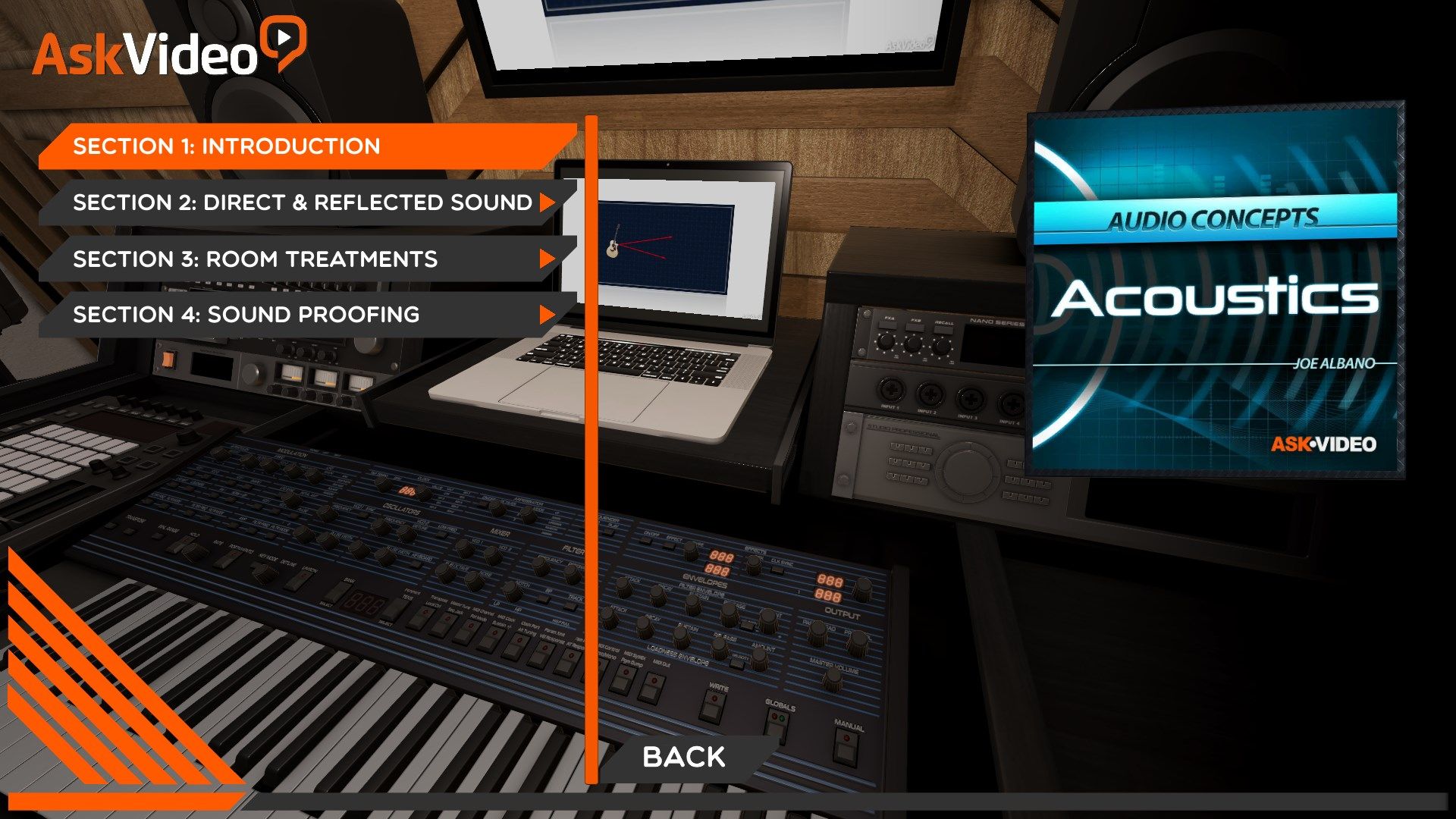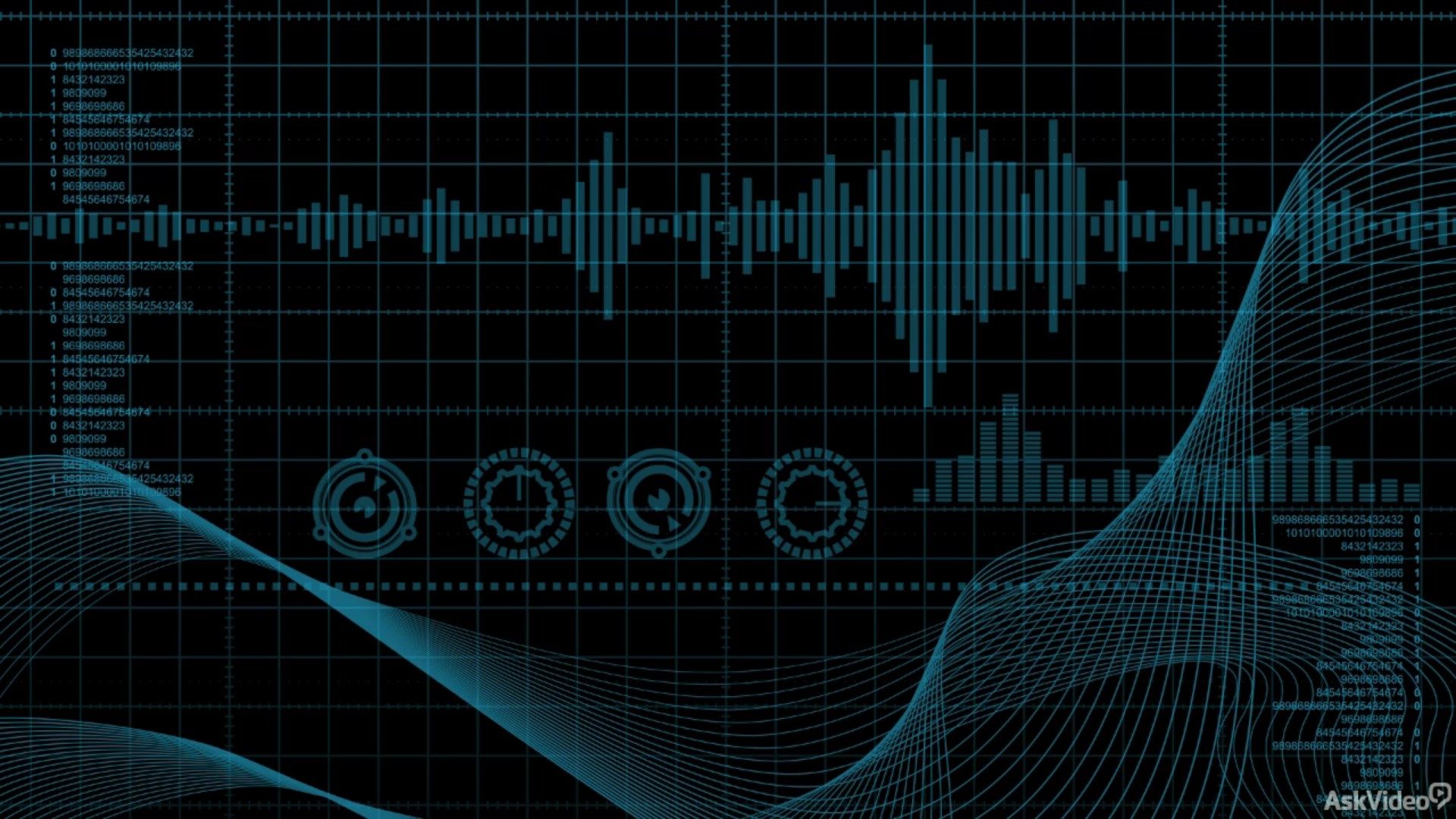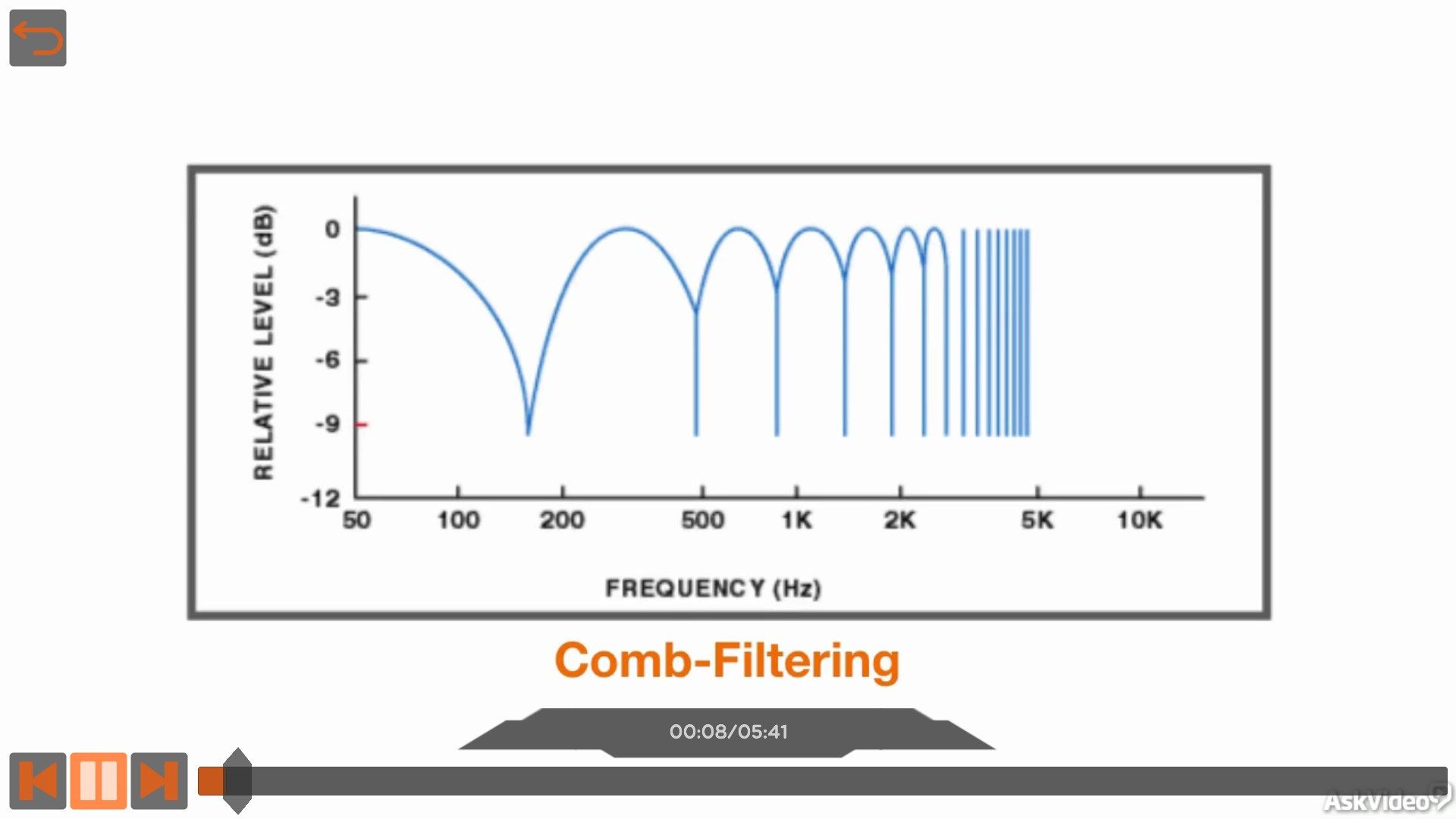 About Acoustics Course for Audio Concepts
How we hear sound is greatly influenced by where we are physically in relationship to where the sound emanates from. Understanding how sound is shaped, colored and transformed by the listening environment is essential knowledge when designing a studio and recreating acoustical phenomena in sound design and mixing.
In this course, you learn all about the wavelength, absorption, reflection, transmission of sound in the real world. You also learn all about phase, polarity and interference and how these physical properties determine why sound "sounds" the way it does!
From there, expert engineer Joe Albano dives into phenomena like Comb Filtering, the Haas Effect, Standing Waves and other phenomena that can impact direct and reflected sound. The final two sections in this course zoom in on Room Treatment and Sound Proofing - essential knowledge for anyone designing or modifying a listening space or designing their own studio.
Learn everything about sound and audio in our deep, multi-part Audio Concepts series!
Key features
Featuring our industry specialist trainer, Joe Albano !

This course on Acoustic Terms will show you everything you need to know!

Including a fully interactive interface!

With 12 videos, and 1 hour and 6 minutes of valuable reference material!

So if you're looking to learn Audio Concepts Acoustics, look no further...

This Ask.Video course is the best and fastest way to learn it !