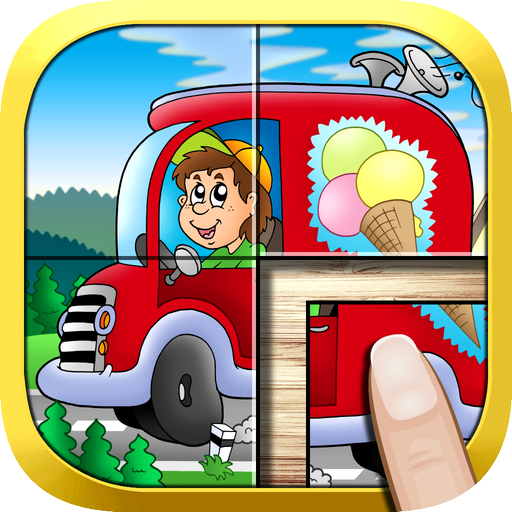 Action Puzzle For Kids And Toddlers 3
App details
Product ID
XPFPDS5C59M2GX
About Action Puzzle For Kids And Toddlers 3
The "Action Puzzle for Kids" is a puzzle designed for young children 6 and under.
Lovingly crafted and highly detailed, these puzzles come with different numbers
of parts and promise plenty of fun.
The pieces of the puzzle are all twisted together and have to be maneuvered
into the right position. This helps children develop logical thinking
and tactile skills.
Have fun puzzling them out!
Key features