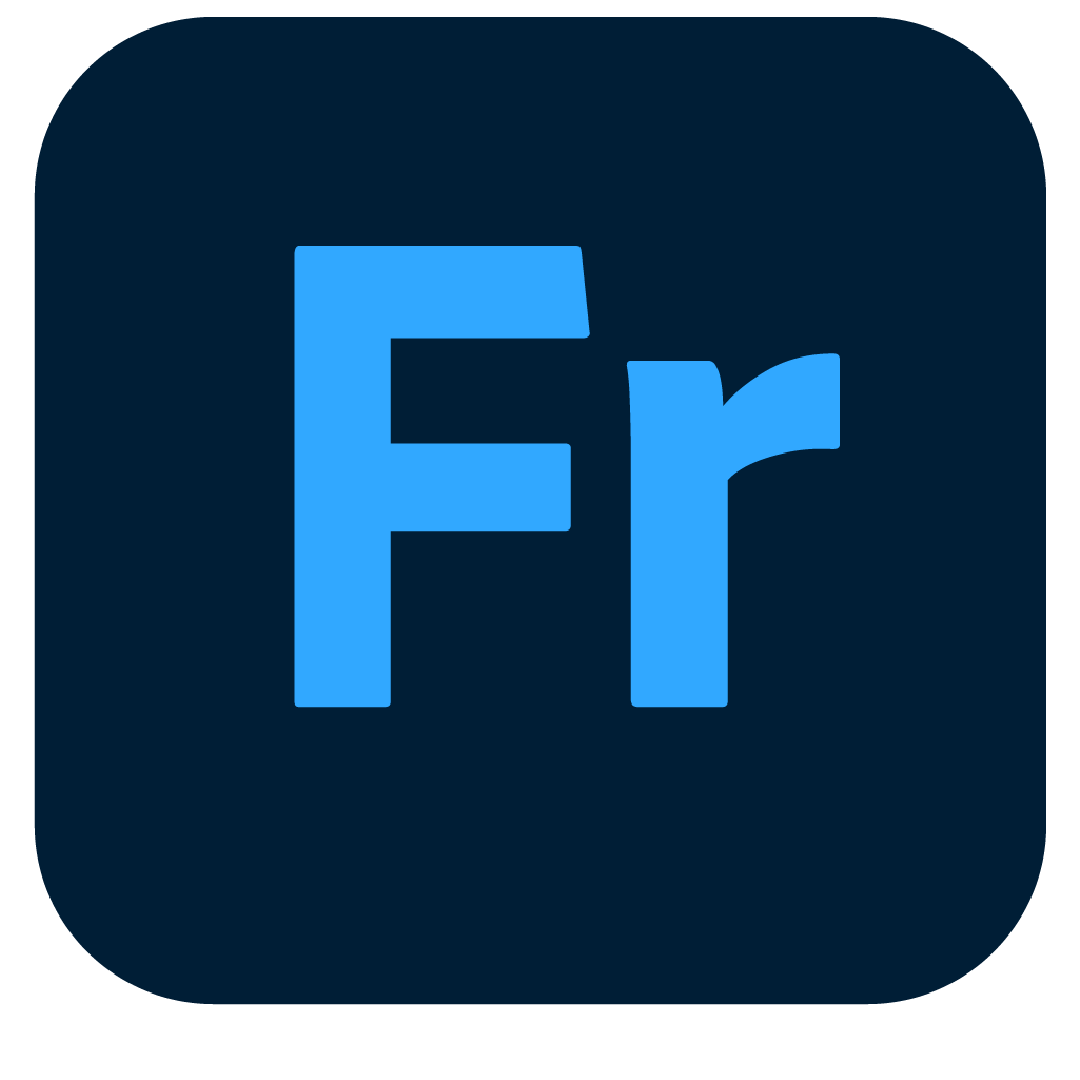 Adobe Fresco
App details
Product ID
XP8C8R0ZKZR27V
About Adobe Fresco
Adobe Fresco is a free drawing and painting app designed for artists at all skill levels. Built specifically to take advantage of touch and stylus on Windows, Fresco offers a wide variety of brushes to help you create your next masterpiece.
• Live Brushes: Paint with watercolors and oils that blossom, blend, smear, and smudge just like the real thing.
• Pixel brushes: Experiment with world-class Photoshop brushes that mimic mediums like charcoal, pastel, and more.
• Vector brushes: Work with vector brushes to create crisp lines for designs that can scale to any size.
Whether you prefer a canvas or a sketch pad, watercolor or oils, Fresco has you covered. Easily paste reference images from your clipboard to trace and practice your form. Make your artwork even more dynamic by using our motion tools or show off your process with family and friends by exporting a timelapse video. Take your designs even further using transform effects like liquify.
With the premium version of Fresco, you can also easily import .abr files of all your Photoshop brushes and access over a thousand unique brushes designed by Kyle T. Webster that drop seasonally and allow you to apply game-changing effects like spatter, clouds, texture, leaves, and more. You also get access to Adobe's expansive font selection to add even more style to your creation.
Key features
Brush variety — Paint with 50+ Photoshop paintbrushes, vector brushes, and exclusive Live Brushes.

Multicolor eyedrop — Pick up the elements of any piece of artwork to paint with multiple colors at once using pixel or live brushes.

Recolor your artwork — Familiar adjustment layers from Photoshop allow you to easily test and apply changes to the brightness, hue/saturation and color balance of your artwork.

Timelapse — Export a video that replays the creation of your artwork from start to finish.

Magic wand, liquify, and free transform — Easily select your artwork with the magic wand tool and use liquify or other free transform tools to alter any object for the perfect creative effect.

Drawing aids — Quickly trace along the edges of a ruler, circle, square or polygon with a brush or fill the inside or outside of a shape with the Fill tool.

Color adjustment layers — These familiar layers from Photoshop allow you to easily change the brightness, hue/saturation and color of your artwork.

Drawing aids — Familiar tools like a ruler, circle, square and polygon allow you to quickly trace along the edge with a brush or fill inside/outside with the Fill tool.

Guides & grids — Align your artwork with ease, create natural-looking perspective artwork or create perspective from an imported photo.

Professional-level tools — Take your art to the next level with selections, masks, layers, and layer groups.

Motion tools — Adding motion to your artwork is as easy as drawing a stroke. Create an animation frame by frame or with motion paths for a GIF or MP4 file.

Share your artwork — Export your artwork in popular formats like PNG, JPG and layered PSD files.

Seamless integration with Photoshop and Illustrator