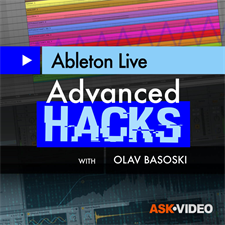 Advanced Hacks Course For Live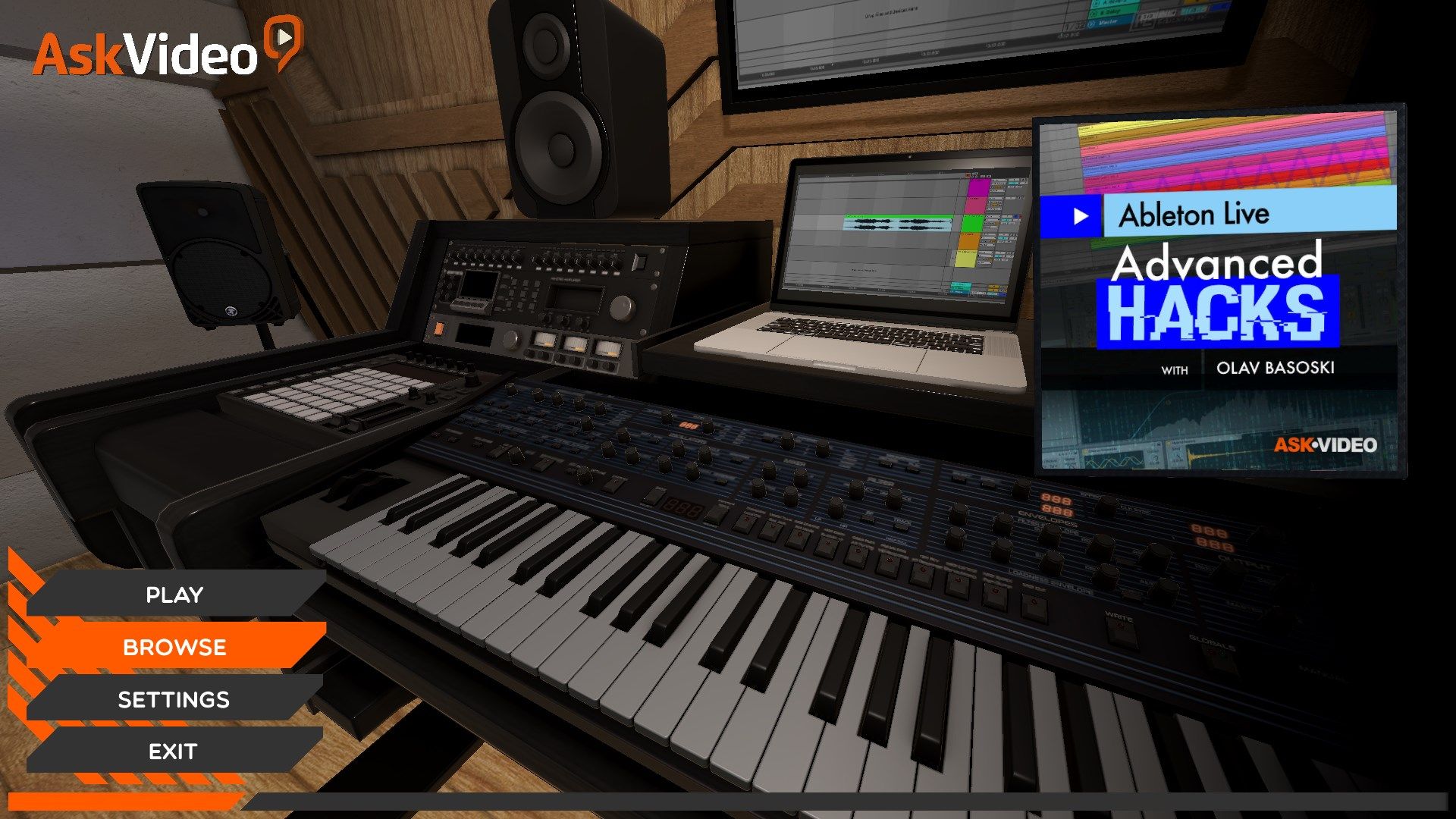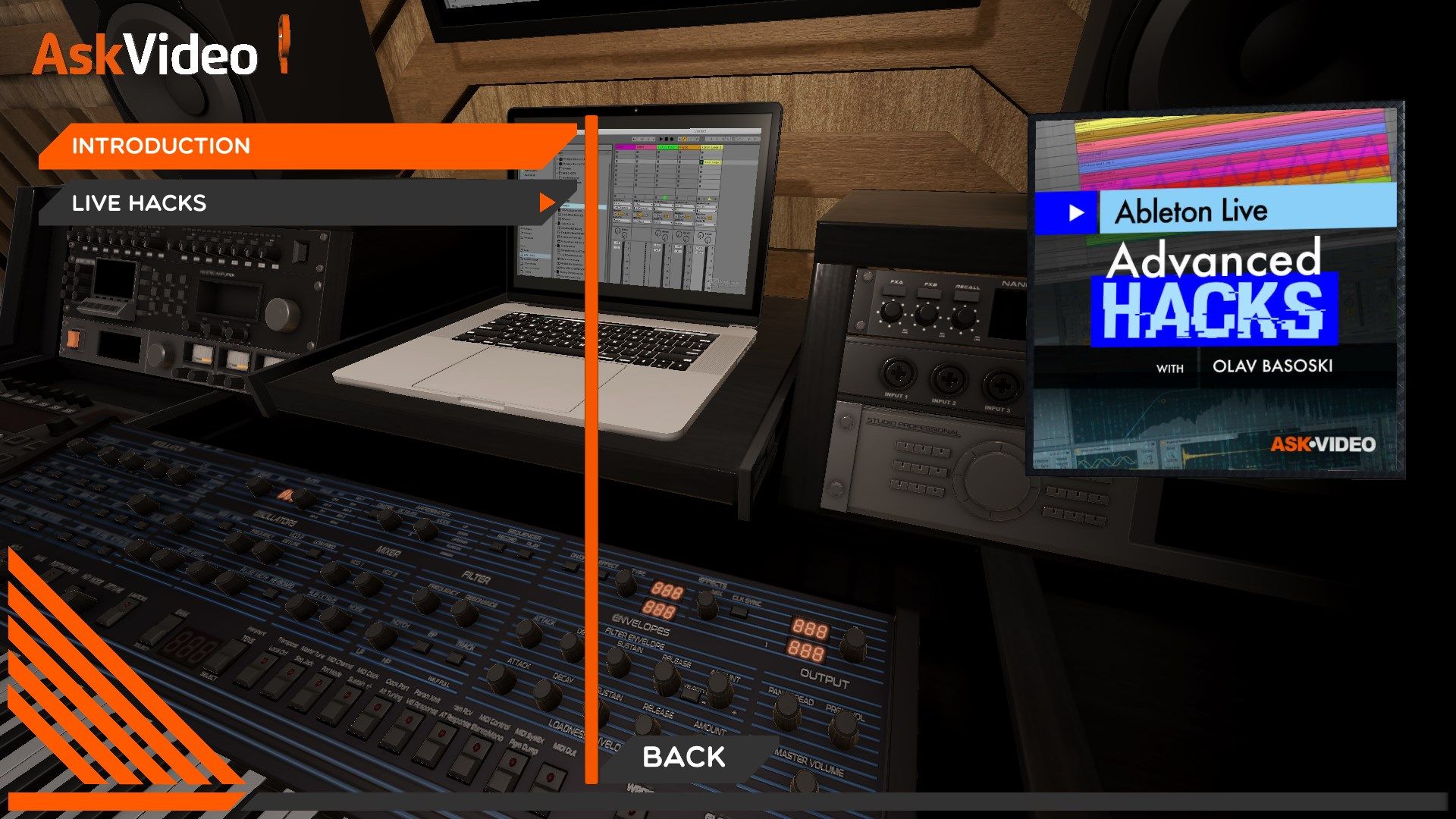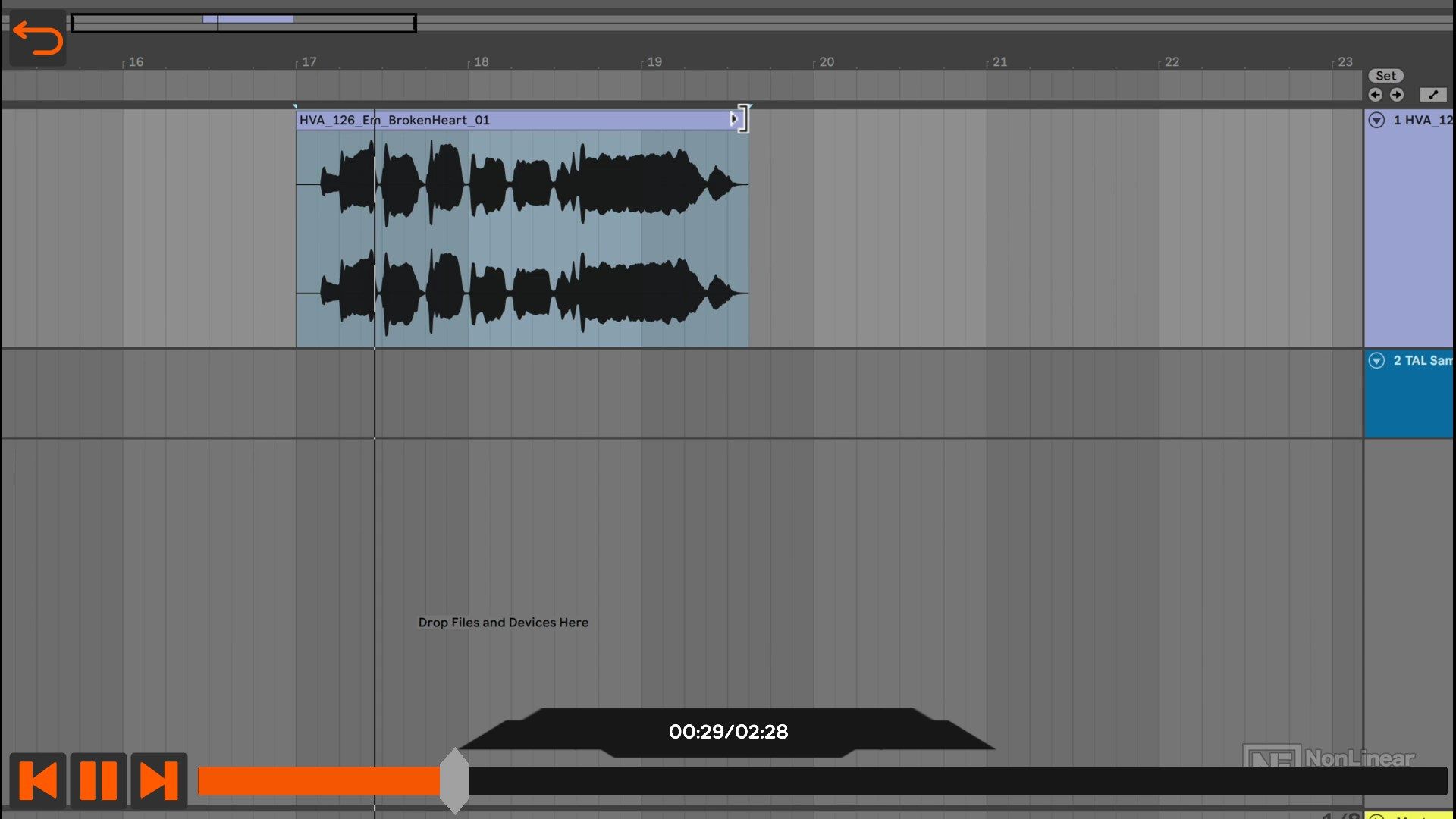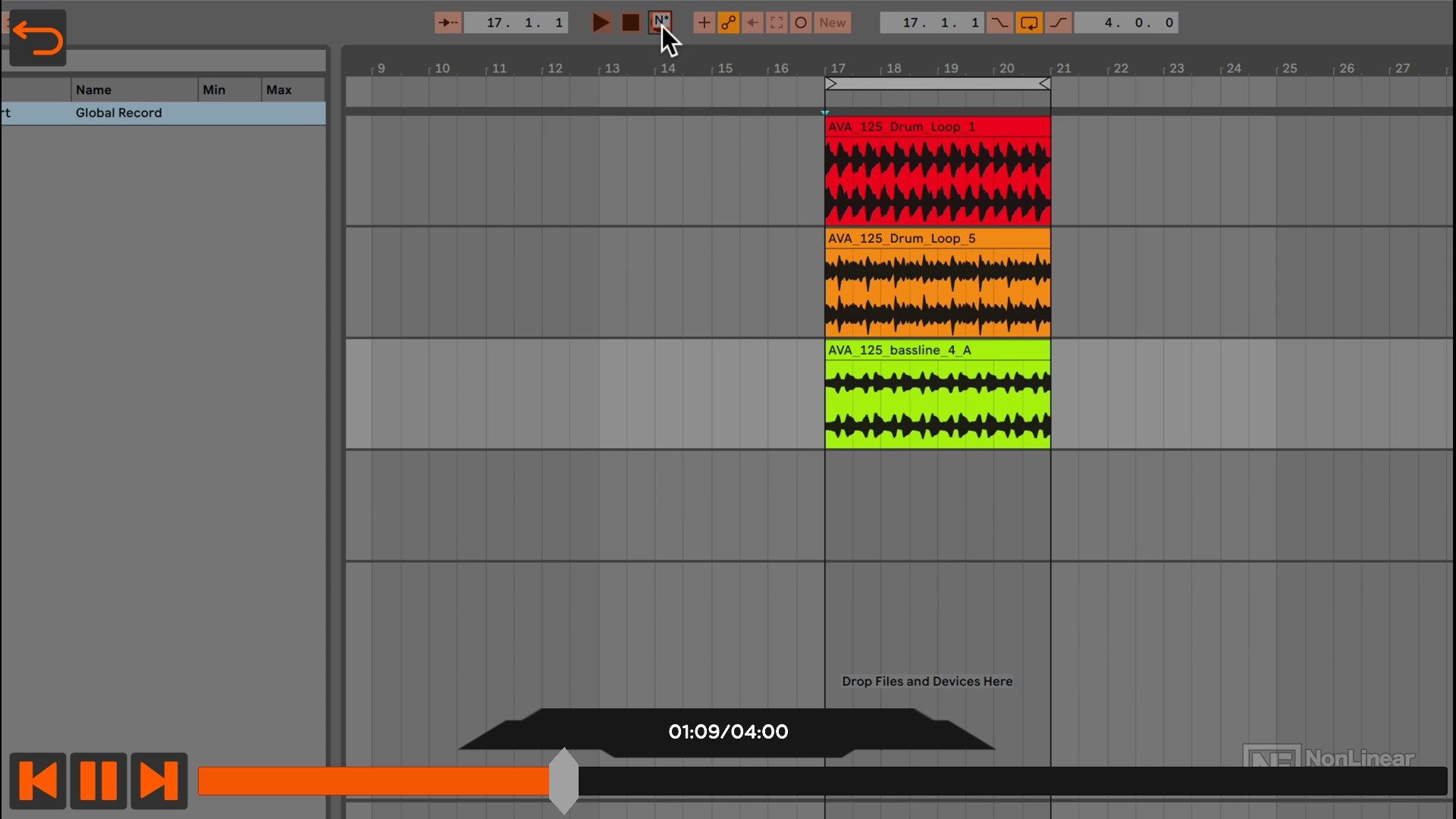 About Advanced Hacks Course For Live
No wonder Ableton Live is one the most popular DAWs around… Thanks to its fast and effective workflow, it's quite easy to get started producing music with it. But once you get more experienced, it's essential to learn some advanced "hacks" to enhance your productions and performances. And that's what this course by Olav Basoski is all about!
We're always happy when Olav creates a new course. Not only is he an amazing producer with years of experience under his belt, but he's also an incredible teacher who loves sharing his wealth of knowledge with others. With a really down-to-earth approach, Olav has the ability to make you feel like you're in the studio right next to him. This is exactly what he does in this 21-tutorial course…
You'll discover useful arrangement hacks, drum rack tips to make you work better and faster, mixing advice to boost your creativity, plus a variety of workflow tricks… Clear and straight to the point, each tip included in this 21-tutorial course is designed to boost your Ableton Live skills and make you a better producer.
There's a lot to learn, so join trainer and producer Olav Basoski in this course, and take your Ableton Live skills to a whole new level!
Key features
Featuring our industry specialist trainer, Olav Basoski !

This course on Advanced Hacks will show you everything you need to know!

Including a fully interactive interface!

With 22 videos, and 1 hour and 6 minutes of valuable reference material!

So if you're looking to learn Ableton Live Adv Hacks, look no further...

This Ask.Video course is the best and fastest way to learn it !