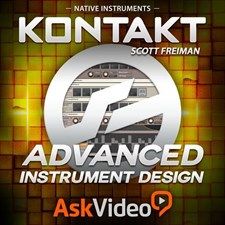 Advanced Instrument Design Course for Kontakt 5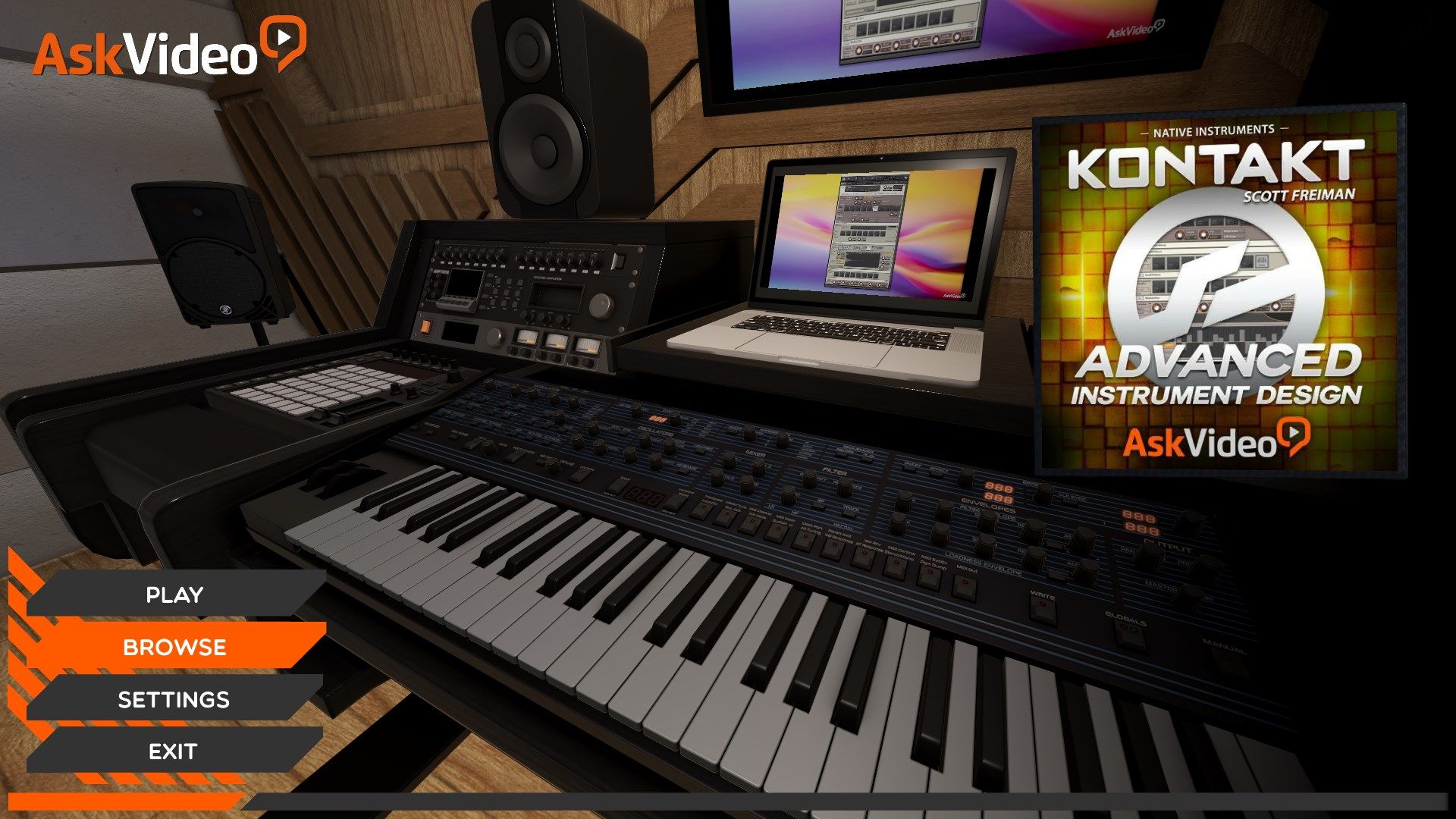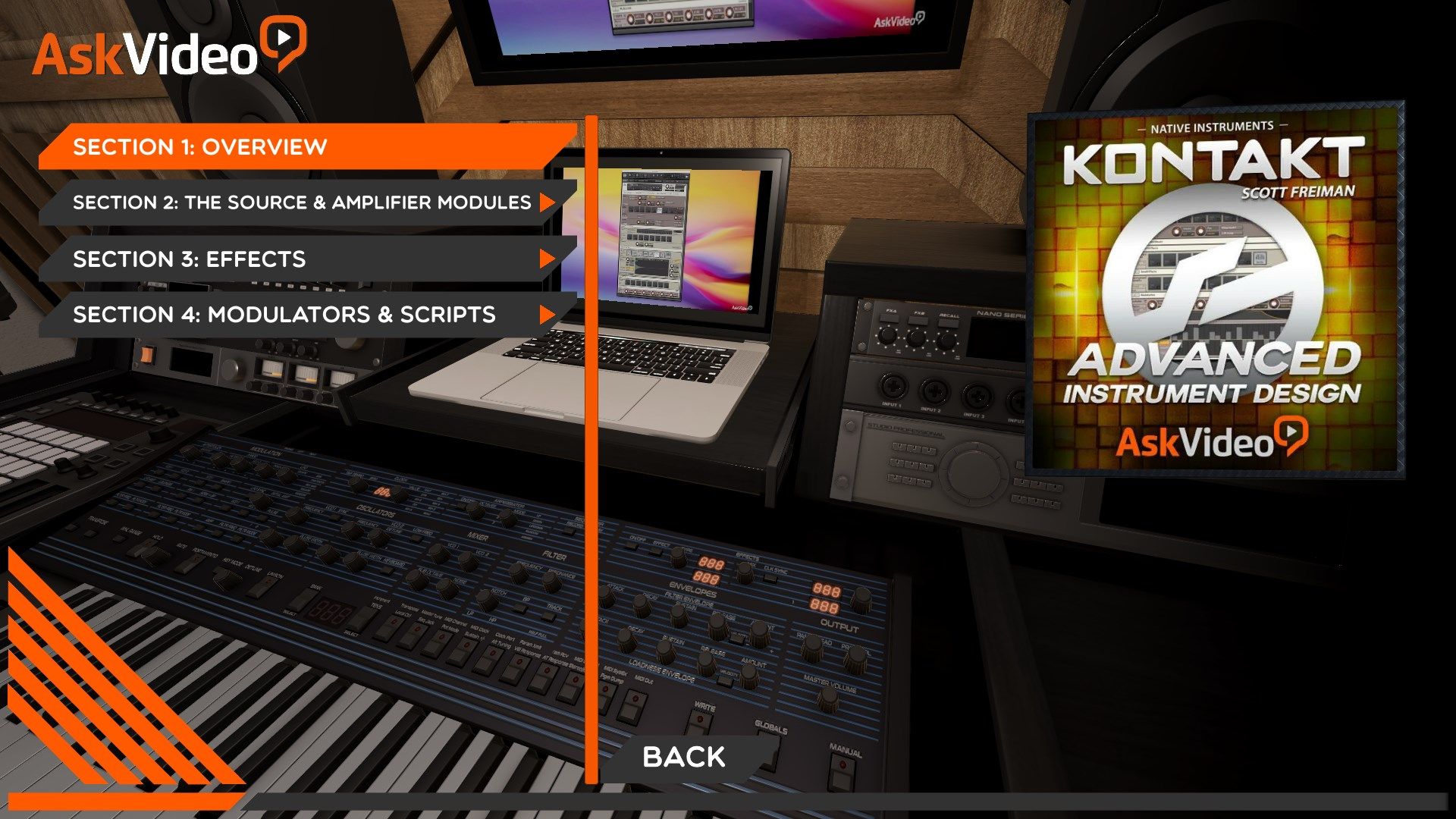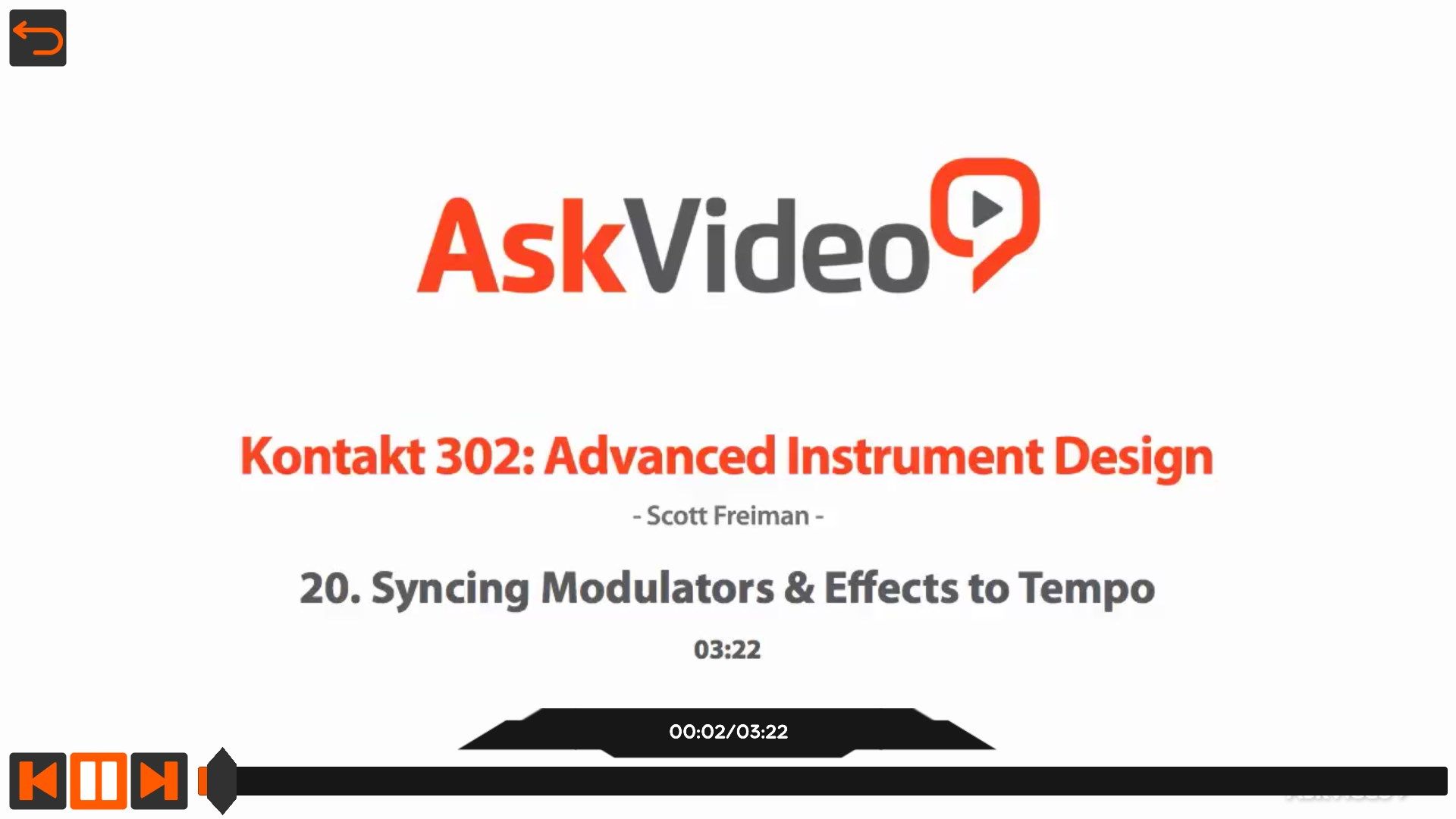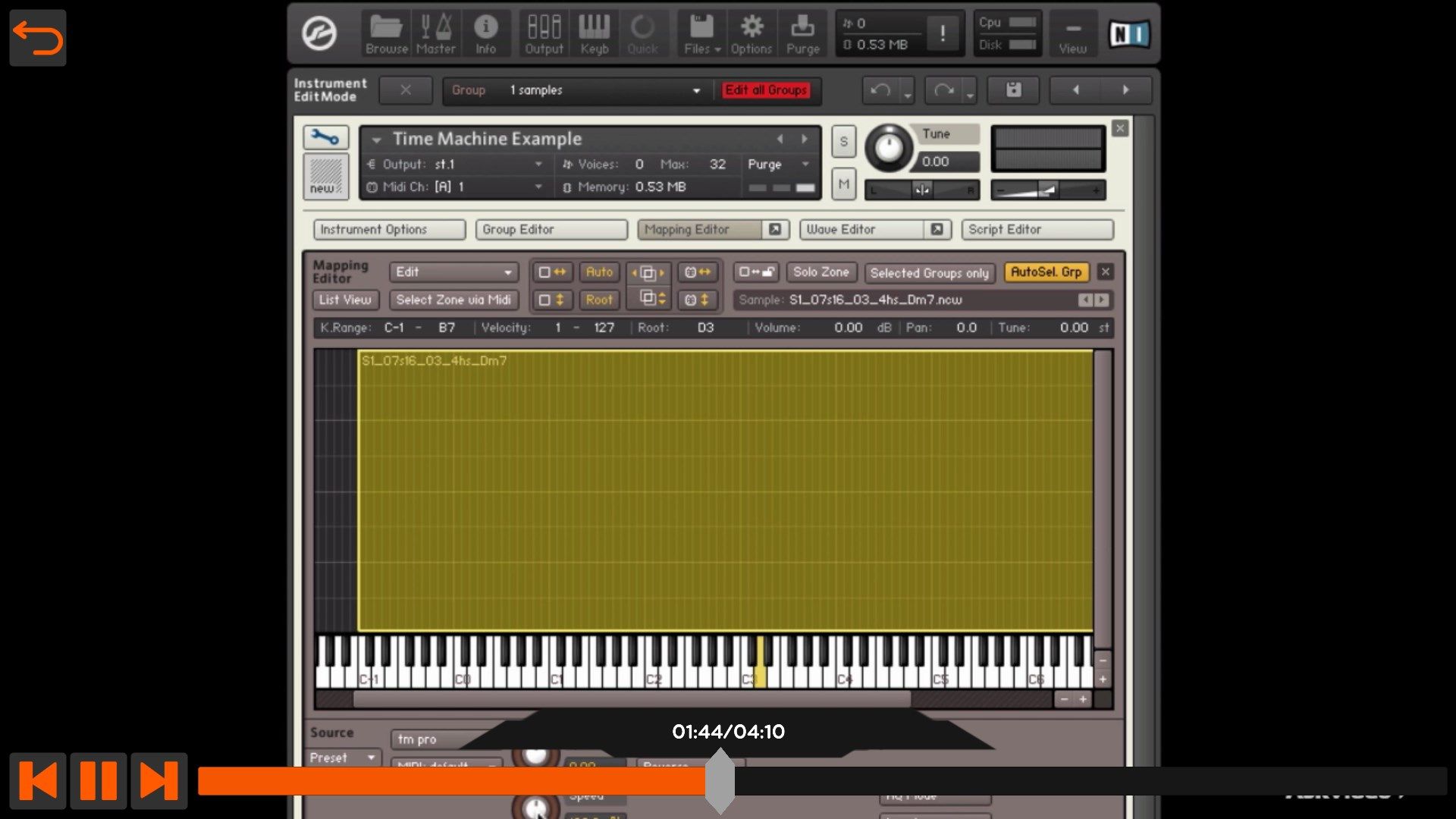 About Advanced Instrument Design Course for Kontakt 5
In Scott's previous course you saw how to build basic, sample instruments. In this course, you learn how make those simple, sample-based instruments really rock! That's because Scott opens up Kontakt's amazing toolkit to reveal a remarkable set of "kustom" tools you can deploy to enhance, control and add life to those instruments.
You first learn Kontakt's signal flow and it's array of advanced playback modes. Scott then takes you through Kontakt's Beat, Time and Tone Machines. You get inside info on Speed Control, the Amplifier Module and how to create sound-enhancing FX sends and returns. OK, here come the modulators (and Kontakt is loaded with them)! These modulators include envelopes, sequencers, envelope followers and glide, along with an unlimited set of external sources too! Along with the FX, these mods can be assigned, at will, to add realism to your samples or to create wild, out-of-control, insane sonic universes!
When you combine all these powerful tools together with your original samples, what you get is the ability to create any kind of "kustom" instrument you can dream up! So boot up Kontakt, then sit back and watch this great Scott Freiman course to learn how to build your very own advanced Kontakt instruments!
Key features
Featuring our industry specialist trainer, Scott Freiman !

This course on Advanced Instrument Design will show you everything you need to know!

Including a fully interactive interface!

With 21 videos, and 1 hour and 40 minutes of valuable reference material!

So if you're looking to learn Kontakt 5, look no further...

This Ask.Video course is the best and fastest way to learn it !