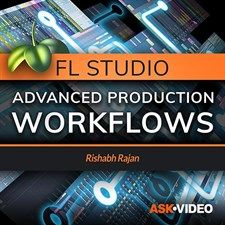 Advanced Production Workflows Course For FL Studio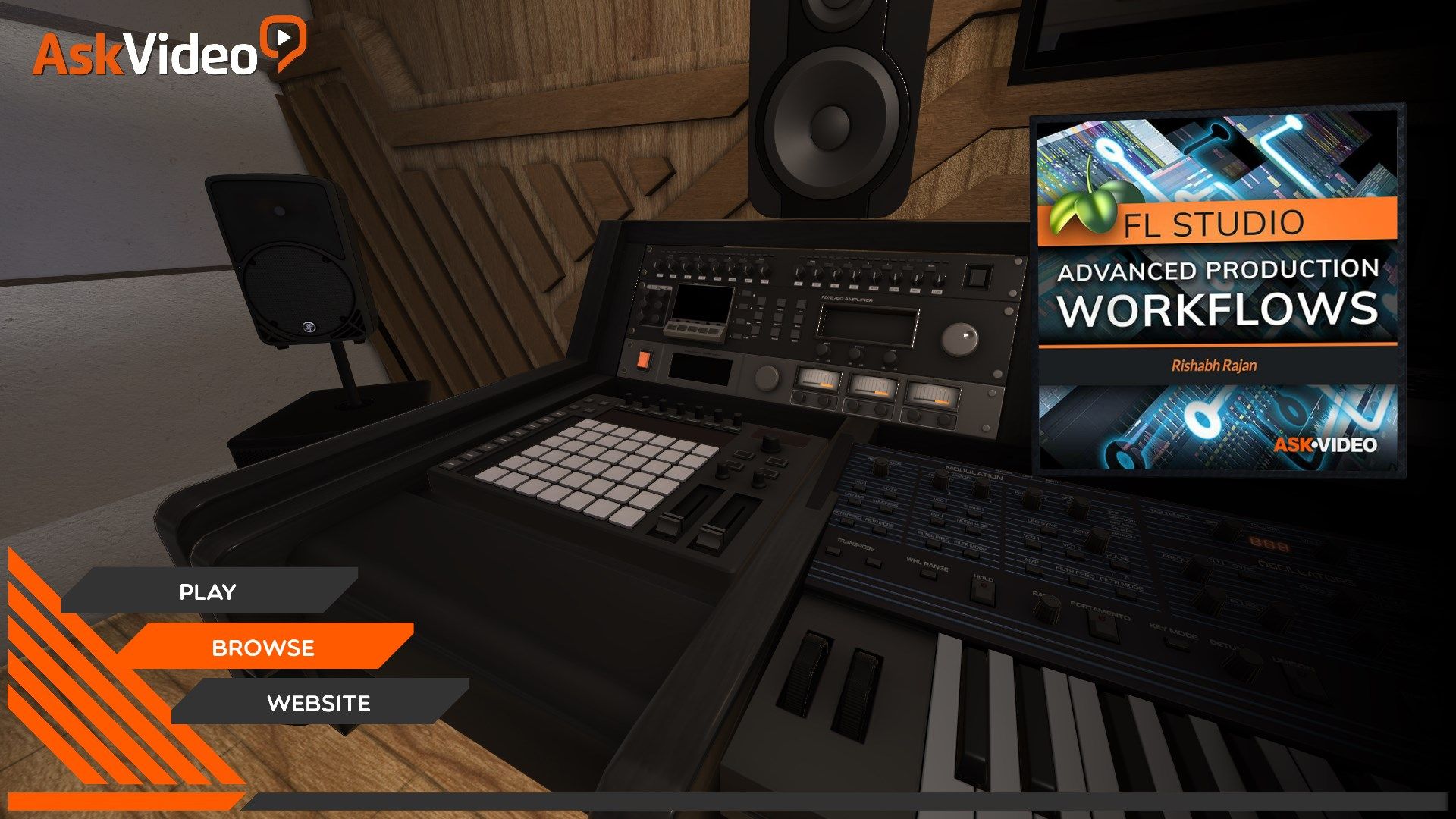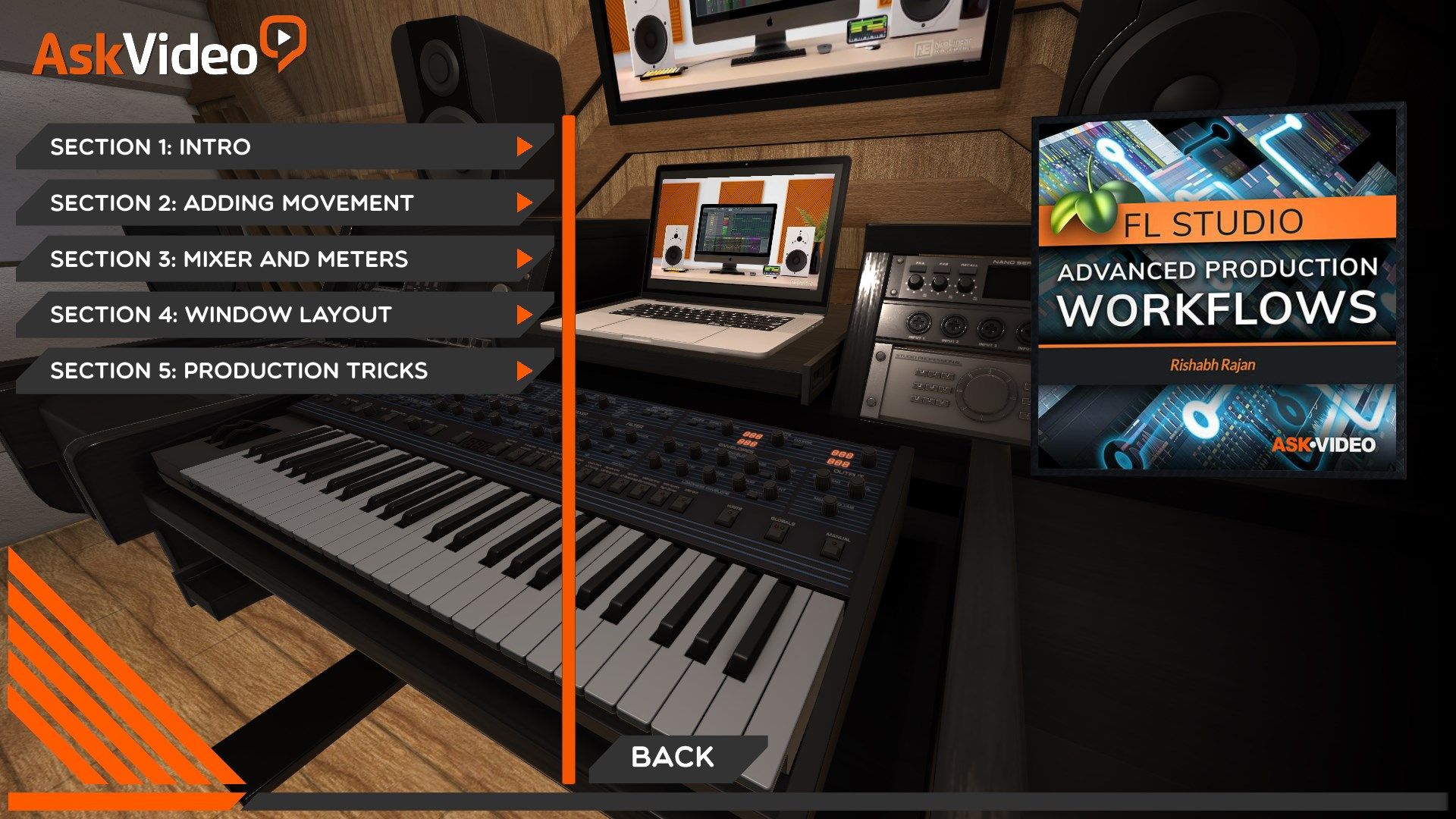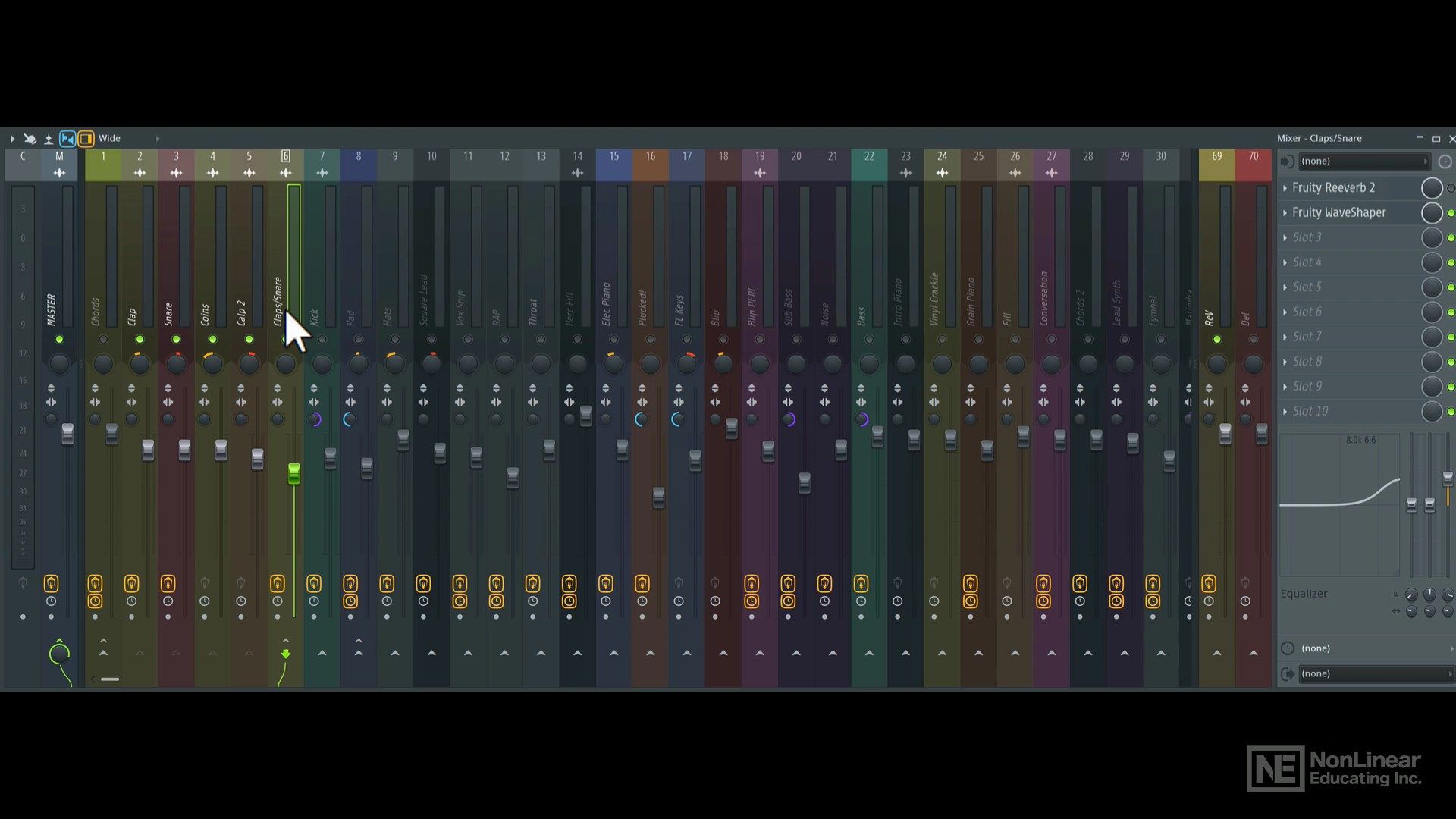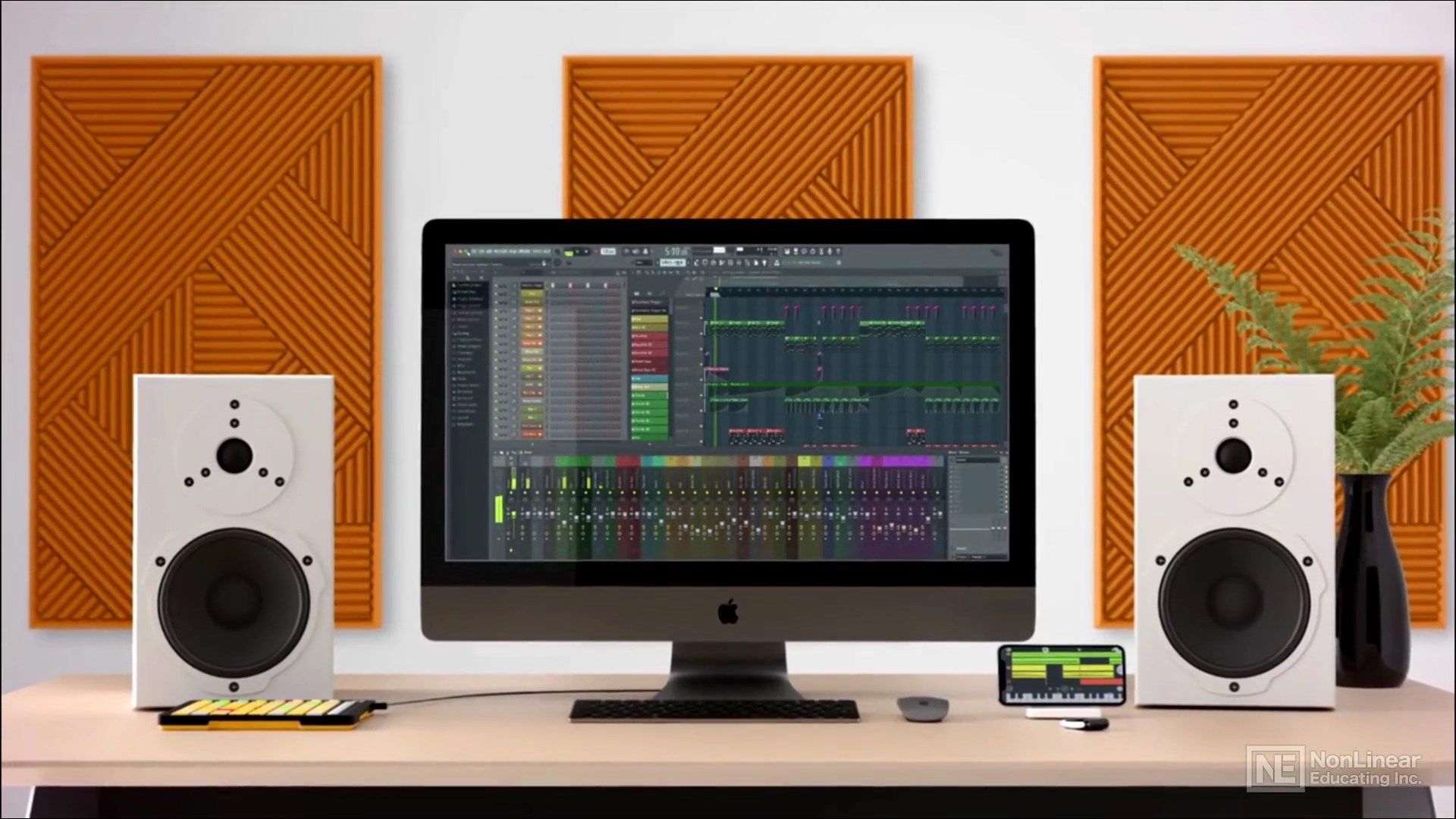 About Advanced Production Workflows Course For FL Studio
Now that you know your way around Image-Line's FL Studio 20, it's time to dive deeper. Join music producer and trainer Rishabh Rajan in this course to learn advanced FL Studio workflows and production techniques!
FL Studio is very unique and quite different from other DAWs. It offers many innovative features that make it ideal for producing electronic music. In this course, FL Studio expert Rishabh Rajan opens his bag of secrets to help you master this fantastic DAW.
With FL Studio's very open and flexible architecture, there are often multiple ways to achieve the same result. Rishabh starts the course by looking at different techniques to produce that ducking effect often heard in dance music (spoiler: it's not just about side chain compression!). Next, you learn to add movements in your mix by controlling any parameter with an LFO, and you discover a volume automation tip guaranteed to improve your mixing workflow.
From there, Rishabh dives into important mixing techniques and concepts, such as subgroups, sends & returns, and how to create your own RMS meter setup. Rishabh also shares advanced production tricks such as how to create those vocal FX glides and wobble synth pads (very popular in Future Bass and other EDM genres), how to spice up your beats, a technique to warm up your mix, and more!
So watch this course now to get deeper into FL Studio 20. Trainer and music producer Rishabh Rajan will help you take your FL Studio skills to the next level!
Key features
Featuring our industry specialist trainer, Rishabh Rajan!

This course on FL Studio will show you everything you need to know!

With 17 videos, and 56 minutes of valuable reference material!

Including a fully interactive interface!

So if you're looking to learn Advance Production Workflows, look no further…

This Ask.Video course is the best and fastest way to learn it!