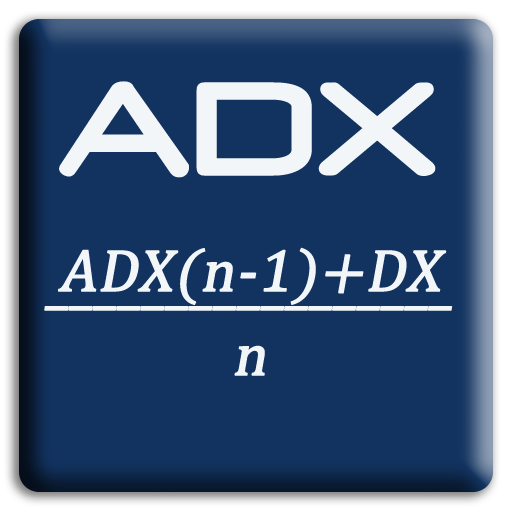 ADX Calculator Free
App details
Product ID
XP9CF5QTRXS81T
About ADX Calculator Free
The Average Directional Index (ADX), Minus Directional Indicator (-DI), Plus Directional Indicator (+DI) and Relative Strength Index (RSI) represent a group of directional movement indicators that form this unique trading system. The ADX measures trend strength without regard to trend direction. The other two indicators, +DI and -DI, complement ADX by defining trend direction. RSI is an overbought-oversold indicator that compares the magnitude of a stock's recent gains to the magnitude of its recent losses.
The basic Directional Movement Trading system involves comparing the 14-day ADX, +DI, -DI, RSI and momentum to form a Buy-Sell signal. Additional comparisons are performed at 24, 38 and 62 day. Buy-Sell prices are calculated from linear regression analysis at 24, 38, 50 and 62 days.
This is an ad supported version containing the same powerful feature of the paid version.
Key features
A true Directional Movement Trading system

Used in nearly all Directional Trend Trading Systems

Determines trend momentum

Determines Overbought-Oversold conditions