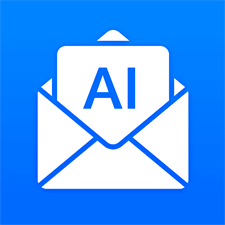 AI Email Writer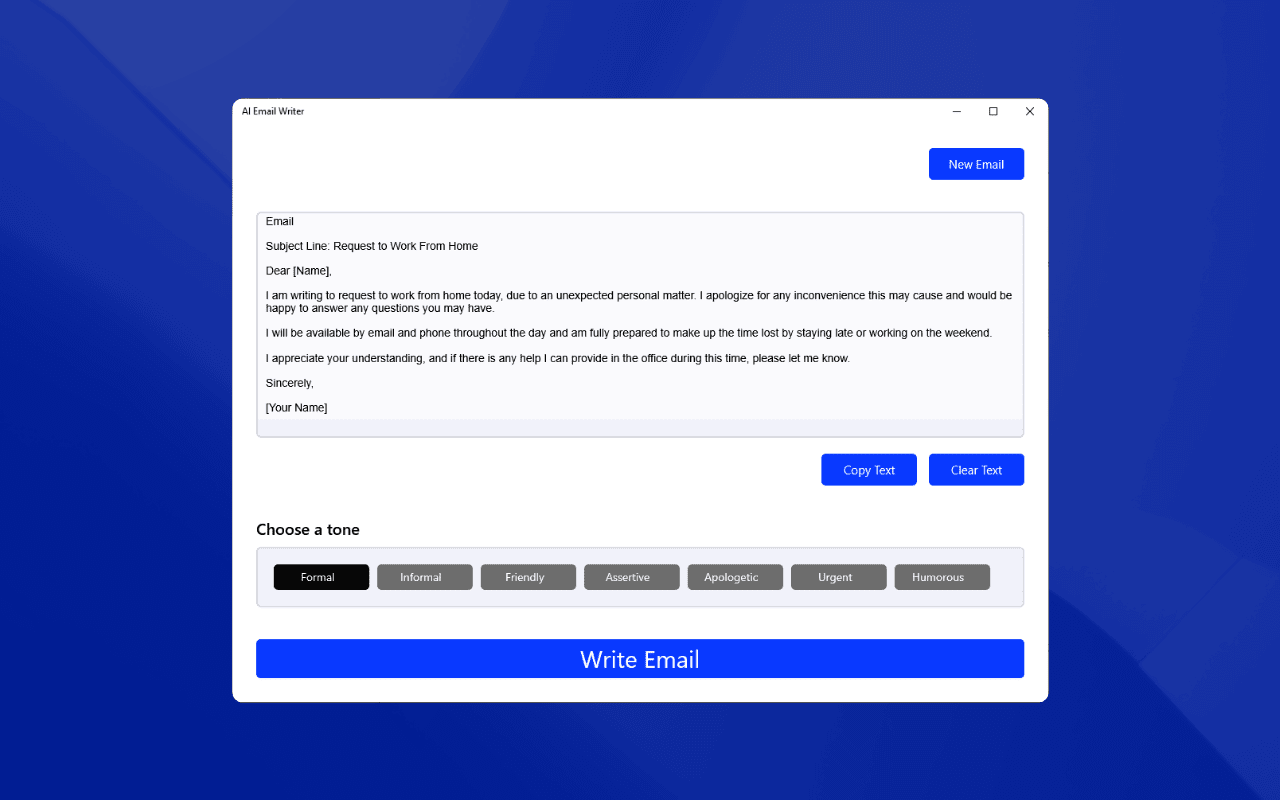 About AI Email Writer
Introducing our revolutionary AI email writer app!
With this app, you can easily compose professional and personalized emails in seconds, without ever having to worry about writer's block or typos again.
Our app utilizes state-of-the-art natural language processing algorithms and machine learning techniques to analyze your writing style, tone, and context, and generate highly accurate and relevant email drafts in real-time.
Whether you're a busy professional who needs to send dozens of emails per day, or a student who wants to impress their professors with well-crafted emails, our AI email writer app has got you covered.
Download our AI email writer app today and experience the power of cutting-edge artificial intelligence at your fingertips!
Key features
Customizable templates for different email types (e.g., business, personal, academic)

Highly accurate and context-aware language generation

Integrated grammar and spell-checking

Option to edit and refine generated emails to match your personal style

Ability to save and reuse frequently used email templates