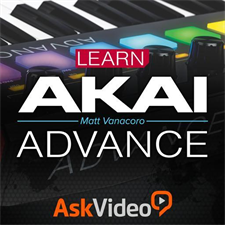 Learn Akai Advance Course by Ask.Video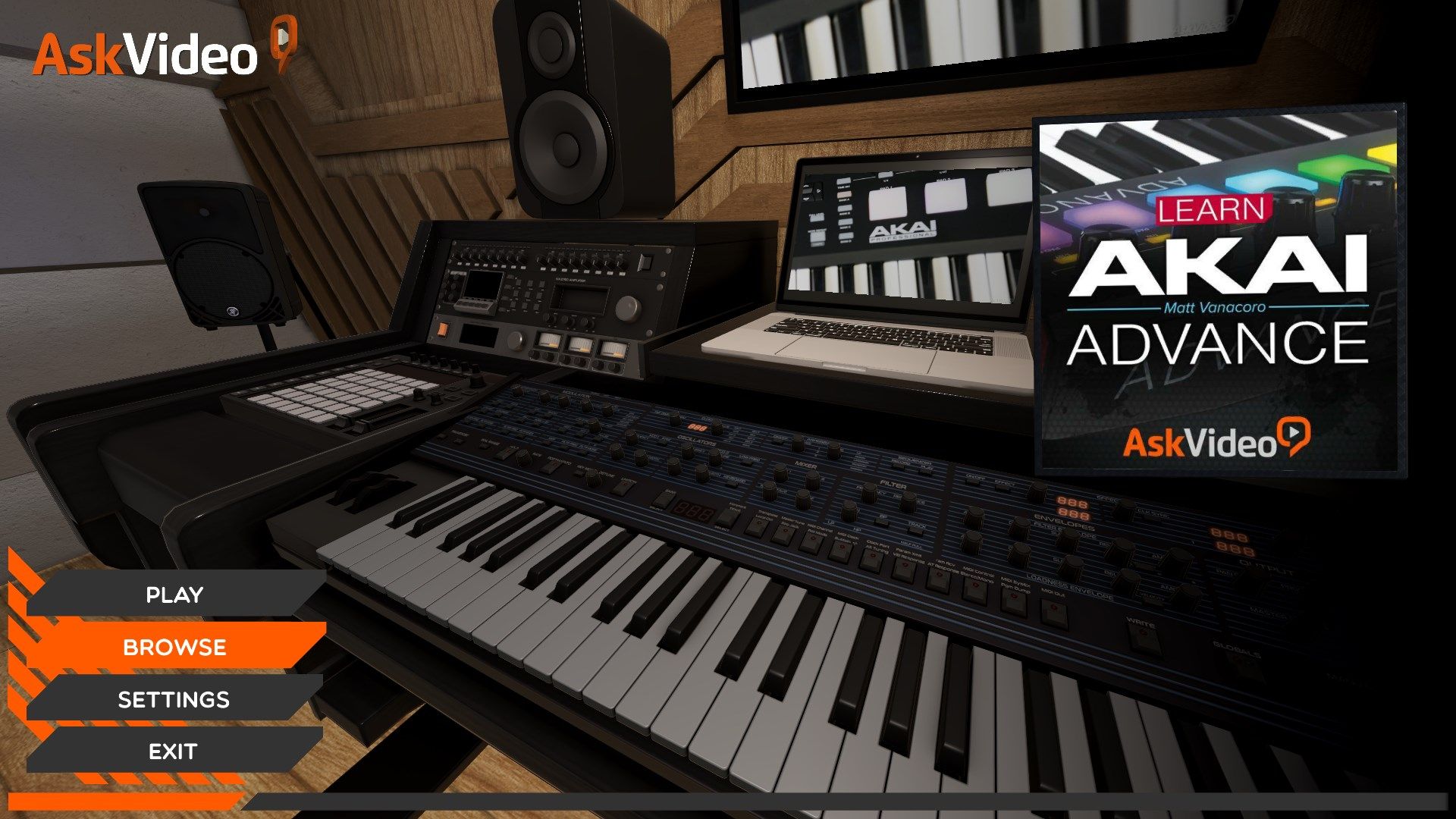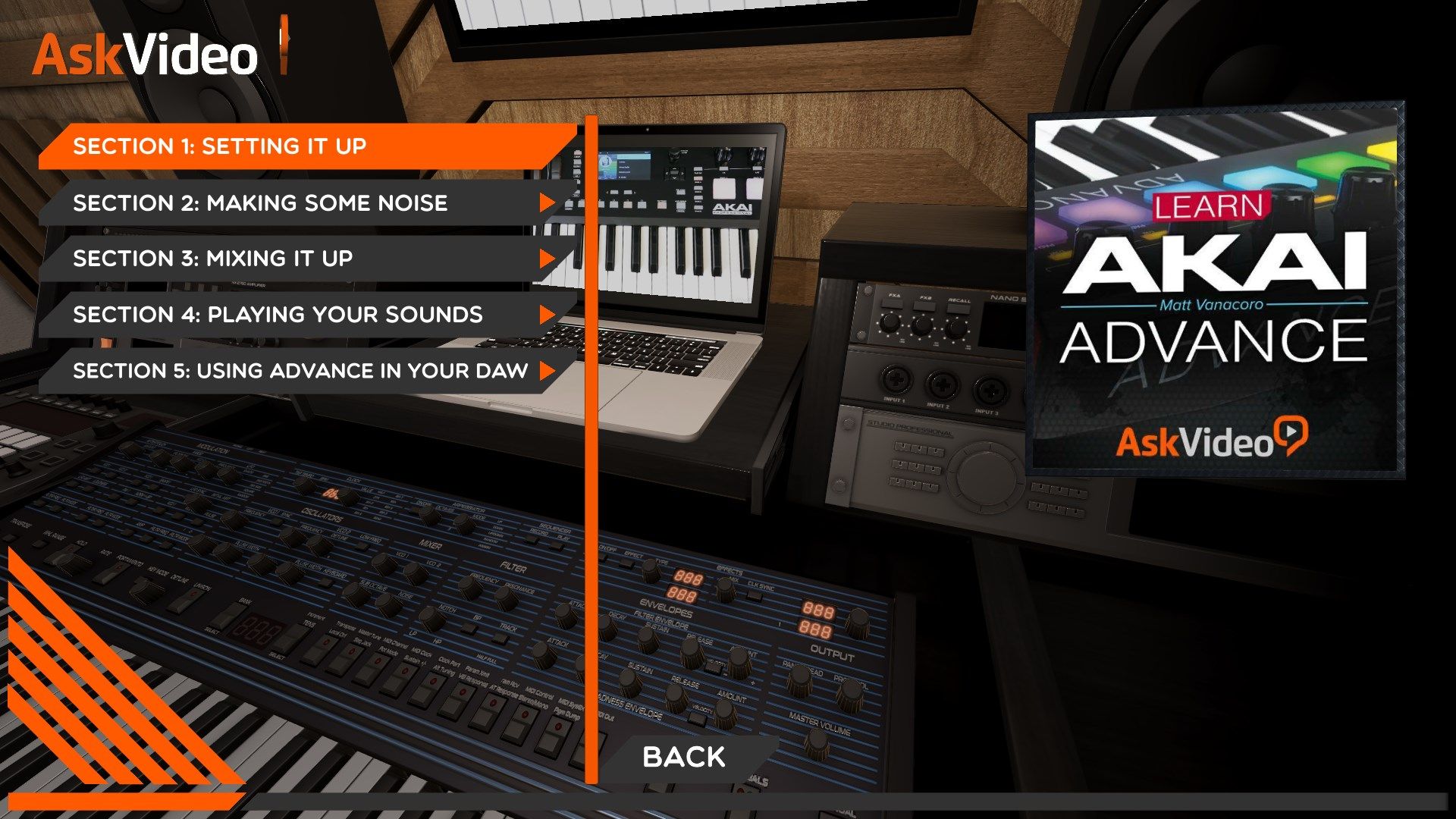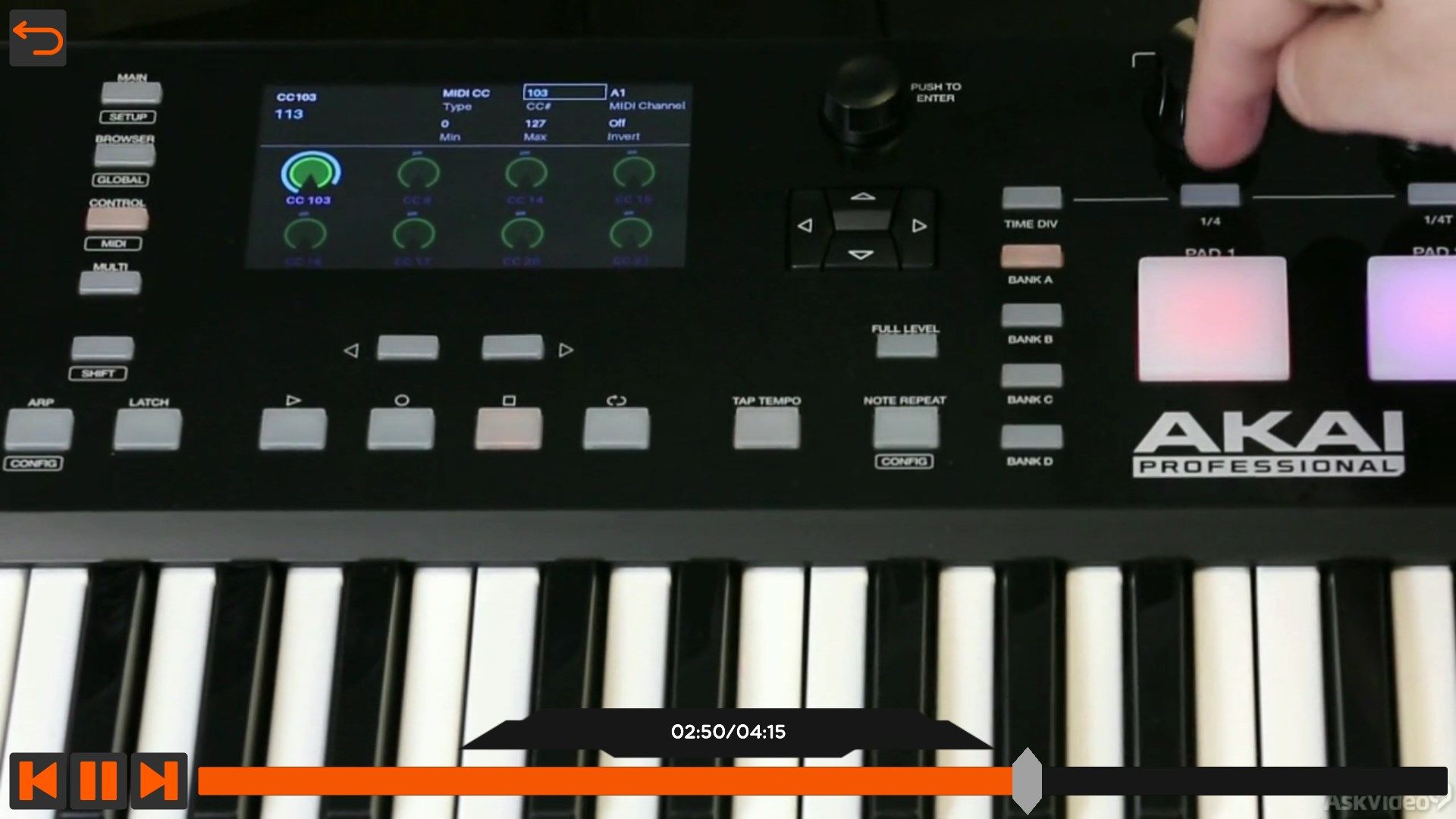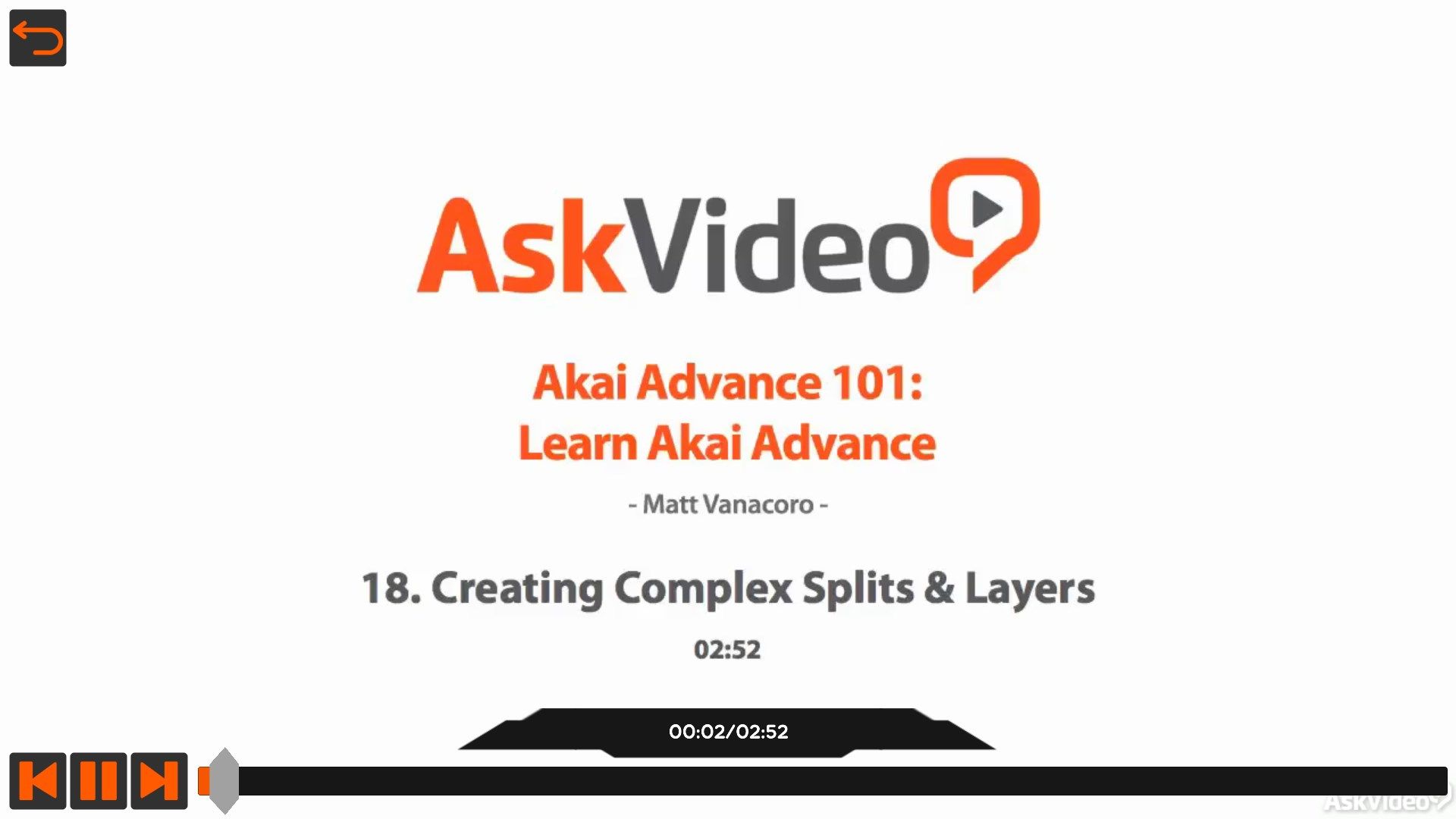 About Learn Akai Advance Course by Ask.Video
Akai Advance is, well… advanced! So much so that it knows exactly what plugin your DAW is using and how to best control it. In this course -by expert trainer Matt Vanacoro- you learn everything there is to know about this controller and how you can maximize its potential in your live and studio work.
The 26 tutorials in this course are divided into sections that logically take you through every aspect of this hardware/software system from set up to advanced performance techniques. Using live video, it shows and explains every knob and button on the Akai keyboard. And, with expert screen capture, you also learn every menu and virtual button in the VIP software.
Think of this course as the ultimate video manual. As you complete it you'll have both the knowledge and the confidence you need to quickly incorporate Akai Advance into your live and studio set ups. So Join Matt Vanacoro and start using your Akai Advance to its full potential now!
Key features
Featuring our industry specialist trainer, Matt Vanacoro !

This course on Akai Advance will show you everything you need to know!

Including a fully interactive interface!

With 26 videos, and 1 hour and 23minutes of valuable reference material!

So if you're looking to learn Akai Advance, look no further...

This Ask.Video course is the best and fastest way to learn it !