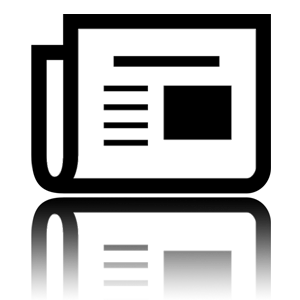 All Australian News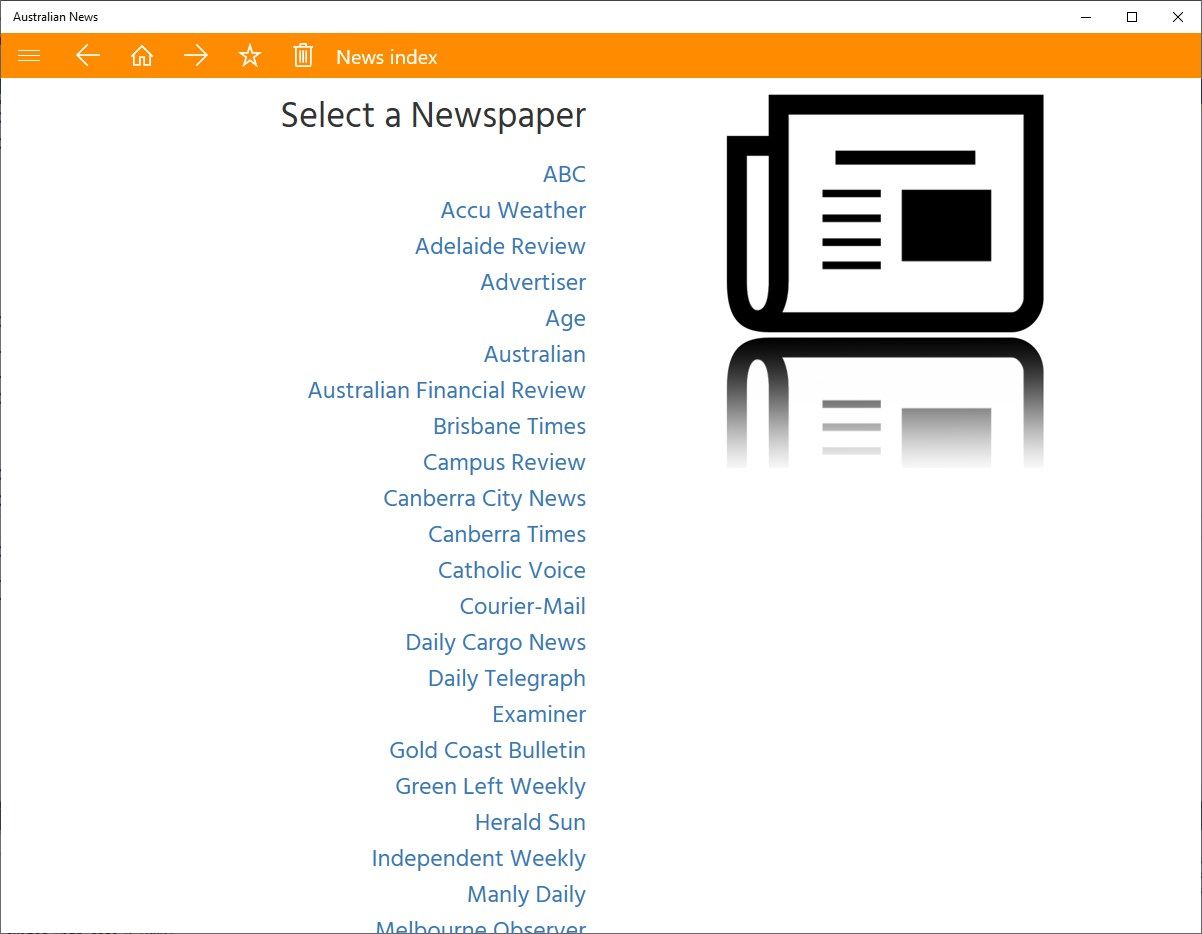 About All Australian News
Combine all your favourite newspapers from Australia in just 1 handy app!
All your favorite Australian and international newspapers together!
Fill the app with your favourite newspapers to the menu by clicking on the star at the top of the screen.
Switch to another newspaper in just 2 clicks by using the menu.
Set your own app startpage by clicking the right mouse button on the home button. Touch devices use a longpress on the home button.
Windows 10 and Windows Mobile compatible
Key features