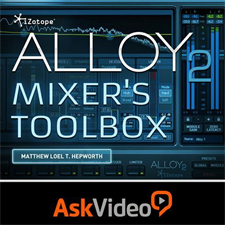 Mixer Toolbox Course for Alloy 2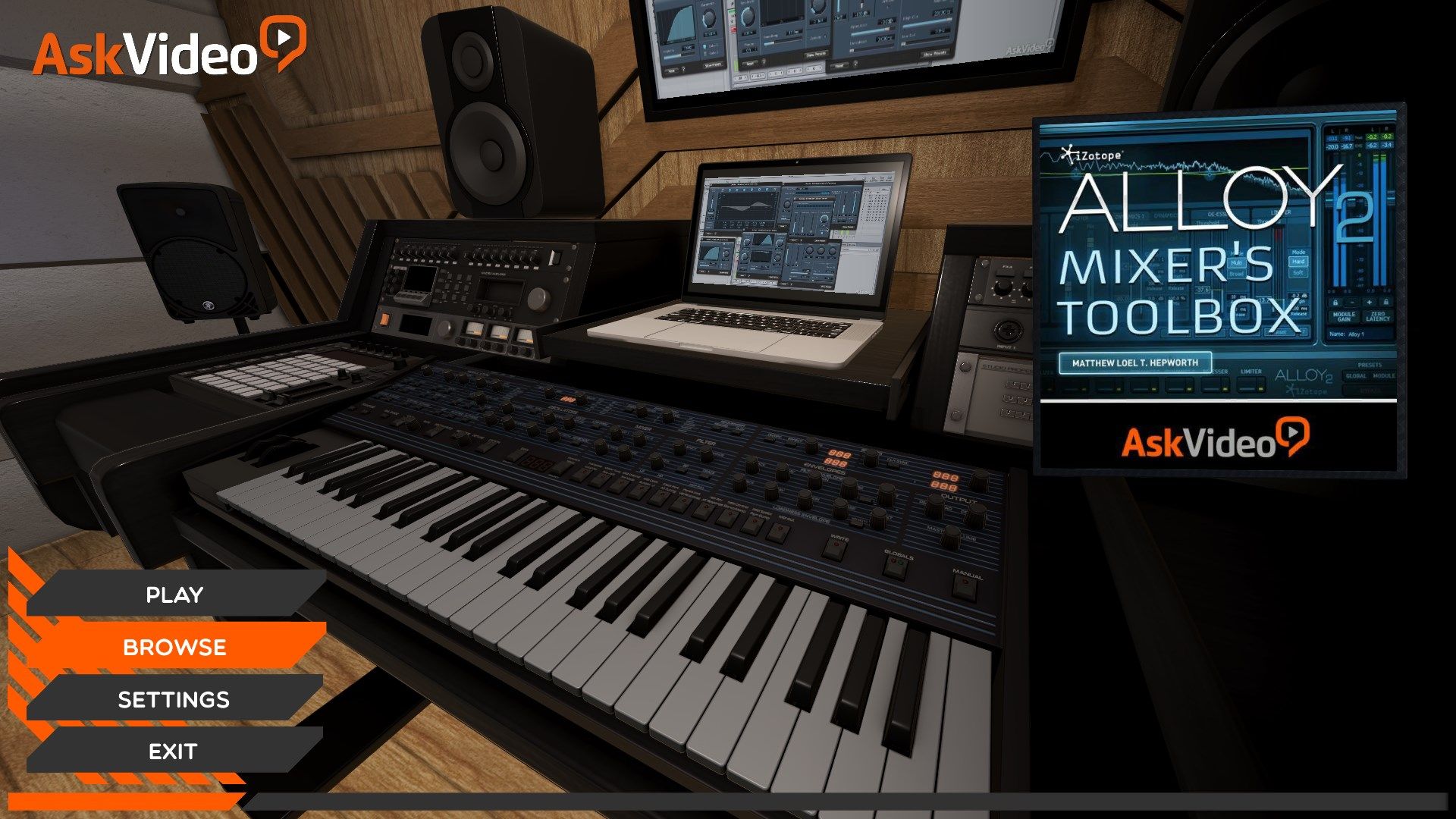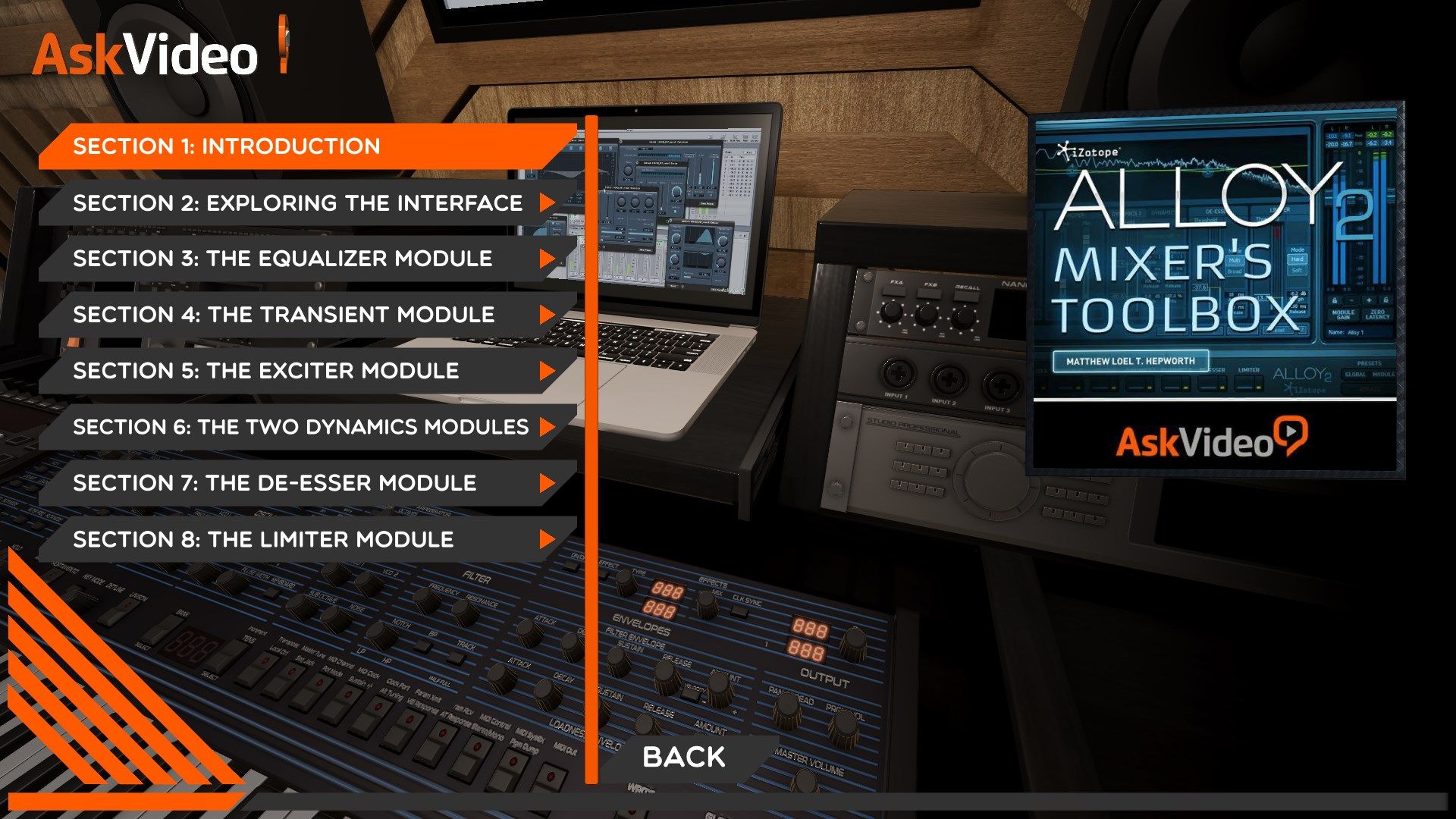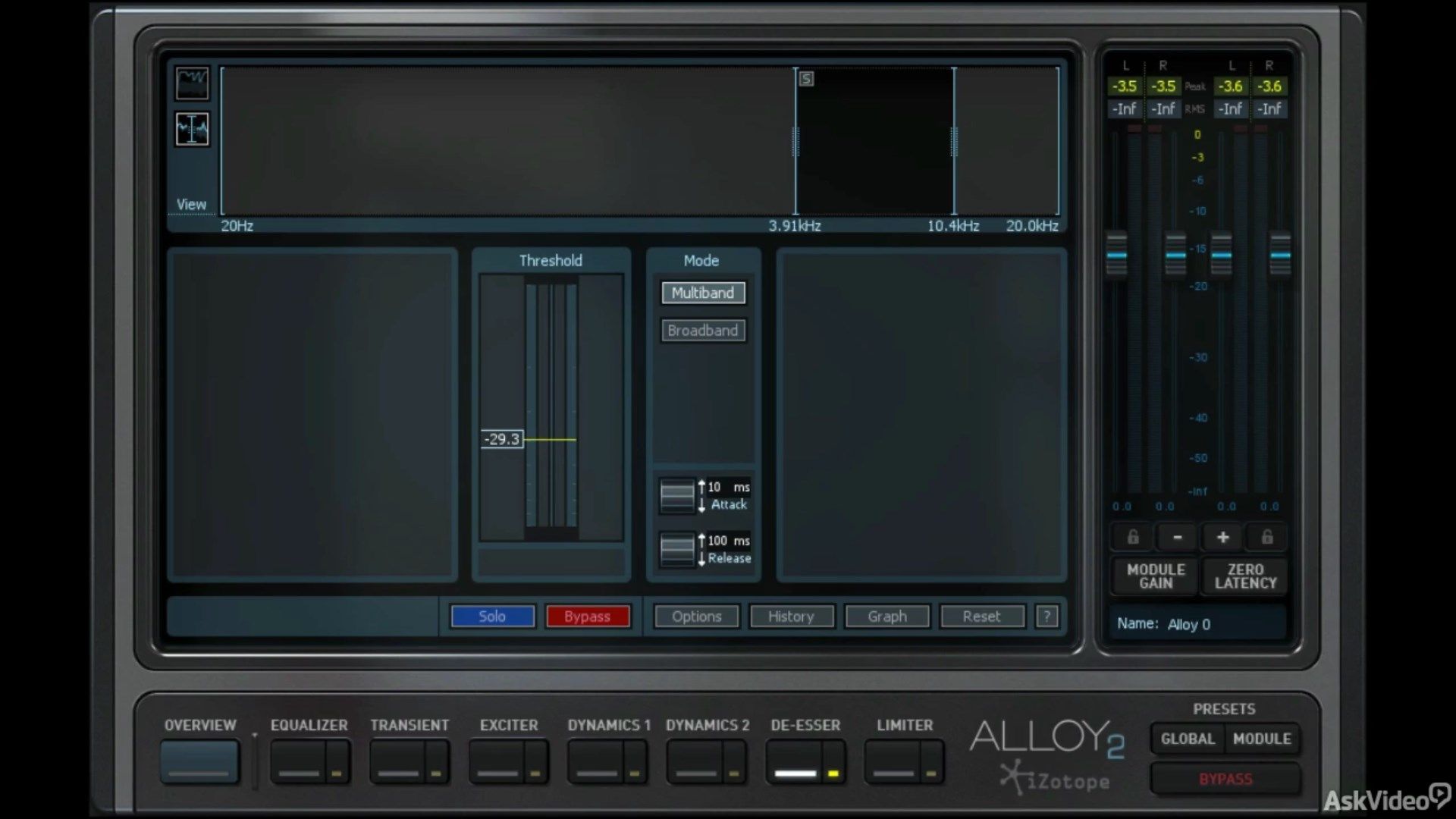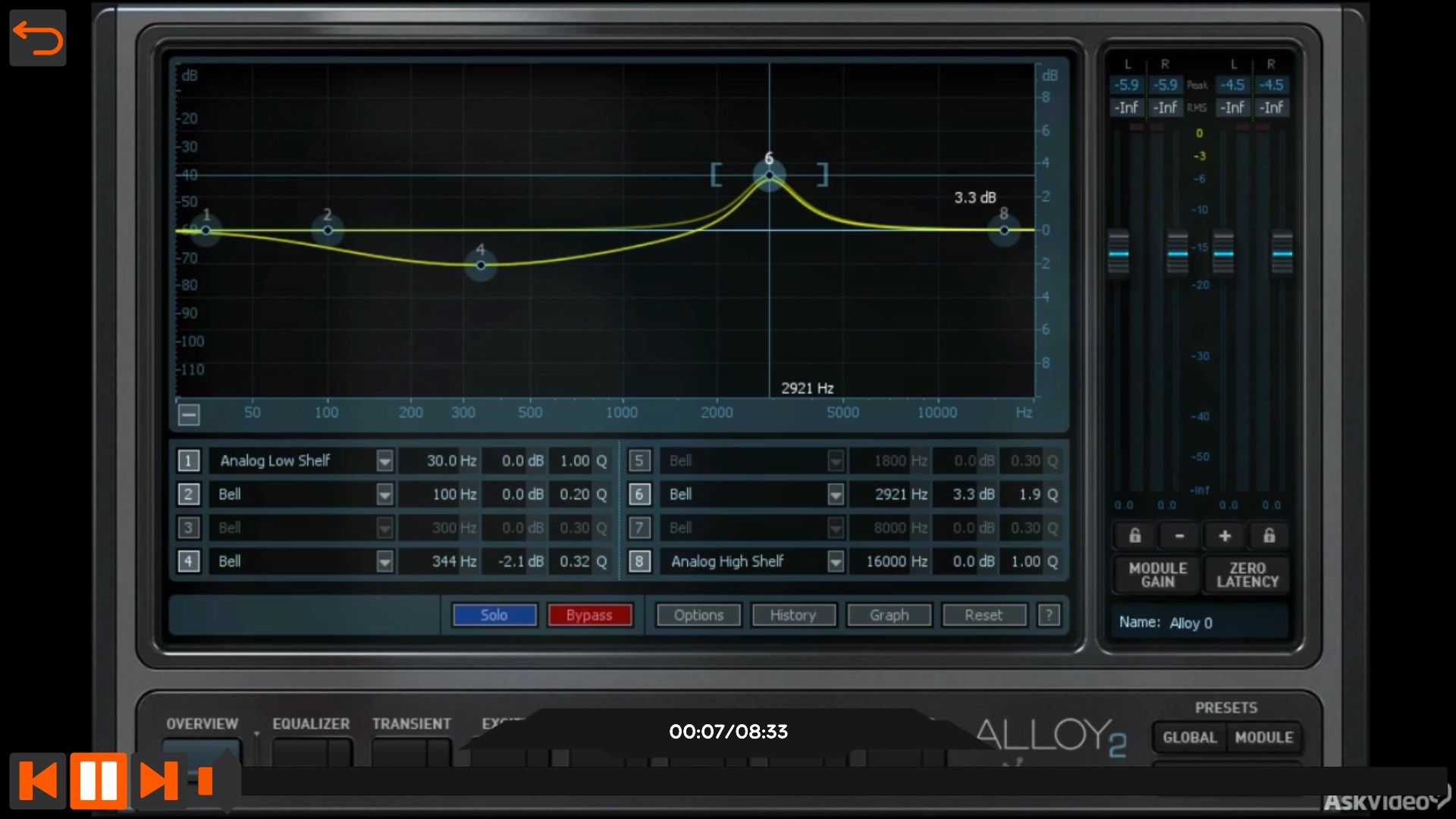 About Mixer Toolbox Course for Alloy 2
Alloy 2 is a full-featured channel strip that you can insert on any type of track to add clarity, definition and impact to your mixes. In this 32-tutorial course, by audio mixologist Matt Hepworth, you learn everything there is to know about this rockin' plugin and all of its impressive audio processing technologies.
Matt takes you through all of Alloy 2's modules. You learn about the Equalizer, Transient, Exciter, Dynamics, De-Esser and Limiter modules… but there's more! You also see these powerful modules in action as Matt explains how they work and shows how you can utilize them in all kinds of mixing scenarios.
By the time you finish this course you will not only be an iZotope Alloy 2 expert, you will also get a deep understanding of all the classic audio processing techniques that Alloy 2 bundles into its power channel-strip plugin. So sit back and let Matt show you the audio polish that'll make your mixes really shine!
Be sure to watch all of our ever-expanding collection of iZotope courses taught by our favorite audio specialists: Matt Hepworth, Bill Burgess and G.W. Childs!
Key features
Featuring our industry specialist trainer, Matt Hepworth!

This course on Mixer's Toolbox Alloy 2 will show you everything you need to know!

Including a fully interactive interface!

With 32 videos, and 2 hours and 34 minutes of valuable reference material!

So if you're looking to learn Alloy 2, look no further...

This Ask.Video course is the best and fastest way to learn it !