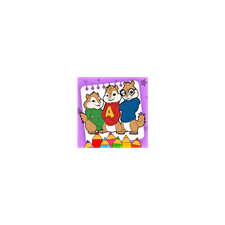 Alvin Chipmunks Coloring Book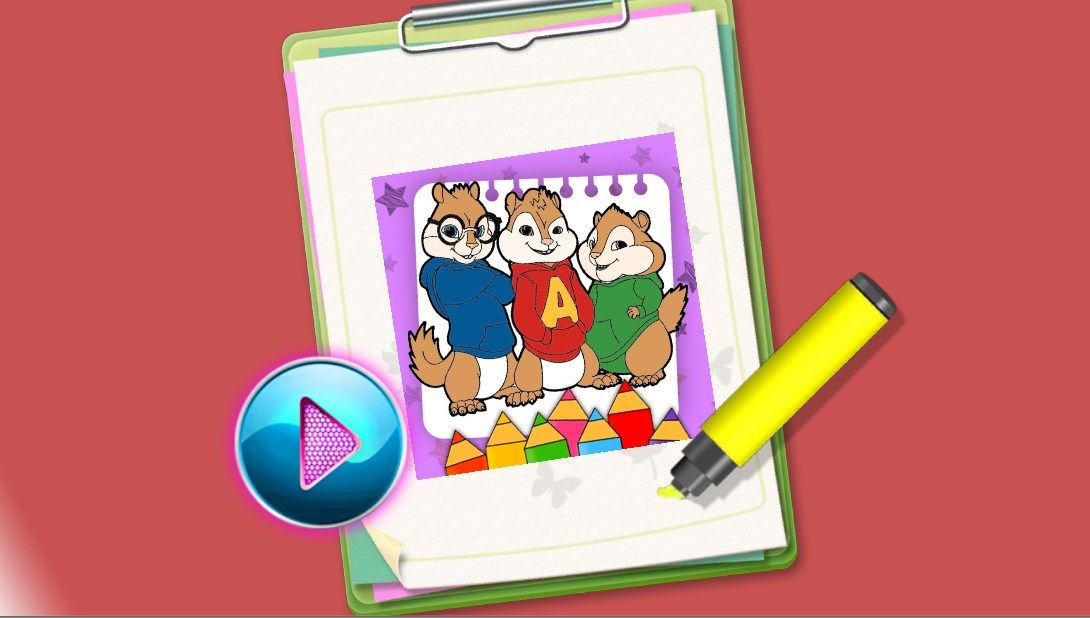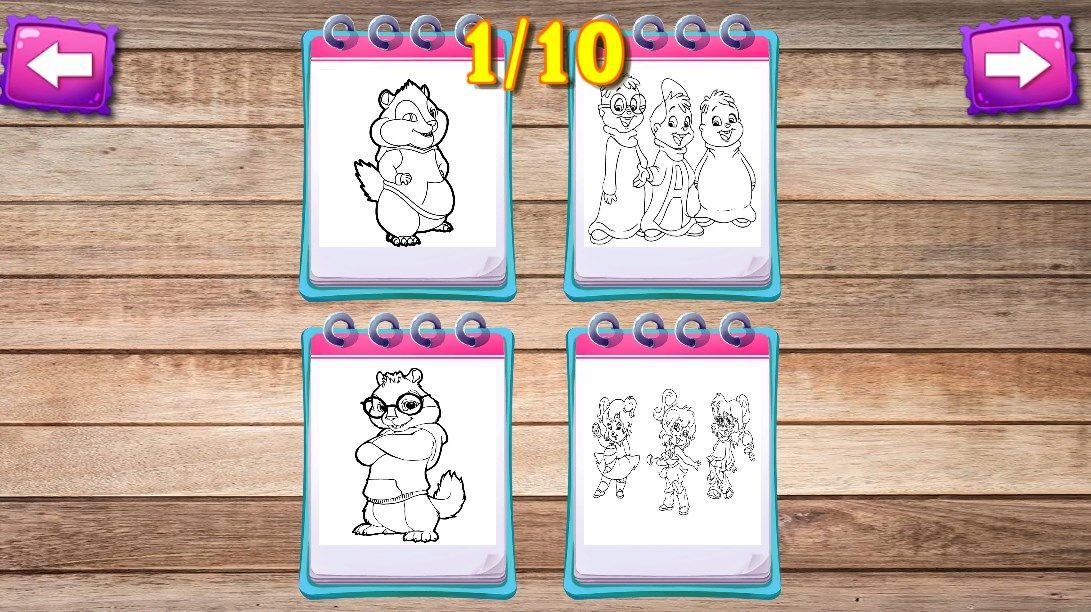 About Alvin Chipmunks Coloring Book
Alvin Chipmunks colouring book game from cartoon - free and offline colouring anti-stress game for you!
Enjoy the pictures of mandala, cars, heroes, animals and more. Feel like a kid again!
No stress, no worry only enjoy and fun!
Start colouring now!
We just release our Coloring Book Alvin Chipmunks colouring game for creative peoples, for providing time effectively.
This free colouring game let you provide enjoyable time and relax stress of day. Also coloring pages increase of your creativity and enjoy provided time.
As we know creative peoples love like this game and provice more time, because interface is easy, fast and reliable.
We hope you will like our coloring book apps and rate us 5 star in store.
Please, also write us your opinion what kind of games in future you would be saw in store.
Share your Alvin Chipmunks coloring pages and creations with family and friends
!! Key Features: !!
Fully free and offline coloring pages Alvin Chipmunks
Color and recolor as many time as you want
Light and simple design
A lot off categories and pictures for coloring
Share coloring pages as image with your friends
Easy controls! Simply tap to select image and start coloring!
Gallery of colored pages
Fast and smooth coloring processing.
Recommended coloring apps (animals, closes, fairytales, princess and etc)
Coloring book Alvin Chipmunks - is free and offline, the most addicting coloring game for everyone!
Disclaimer:
All the coloring pages in this app are under common creative license and the credit goes to their respective owners. These images are not endorsed by any of the prospective owners, and the images are used simply for aesthetic purposes. No copyright infringement is intended, and any request to remove one of the images/logos/names will be honored.
Key features