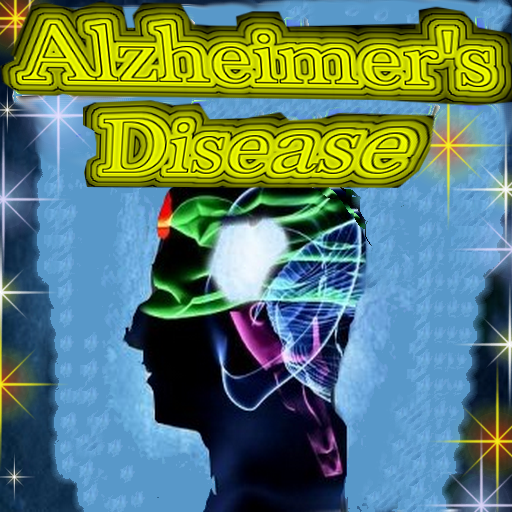 Alzheimer's ‪Disease
App details
Product ID
XP9D5QRWB99GJ2
About Alzheimer's ‪Disease
Close to 44 million people worldwide suffer from Alzheimer's disease and that number is expected to increase drastically in the coming years.
*** This application will explain through three chapters
*What Alzheimer's disease is.
*What are the causes of Alzheimer's Disease?
*The different stages of Alzheimer's Disease
The main symptoms of ALZ
*The Brain and Alzheimer's
*Diagnosis Tools
*ALZ and it's Treatment.
*Guide to caring for a person with dementia.
*Medication, vitamins and diet for ALZ patients.
*Where to find ALZ support groups and information.
*Exercise and Activities to aid the wellbeing of ALZ patients.
****For more apps follow us :
Key features
Alzheimer's disease main symptoms causes and The different stages of Alzheimer's Disease,Diagnosis Tools