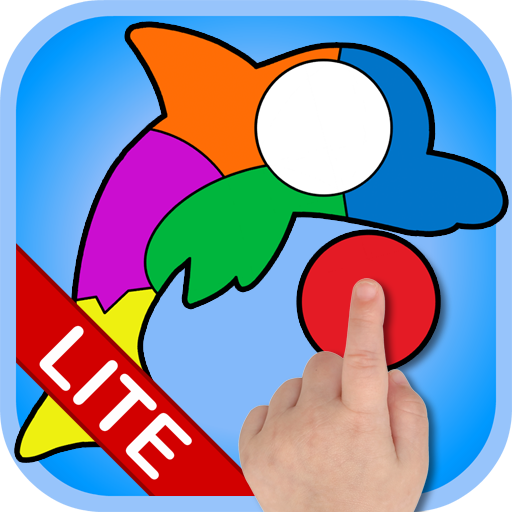 Animal Shape Builder Puzzles Lite for preschool kids
App details
Product ID
XPFP0H1JLHM9C3
About Animal Shape Builder Puzzles Lite for preschool kids
A fun and educational animal puzzle game for preschool kids! Slide each colorful puzzle shape into position on an animal shaped silhouette.
On completion of each jigsaw puzzle, the animal picture is revealed, along with its real animal sound. A professional voice-over gives encouraging feedback to build your child's confidence.
The app features 3 levels of difficulty for the ease of snapping of the puzzle pieces, making it perfect for toddlers, preschoolers, kindergarten, and first-grade kids.
This free version has 12 jigsaw puzzles while the full version features 65 jigsaw puzzles!
Key features
Guess the animals by their silhouette shape

Professional voice-over builds your child's speech

Kids receive positive and encouraging feedback when they complete each jigsaw puzzle

Increase the difficulty level as your child builds confidence

Builds fine motor skills, cognitive skills, and shape recognition

Your child will become a shape builder jigsaw puzzle expert