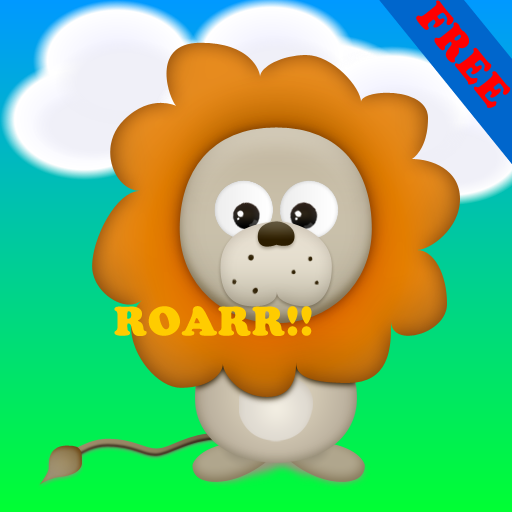 Animals Zoo for Toddlers LITE
App details
Product ID
XPFP0618CRMR70
About Animals Zoo for Toddlers LITE
Let's go to the zoo!
Animals Zoo for Toddlers is an educational and entertaining game.
Find the animals hidden behind the misted window!
Listen to the sound and learn to recognize them!
In quiz mode choose the right animal after listening to the sound!
Real animal sounds and real images to keep your kid busy, lots of fun for your baby!
Listen to the sounds of dozens of animals such as lion, tiger, cougar, chimpanzee, hippopotamus, penguin, donkey, koala, panda, bear, puma, eagle, duck, parrot and many others!
This is the LITE version,
If your kid likes this app, then you can buy the FULL version:
http://www.amazon.com/gp/mas/dl/android?p=co.romesoft.toddlers.zooFull
or you can unlock all animals with in-app purchasing.
Key features
Animals Zoo for Toddlers is a nice game for toddlers and kids from ages 0-9. Features include:

Easy to learn and control

swipe on the screen to unhide the animals

animals from all around the world

tap on the animal to replay sound

over 100 different domestic and wild animals in the FULL unlocked version

quiz mode, guess the animal after hearing the sound!