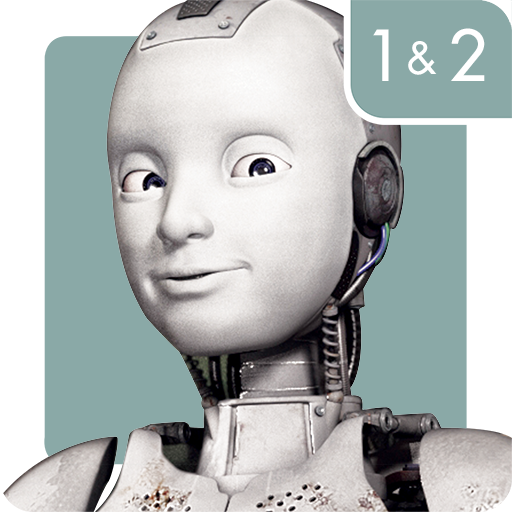 Annedroids Appisodes
App details
Product ID
XPFPB8T3R6D4ZK
About Annedroids Appisodes
Take part in the science and adventure of Annedroids, the new Amazon Original Series only on Prime Instant Video. With "Anne's Appisodes" you can participate in the action of the show along with your favorite characters. The app features two full length Annedroids episodes with fast, fun mini-games or you can choose to play any of the 6 games.
Episode 1 games:
· Escape from Hand – Help Nick outrun Hand, the bulldozer-sized Annedroid whose job it is to guard the junkyard.
· Battery Paths – Help to power-up Pal by rotating batteries to complete a circuit and channel the electrical charge.
· Lightning Catcher – Move Hand around the screen as she tries to catch the next bolt of lightning to power-up Pal.
Episode 2 games:
· Access Android Engineering Bay – Help Anne connect all the wires in the control box to open the huge doors of her workshop.
· Tracking Hand – Uh oh. All of the androids have gone into super-hide mode. Help Anne find them before Pal's circuits burn out.
· Chasing Pal – It's a mad dash through the junkyard as you help Anne catch up with speedy pal.
For more Annedroids, watch the full series only on Amazon Prime Instant Video.
Key features
2 full episodes of Annedroids, a new Amazon Original Series

Available exclusively for Kindle

Integrates science and math