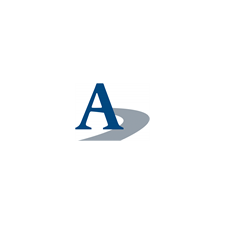 APMA MIPS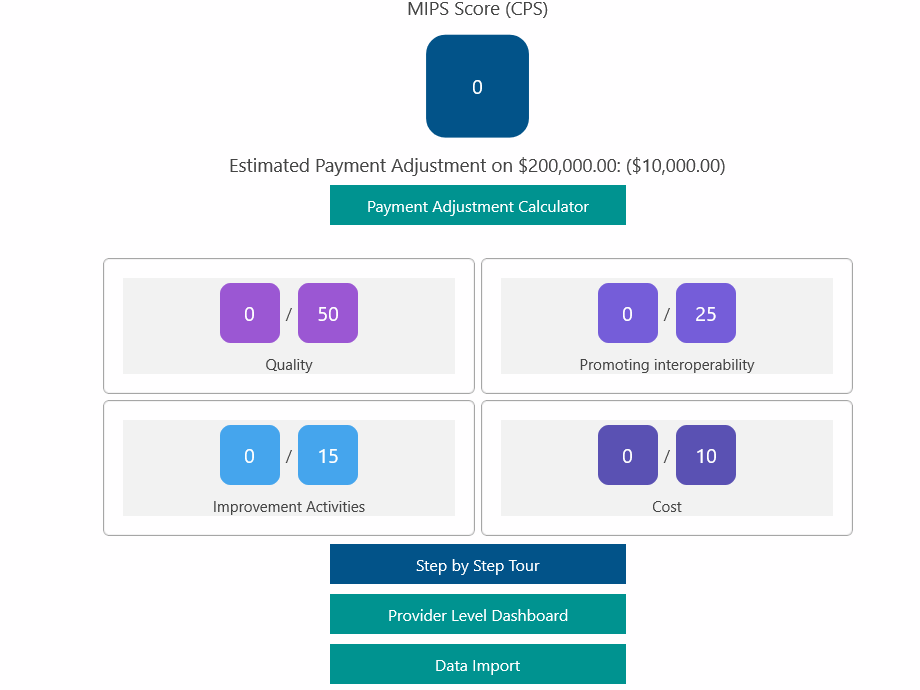 About APMA MIPS
The Merit-Based Incentive Payment System (MIPS) is a payment system from CMS that will adjust physicians' Medicare payments in 2020 based on 2018performance. The adjustments will be based on a "MIPS Score" for the MIPS eligible individual physicians or group practices. MIPS score will be calculated based on performance in up to 4 different categories : Quality, Improvement Activities, Promoting Interoperability, and Cost.
APMA MIPS is a member-exclusive benefit providing APMA member podiatrists a simple step-by-step approach to understand all the categories of MIPS score. The app's innovative simulator allows you to estimate your MIPS score quickly and efficiently. You can enter data based on actual past performance or just use the built in "Slider" functionality. The slider functionality allows you to visualize the impact of a single measure score on the MIPS score (Composite Performance Score) in real time. This helps you identify and focus on the measures that matter the most to your practice.
APMA MIPS will also allow APMA members who participate in the APMA Registry to submit data to CMS through the registry for all categories of MIPS—including Quality—regardless of whether their EHR is integrated with the APMA Registry.
Key features
An APMA member-exclusive benefit to help your practice thrive under the Merit-based Incentive Payment System