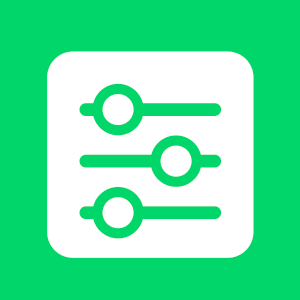 App Icon Maker - Icon Creator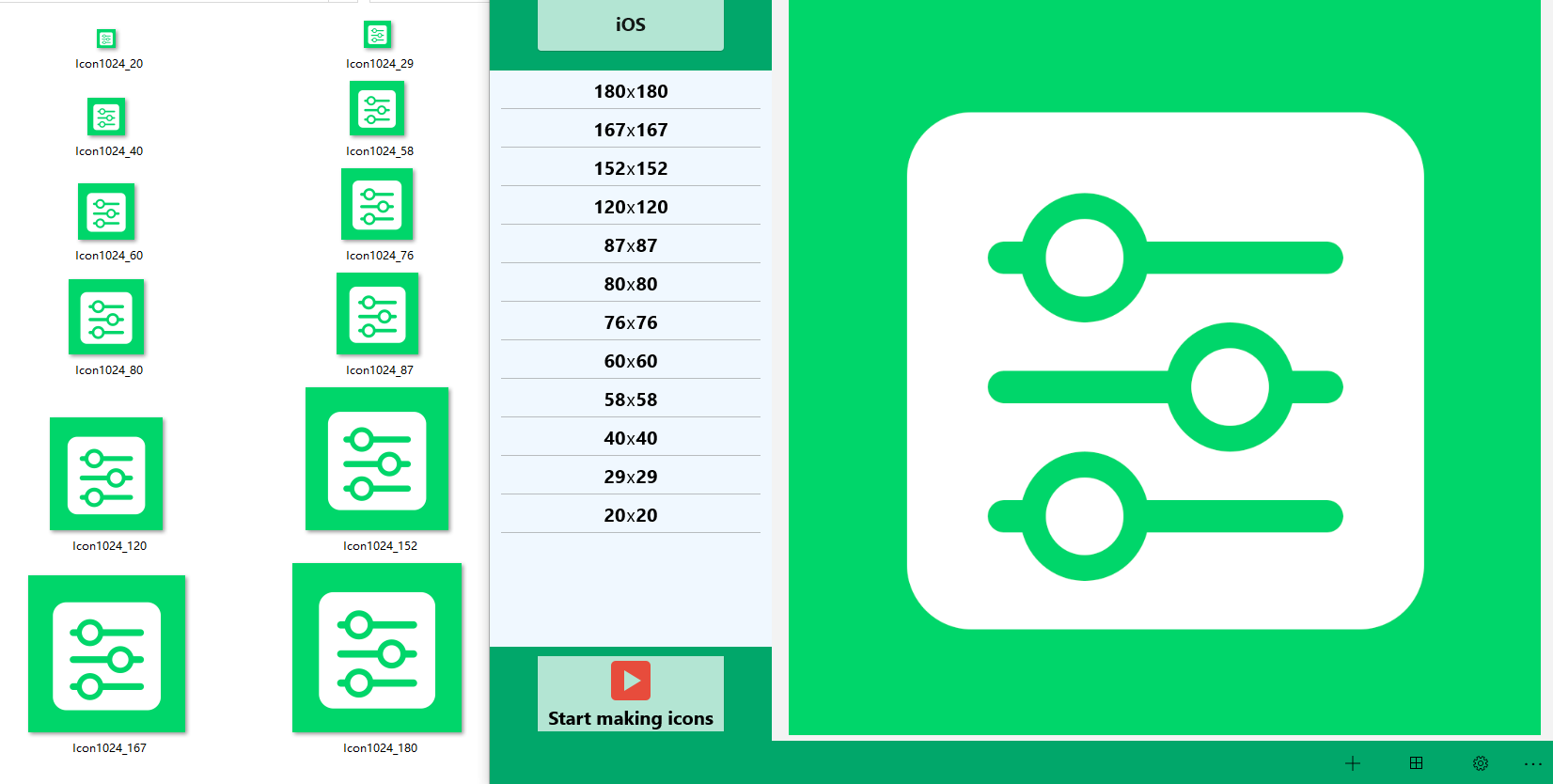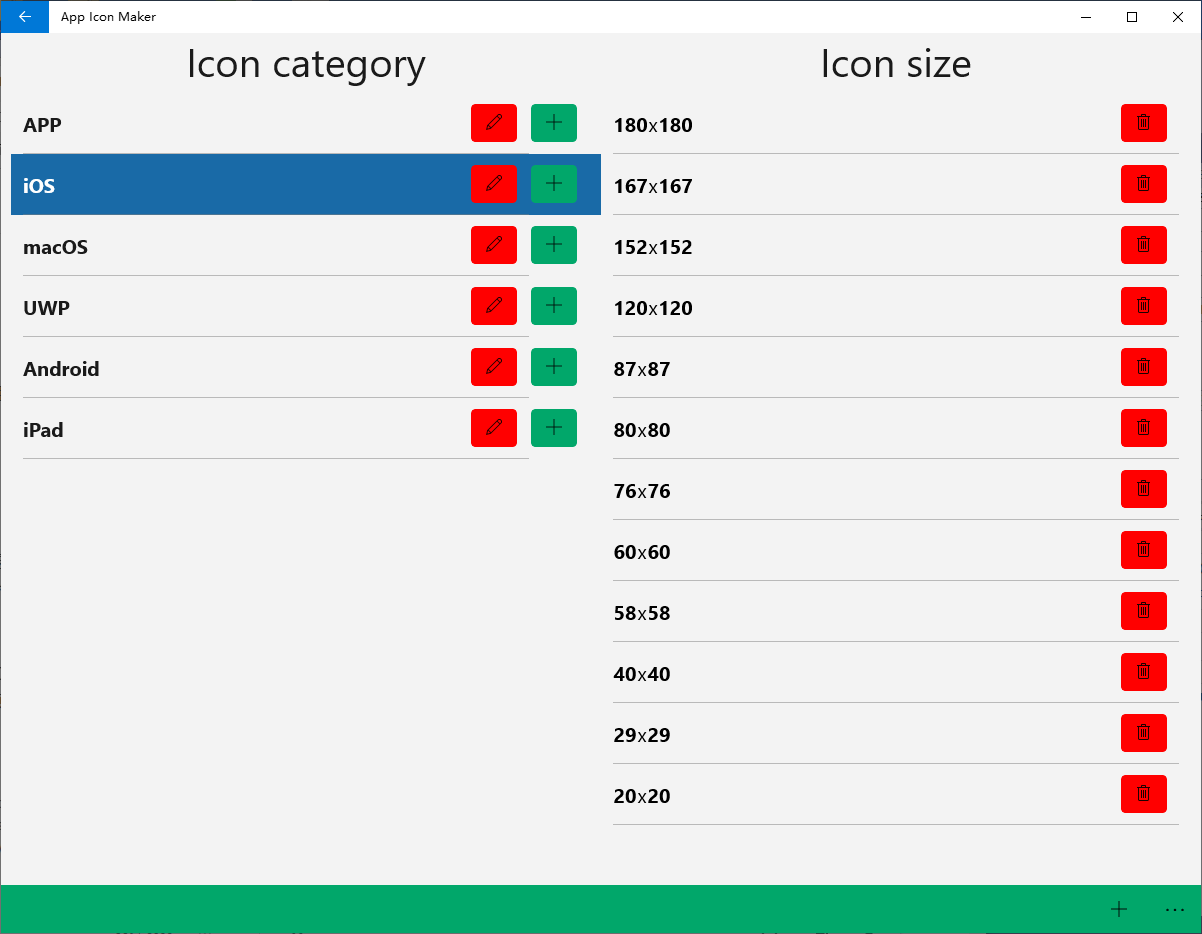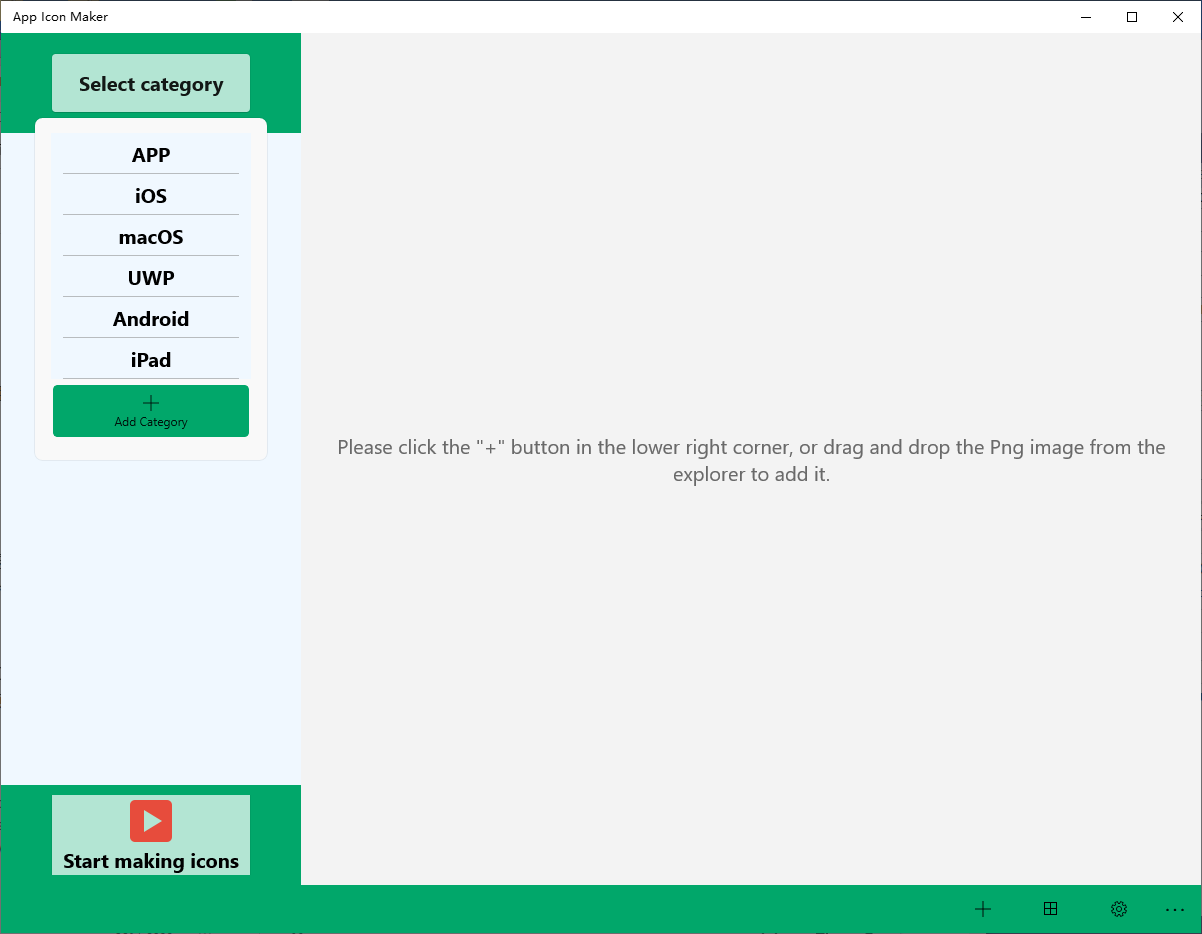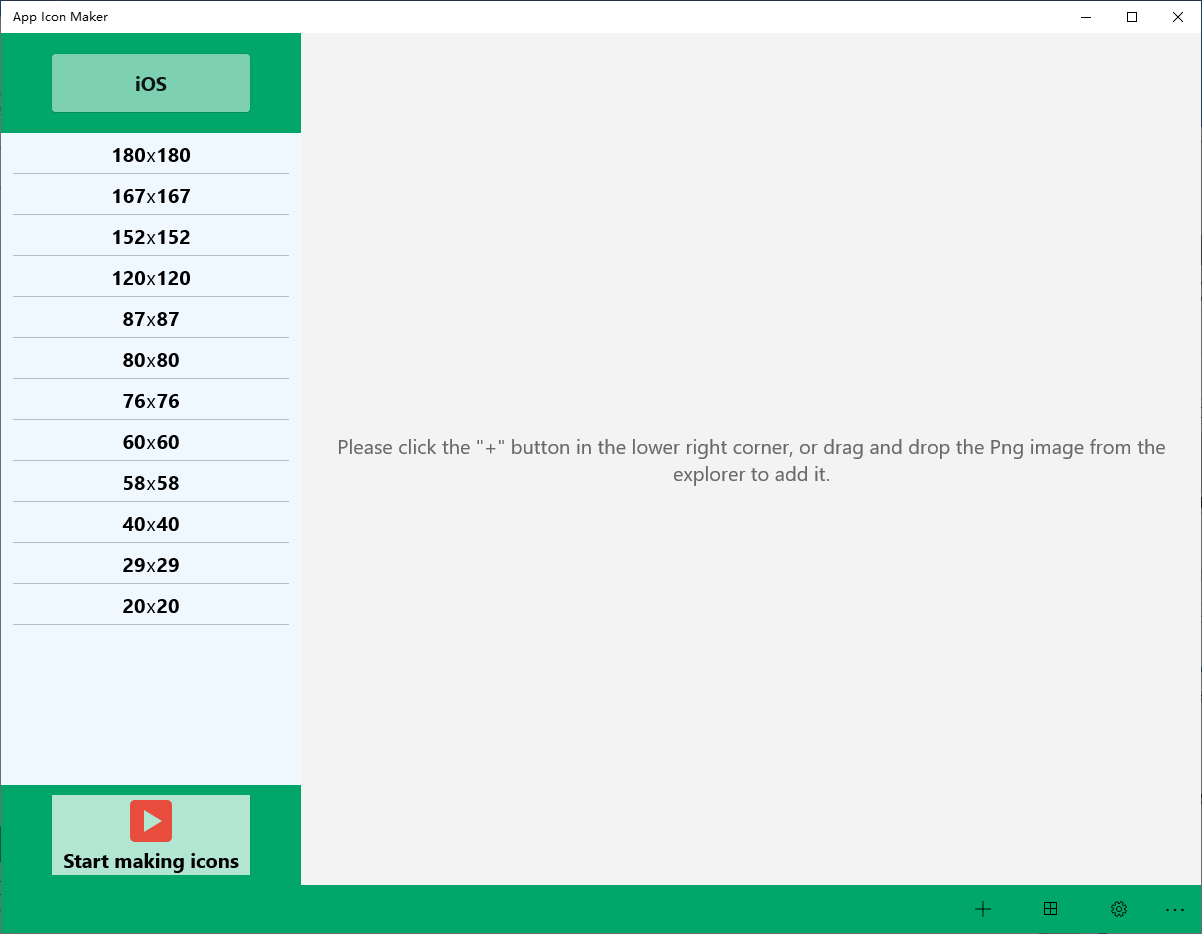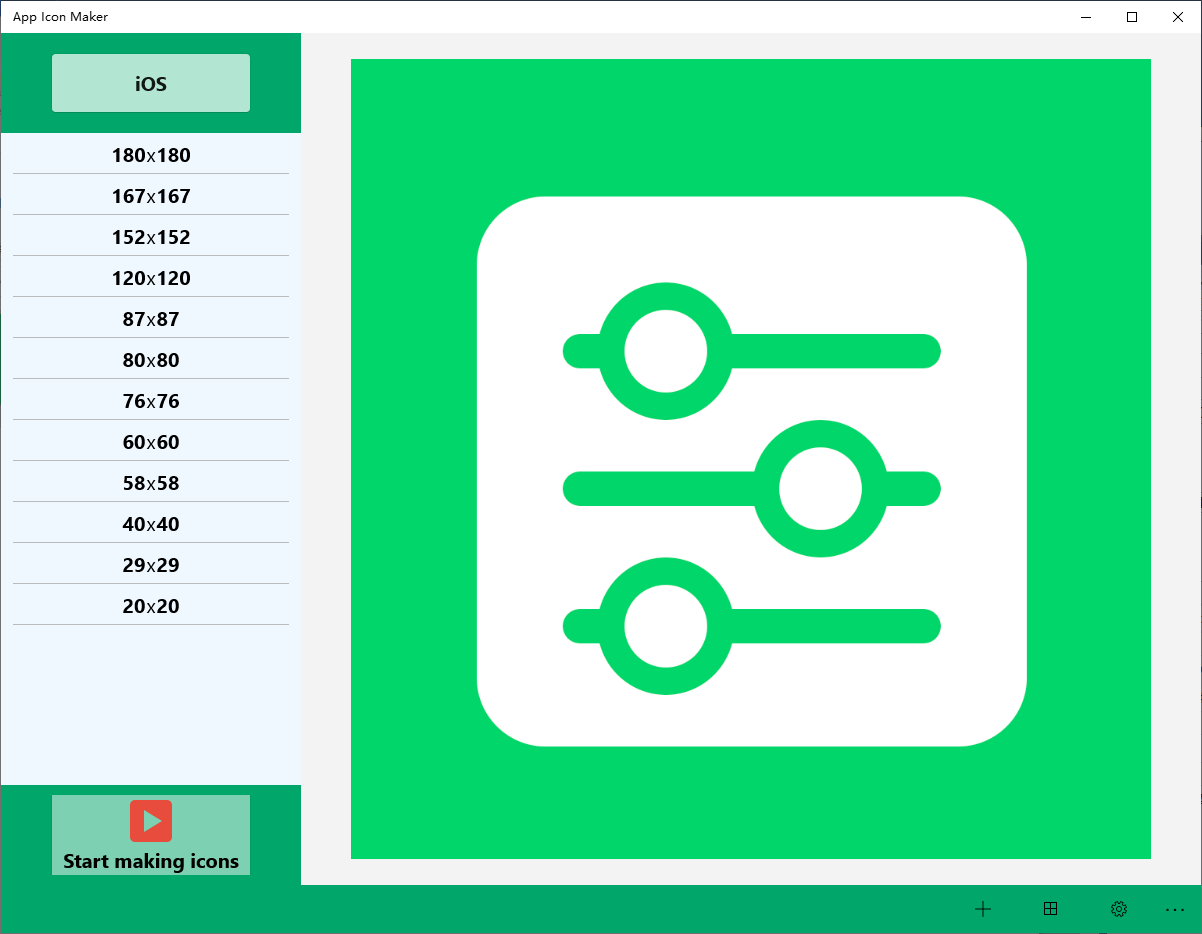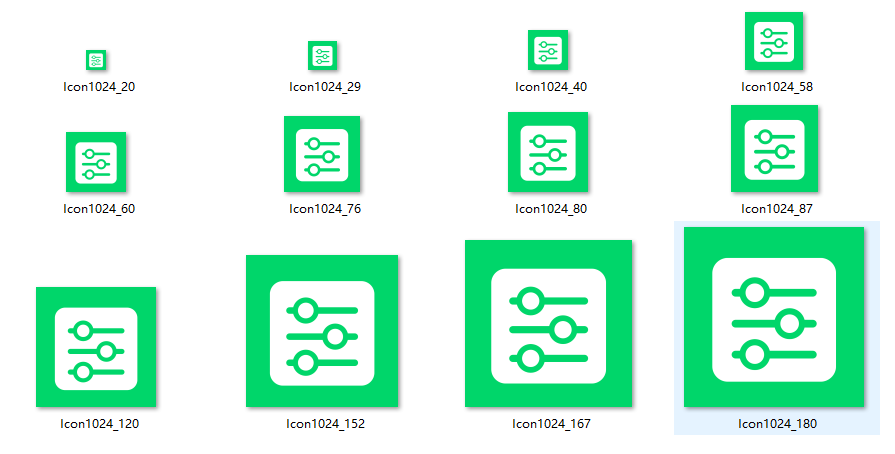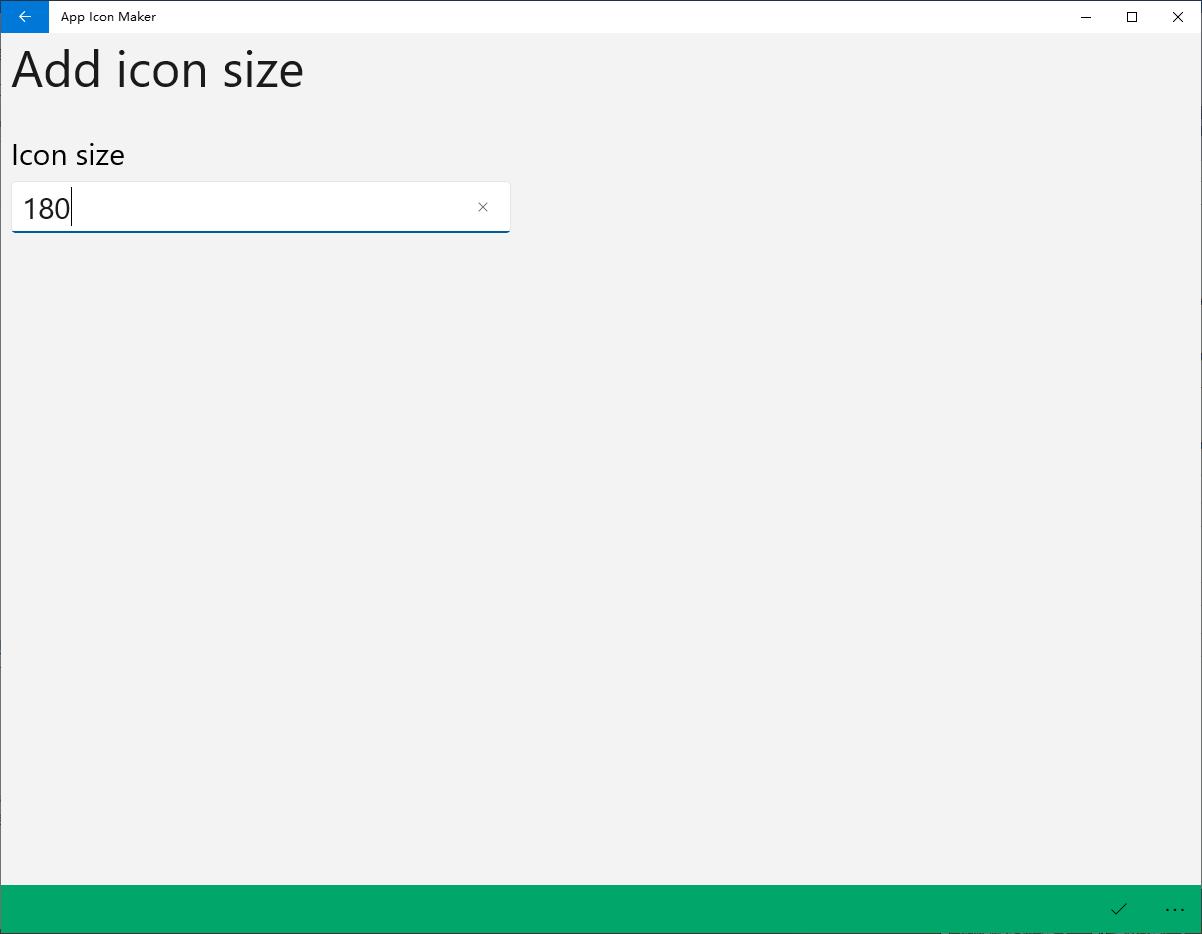 About App Icon Maker - Icon Creator
App Icon Maker - Help design workers improve efficiency.
In addition to making application icons, it can also be made for other purposes.
Customize icon categories, organize and manage different types of icons.
Customize various sizes, and each icon category can add a set of icon sizes.
Simple and easy to use:
For example, I need to generate iOS icons:
Create an iOS category.

To add a set of icon size numbers to the iOS category, you need to add these sizes:
2020, 2929, 4040, 5858, 6060, 7676, 8080, 8787, 120120, 152152, 167167, 180180.

Choose a PNG image (recommended PNG image size: 1024*1024), click the "Start Making Icons" button, a set of icon files will be automatically saved in the Explorer folder, you can click to access the folder.
Key features
Help design workers improve efficiency.