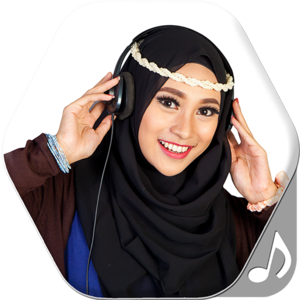 Arabic Ringtones for Phone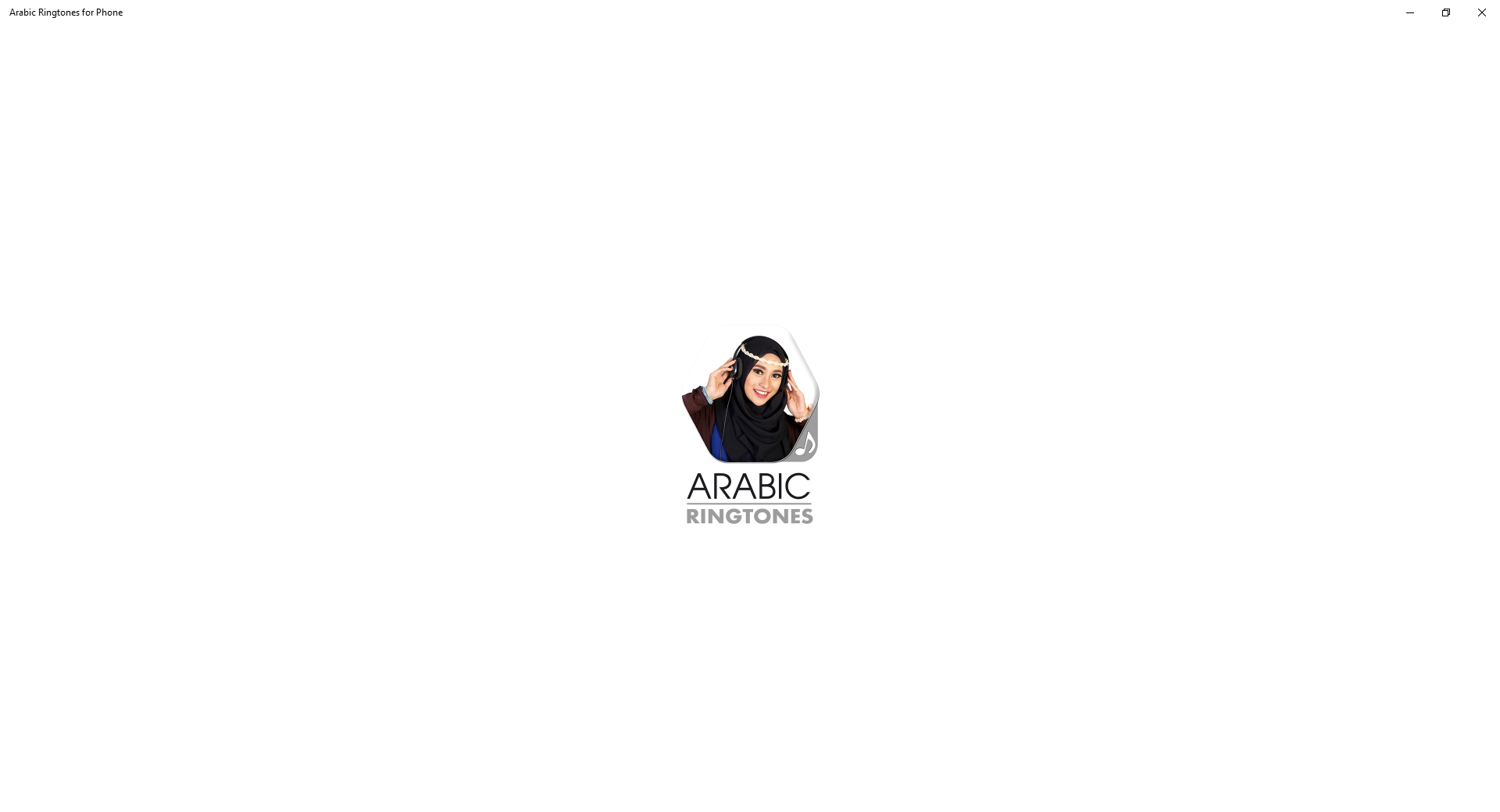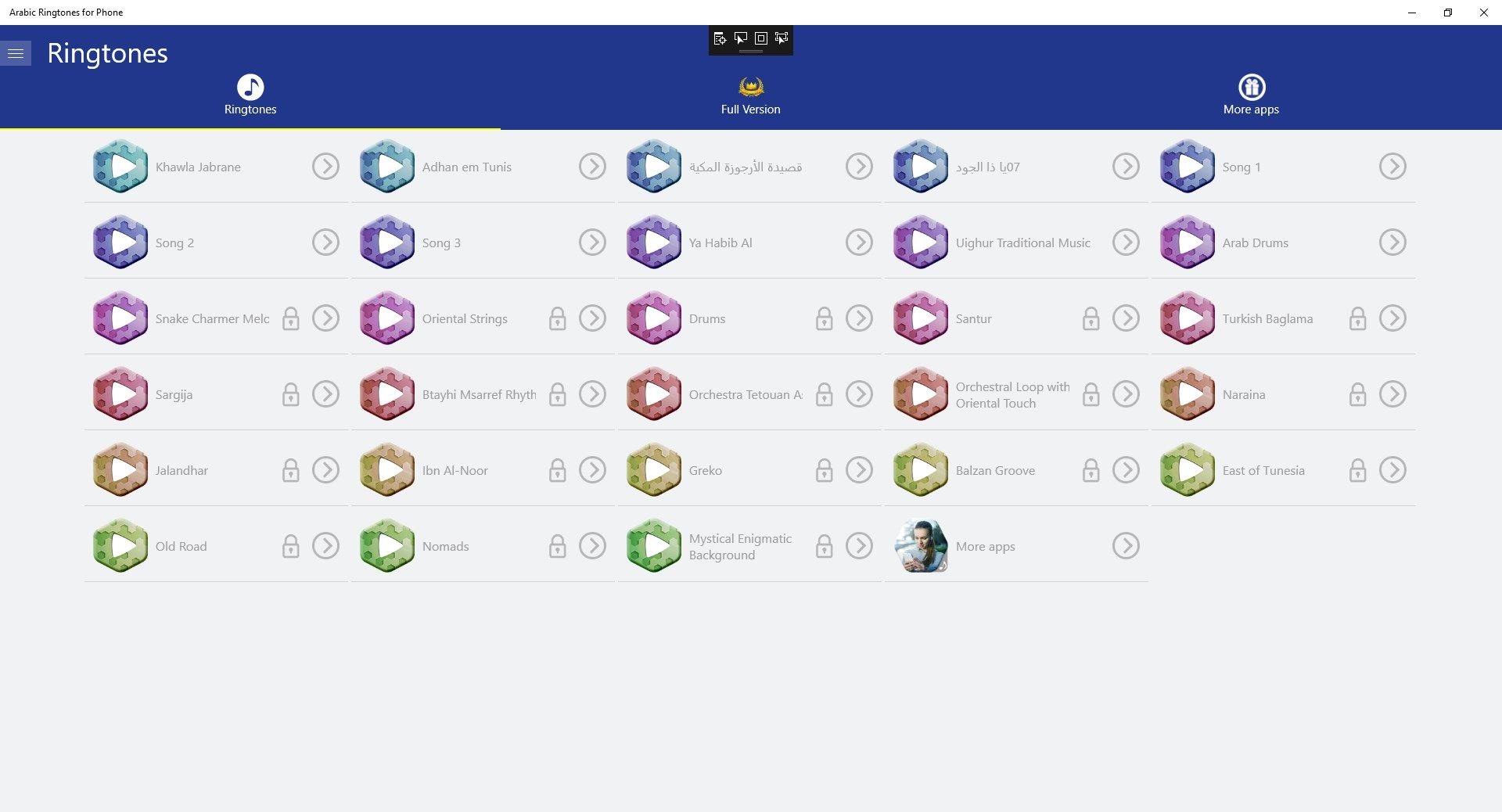 About Arabic Ringtones for Phone
Arabic Ringtones
Ready for new arabic ringtones? Download islamic songs that are best ringtones!
Hey everybody!Are you ready for brand new islamic ringtones? You better be, because Arabic Ringtones free bring you the finest oriental ringtones on the store! If you enjoy the sound of arabic songs then this is the app for you! Search no further! Fetch these muslim ringtones NOW!
If you've set your mind on finding the best oriental ringtones that have arabic songs, then your search is over! With islamic ringtones you will have all the mobile ringtones with islamic songs that you ever wished for. Arabic ringtones free and muslim ringtones now come in the form of best mobile ringtones that will win the heart of every device!
Features of the app:
Set as ringtones/ sms ringtones/ alarm / notification sounds
Assign sounds to contacts
Set reminder
Share ringtones on social networks
Choose the language of the app
Key features