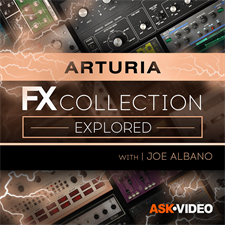 The Arturia FX Collection Explored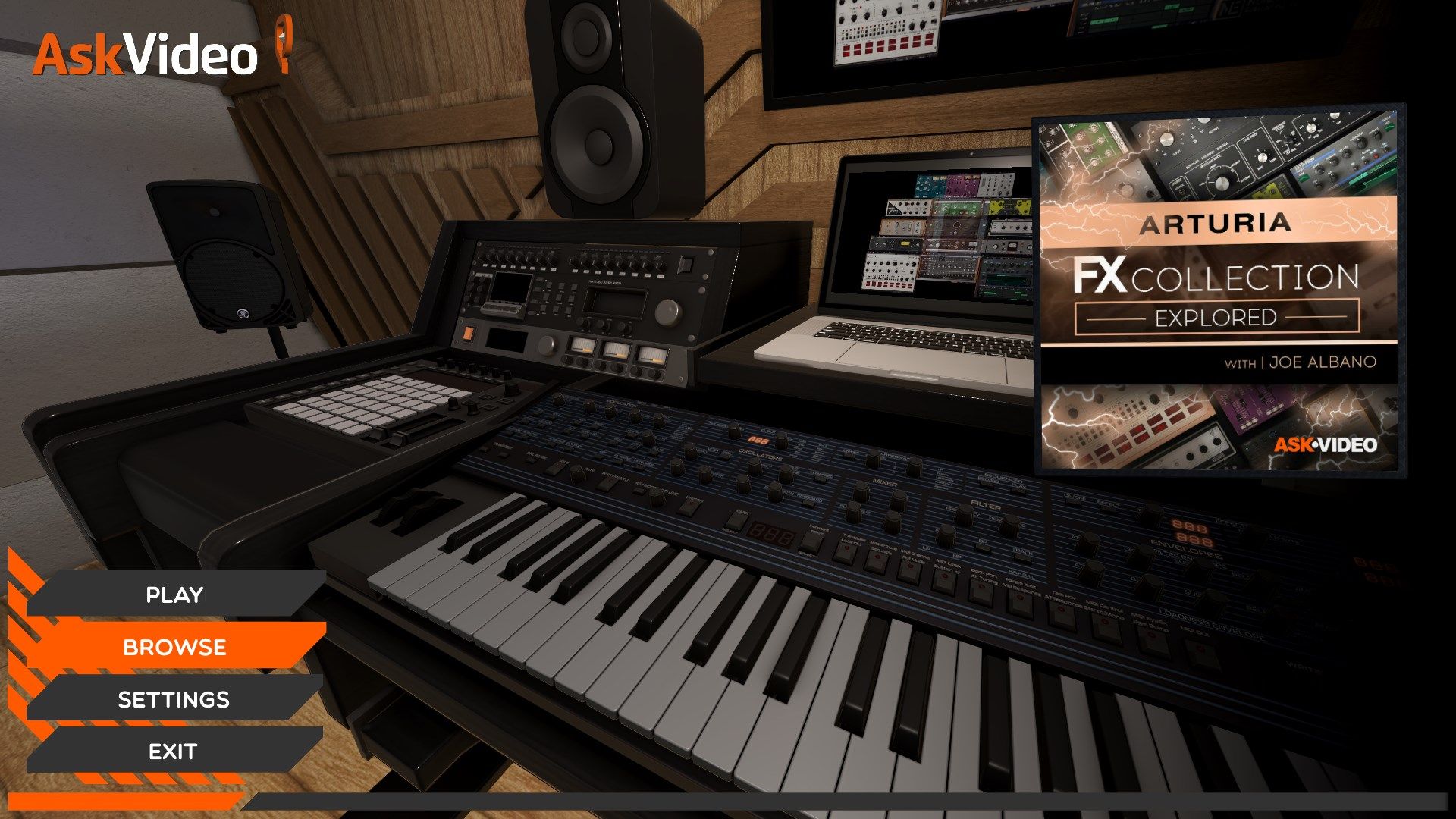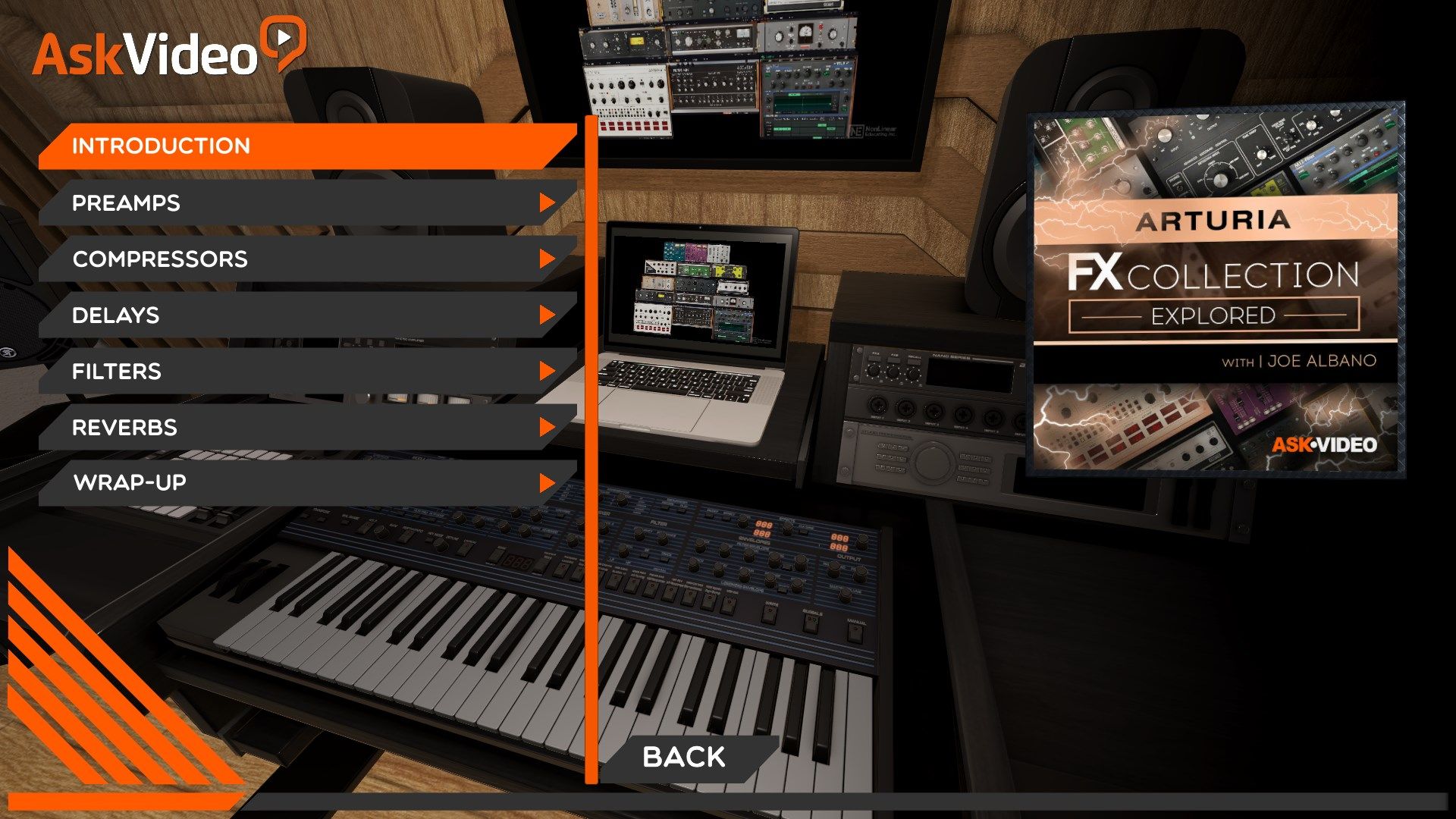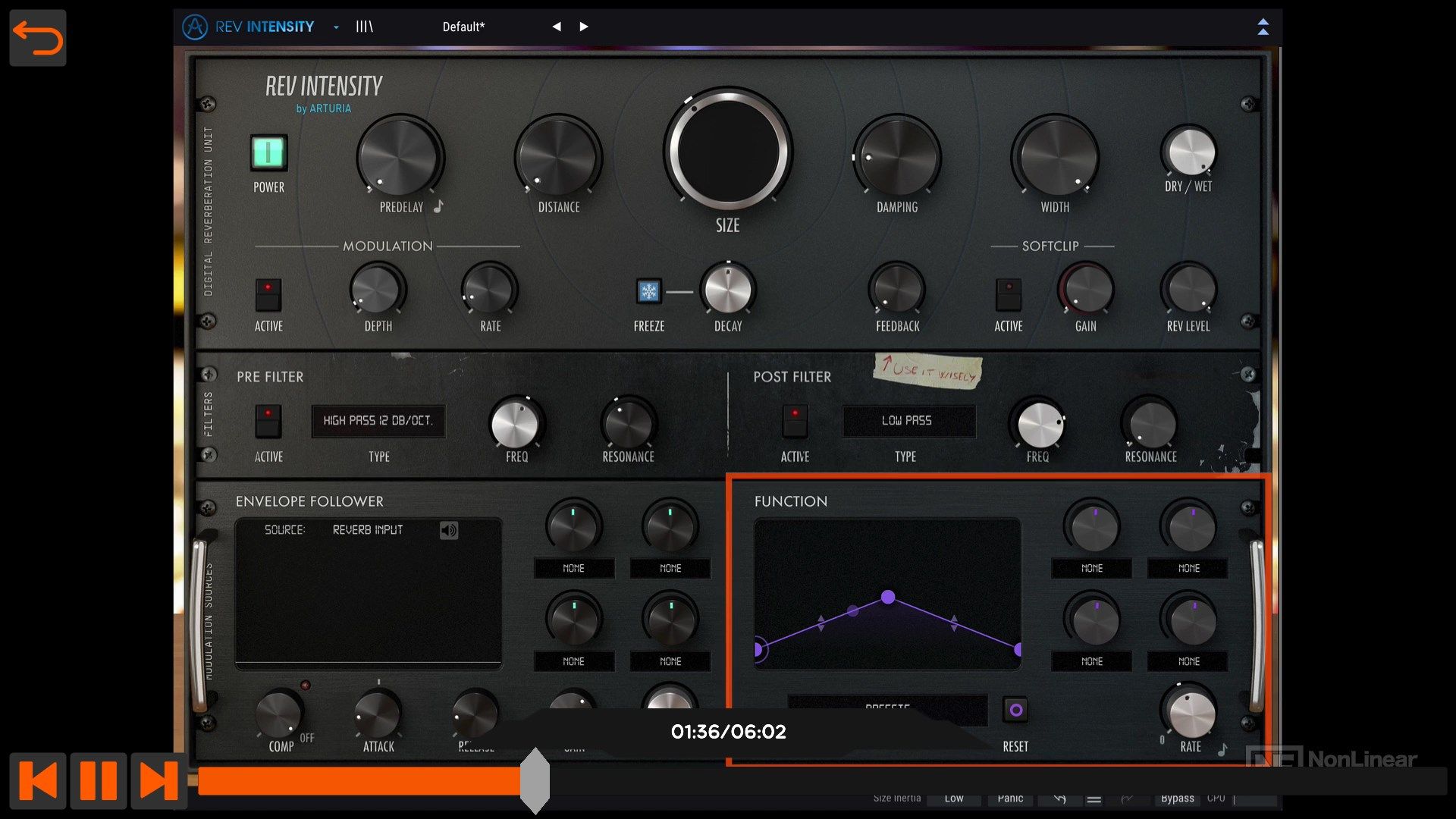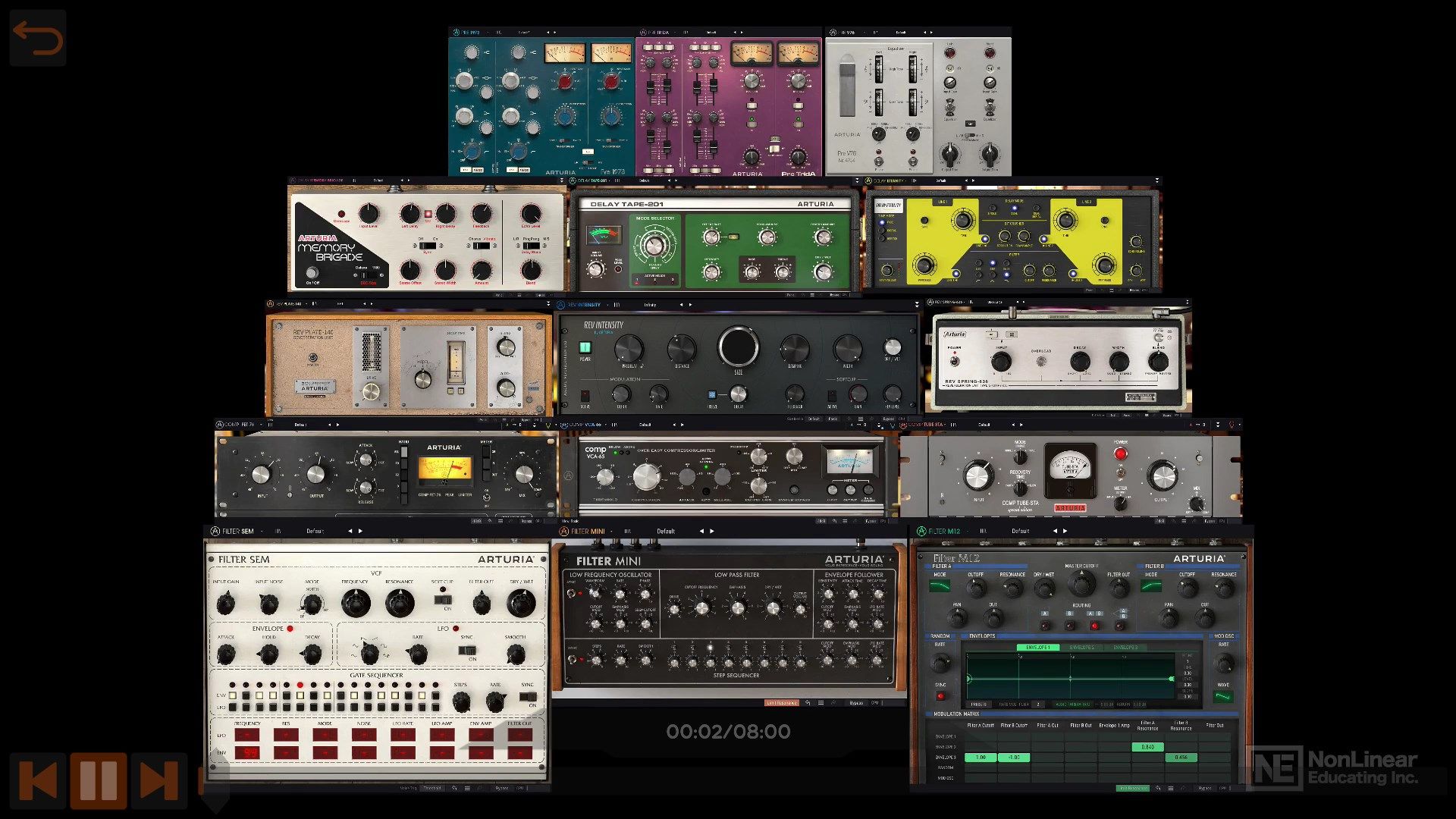 About The Arturia FX Collection Explored
Marketed as "Audio effects you'll actually use", the plugins included in the Arturia FX Collection are authentic emulations of legendary audio processing gear with added modern features. To create these effects, Arturia meticulously analyzed, modeled and reimagined classic studio processors that are now part of music history. The bundle includes compressors, preamps, delays, reverbs, filters… 15 effects in total that can be used in the box in your favorite DAW. But to "actually use" these legendary effects, you'll first need to learn how they work. That's why we've asked our audio expert Joe Albano to create this course where he covers this collection one plugin at a time while uncovering the history behind these powerful audio processors.
The course starts with an overview of the common features shared by these effects, like the toolbar, the advanced panel and the preset browser. Joe then dives into the preamps plugins, where he explains how these 3 effects can be used to EQ and add a subtle vintage flavor to your recordings. The vintage compressors are next. You learn about the specific features of the UREI 1176, DBX 165 and Gates STA-LEVEL emulations.
Joe then take a look at the 3 delay effects included in the collection: a tape delay (an emulation of the classic Roland Space Echo RE-201), an analog delay (an emulation of the Electro-Harmonix Memory Man delay/chorus pedal), and an Arturia original, the Delay ETERNITY, a delay with a modern design. You then learn how to shape the sound of any audio source using the Minimoog, Oberheim SEM and Matrix-12 filters. The course concludes with the 3 reverbs (plate, spring, and an advanced digital reverb).
So join Joe Albano in this course now, and learn exactly how to "actually use" each plugin in the Arturia FX Collection!
Key features
Featuring our industry specialist trainer, Joe Albano !

This course on Arturia FX Collection will show you everything you need to know!

Including a fully interactive interface!

With 19 videos, and 2 hours and 10 minutes of valuable reference material!

So if you're looking to learn Arturia's FX Collection , look no further...

This Ask.Video course is the best and fastest way to learn it !