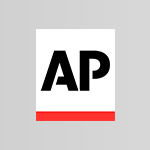 Associated Press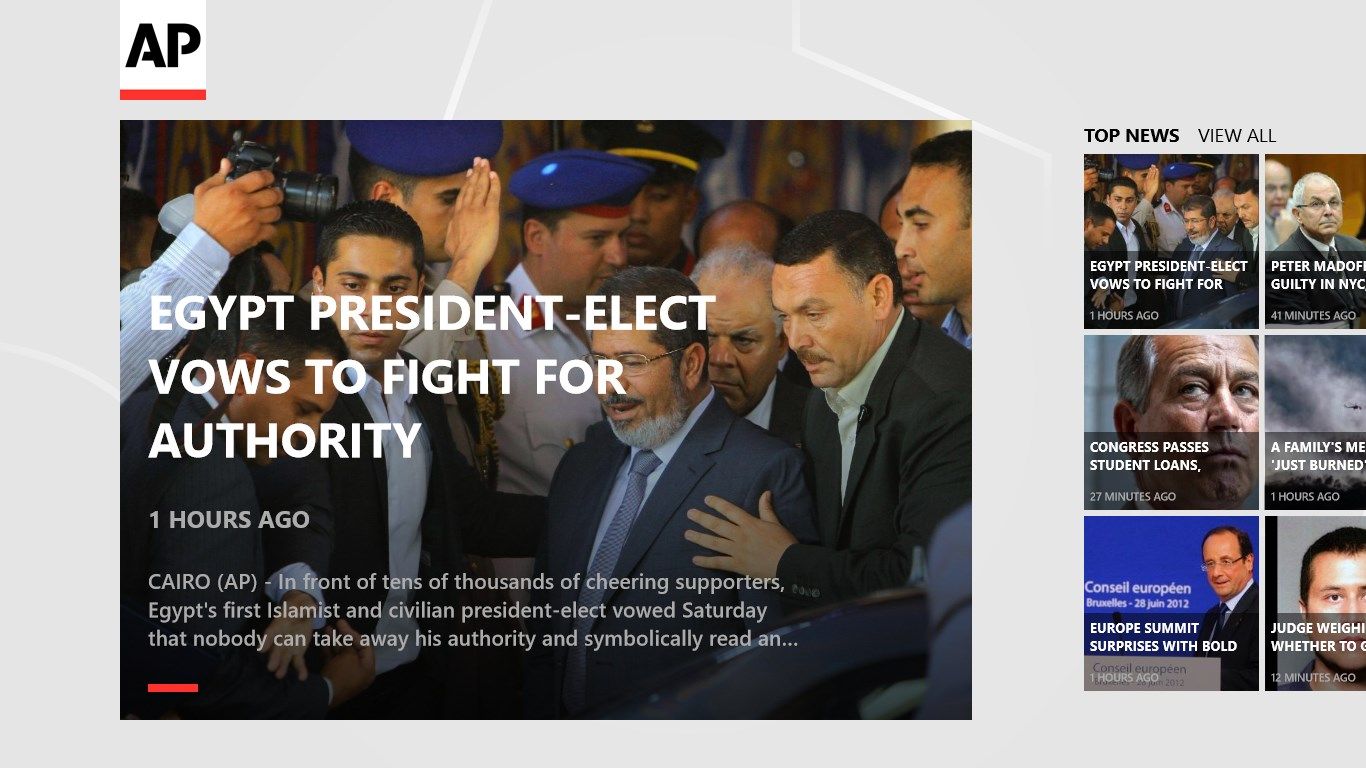 About Associated Press
The Associated Press app is the most accurate and comprehensive news app for local and global news.
The Associated Press, the definitive news source relied upon by thousands of newspapers, broadcasters and digital news providers worldwide. AP is "where the News gets its news," and the Associated Press app provides the same fast, unbiased multimedia coverage. AP is joined in this app by more than a thousand of its newspaper and broadcast customers in the United States, adding extensive local news coverage to the AP's unmatched world and national reports. The Associated Press delivers news like no other news app.
Key features
Selected stories from the Associated Press and over 1,000 local newspapers and broadcasters.