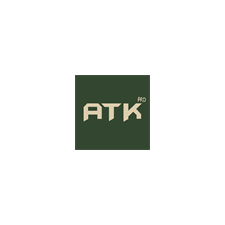 ATK Pro: OHS, Quality, Machine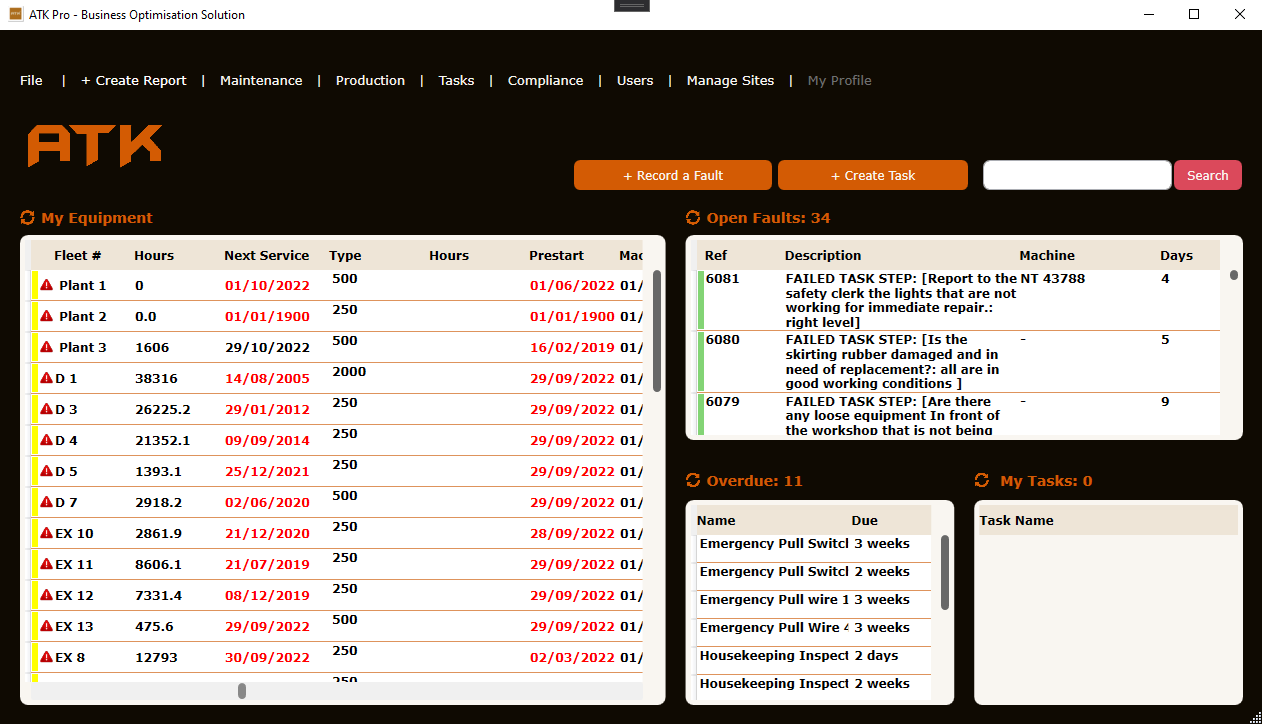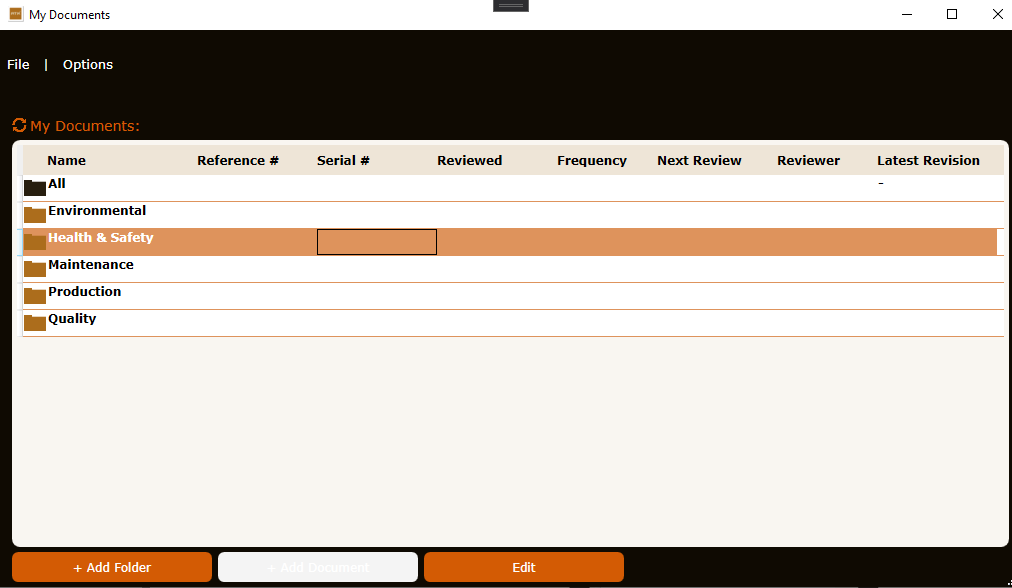 About ATK Pro: OHS, Quality, Machine
ATK Pro will Optimise your Business Processes by provide intelligence to drastically improve performance and quality by providing real-time analytics and predictions.
It reduces time spend behind a desk and computer allowing key staff to spend more time in the fields where they are often most valuable.
Fully Customizable! Anything can be edited or changed on ATK Pro.
All development is done in-house, ensuring a tailored product to fit into your current team's workflow, providing rapid deployment an adoption, as well an overall more productive system.
Contact us to schedule a demonstration.
Key features
Maintenance, Compliance, Quality, Productivity, Smart Maintenance and Predictions