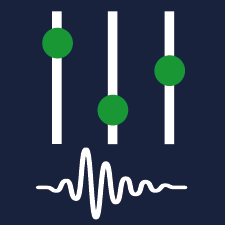 AtmoMixer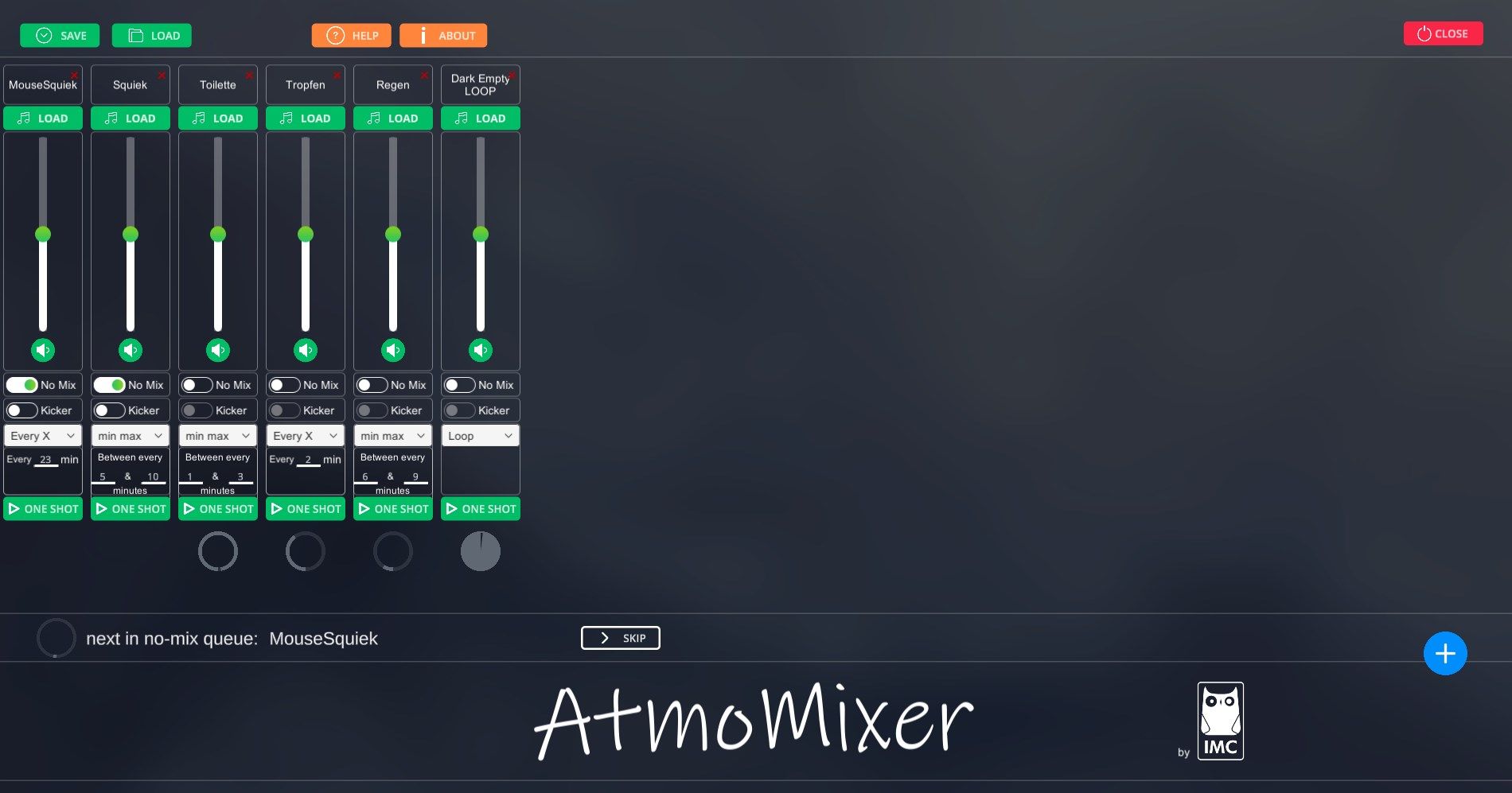 About AtmoMixer
AtmoMixer is a tool to mix and play soundeffects from your device.
Clips can be played everx X minutes or at a random time between first and second value. Of course it can also play the clips in a infinite loop. There is no clip count limit in the app.
With the no-mix-option the clip is put in a separete queue. All clips in this queue are played only once. After the last clip in queue is played, all clips will be mixed and played again.
Clips marked as kicker won´t play after another - as soon as there are enough non-kickers.
AtmoMixer is easy and simple to use. You can have multi projects open and playing at the same time.
Key features
Mix your soundfiles to an atmospheric sound