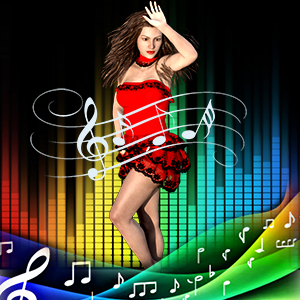 Audio Player [HD+] Beauty Dancer Edition.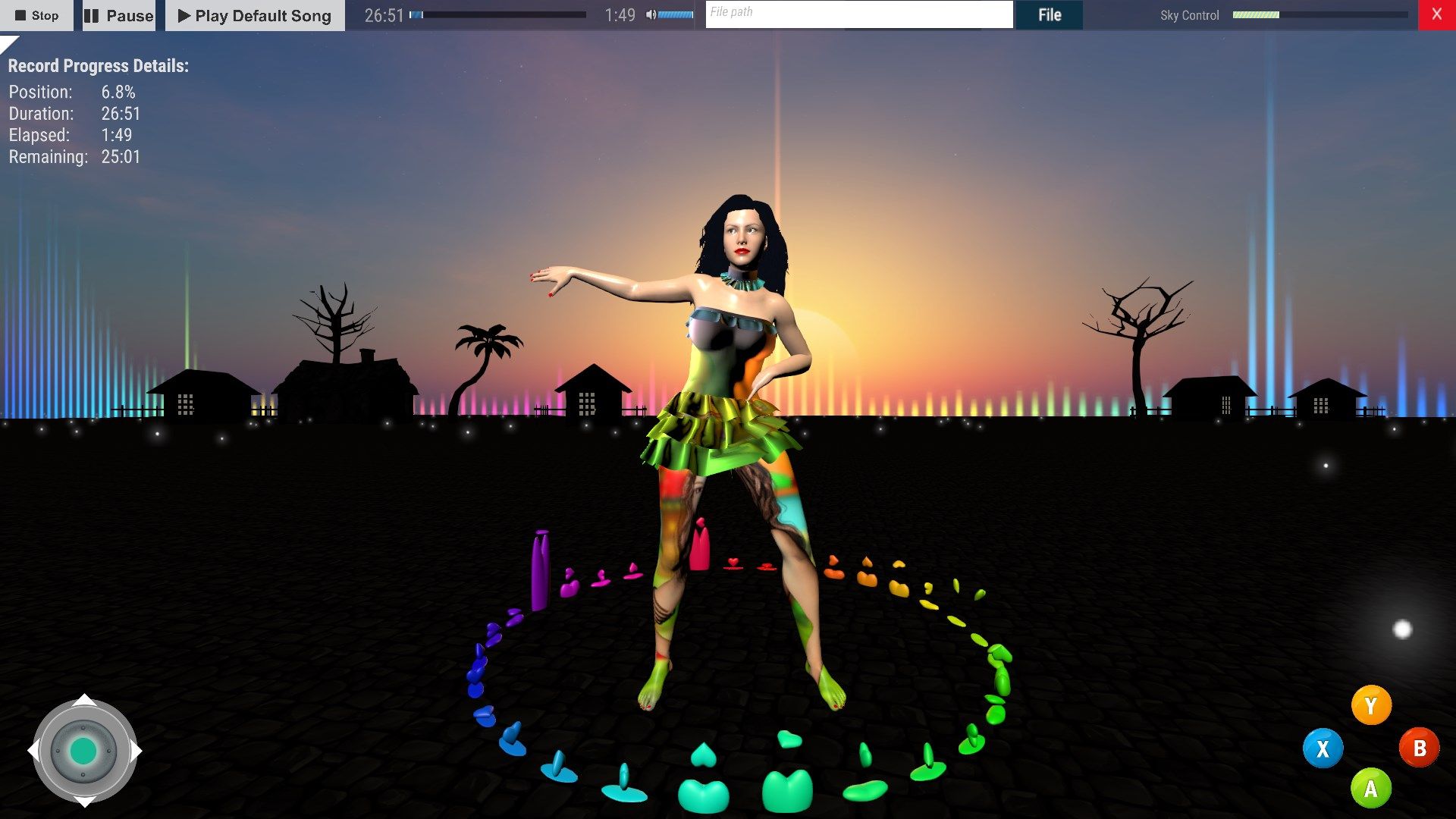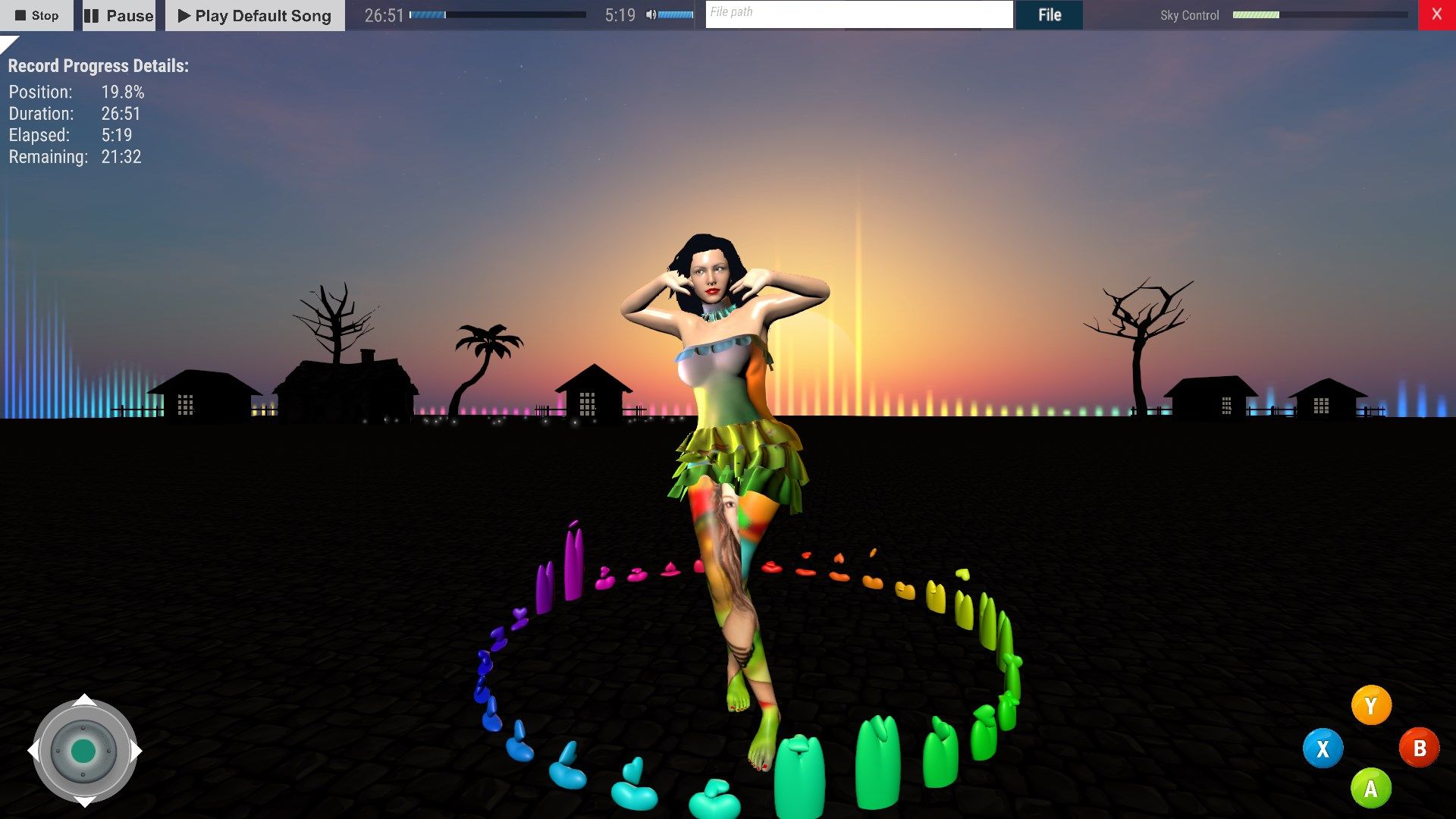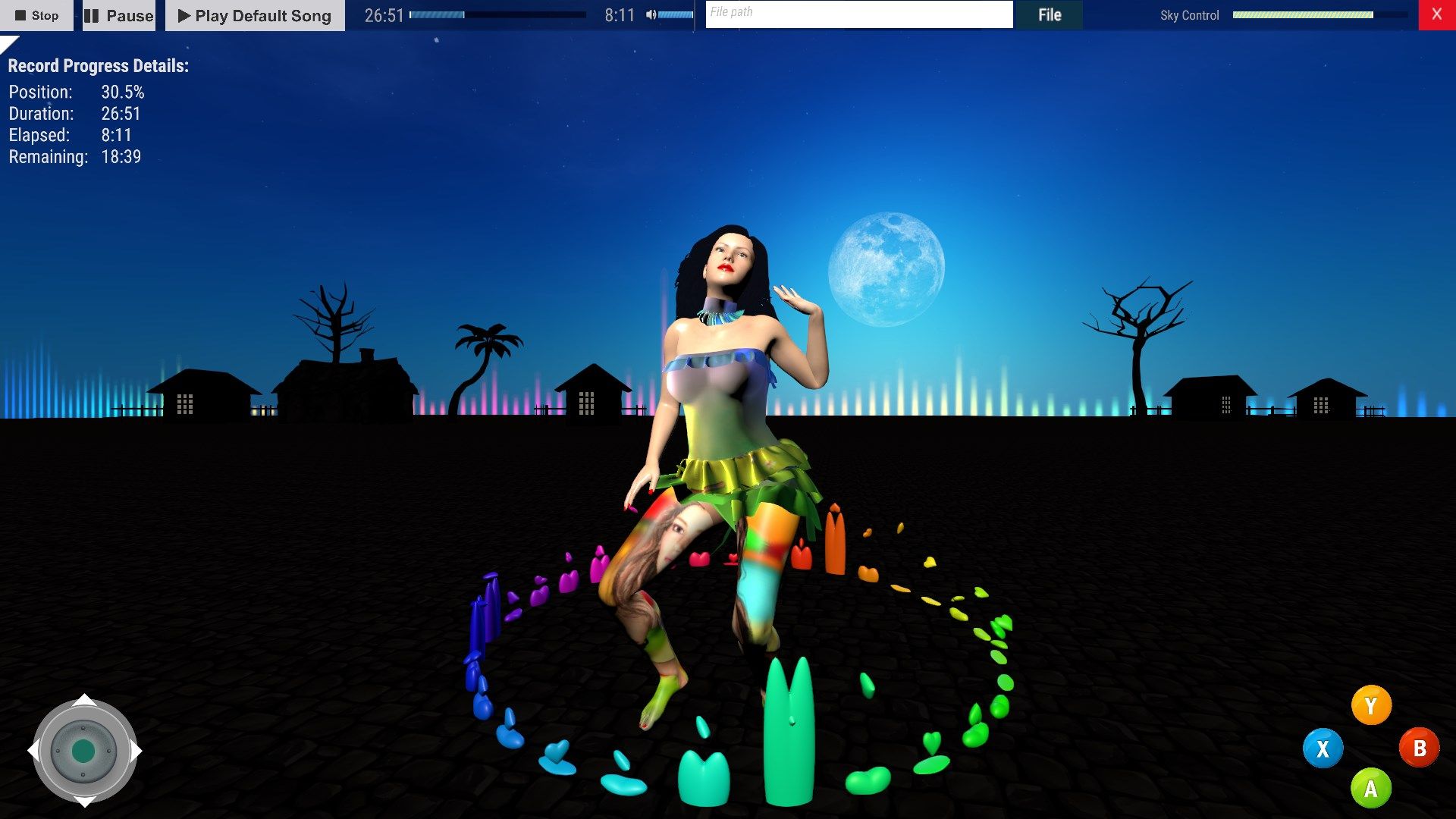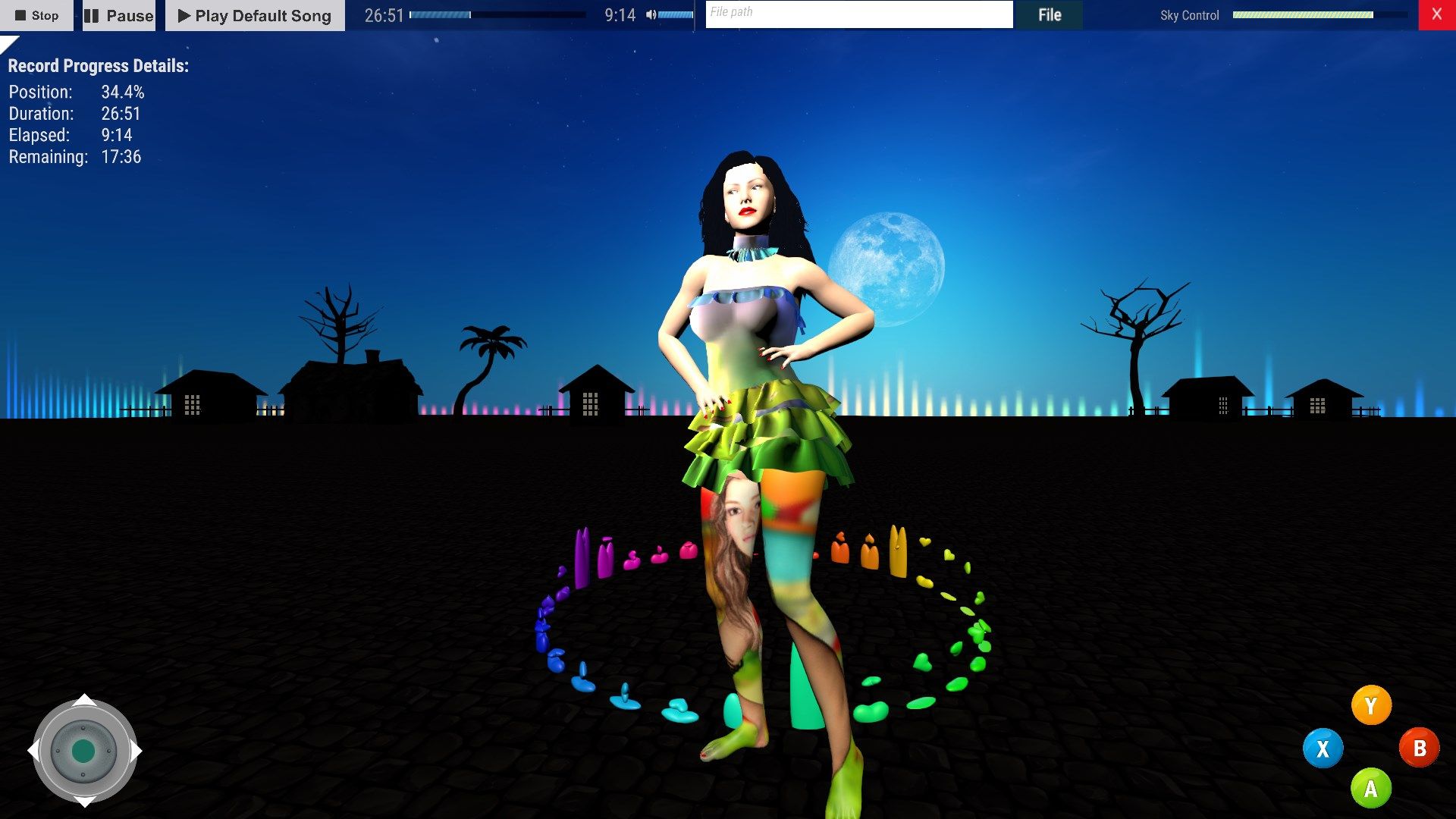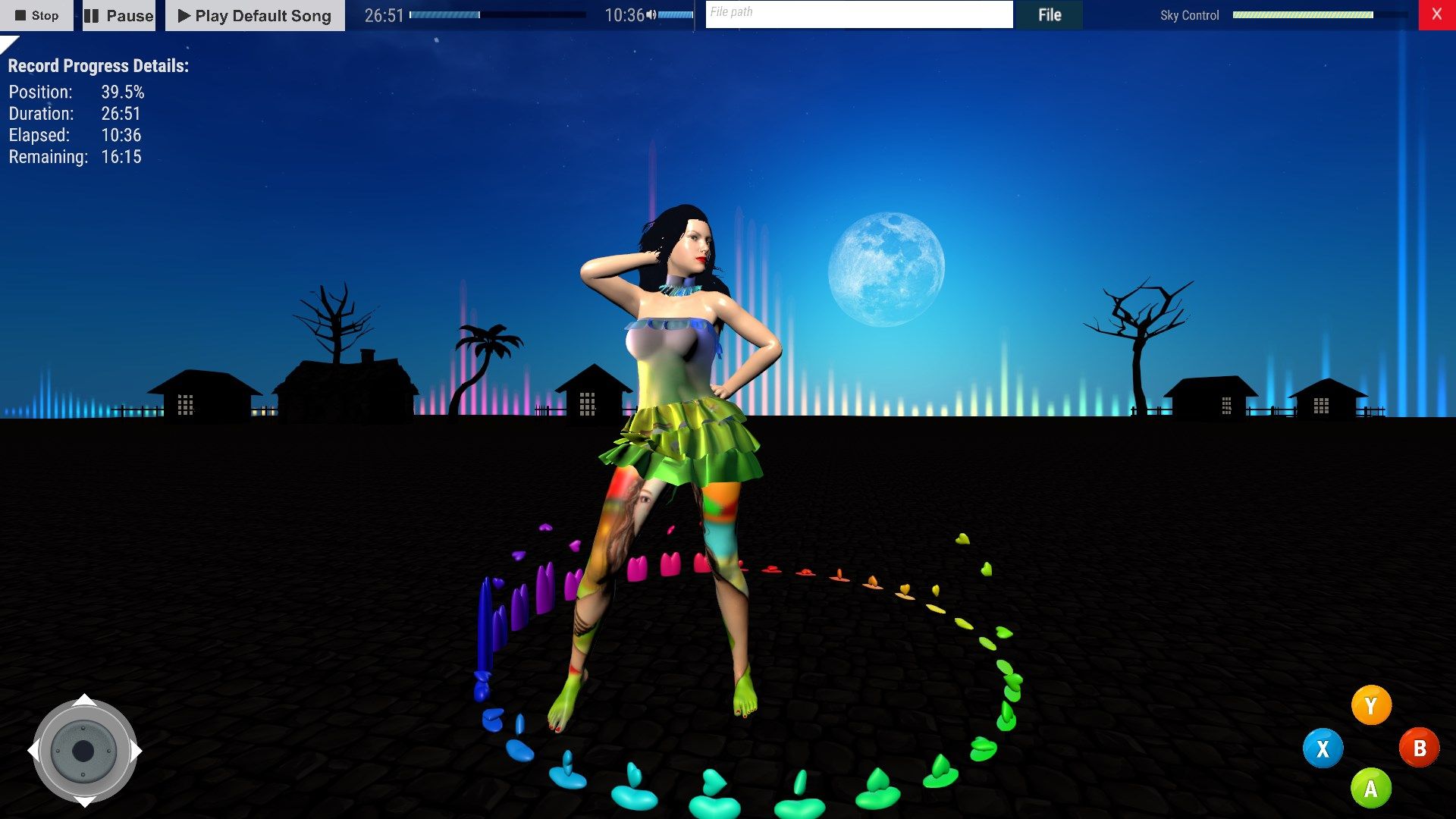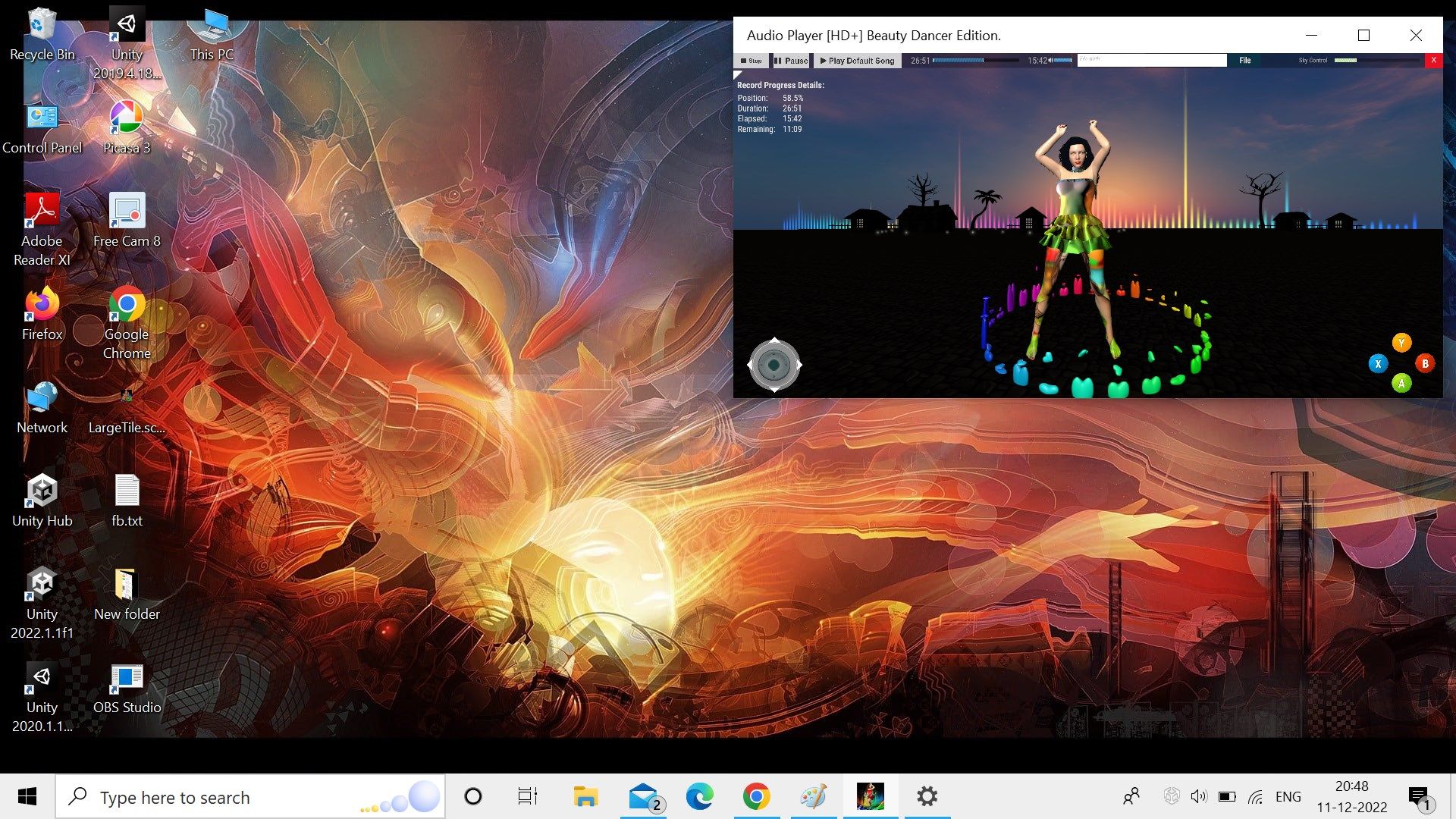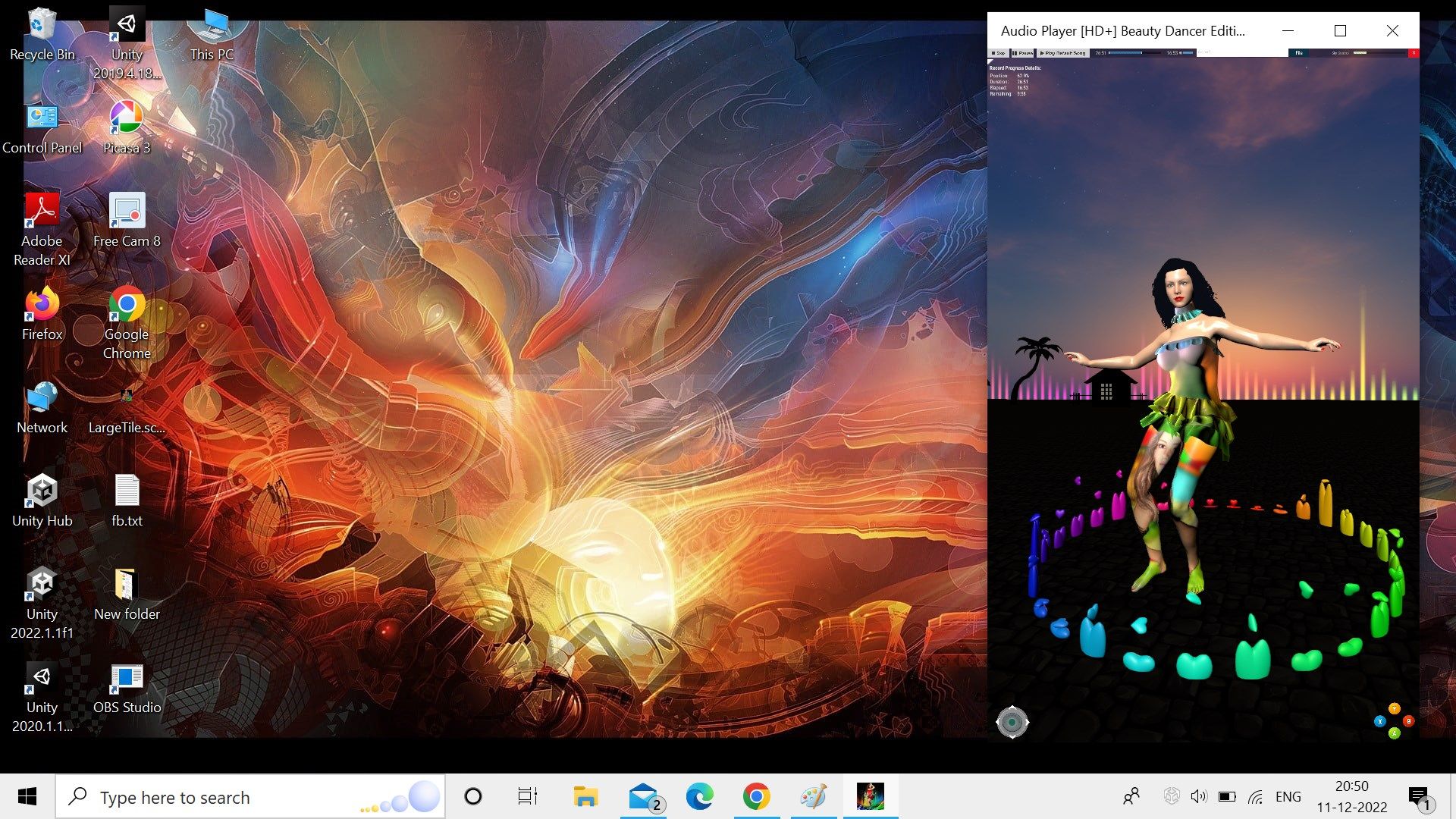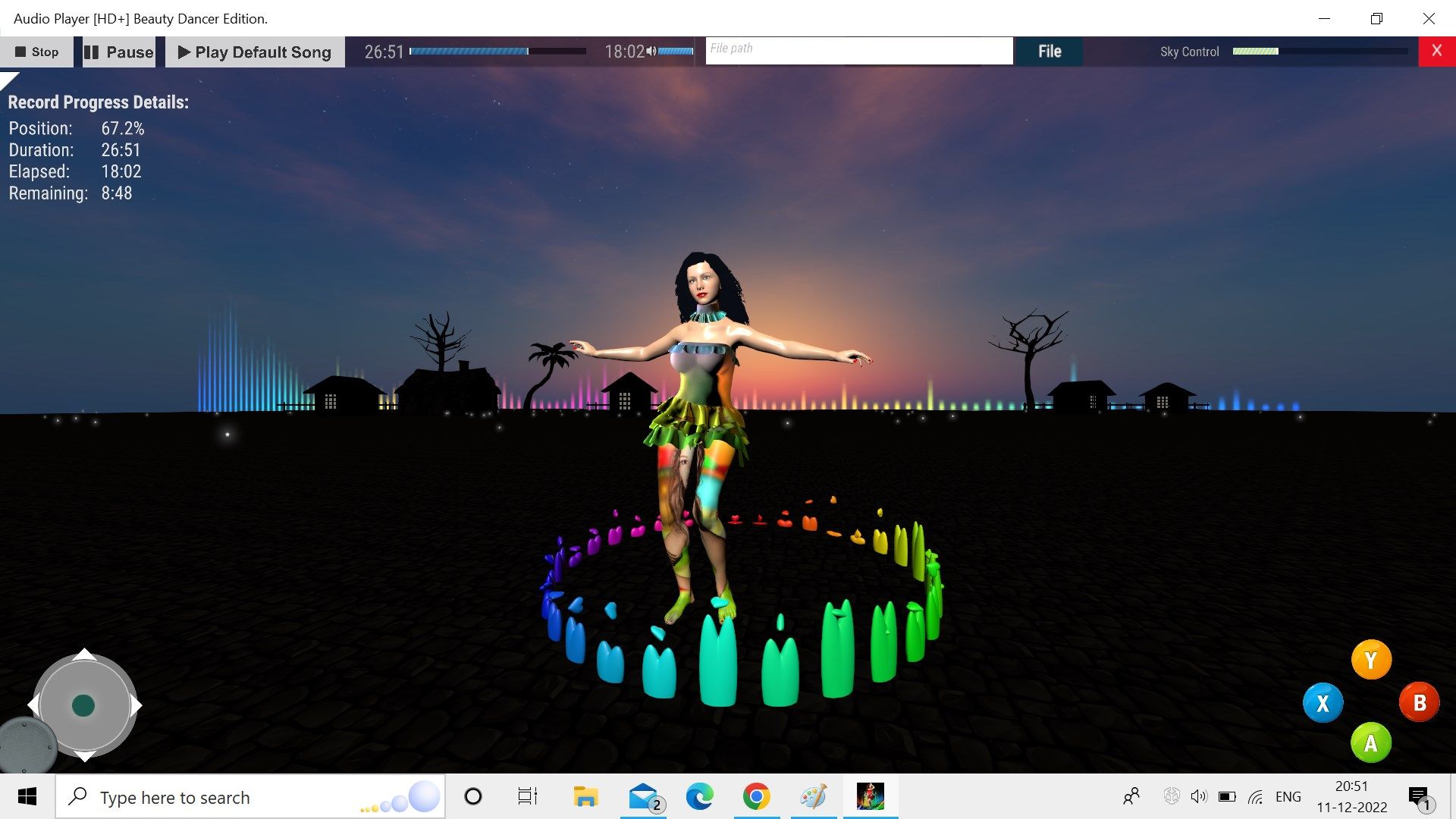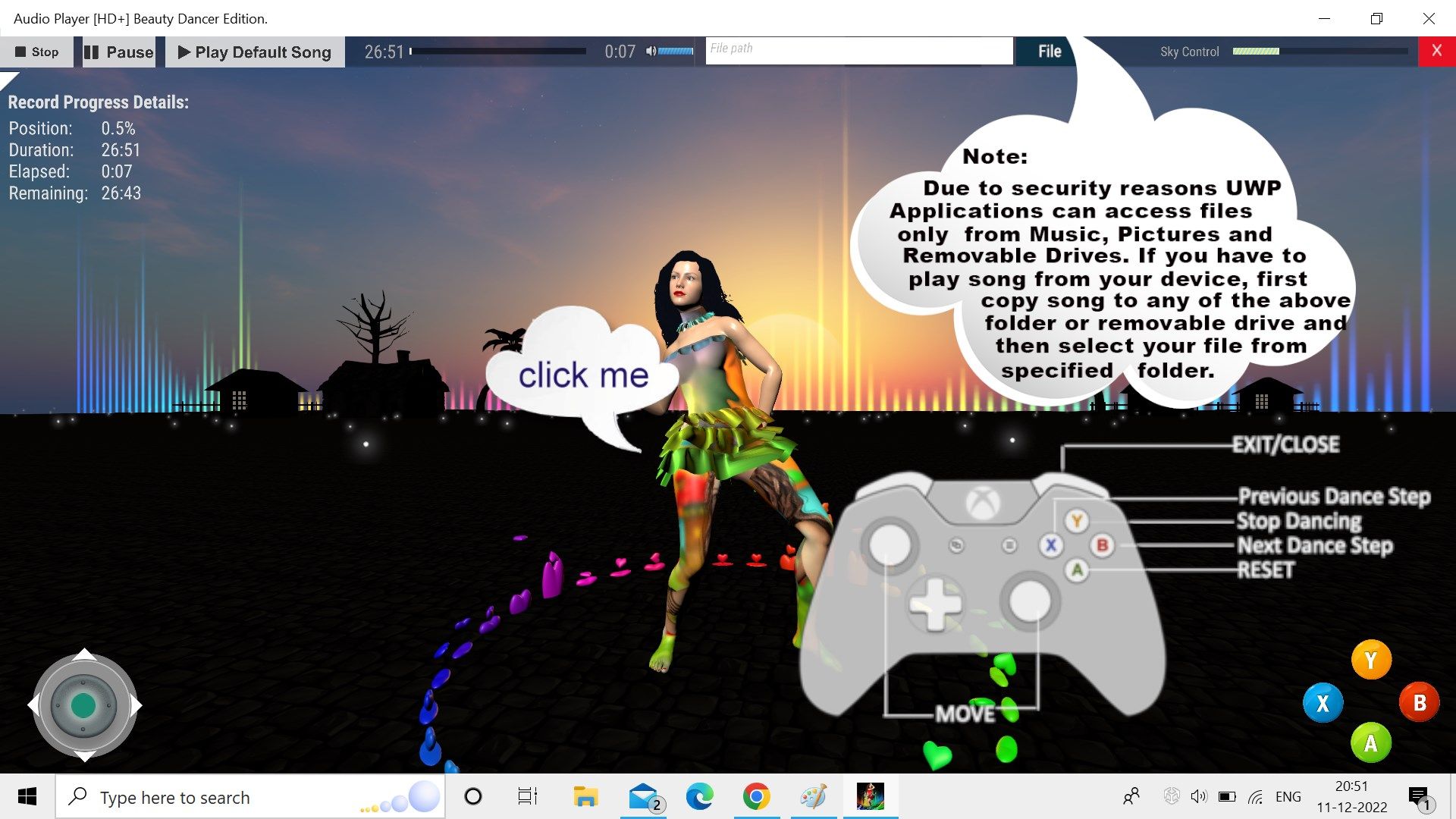 About Audio Player [HD+] Beauty Dancer Edition.
Audio Player [HD+} Beauty Dancer Edition is a unique , awesome and easy to use music player specially made for Modern Windows.
The design is a such that the beauty will dance while the music goes on which you will love to watch which is different from other music player interface…
It is fast, beautiful and easy to use. It has every thing you can expect from music player and more.
Quick look at some of it's features:-
• Beautiful and Simple Design.
• Support popular audio file formats.
• Fast and responsive UI.
• Unique Design.
• Themes with controllable sky backdrop.
Listen to your favorite music with different and unique experience .
Note:
Before purchase check out demo functionality from:
https://youtu.be/IvURMbqtj84
-Have Fun…
Key features
* Minimalistic design, intuitive interface, easy navigation.

* Supports *.mp3, *.ogg,*.xm,*.it,*.mod,*.s3m,*.aif,*.wav file formats.

* As it is UWP app due to security reason music files need to be played only from Music, Picture and Removable drives.

* Very attractive, hearty and intuitive music visualizer.

* Beautiful Model dancing during music playback makes an app unique.