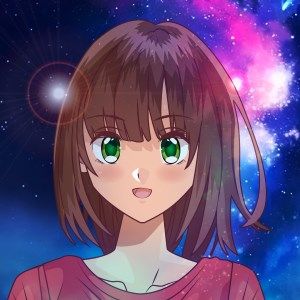 Avatar Creator, Emoji Maker Anime Maker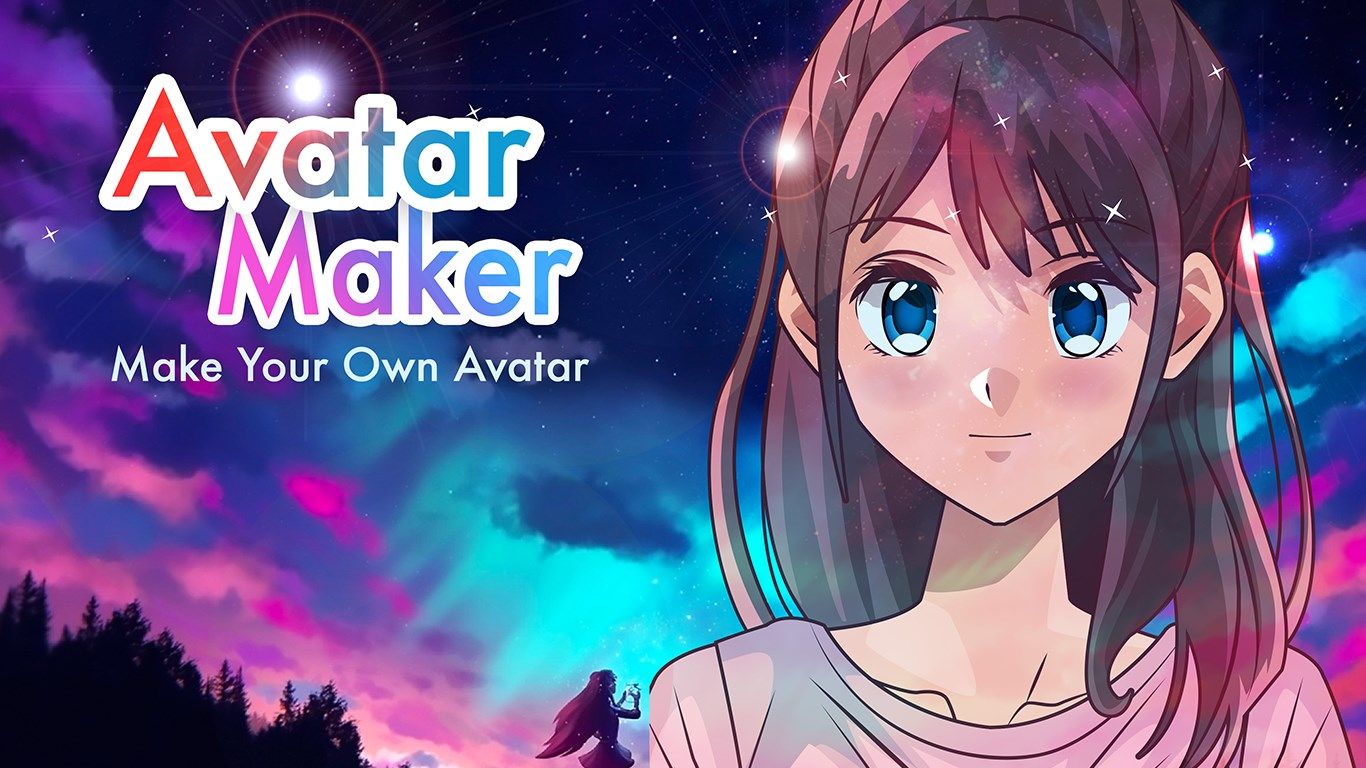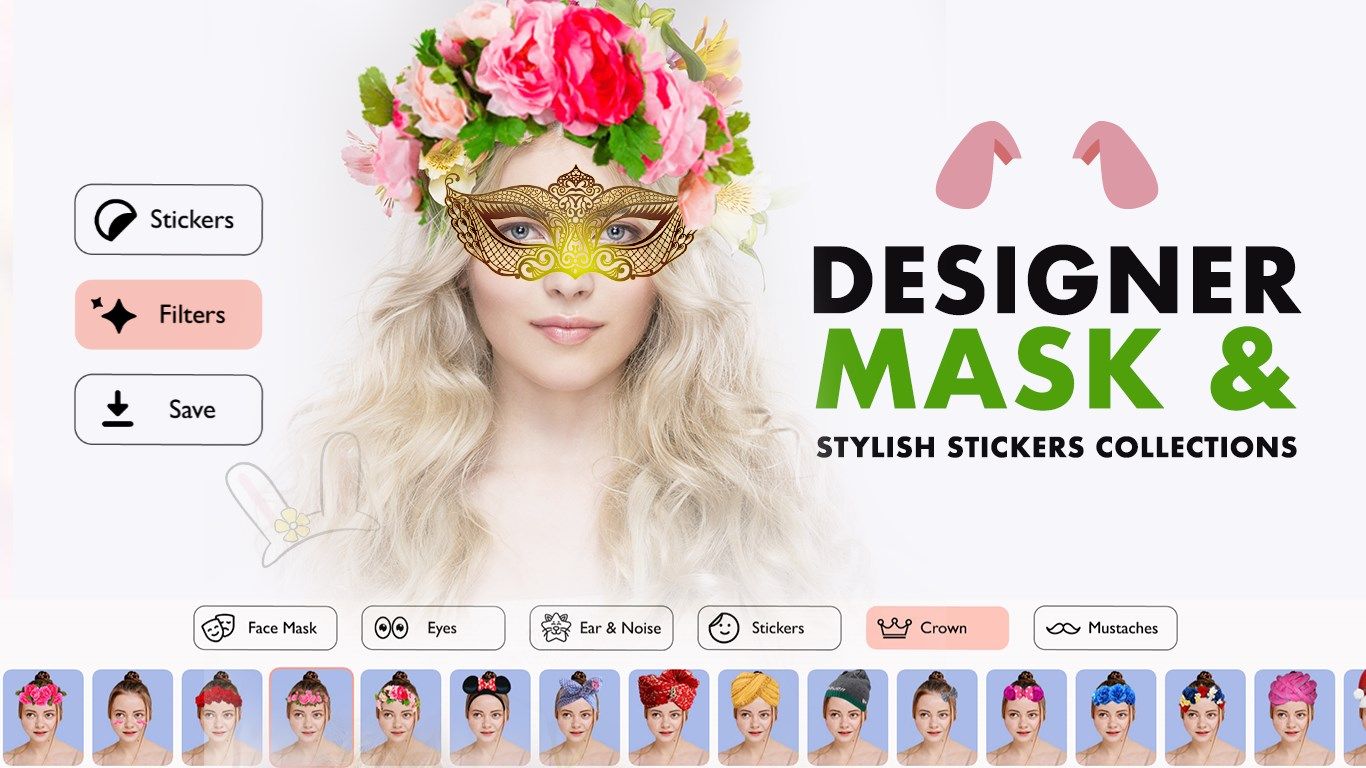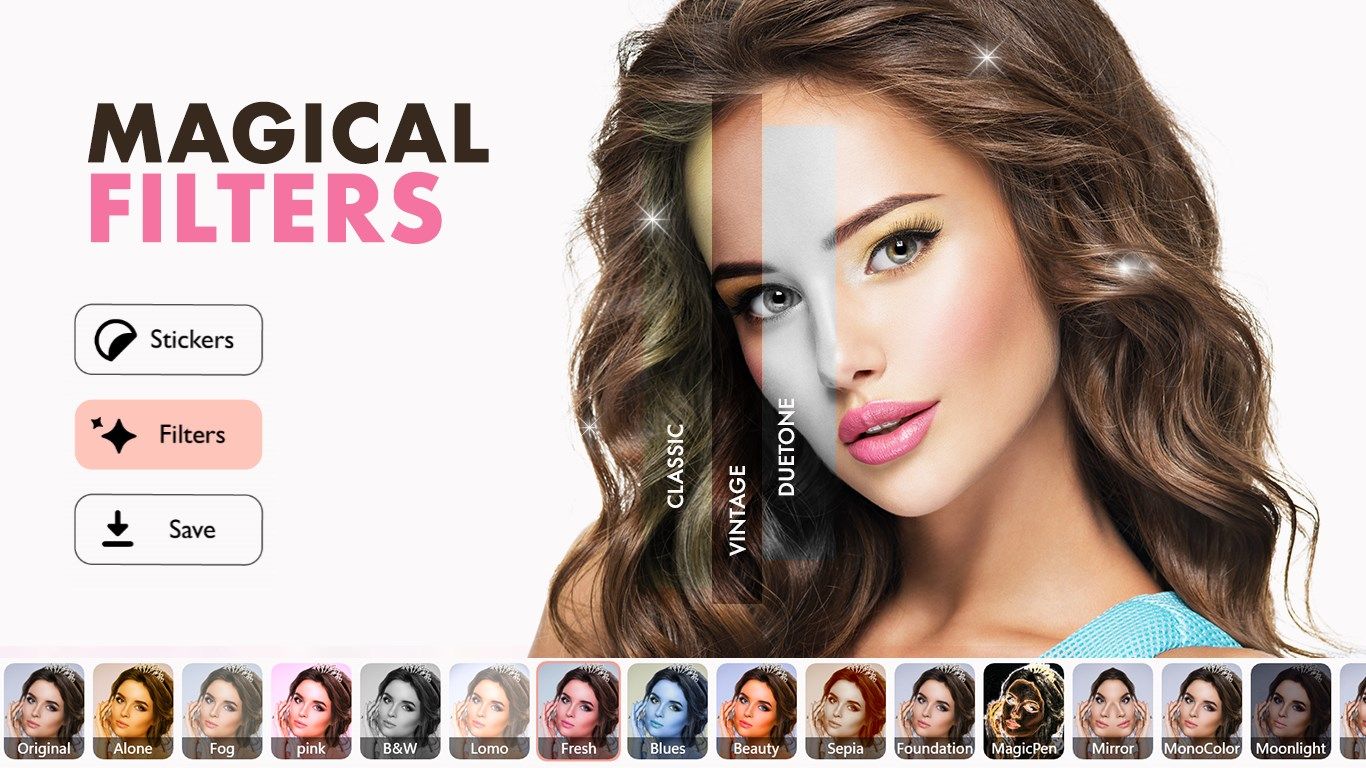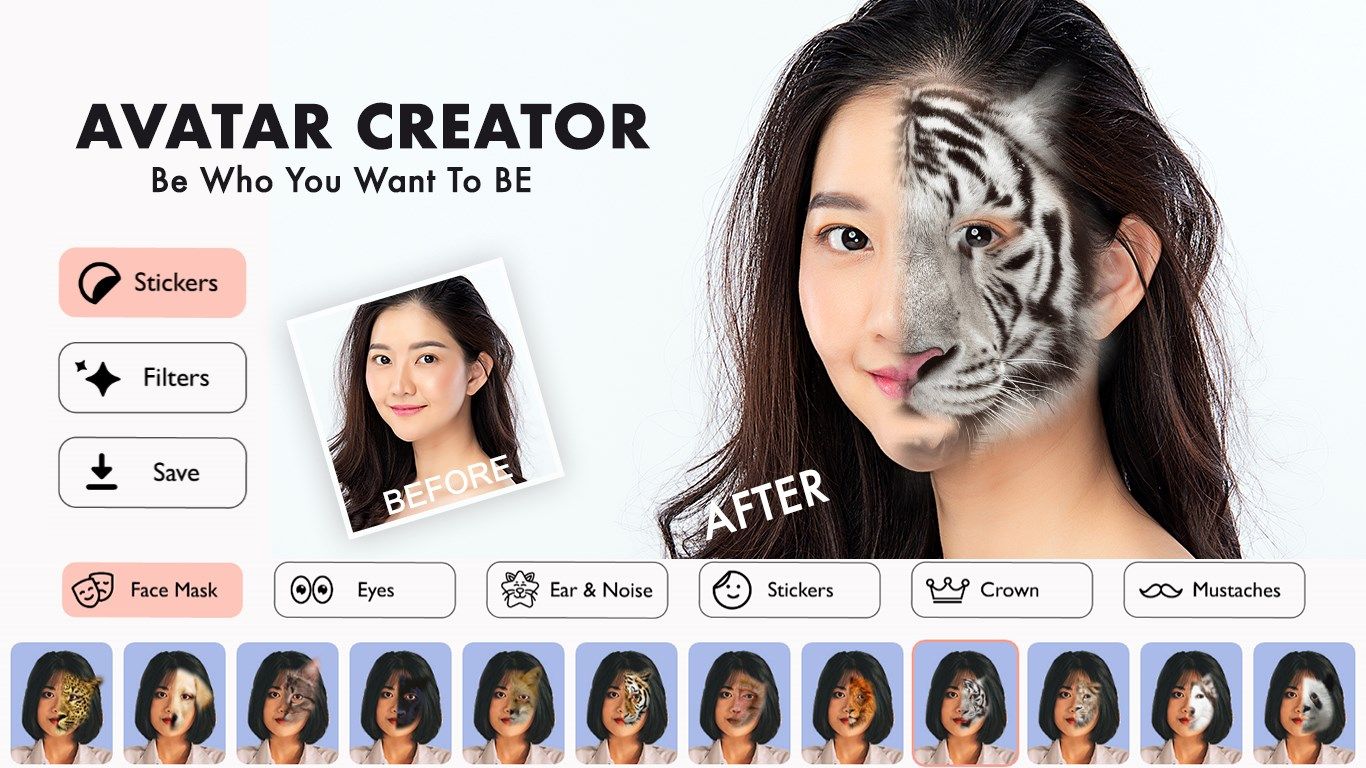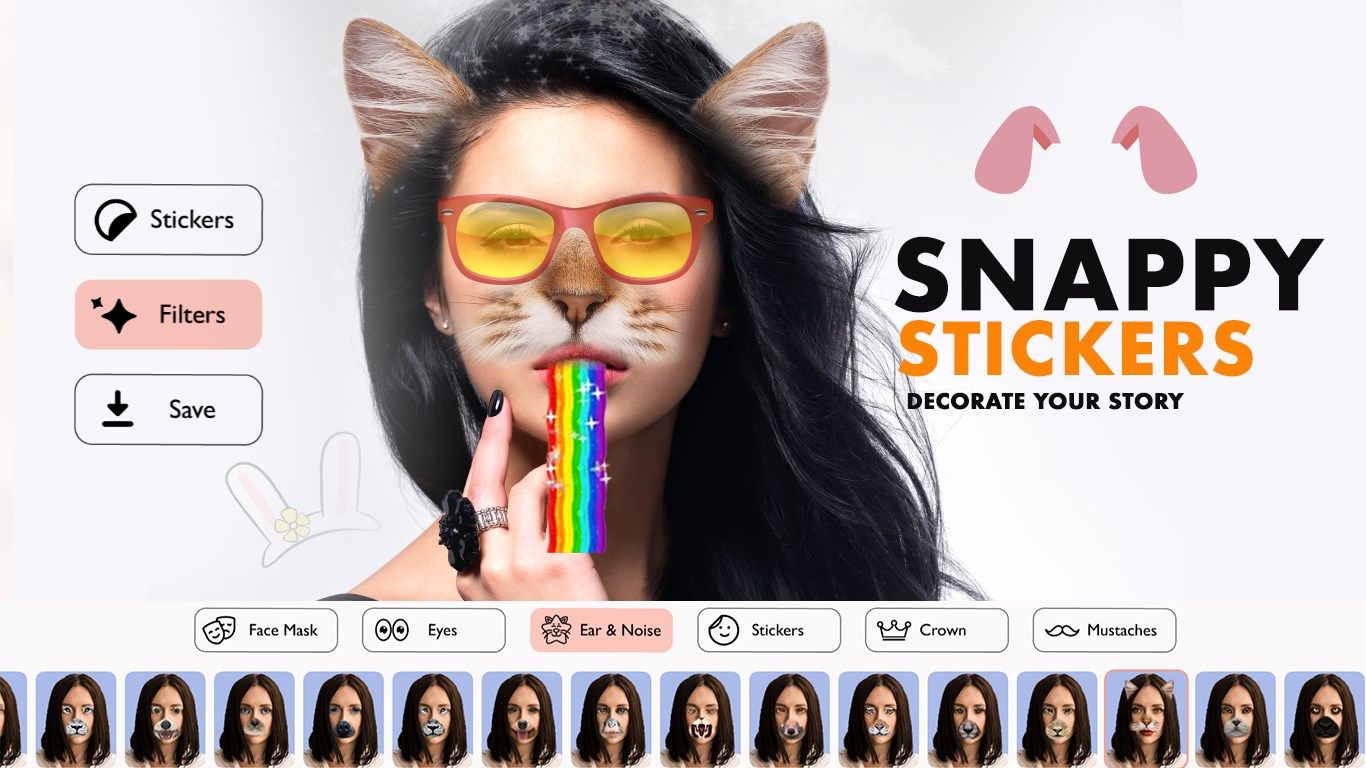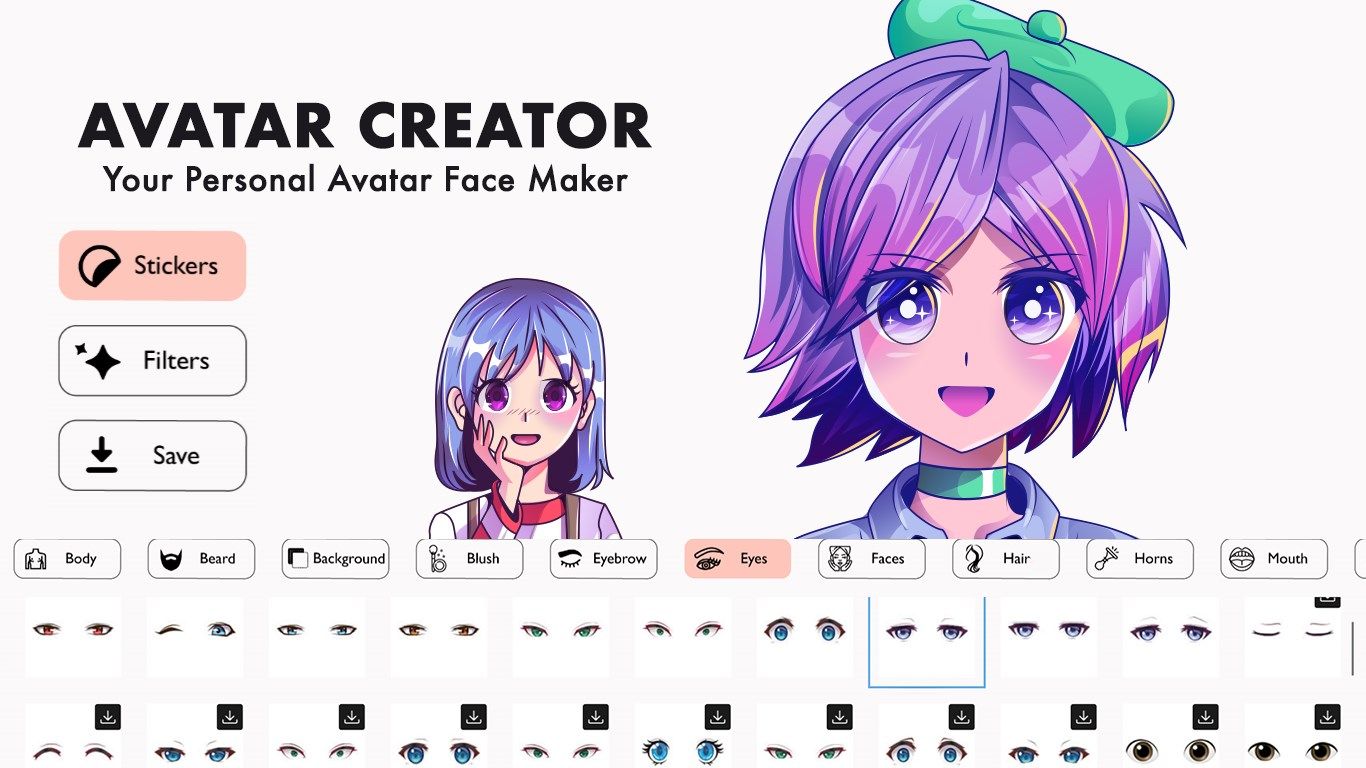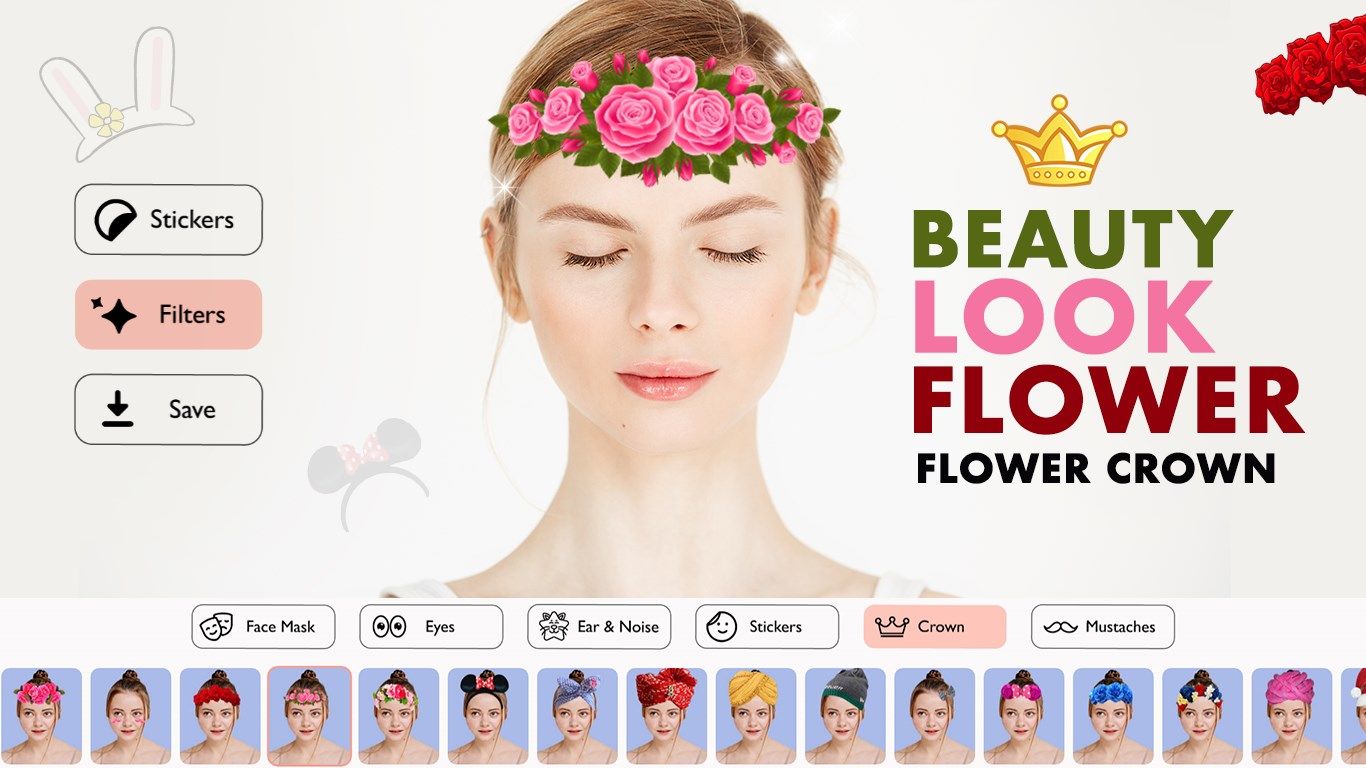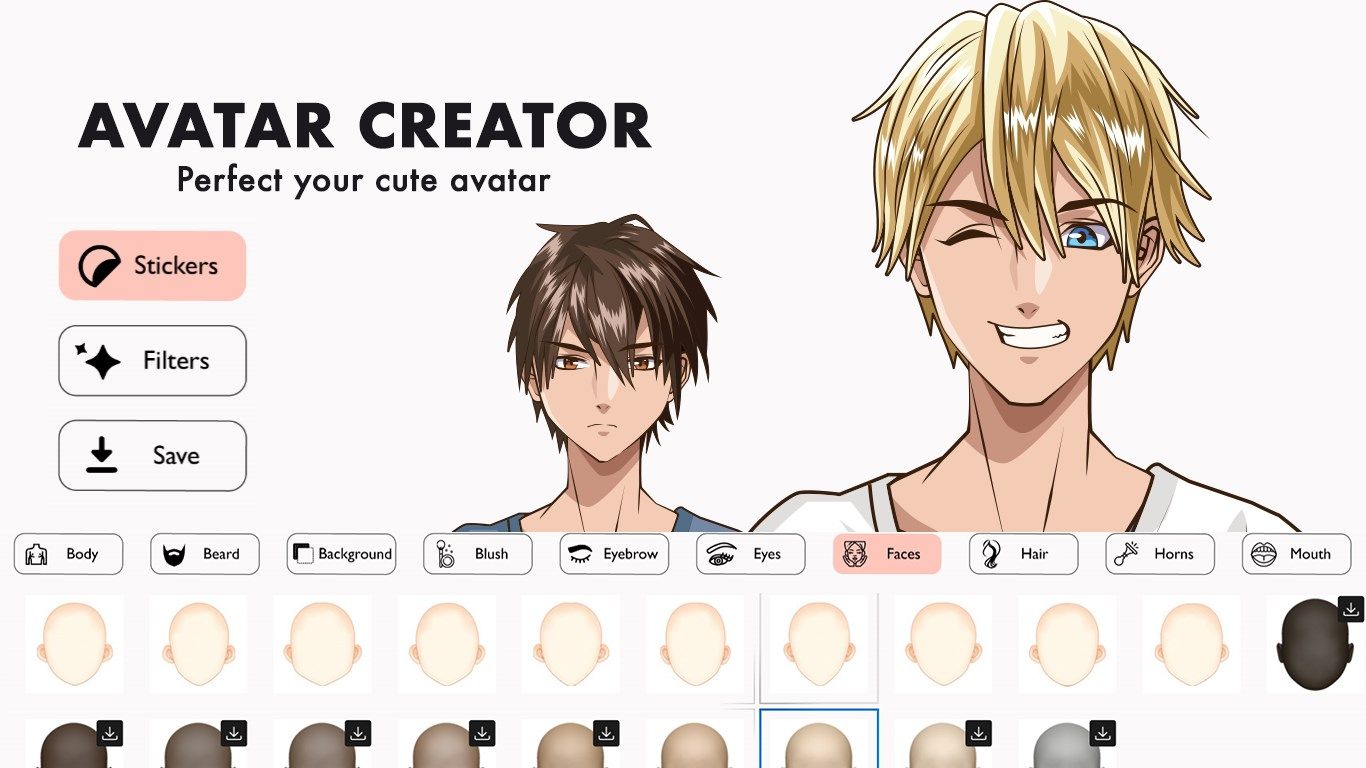 About Avatar Creator, Emoji Maker Anime Maker
Design your own avatar right now!
Tutorial: http://www.fabricj.com/avatar-creator-emoji-maker-anime-maker/
Always have fun with this Anime Creator - Your Personal Avatar Face Maker right now!
✨If you want to create your anime avatar, make kawaii anime girl factory or style beautiful looks anime avatar creator, Anime Maker Face Photo app is here to make your wish come true!
✨Easy to set the mask, just drag to rotate left/right, scale horizontally/vertically with colorful masks and funny faces to get the ultimate Avatar. Get scariest wild animal masks and give your photo a wild look, queen's crown and flower crowns to get princess look, beards and mustaches to get look different, eye masks, and much more.
✨Change your appearance completely – make your personal anime avatar maker
Never get bored with rich collections of eyes, hair, eyebrows, mouths, beautiful clothes and cute background.
✨Look more kawaii and stylish than ever
Download a have fun…!!
Support-
Tutorial: http://www.fabricj.com/avatar-creator-emoji-maker-anime-maker/
Web: http://www.fabricj.com
Email: [email protected]
Key features