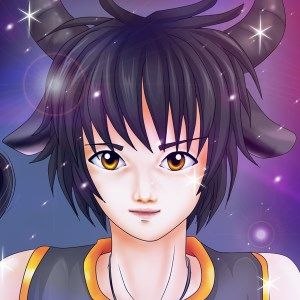 Avatarify: Cartoon Face Animator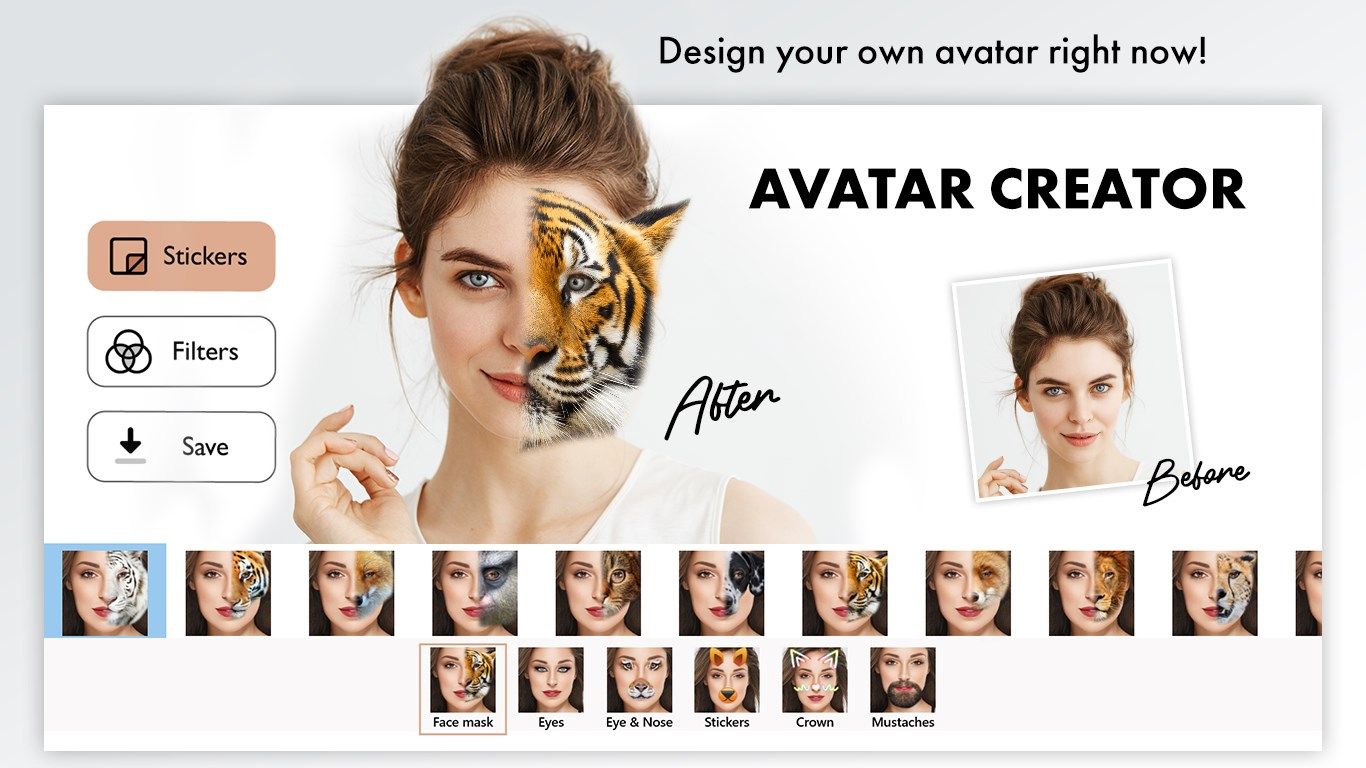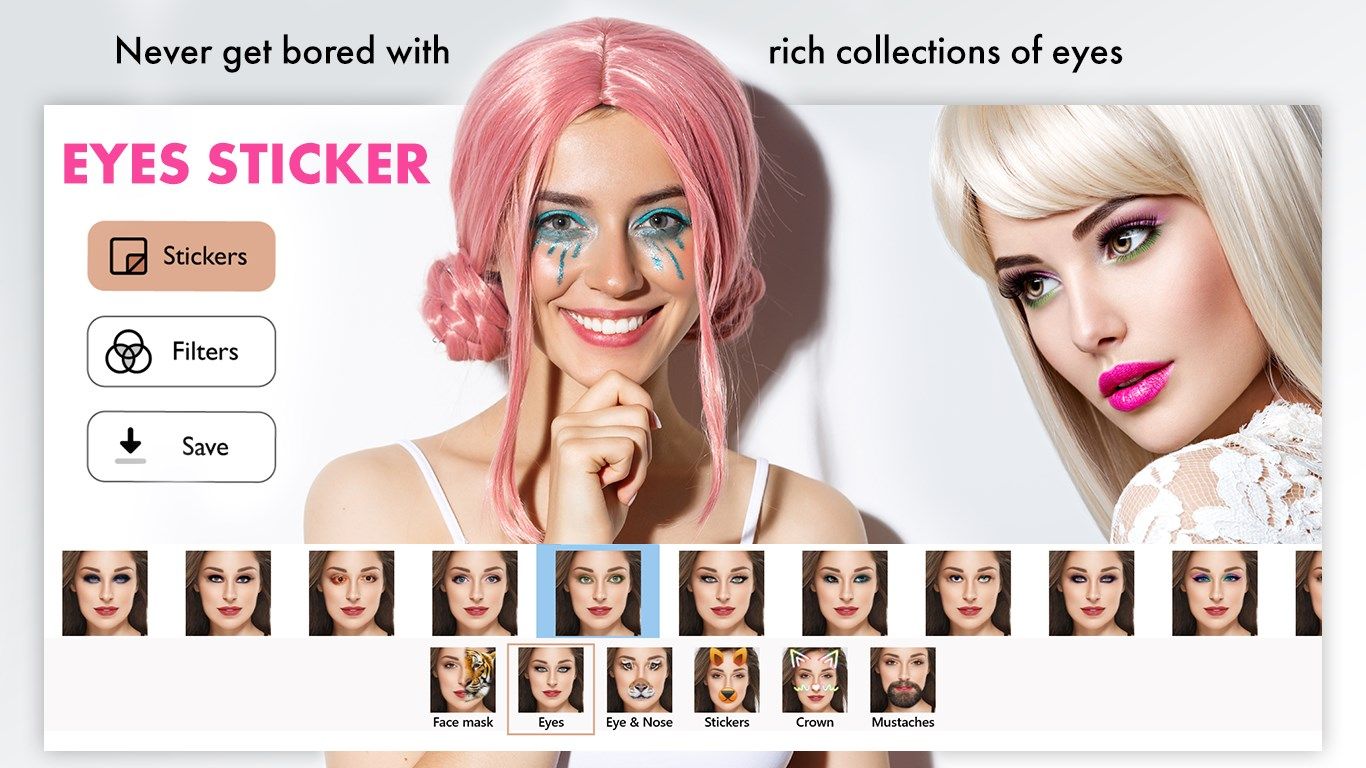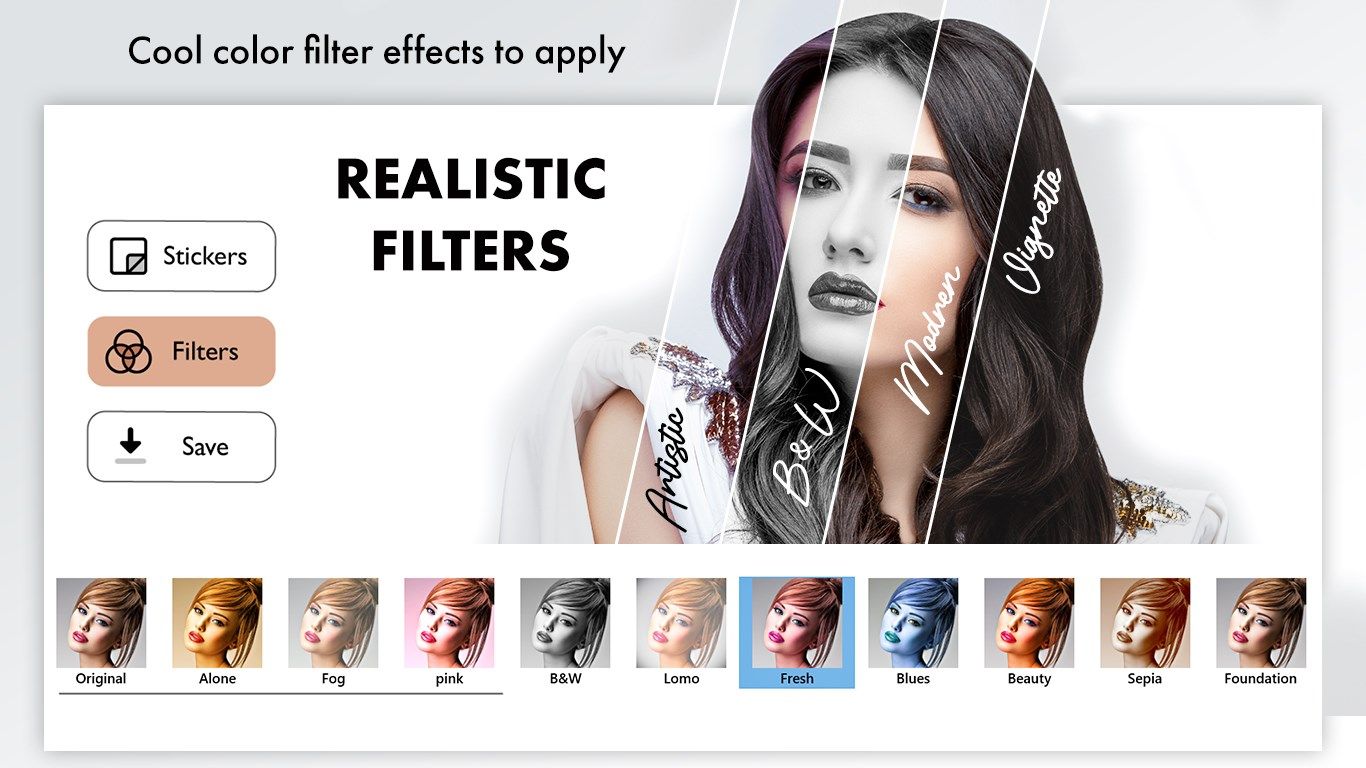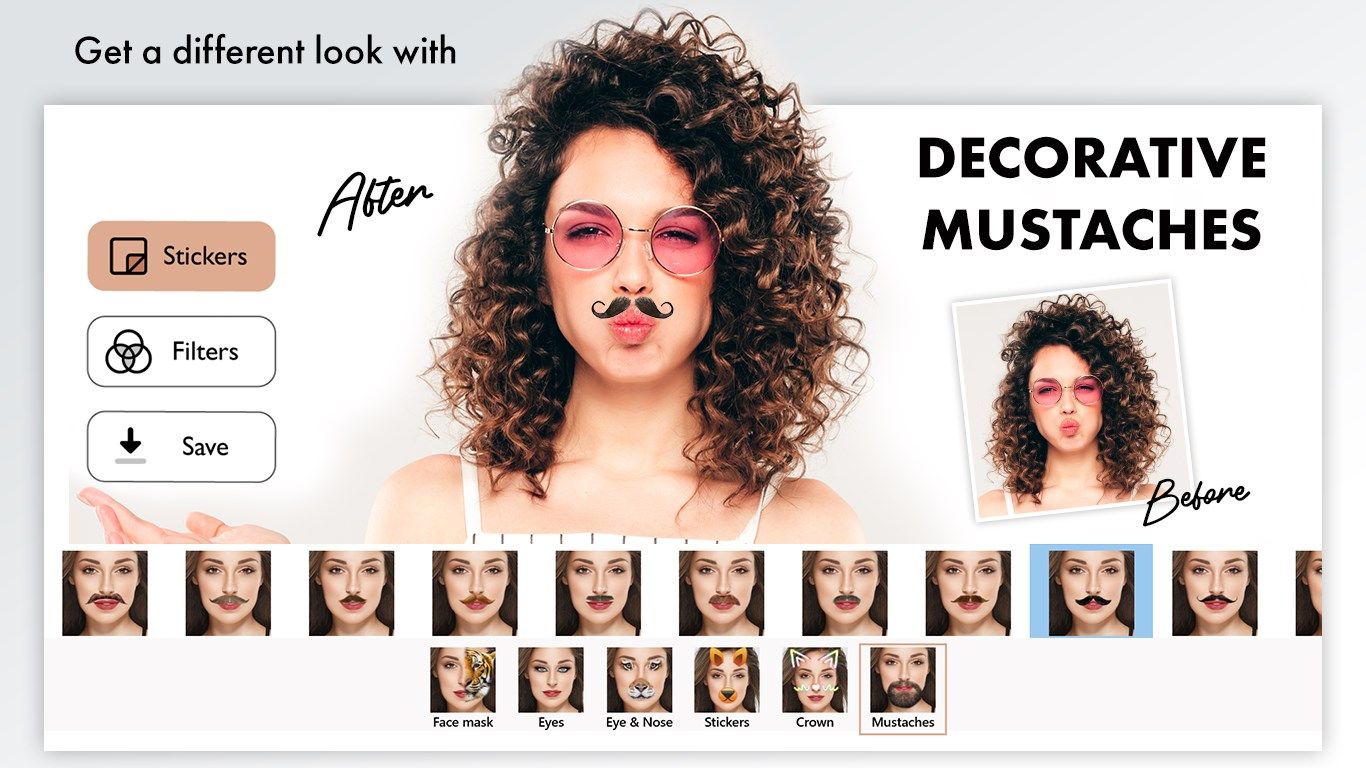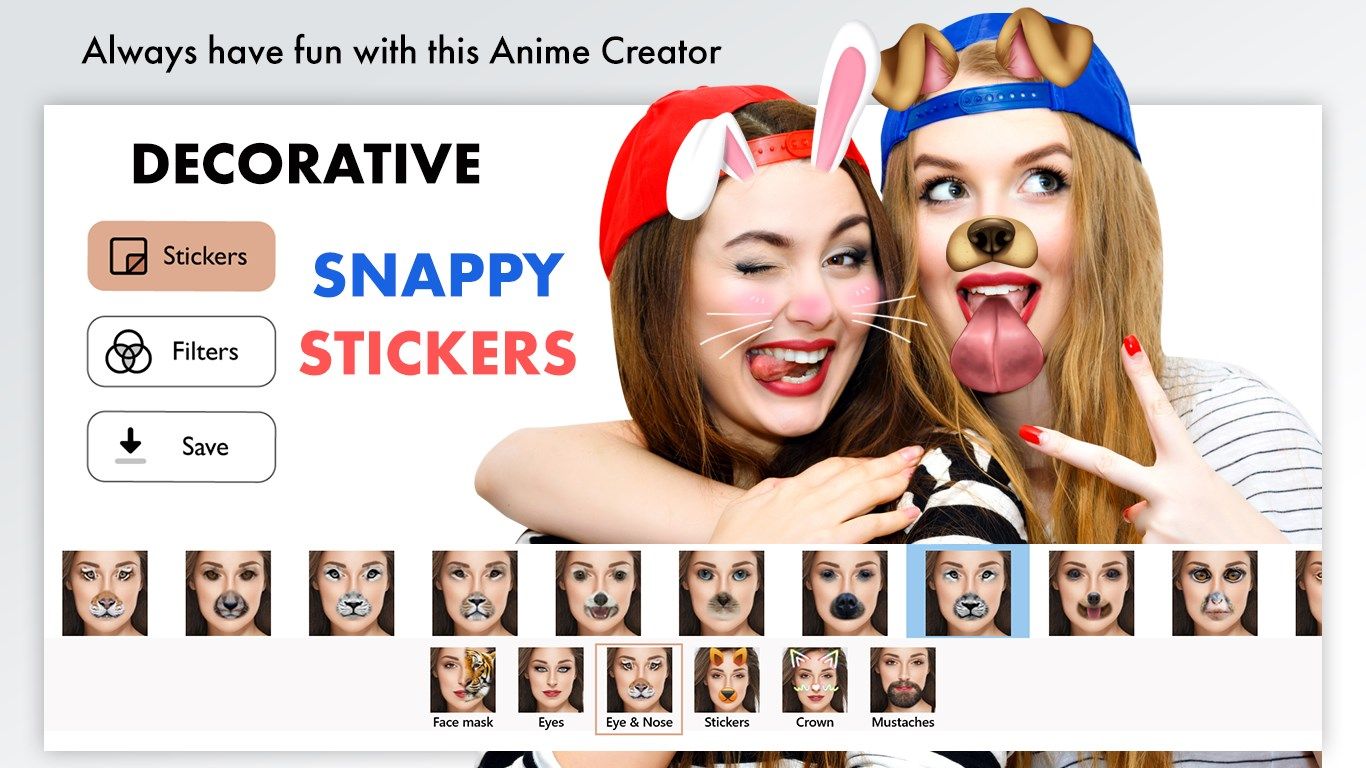 About Avatarify: Cartoon Face Animator
Anime Maker is the funniest face changer app which can totally transform your look from cute, funny to scary faces.
Tutorial: https://videostudioart.com/avatar-creator-emoji-maker-avatar-stickers-cartoon-maker/
Face Avatar personalized avatars can be more effective on social media than traditional photos. Create your face to cartoon face avatar easily.
Avatar Creator is best power full photo editor and avatar create you can make a beauty full looks.
If you are looking for Face Emoji and Avatar Maker then this app is best for you.
Our avatar creator let you stand out from the crowd while still being yourself. This app not only creates a unique, personalized, cartoon for you, but also makes you a character creator with personalized stickers and emojis. Make your own character, wow friends and followers with colorful stickers and gifs starring you! 🤩 Go a step further and use our photo editing tools to insert your avatar into real-life photos: all using one powerful cartoon face app!
Support:
Tutorial: https://videostudioart.com/avatar-creator-emoji-maker-avatar-stickers-cartoon-maker/
Email: [email protected]
Web: http://videostudioart.com
Key features