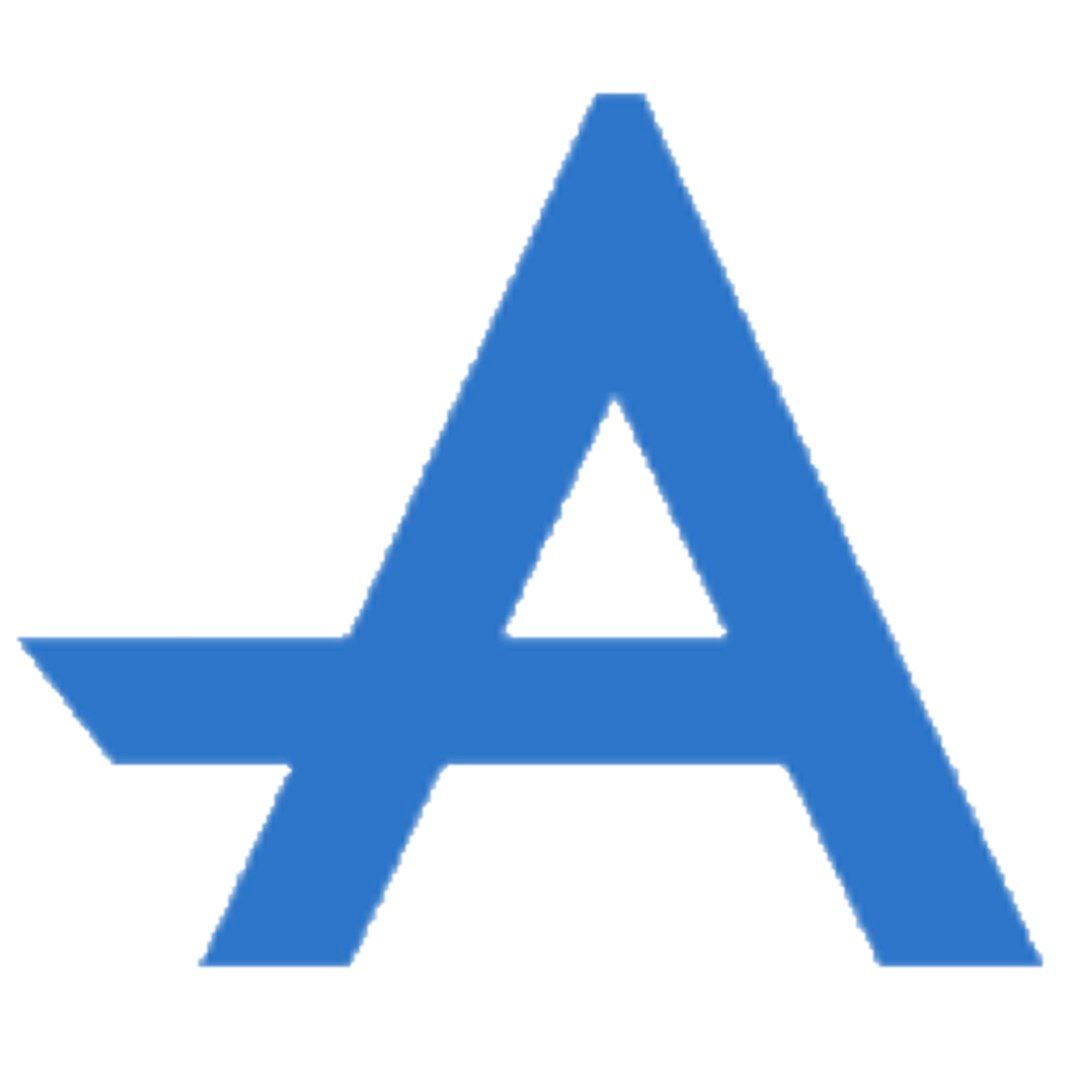 AVEVA Mobile Maintenance V9.1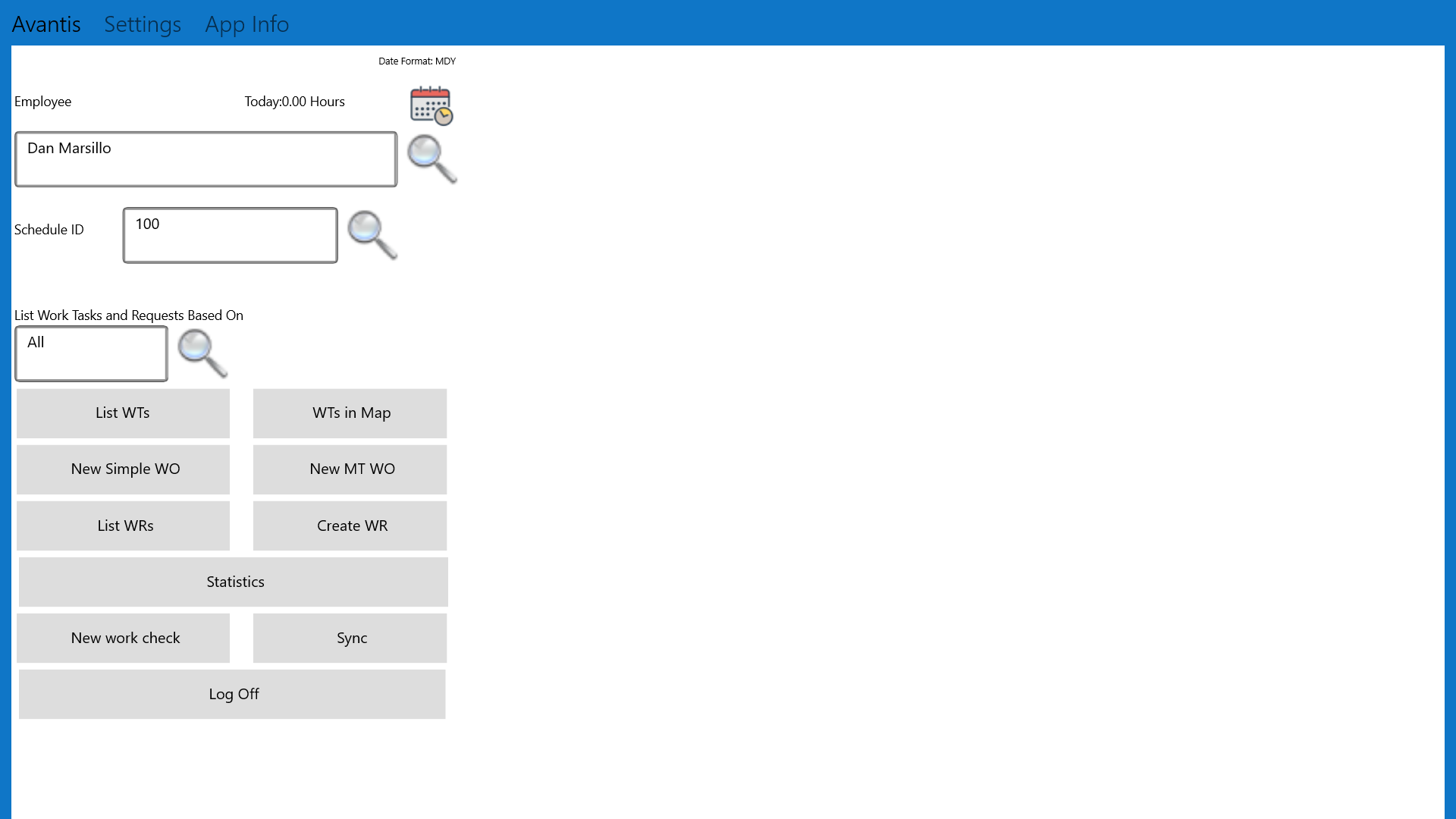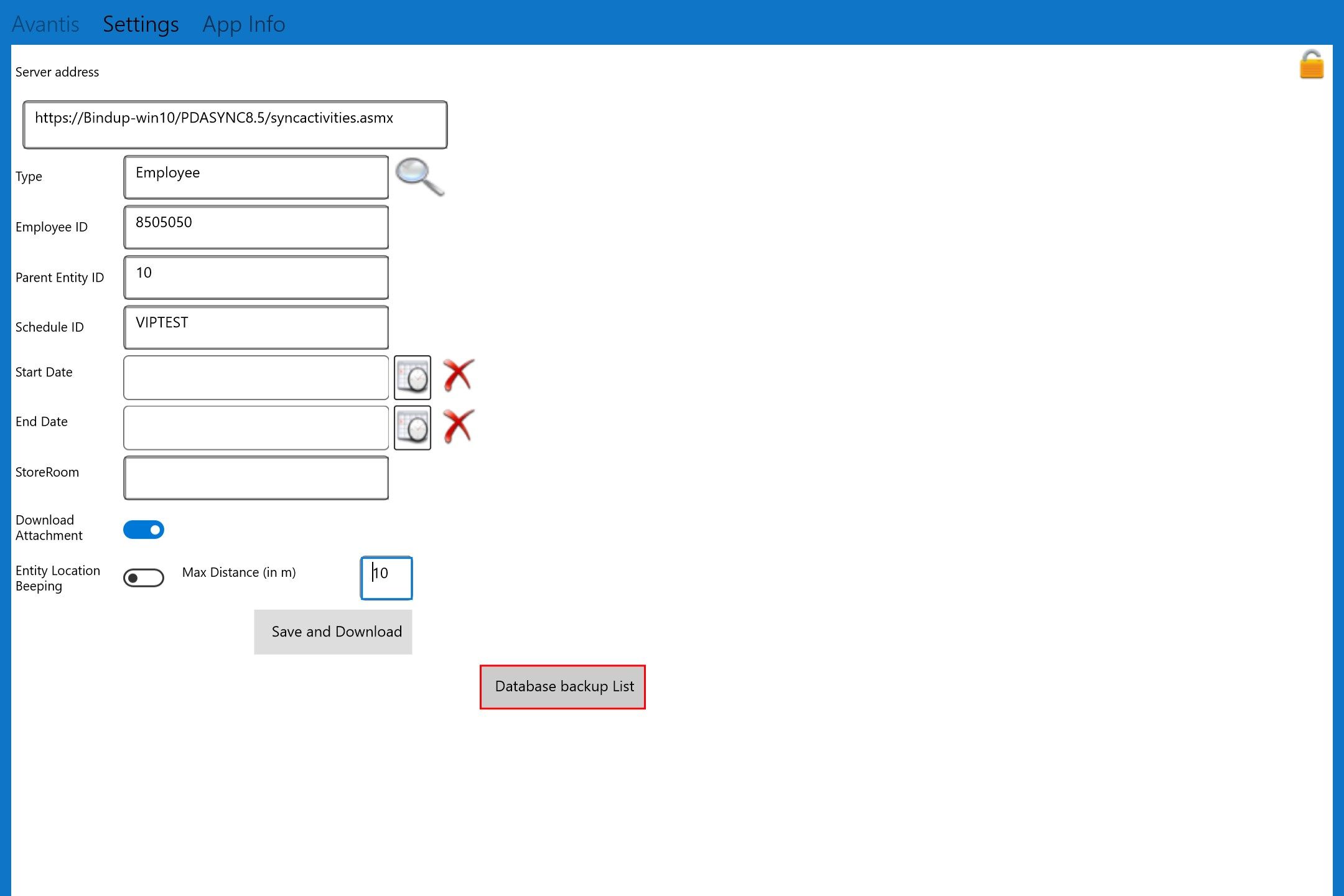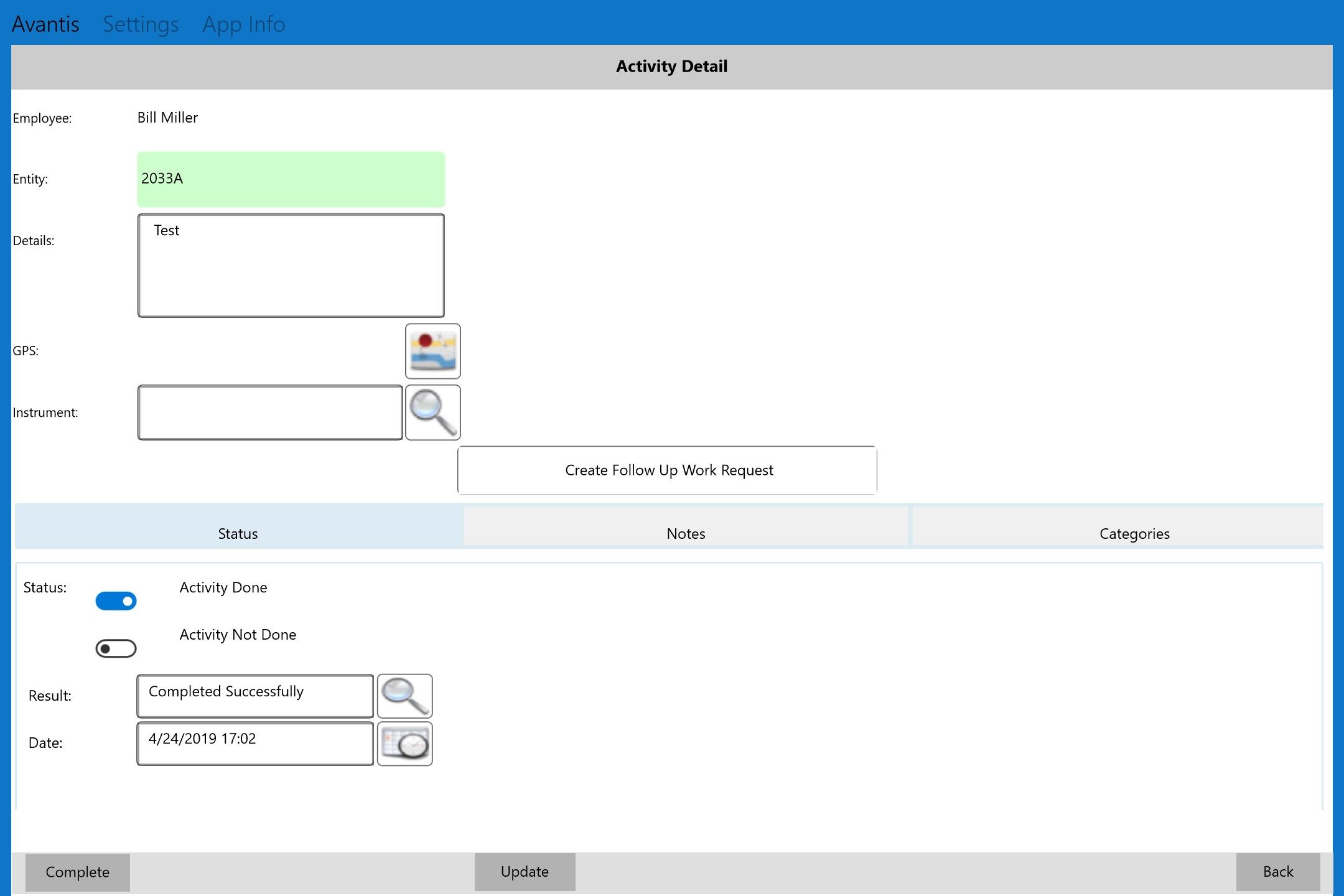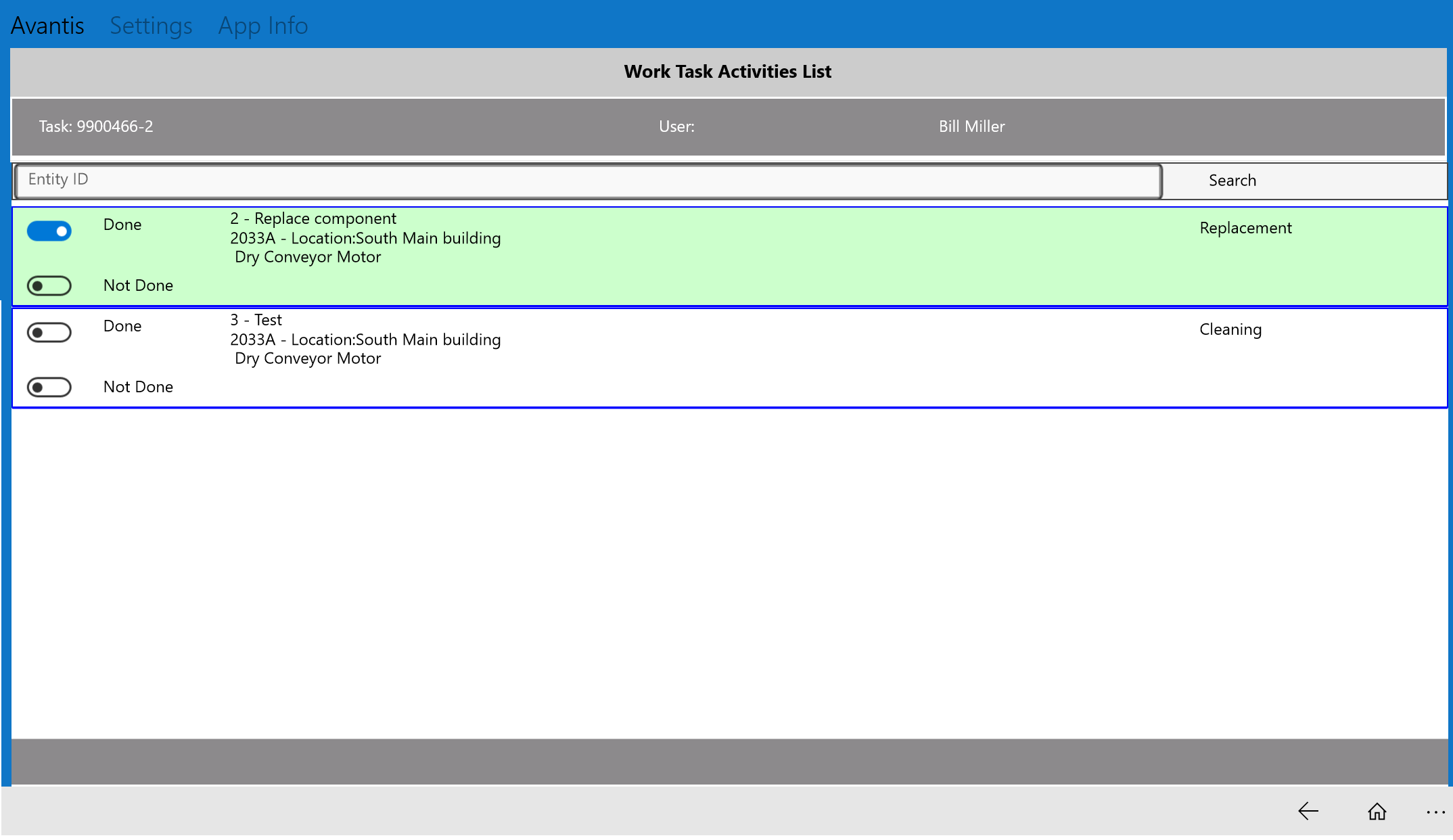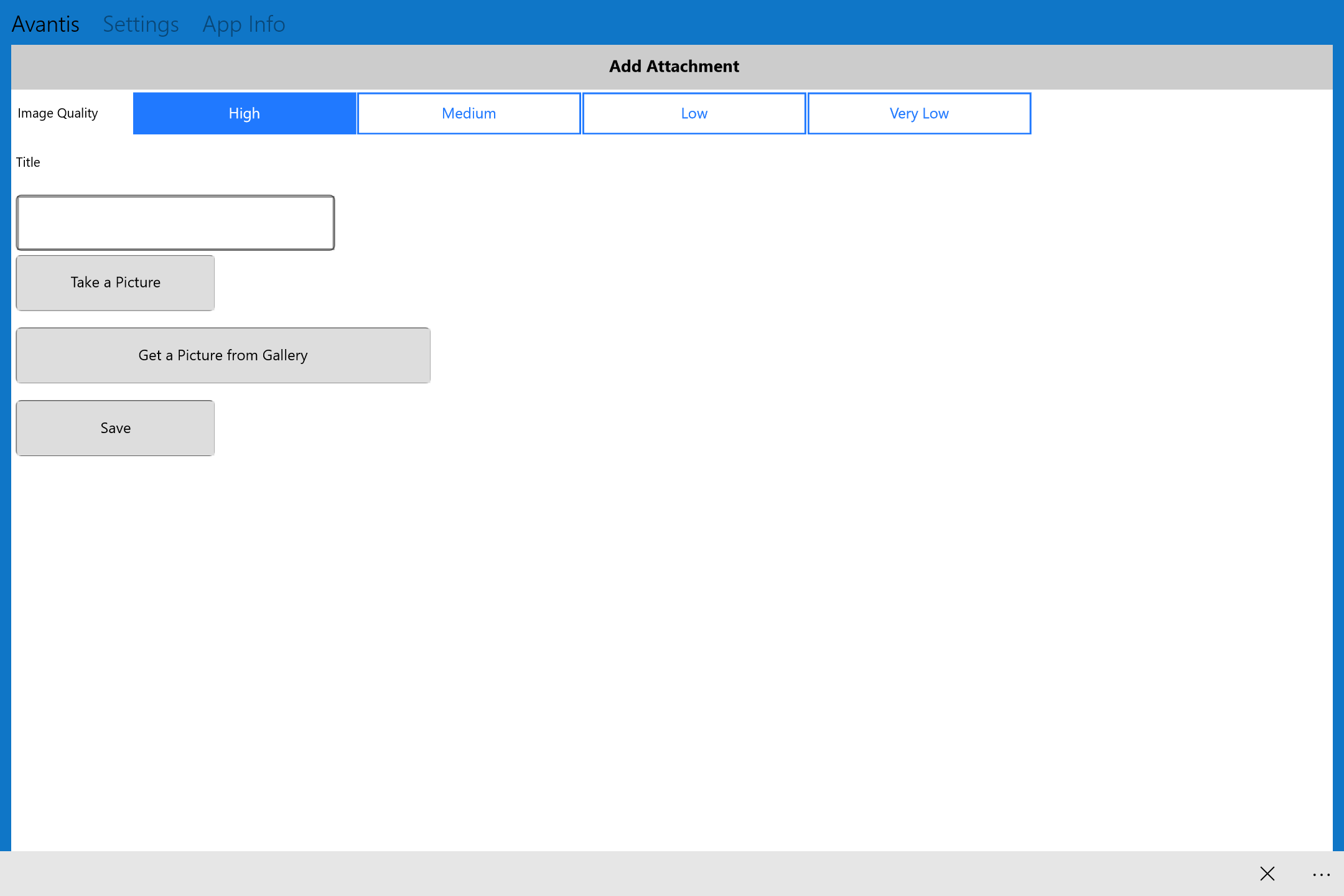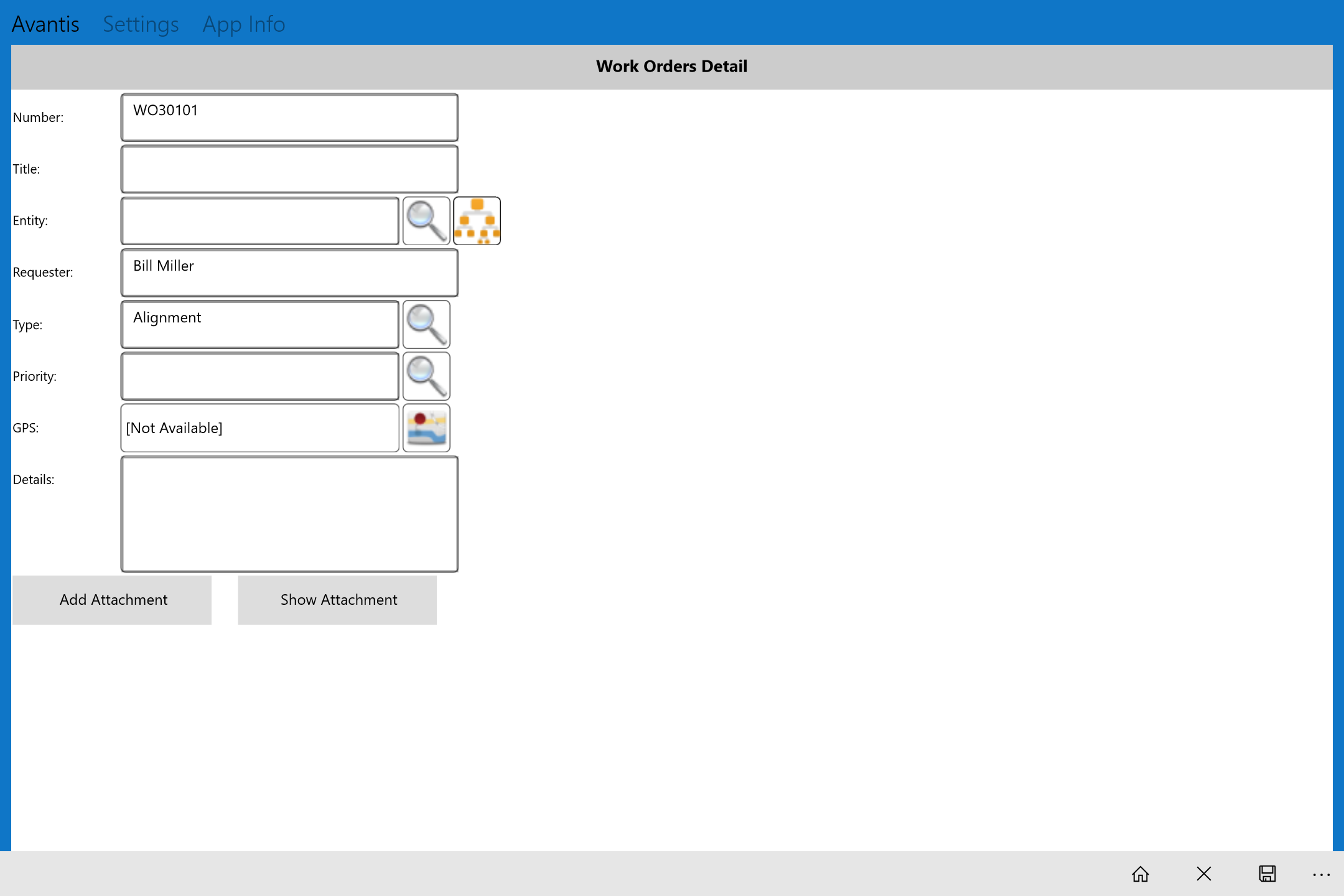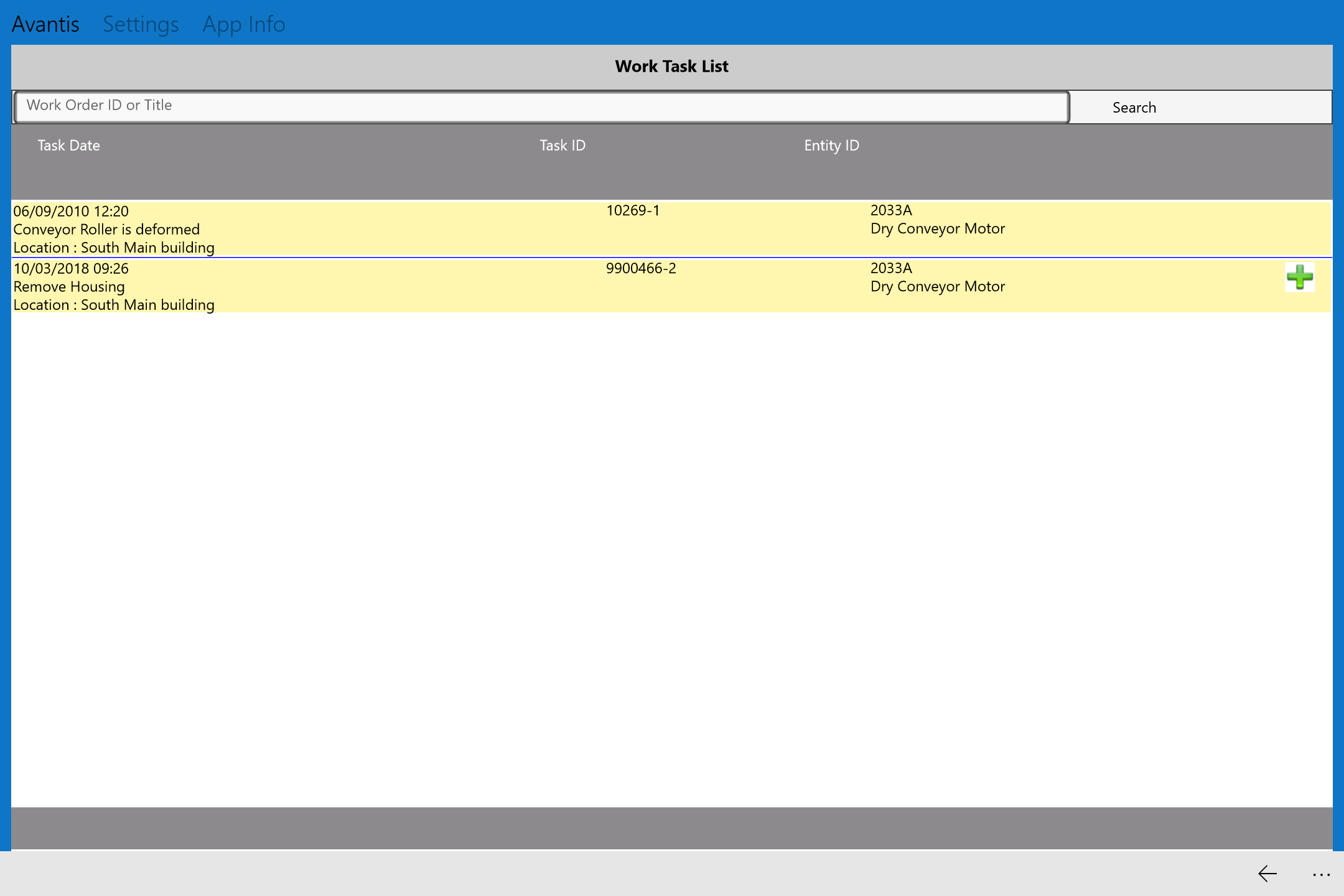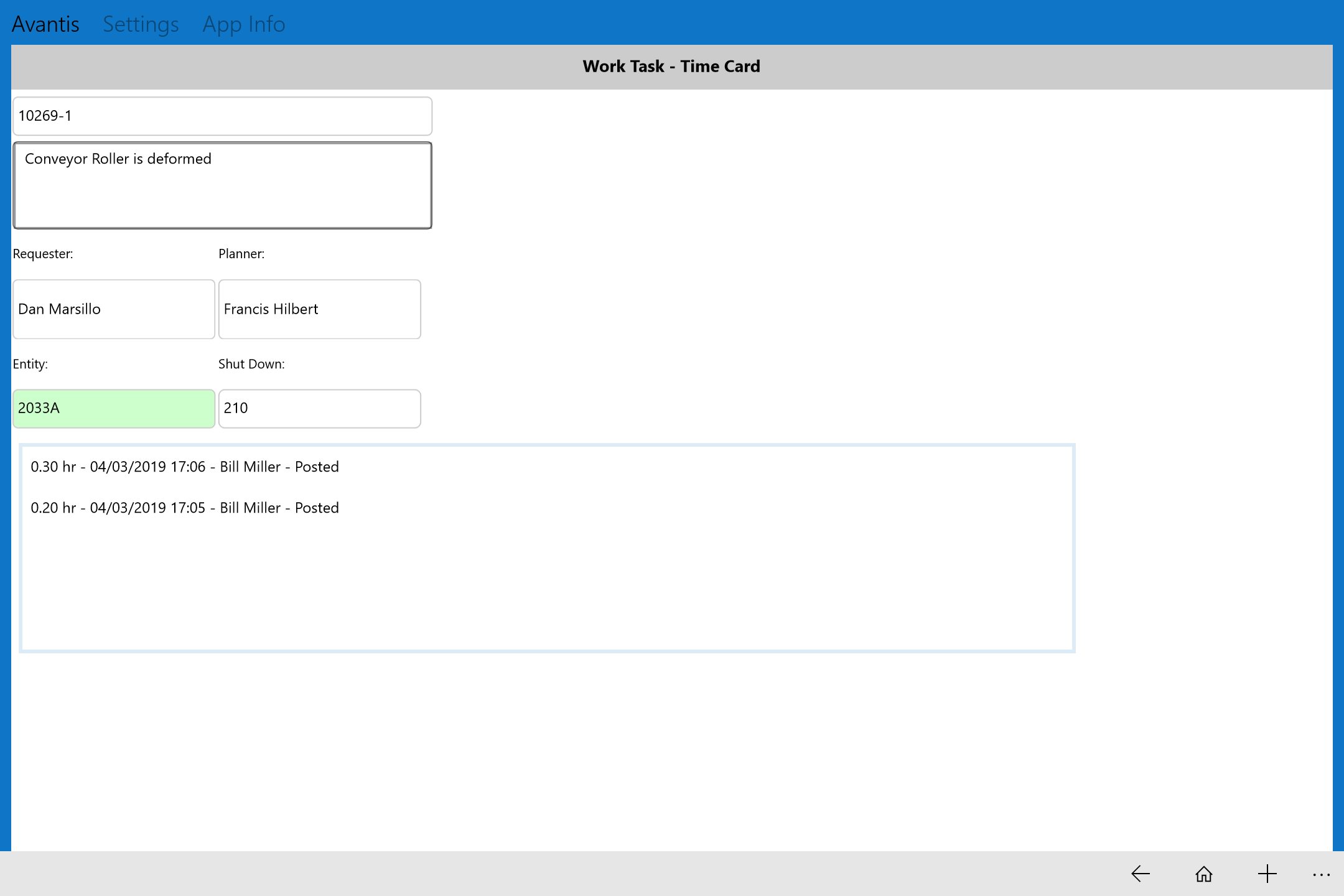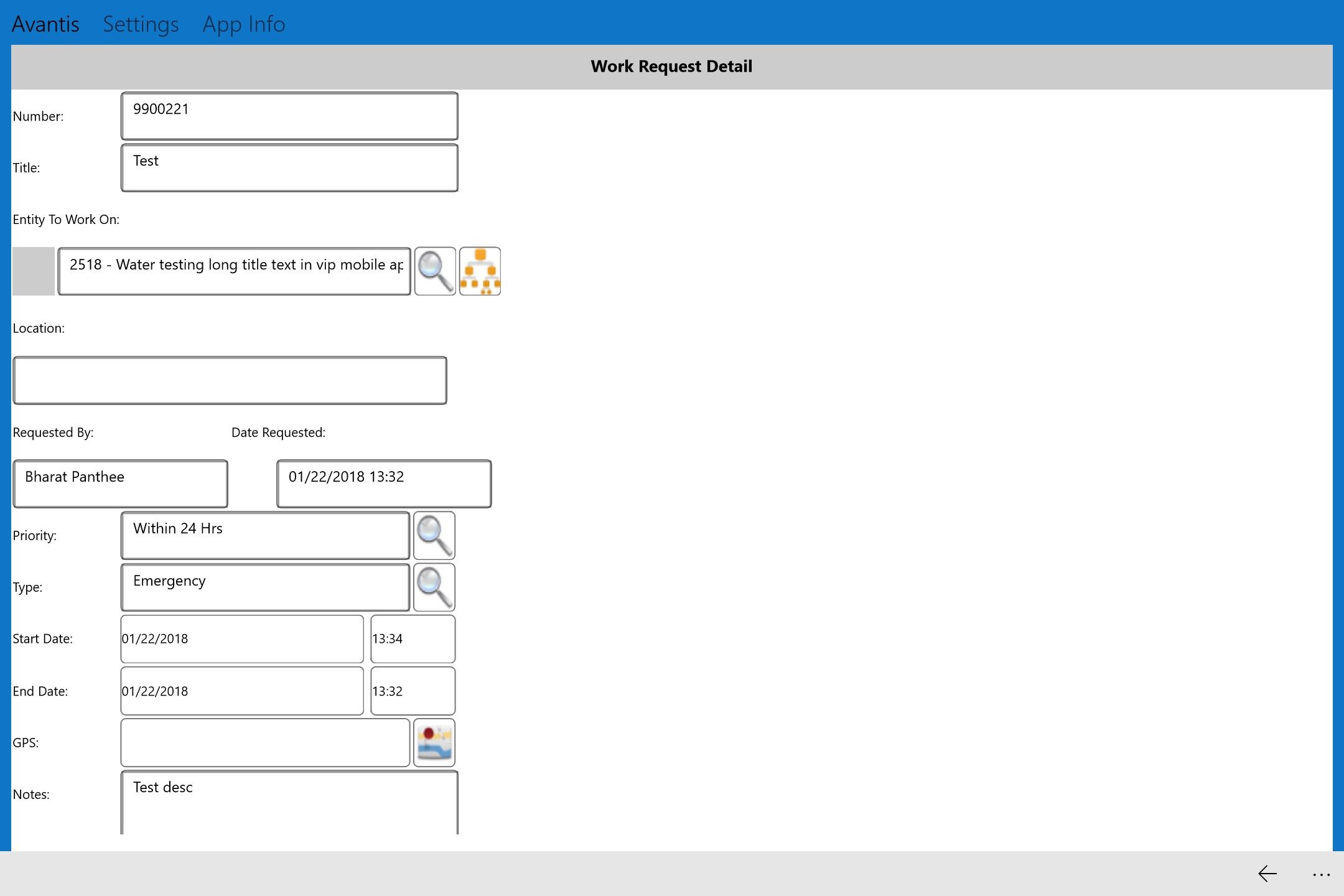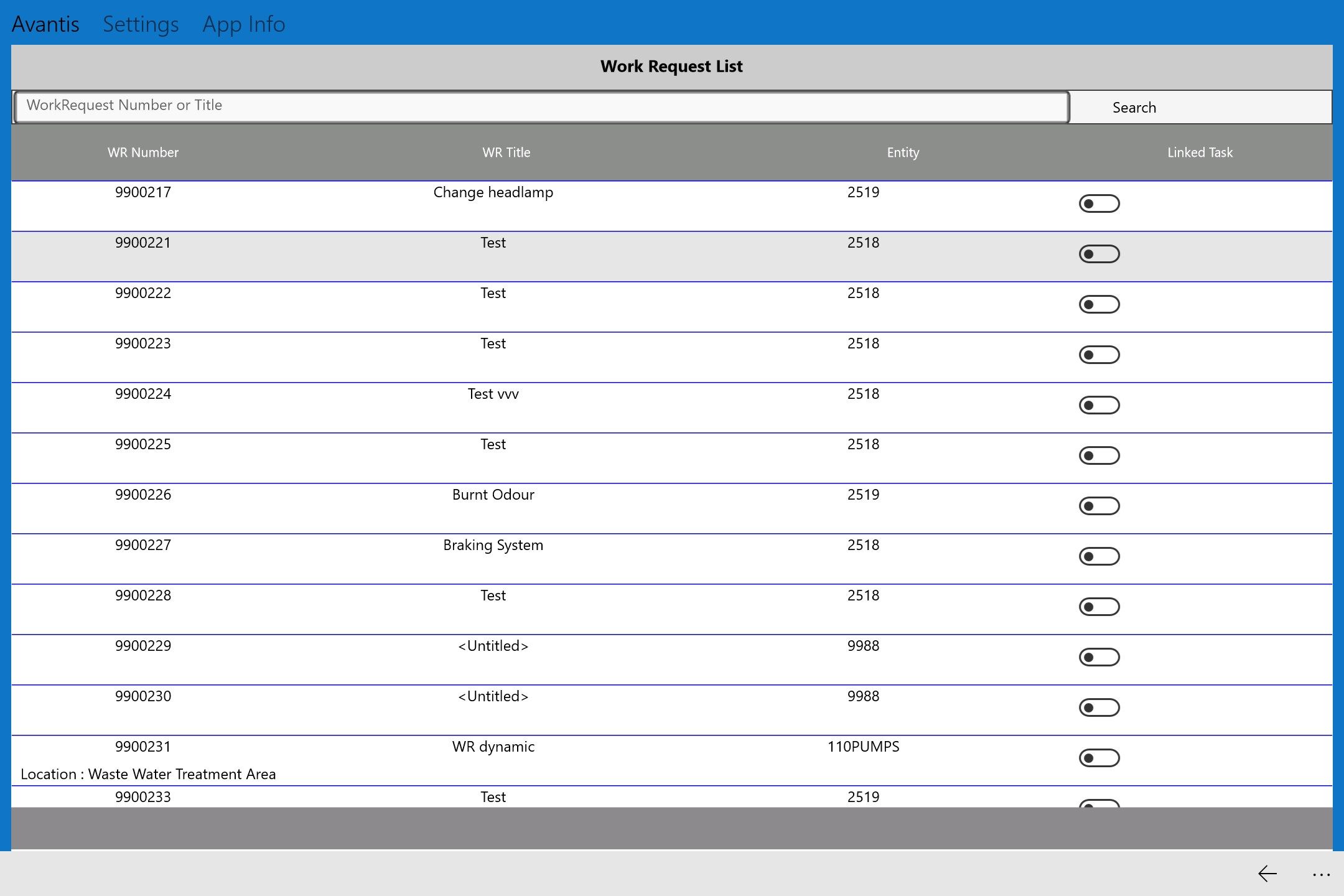 About AVEVA Mobile Maintenance V9.1
Empowering maintenance workers with mobile solutions they need to complete the work in the field or on the plant floor. Our enterprise solution provides access to work requirements, complete activities, record readings, and review safety and procedures while helping users to limit downtime and increase productivity.
Mobile Maintenance solution enables the user to do the following:
• Create new or follow-up work requests and work orders
• Enter statistics
• Complete the work order activities
• View procedures and safety records
• Add a picture or video attachments
• View or update add-on information,
• View material and labor requirements
• Add new material requirements from the Entity Parts List (Bill of Material) or Inventory (online or offline)
• Issue material (depending upon the authorization)
• Sync to Aveva Enterprise Asset Management when connected to a wireless network.
• Security enhancements.
• User authentication: Authentication of users through Active Directory.
• Download data for all storerooms and search for offline Storeroom parts using wildcards.
Key features
Create simple and multi-task work orders

Enter time cards, Create follow-up work requests

Review and add labor requirements

Review, add and issue material requirements