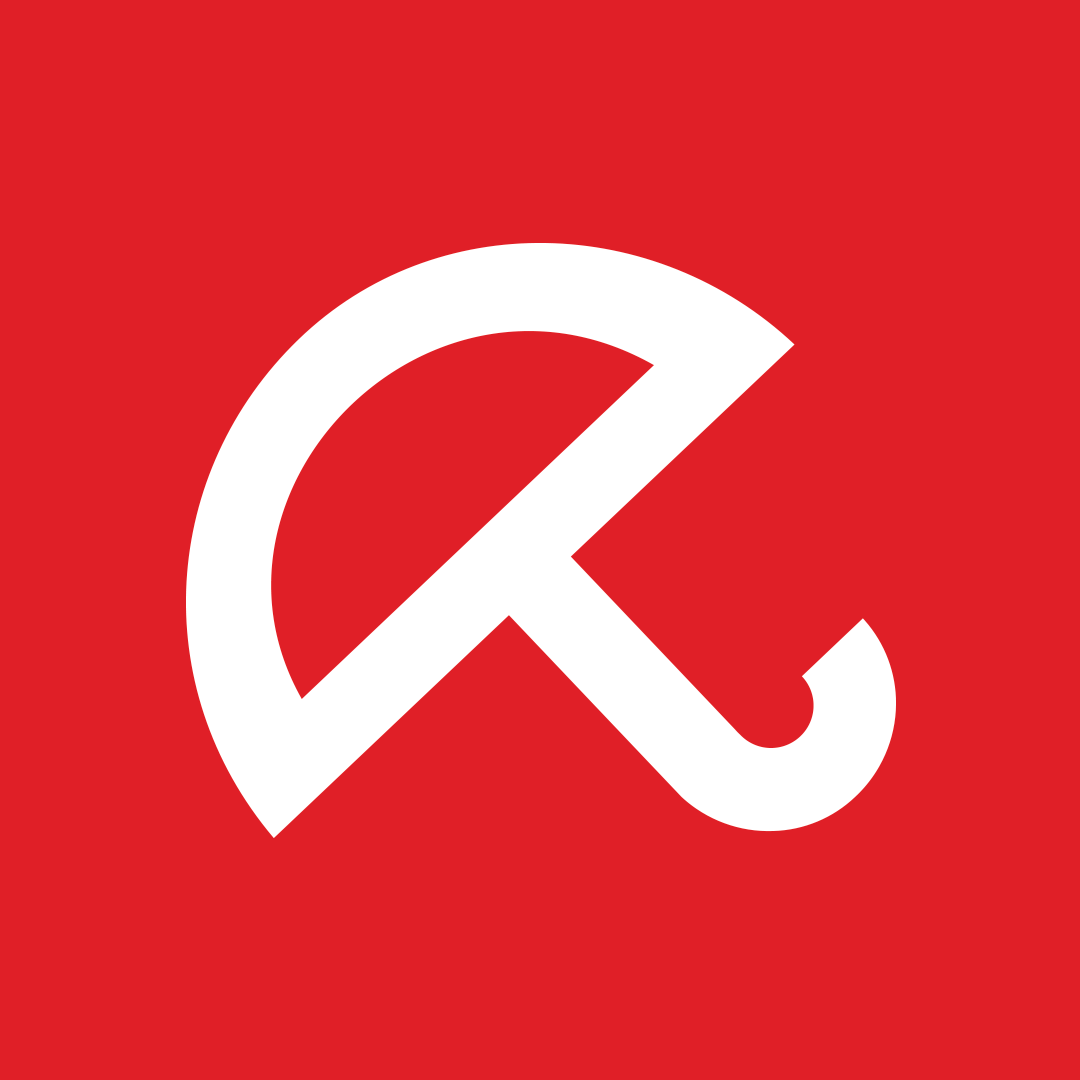 Avira Security
App details
Product ID
XPFD23M0L795KD
About Avira Security
Help protect and optimize your digital life with Avira Free Security. Its smart scan checks your device for online security, privacy & performance issues and helps you fix them. Did you know? Avira has more than 35 years of online security experience and is the most popular online security brand in Germany¹!
REAL-TIME VIRUS PROTECTION
• Virus scanner helps detect and block many types of malware, including the latest, evolving cyberthreats.
• More people use Avira in Germany than any other online security brand.
• Avira Protection Cloud includes a powerful scan engine and self- learning NightVision AI system.
• PUA protection helps detect potentially unwanted apps bundled with legitimate software.
• Firewall Manager helps optimize firewall settings in a few clicks.
• Integrated repair functions aim to wipe malware from your system in the event of a cyberattack and help repair damaged files.
BROWSER SAFETY WITH AD AND TRACKING BLOCKER
Helps you block dangerous and phishing websites and stay safer from infected online ads and trackers.
VPN WITH 500 MB DATA/MONTH
• Surf, shop & bank online more safely and anonymously— even on public Wi-Fi.
• Encrypt your data traffic with bank-grade encryption and mask your IP address and online activities.
• Access our huge range of virtual locations with servers in 46 locations in 33 countries.
• Compatible with P2P file-sharing.
• Stay safer from DNS leaks.
• Be more private: Your online activities aren't logged, so we don't track or store a record of what you do online.
SOFTWARE & DRIVER UPDATER
• Updates drivers and apps, including those from third parties.
• Helps fix flaws in outdated software and helps blocks zero-day exploits.
• May improve system stability, optimize device performance & reduce crashes and freezing.
• Finds outdated apps, notifies you & gets updates for all popular programs straight from the official website.
PC CLEANER WITH OVER 30 CLEAN-UP & TUNE-UP TOOLS
• Helps improve PC performance, speed up devices & free up storage space.
• Deep cleans your system, removing temporary and cache files.
• Junk Cleaner helps clear useless data and junk files.
• Registry Cleaner deletes invalid registry entries and leftovers from uninstalled software.
• Browser Cleaner removes online traces and temporary files and helps optimize your browser database.
• Duplicate Files Finder locates and deletes multiple copies of the same file.
• Startup Optimizer may speed up system starts.
• Battery Saver may give you a longer-lasting battery and better battery health.
• OnWatch reminds you to clean your machine.
• Avira Game Booster closes unnecessary background processes for a smoother gaming experience, defragments
game folders & reserves some RAM purely for games.
• Disk Wiper helps wipe disks permanently. File Shredder erases files for good.
• Encryption tool helps keep your confidential information private.
PASSWORD MANAGER
• Creates strong, unique passwords for your online accounts and lets you store them more securely.
• Can log you in to your online accounts automatically.
• Syncs your passwords across your devices.
• Lets you store notes and credit card details more securely.
• Offers two-factor authentication and generates log-in codes.
• Helps simplify password management with the easy-to- use online dashboard.
PREMIUM OPTIONS
Subscribe to any Pro version directly within the app to enjoy additional functions and benefits.
For greater device security, online privacy & PC performance, we recommend subscribing to Avira Prime, which includes extensive Pro features and apps, such as automatic software updates, VPN with no data limits, and additional optimization tools.
¹ Data based on an online survey of 815 adults in Germany conducted by Savanta: MSI on behalf of
NortonLifeLock, October 202
Key features
Antivirus: Helps protect your device in real-time against viruses, malware & online threats.

Phantom VPN: Encrypts your data traffic (500 MB/month) for more anonymous surfing.

System Speedup: May clean up and speed up your system & helps improve your PC's performance.

Software Updater: Helps keep software and drivers up to date and helps fix dangerous flaws.

Password Manager: Creates and stores strong passwords for your online accounts.

Browser Safety: Helps block infected and phishing websites, plus trackers and ads. (Browser extension available for Edge, Firefox, Chrome & Opera)