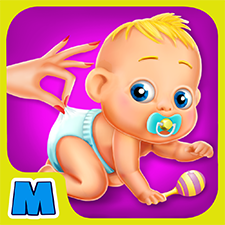 Cute Baby Nursery & Baby Sitting Care : Kids Fun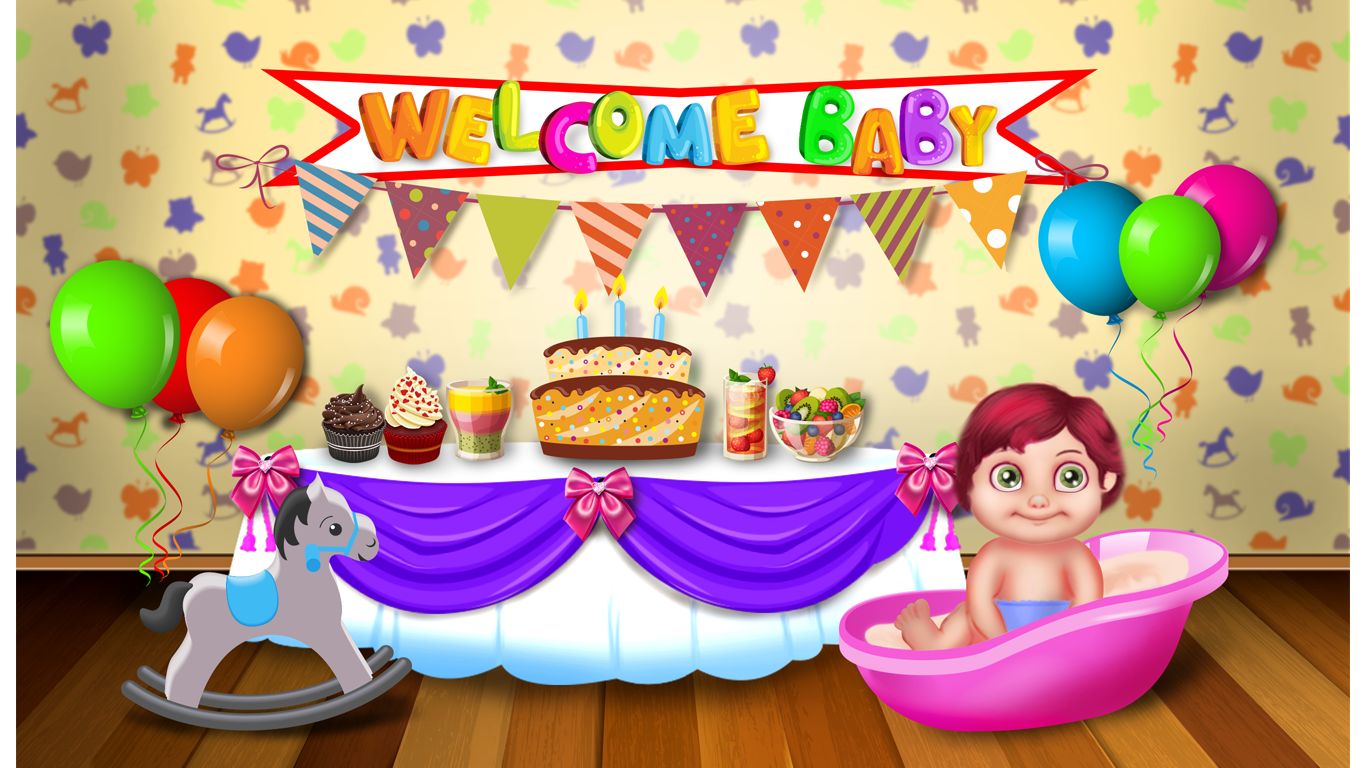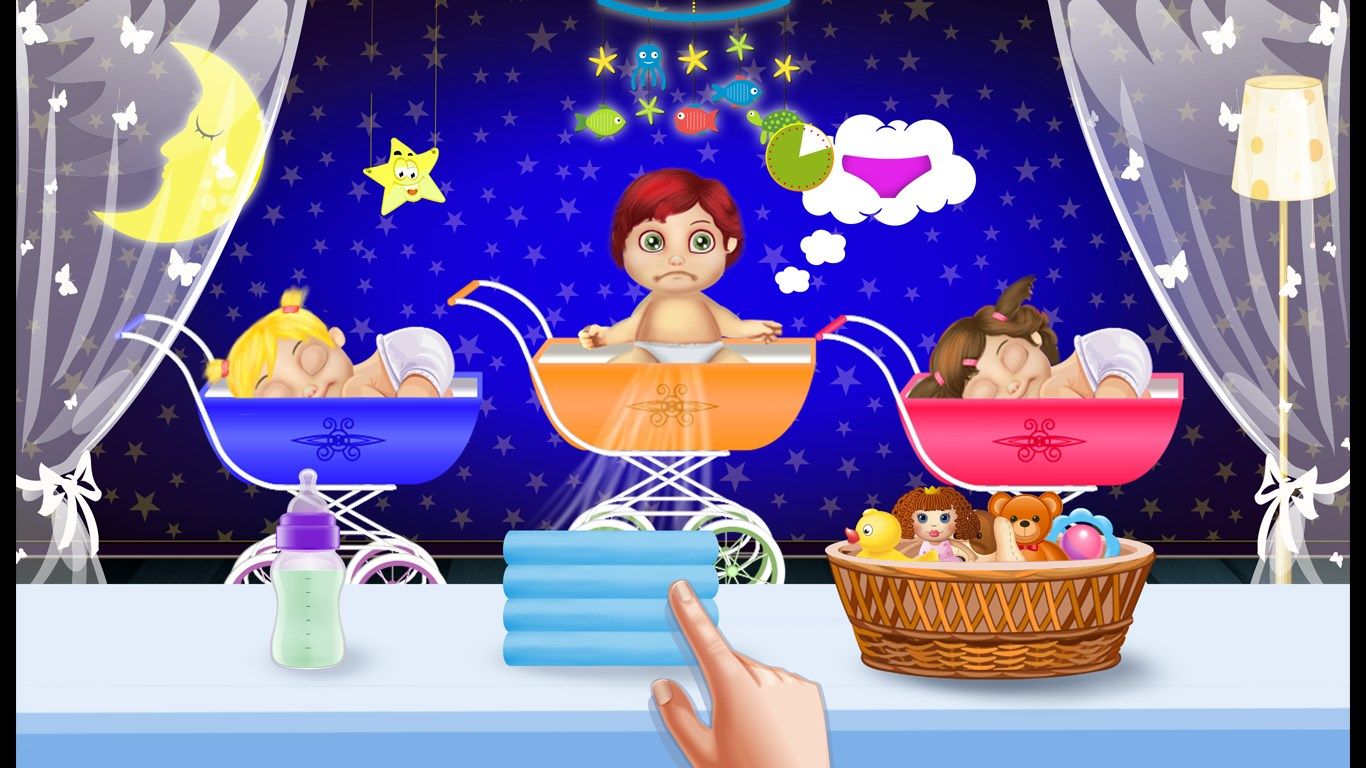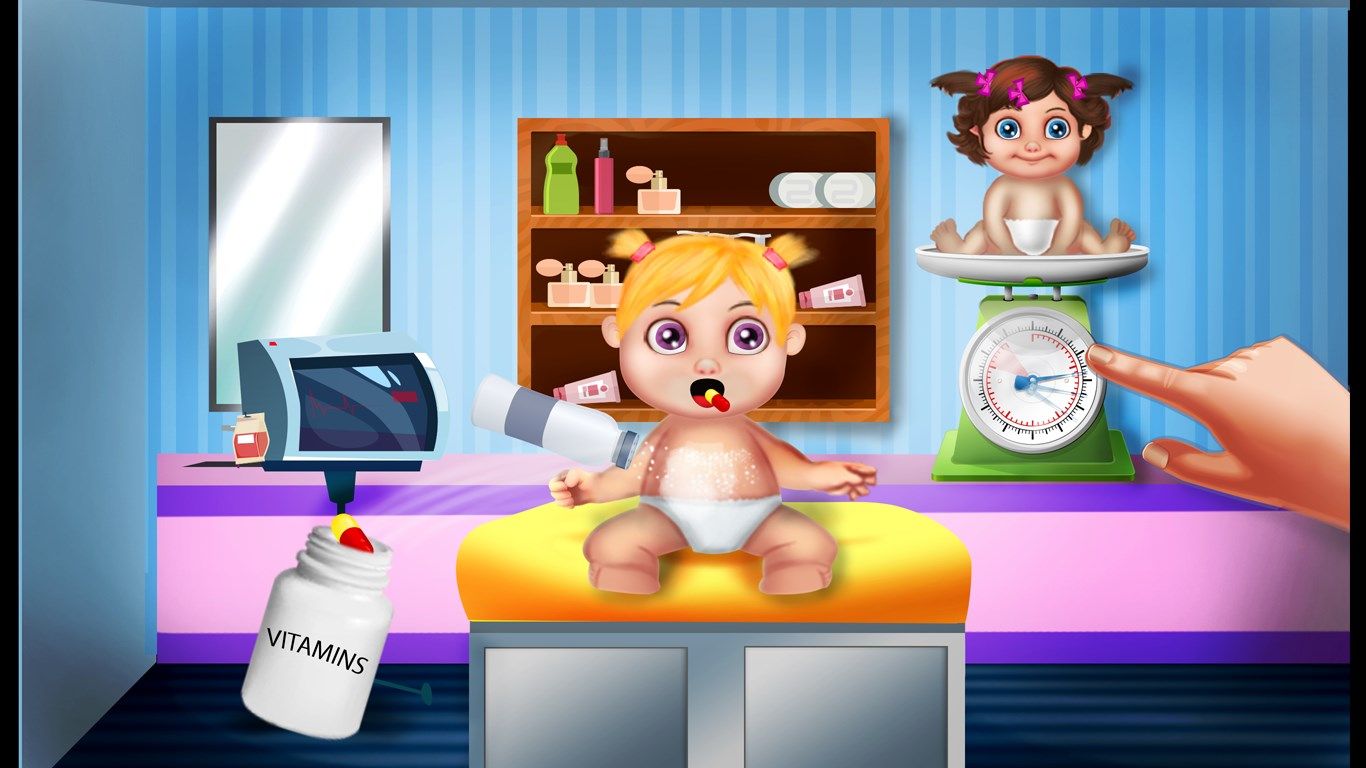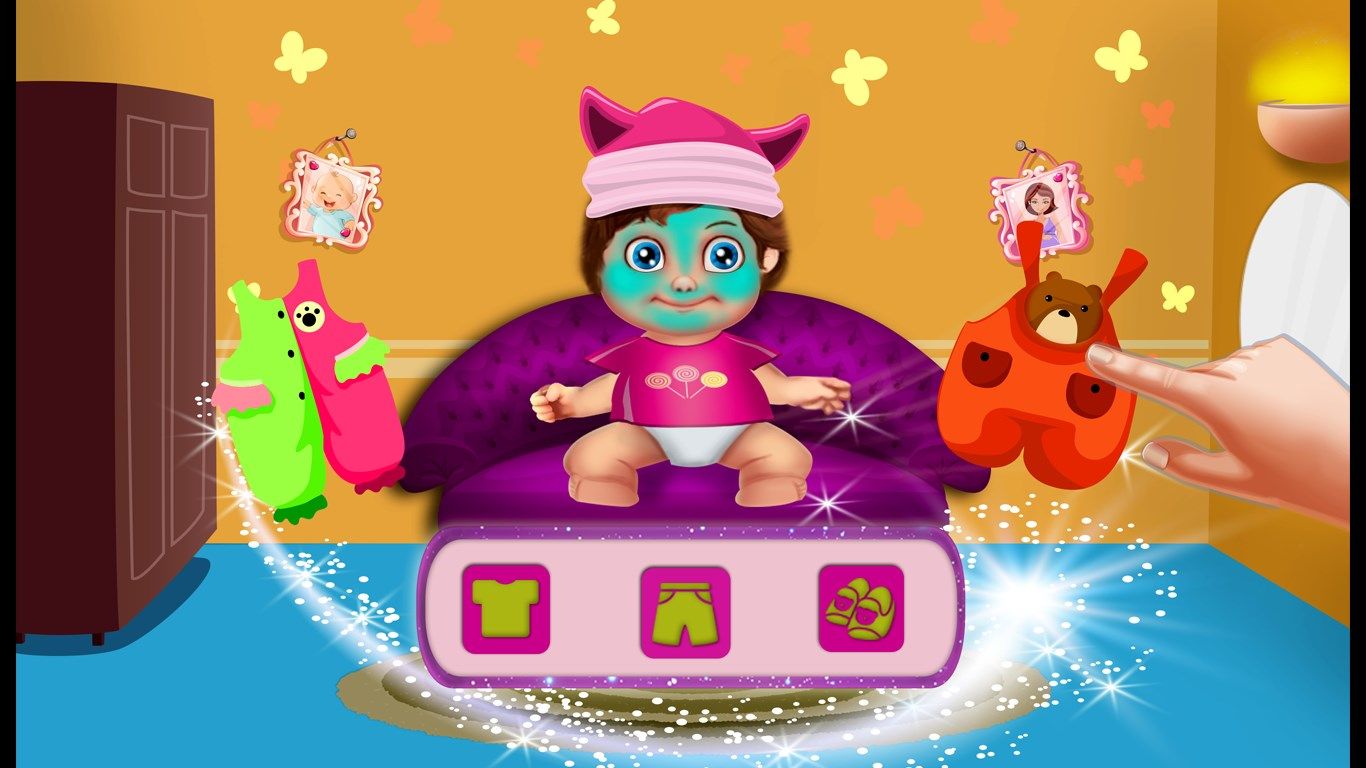 About Cute Baby Nursery & Baby Sitting Care : Kids Fun
New Babies have come into the house, they needs lots of love and care!
Congratulations! Your parents have just come home with a brand babies! Both of your parents are exhausted from taking care of them at the hospital, now it's your turn to be a responsible babysitter in your very own daycare
The baby nursery is under your charge and your new baby brother and sisters. Sometimes it is also a crazy nursery because of having the big responsibility of 3 babies at once, this is a very serious care game so you have to make sure you run the baby care nursery with complete responsibility!
As responsible siblings, you have to take care of the new babies very lovingly. You have to take a lot of tasks for the newest members of your family by giving them baths, putting them to sleep, decorating their room, and more!
Our game offers the following activities for your new siblings:
Bath time
Sleep time
Shower time
Baby Treatment
Room Decoration
Dressup
Your brand new baby care nursery is ready for the challenge, but are you? The care game will have a lot of fun activities for a new babysitter, so you can learn how to be the best by running your crazy nursery that will soon become a baby nursery. This is a very difficult daycare, but we know you can do it!
Key features