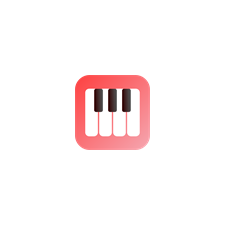 Baby Simply Piano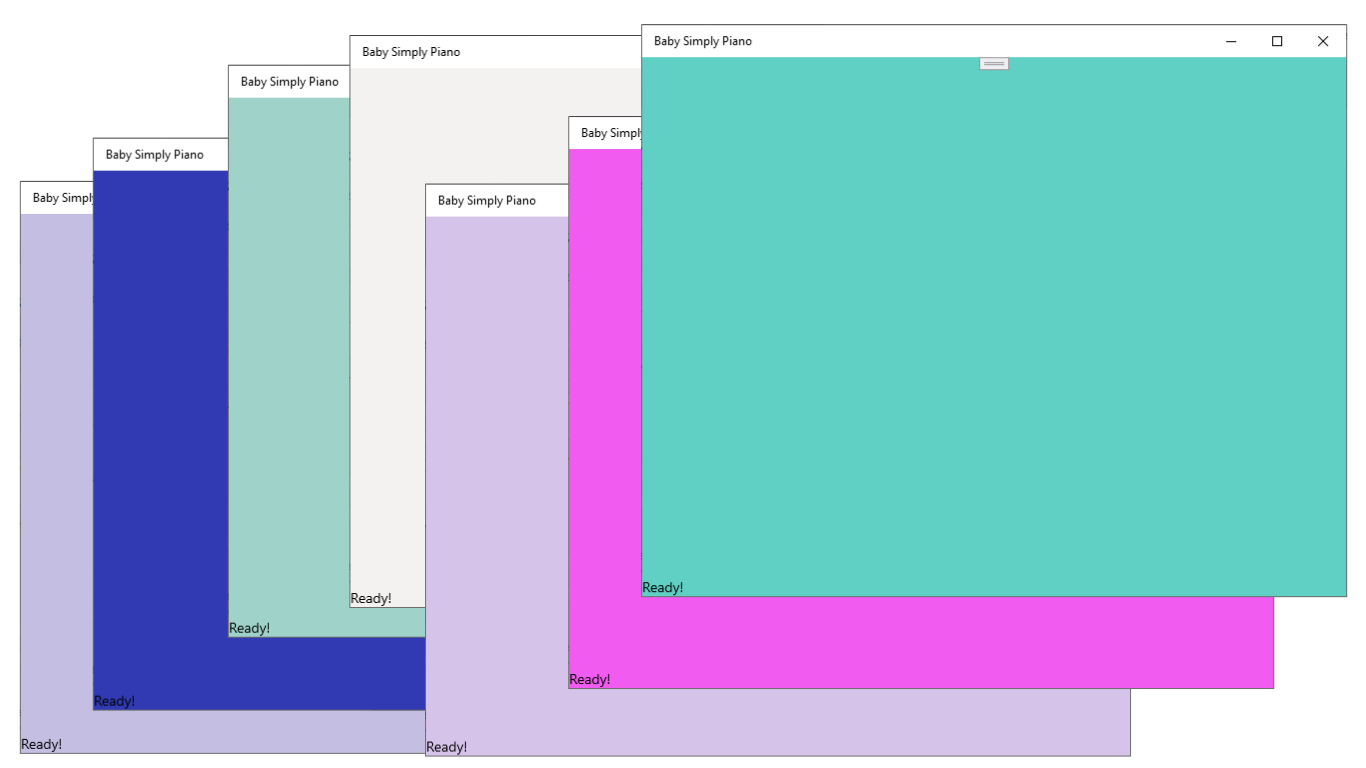 About Baby Simply Piano
I wrote this app quickly for my 6-month old son. At this age, he starts to explorer every thing by touching and listening. This application allow to use a spare keyboard and convert to piano sound.
All you need is a spare keyboard which can be partially working.
This app converts any keypad to piano sound. Every touch turns to different colour but it may be less interested than sound and touch.
Now let's your baby entertaining his/her first piano ! Enjoy.
Key features
MIDI, sound, entertainment, keyboard, baby from 0 month