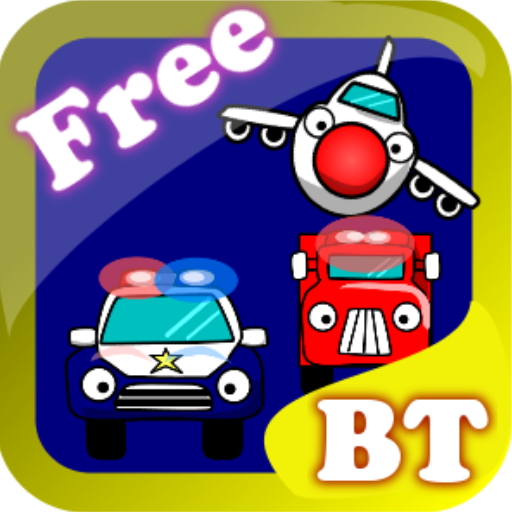 Baby Tap Vehicle Sounds Free
App details
Product ID
XPFNWT0V2B8P3N
About Baby Tap Vehicle Sounds Free
Ad Supported Version
The Baby Tap interface designed for infants and toddlers that you know and love, but with vehicle sounds. Cute, all-original graphics of a train, a plane, a jet, a police car, a fire engine, and a ship. Each character does a little animation and plays a transportation sound when your baby touches it, which helps develop cause and effect.
***You can even choose between American and European siren styles!
As with all Baby Tap Games, this one is designed with the parents in mind too. Each sound plays through once before your child can activate it again. Tapping the same character multiple times will not create that annoying echo effect like some other apps.
NOTE: This is the ad supported version. It will not work if the network is not connected. Please consider the paid version of our games if you want to use them in airplane mode.
Home Locking Policy: Baby Tap Games does not advocate the use of a home button lock feature. Baby Tap Games considers the current methods available to lock the home button to be hacks.
Key features
Choose American or European style sirens

Easy interface for babies

No echo effect, less annoying for parents