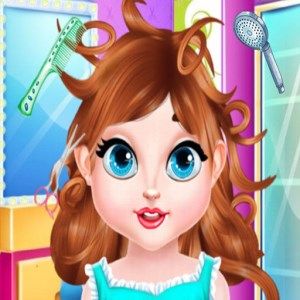 Baby Taylor Hair Salon Fun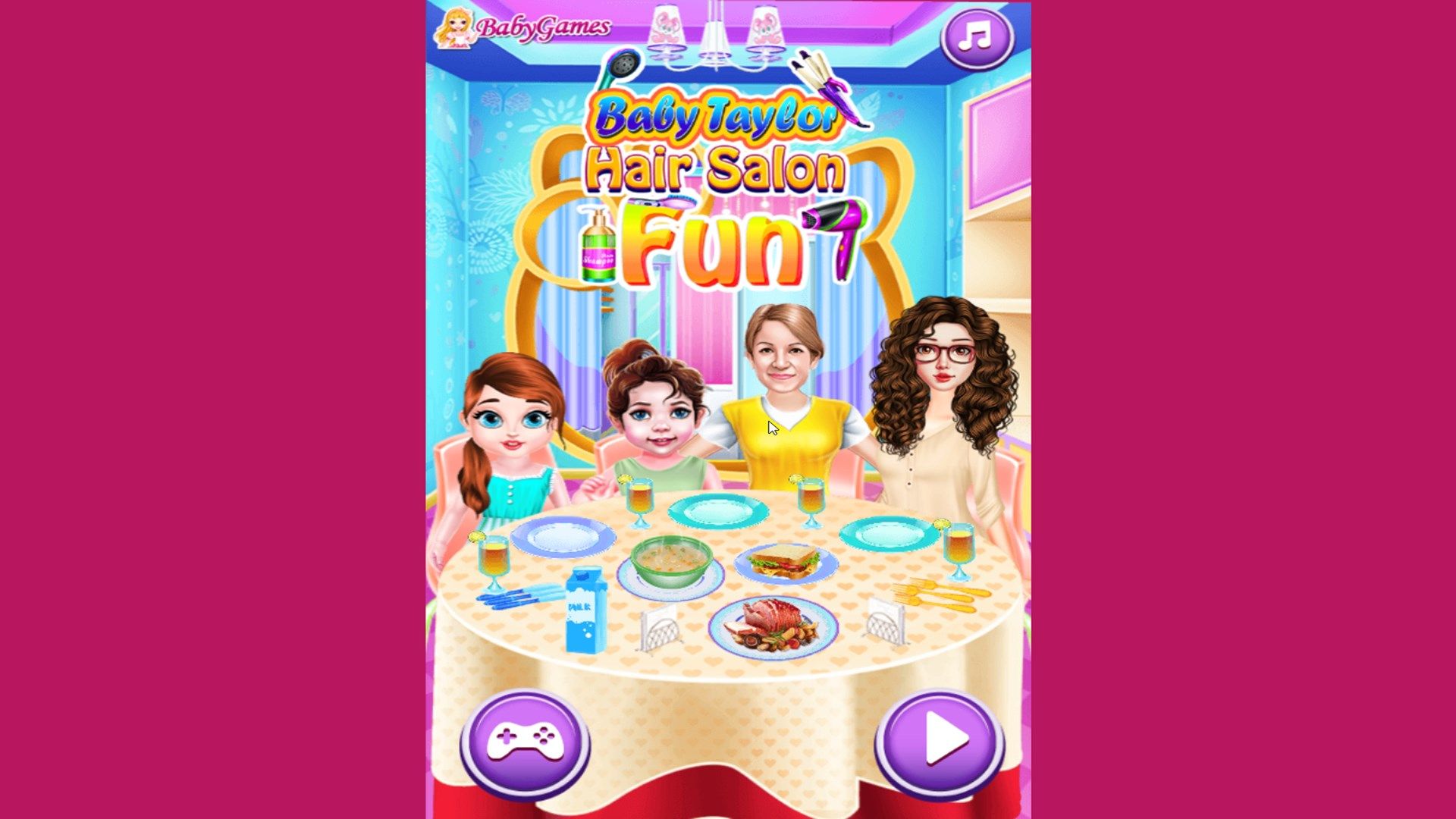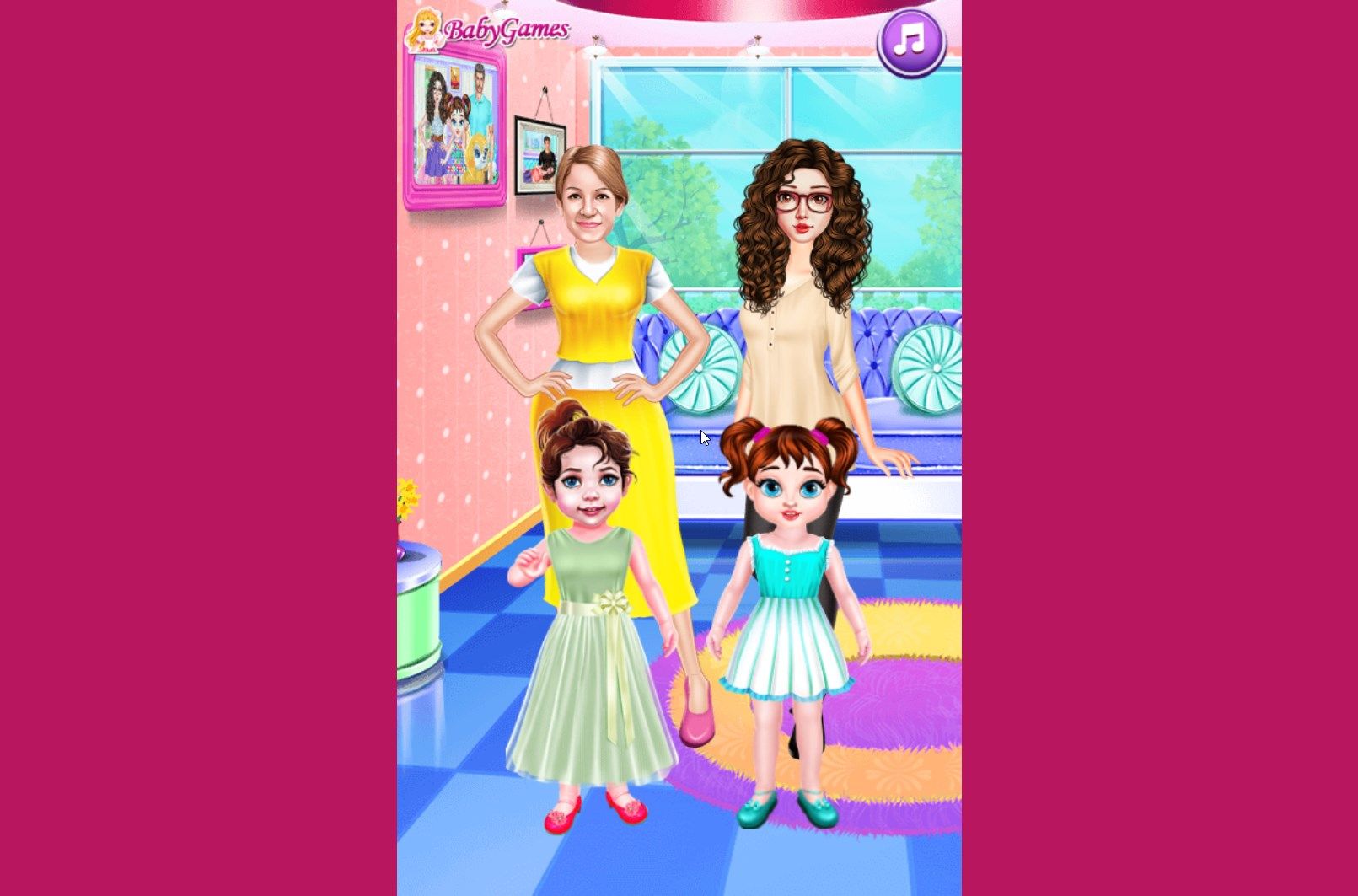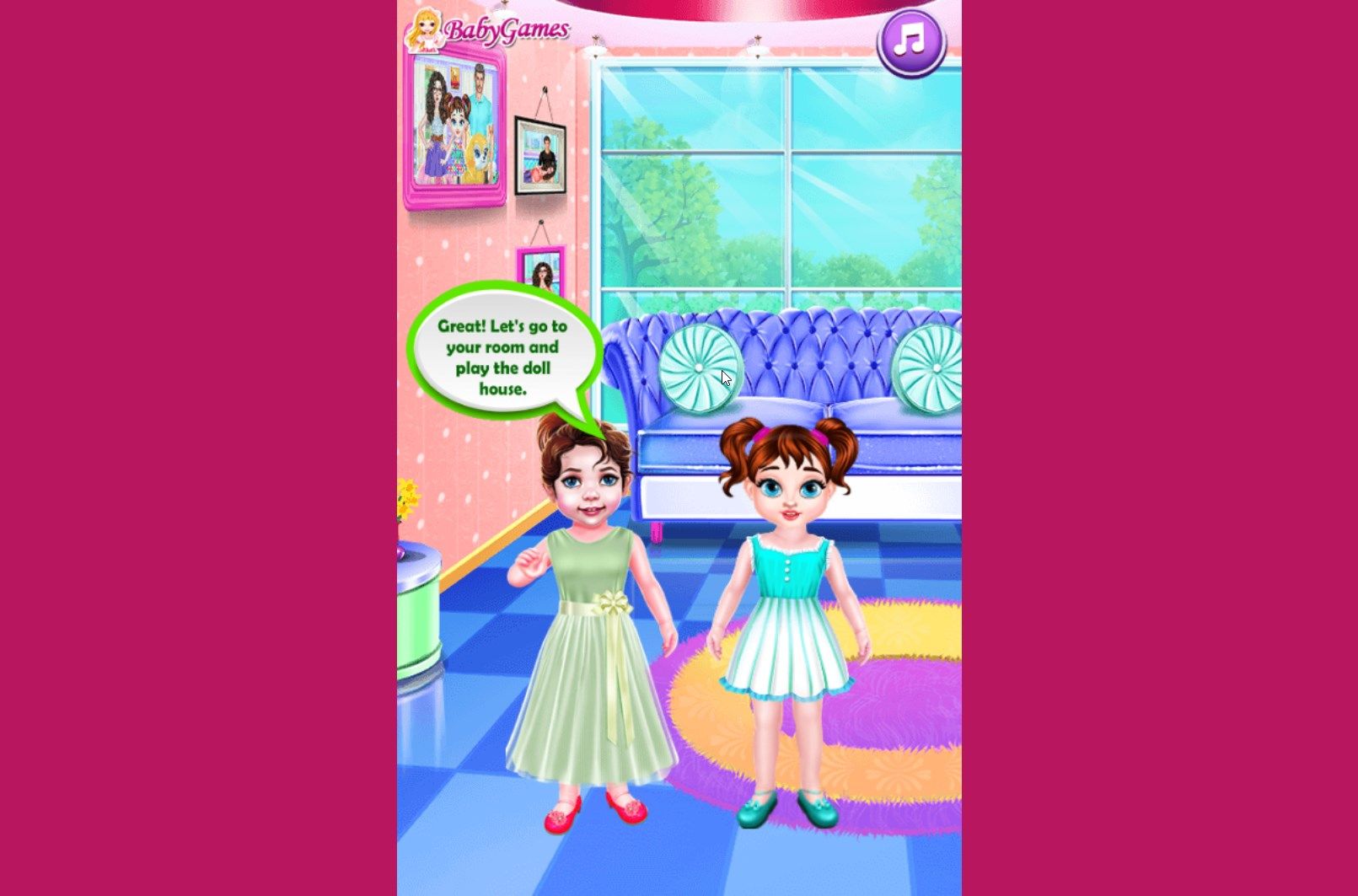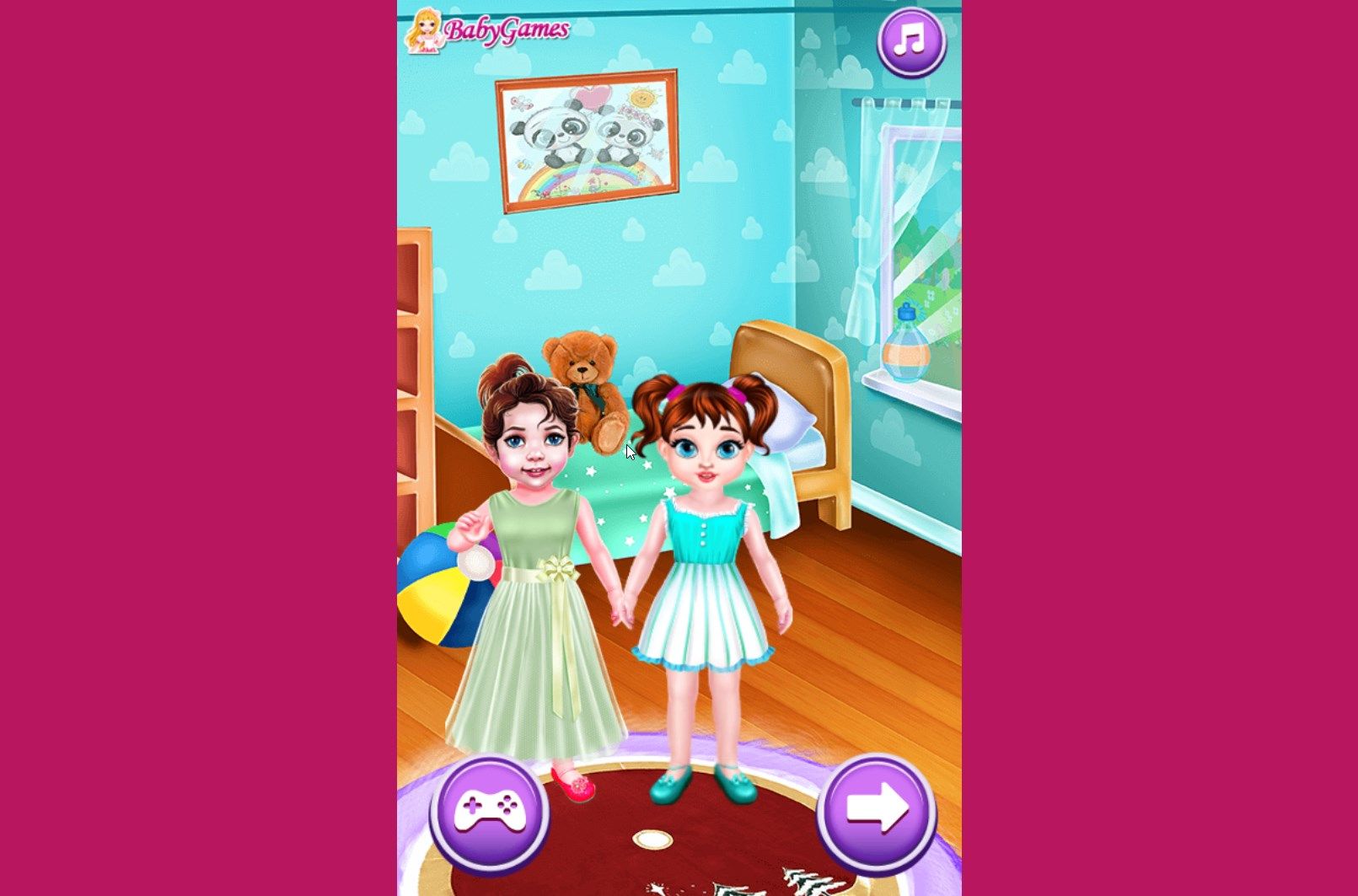 About Baby Taylor Hair Salon Fun
Taylor and Jessica like Barbie very much, their favorite game is to change the hairstyle of Barbie. Today Jessica's mom took Jessica to Taylor's house as a guest. The two girls are going to play the hair salon game again. Only today, they decided to use their hair to play the game! Oh no, is this really a good idea, will the girls get into trouble? Let's look!
Baby Cute Educational Girl Girls Hair Kids Makeover Simulation
Instructions
Mouse or tap to play.
Key features