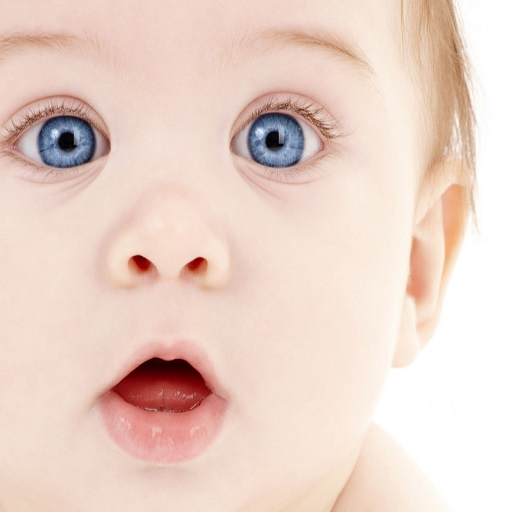 Baby toy sound Free child kids
App details
Product ID
XPFPJJF03L0QMJ
About Baby toy sound Free child kids
Baby toy sound Free child kids is a recommendation free application.
A popular toys can enjoy Toys sounds & The voice of the animal cats&dog application love can be enjoyed.
please touch a screen is good anywhere. into which random and various sound pleasant to be
interesting flowsif a page is advanced, the photograph and sound of a toy will drop off simultaneouslychild not bored.
There is a button of a cat and a dog. If a button is pushed, the bark of a cat and a dog can also be enjoyed. operation is easy! The toy sounds can be heard automatic
The cry of a animal cats&dog can be heard when if button is pushed as the tap
Baby toy sound Free child kids is a toy & child picture-book to of the favorite animals' of a
child's picture-book told and carried out in the kindergarten or the nursery school.
please play with a child a popular kids boy & girl baby child like toys can enjoy
Toy sounds & the voice of a lovely animal cats&dog can be enjoyed will enjoy with a child the photograph of the animal of the genuine article which is lovely
Enjoy Since the tap of the screen is only carried out, a baby,kids,child can also use.
Please show the baby a screen and persons should operate it.
enjoy the photograph toy sounds of a lovely cats&dog all together.
Key features
・A picture can be perused smoothly quickly

・sounds can be heard automatic

・photograph is sounds when if button is pushed as the tap