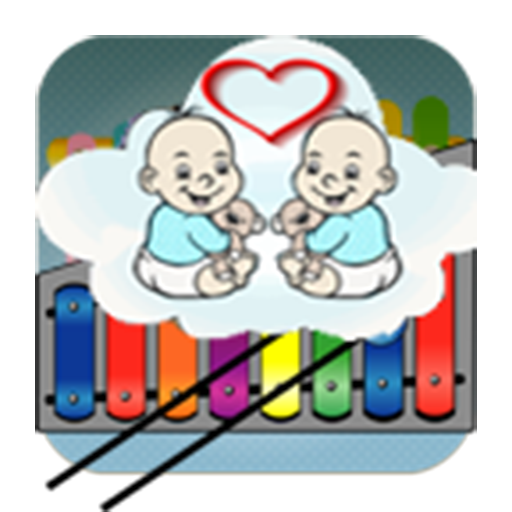 baby ya baby xylophone
App details
Product ID
XPFNW9HM8X853B
About baby ya baby xylophone
This game will help your child or baby to master good skills in this musical field
This app game is good for kids And it is so enjoyable
The game will help you develop your child's abilities
Xylophone for baby is the best game for you
Xylophone music is so good for baby and with this game for baby kids learn how to play and learn how to create new songs simply .
baby ya baby xylophone have feature like HD graphics , multi touch and clear Sounds , and it's simple .
This xylophone virtuel is very nice for you baby !
Key features