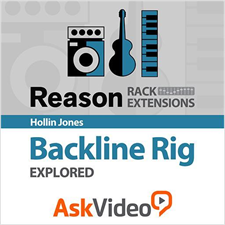 Backline Rig Course for Reason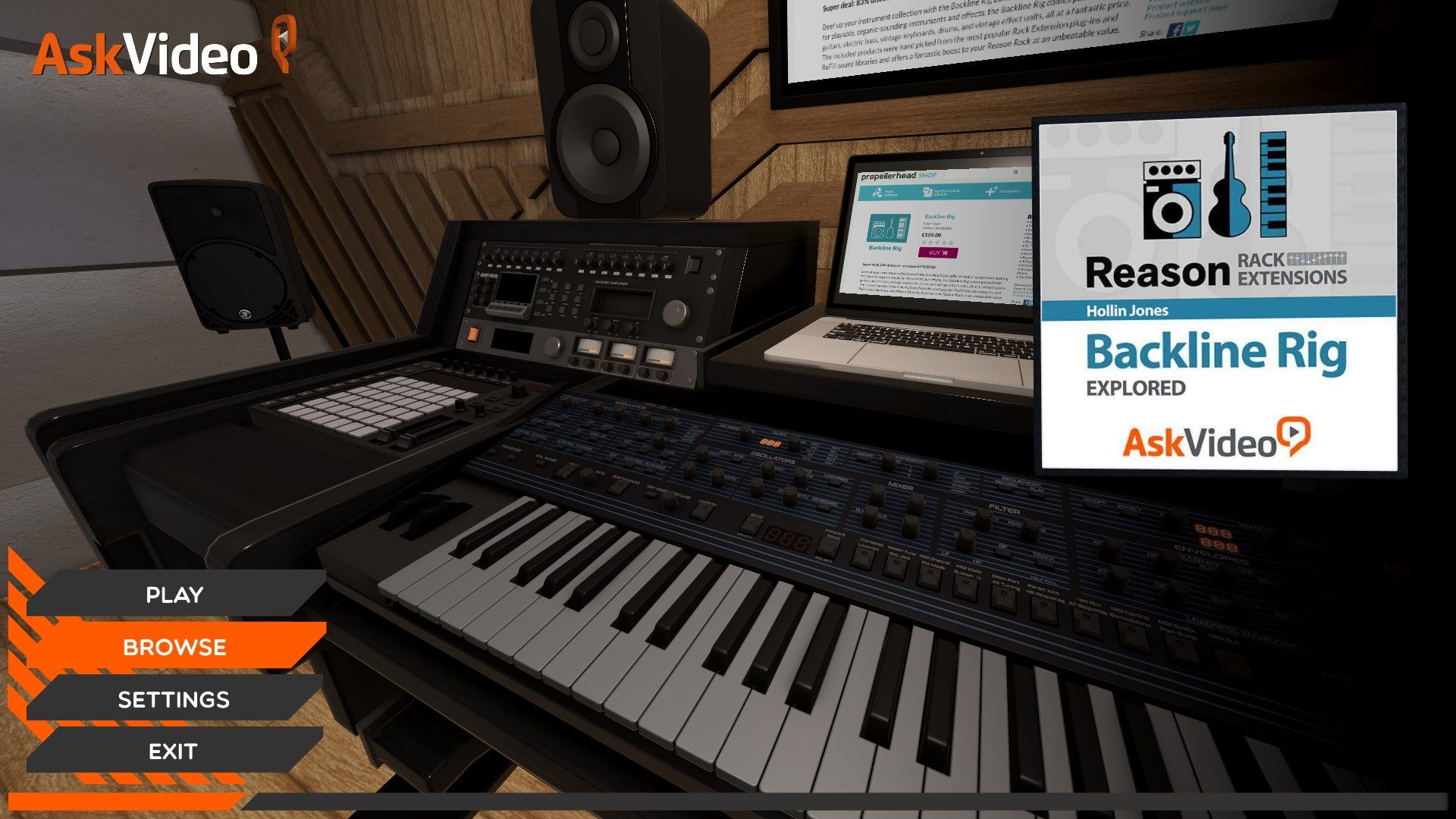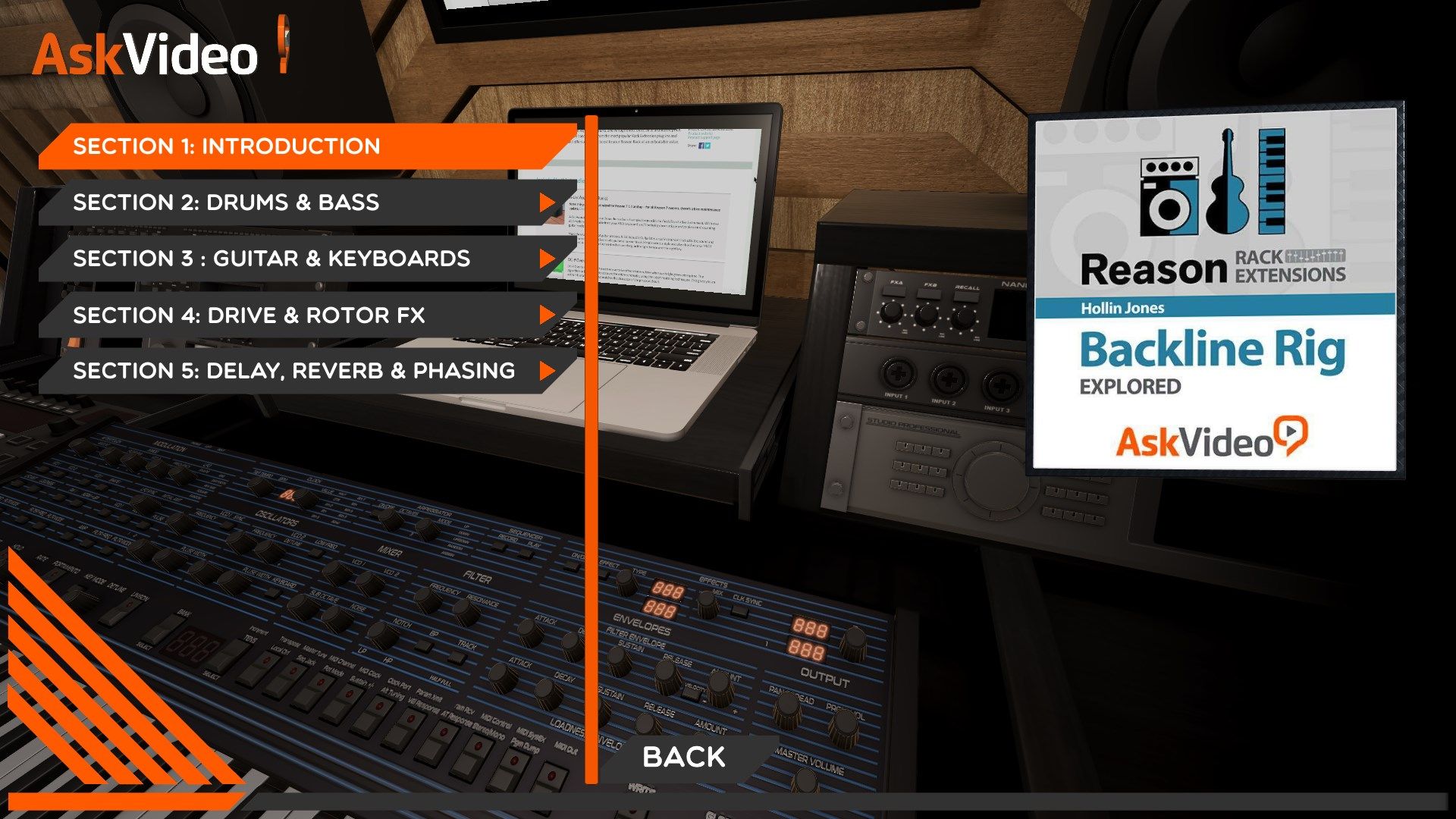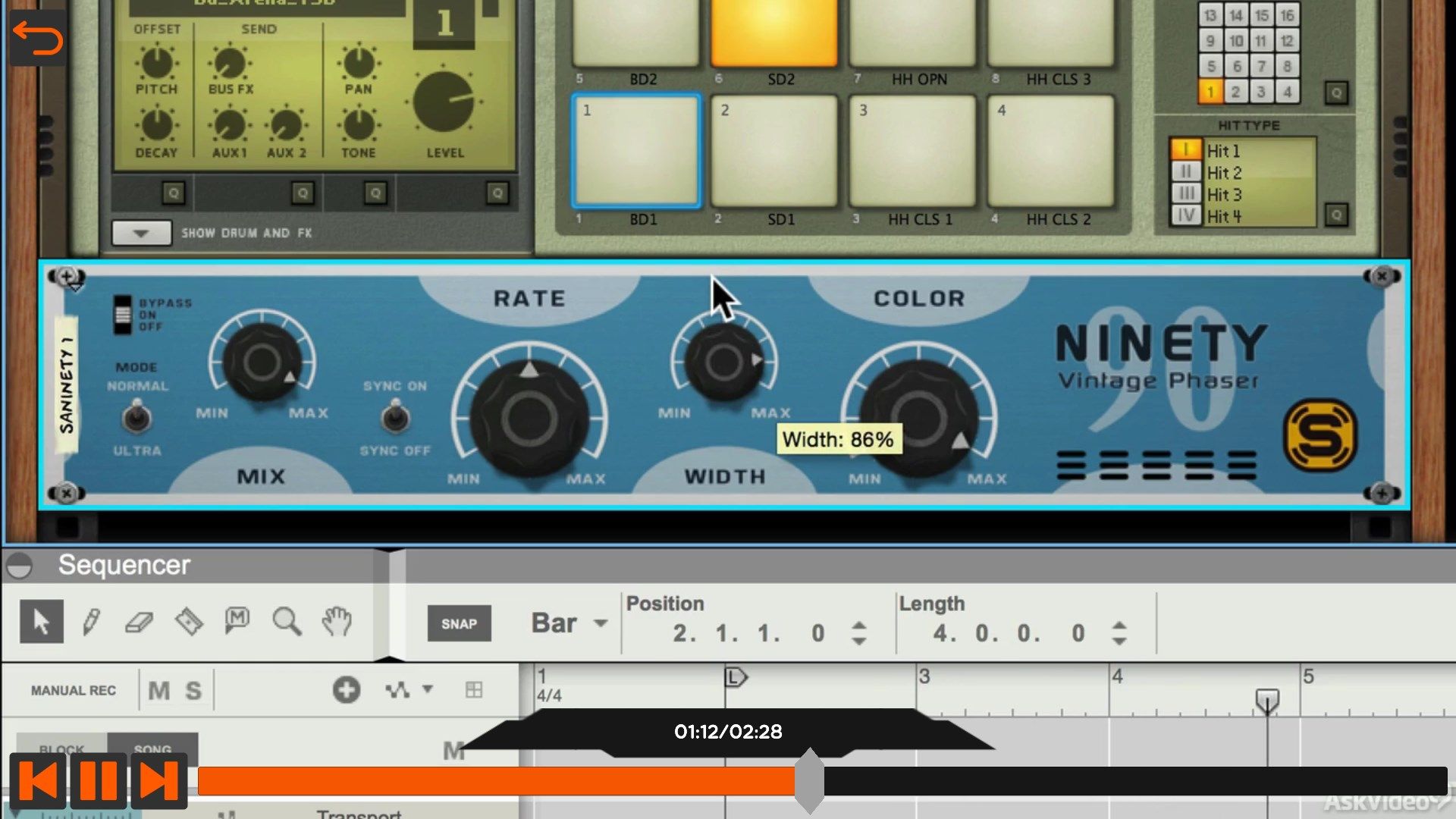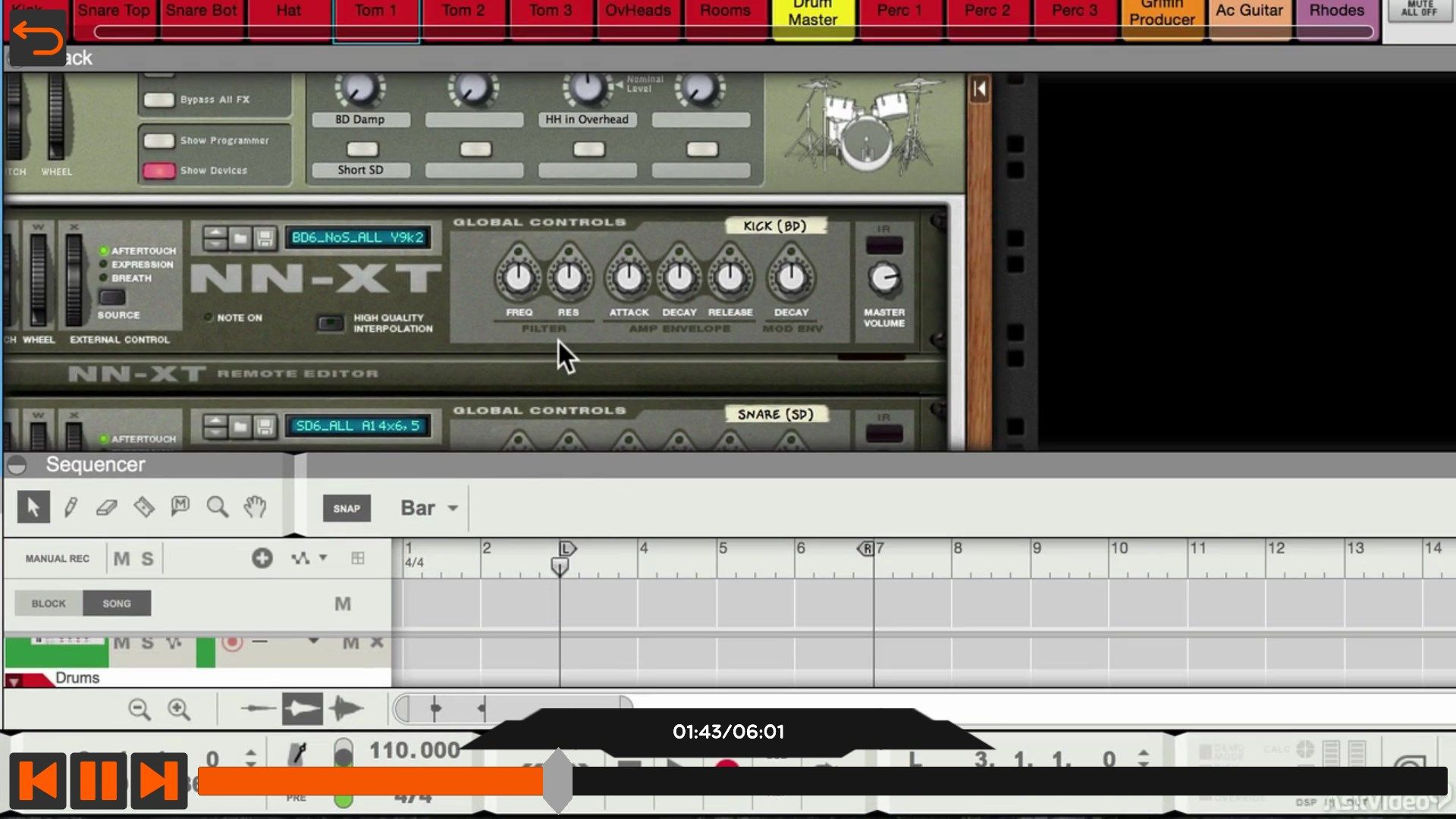 About Backline Rig Course for Reason
This course takes you through every Rack Extension in the Backline Rig bundle. It explains what these REs are, how they work and how they're used in creating a "live" R&B-based track. By watching this course you learn all about these amazing REs while, at the same time, seeing them in action as music producer and Reason expert Hollin Jones builds an R&B-influenced Reason track. Bundled along with the 32 tutorials you also get Hollin's Reason project file and an MP3 of the completed track.
This 32-tutorial course explains and explores the following Rack Extensions and ReFills:
A-List Acoustic Guitarist
DC-9 Overdrive
Radical Keys
Radical Piano
Reason Drum Kits
Reason Electric Bass
Re-Tron
Revival
Rotor
Ryan Greene Alt Drums Vol I
Softube Spring Reverb
Softube Tube Delay
Synapse Ninety Vintage Phaser
The Art Of Brushes Vol 3
As you complete this Backline Rig course, you become familiar with R&B production and the collection of tools that comprise this cost-effective RE/ReFill bundle created by the Reason team at Propellerhead.
Key features
Featuring our industry specialist trainer, Hollin Jones !

This course on Backline Rig Rack Extensions will show you everything you need to know!

Including a fully interactive interface!

With 30 videos, and 2 hours and 4 minutes of valuable reference material!

So if you're looking to learn Reason Backline Rig, look no further...

This Ask.Video course is the best and fastest way to learn it !