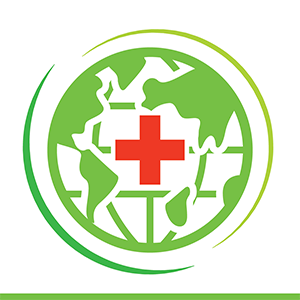 BacSi24x7 BS
About BacSi24x7 BS
BacSi24x7 is one of the most modern app in the world that helps to connect doctors with patients. With BacSi24x7, doctors can approach hundreds of patients easily, earn their reputation from their patients.
What are the differences?
Schedule appointment times at many places on one app.
Answer patients' questions via SMS or Skype in the app. These answers will be read by a lot of patients.
Access to the world's medical knowledge via CME library and attend CME online courses.
See business intelligence dashboard of patient appointment and related information in real time.
This app has been developed on the Windows Phone, iOS and Android platforms.
Let's activate BacSi24x7 account and discover the app today! We welcome doctor ideas to help make our app more friendly.
Key features