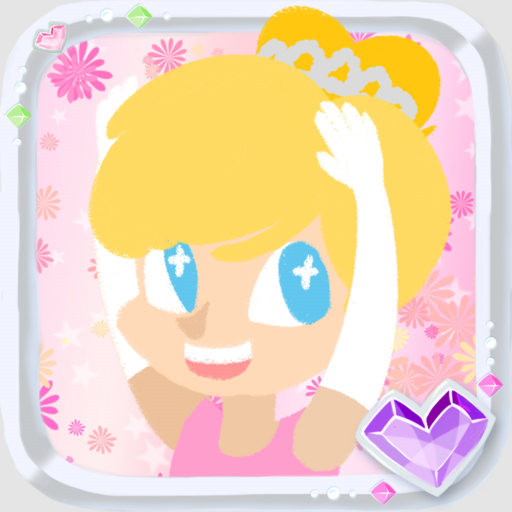 Ballerina Puzzles for Kids - Ballet Stars Jigsaw Games for Little Girls
App details
Product ID
XPFNZKSKM6HHD6
About Ballerina Puzzles for Kids - Ballet Stars Jigsaw Games for Little Girls
Do your kids love ballerinas, dancing, and butterflies? Do they love kittens and tutus too? Look no further. Ballerina Puzzles is a fun animated puzzle game for toddlers, preschoolers, and kids from ages 1 to 6.
The app includes twelve different kid and toddler friendly, jigsaw-style puzzles with options to change the number of pieces and remove other helpers. The puzzles start off easy to play and can be made more challenging- perfect for the little school-aged one in your life who loves fancy girl games, and wants to be a dancing star prima ballerina!
The scenes include cute girl dancers, fun animated dancing kittens, ballet pointe slippers and tutus! The puzzles come to life once complete. Princess ballerinas dance with their friends, their pet cats and even a snowy white swan from Swan Lake!
This high quality, high style fairytale puzzle app features virtual jigsaw pieces for learning shape recognition and matching- great for educational purposes or just for fun! Good for one of your child's first puzzle games.
Please note that this is the free version of the app with 4 of the puzzles unlocked.
Key features
12 different fun dancing ballerina puzzles to choose from in this game!

9, 12, 16, 20 and 24 piece puzzle settings with helper guides to turn on and off.

Rich, colorful graphics by children's book illustrator Laura Tallardy.

Fun interactive ribbon bows to pop and animated dancers at the end of each puzzle!

Adjustable difficulty- make the levels a challenge for older children or keep them easy for younger children.

Easy for kids to use and control- great activity for kids in preschool and kindergarten.