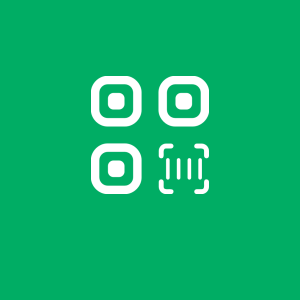 Barcode Manager for Education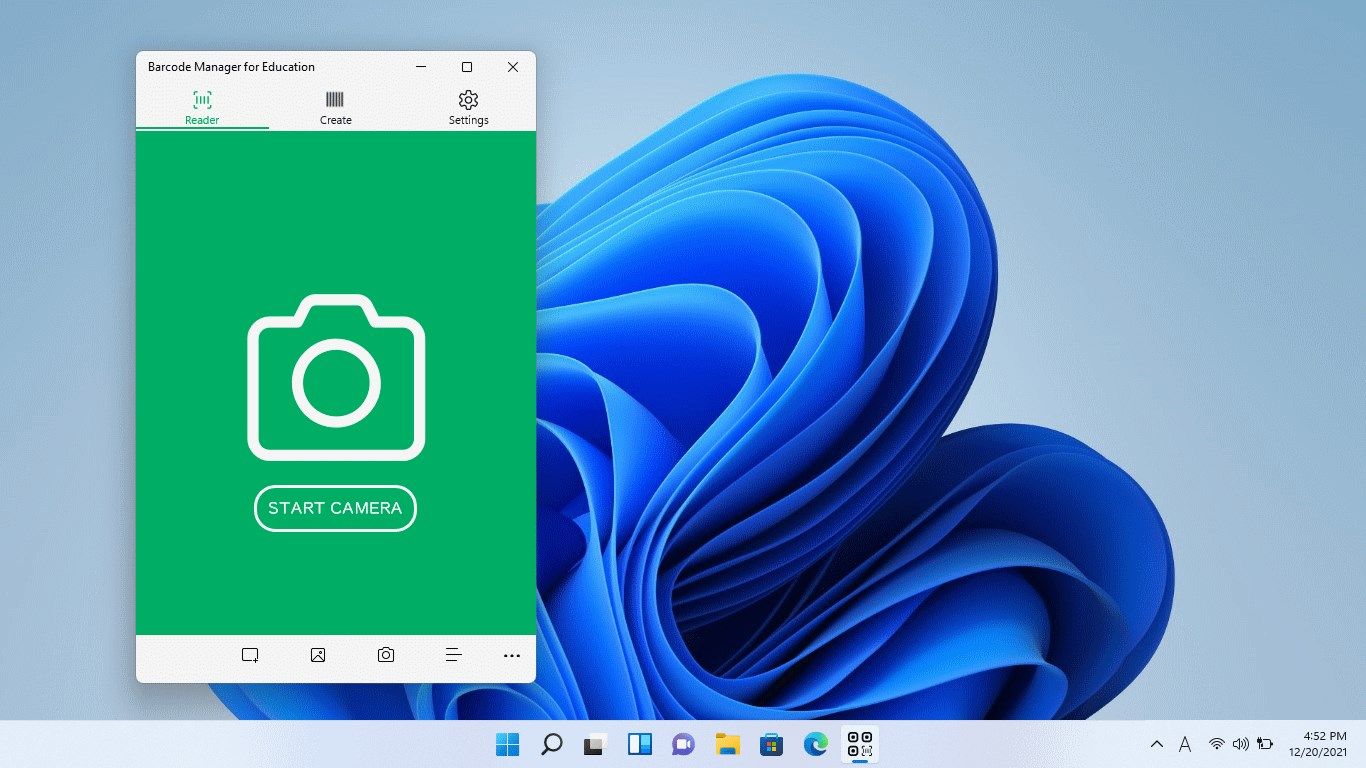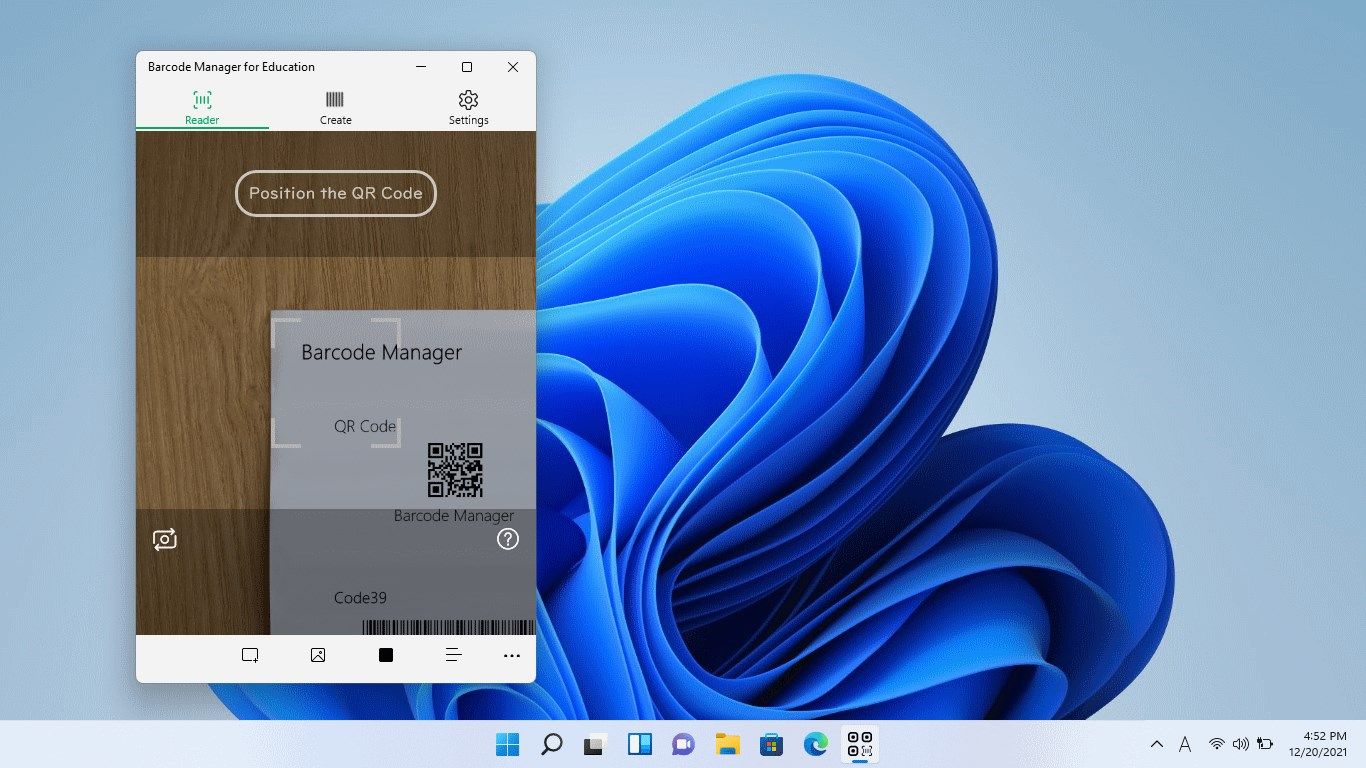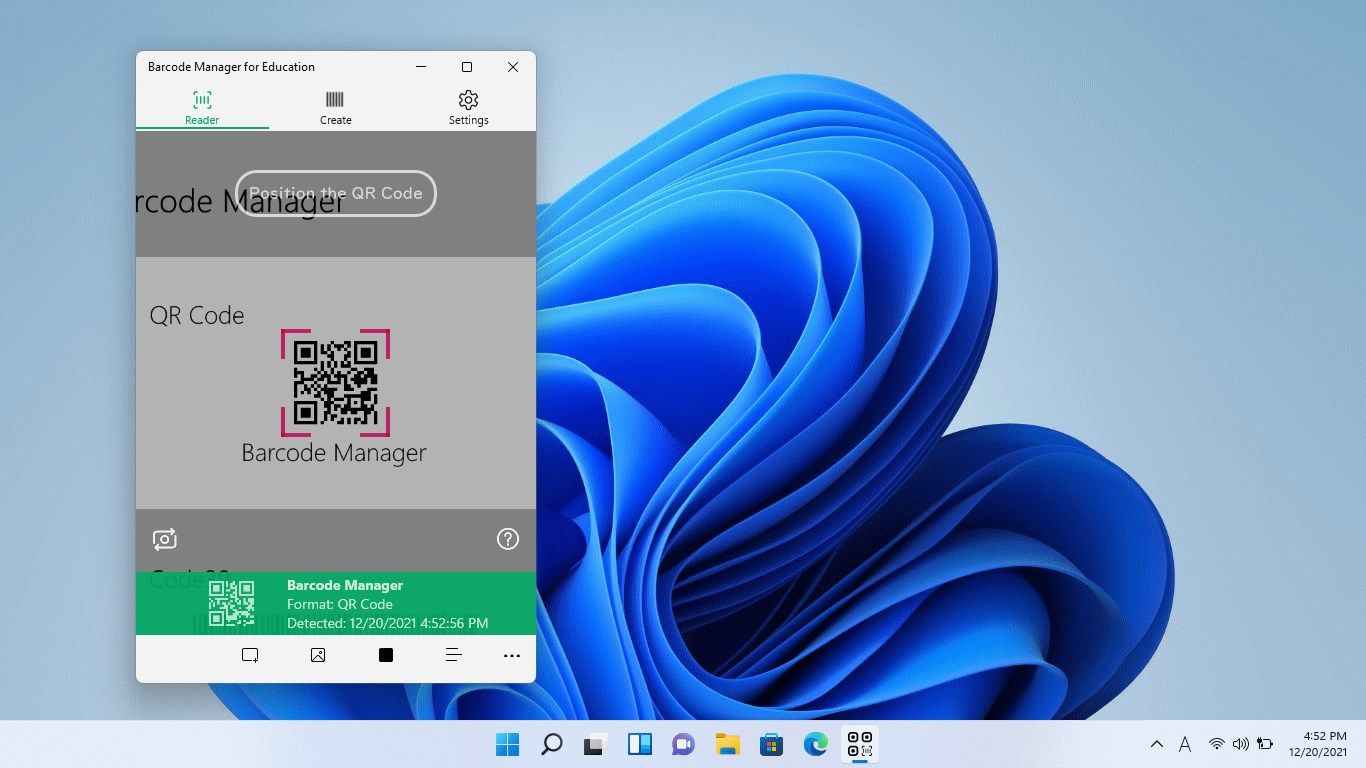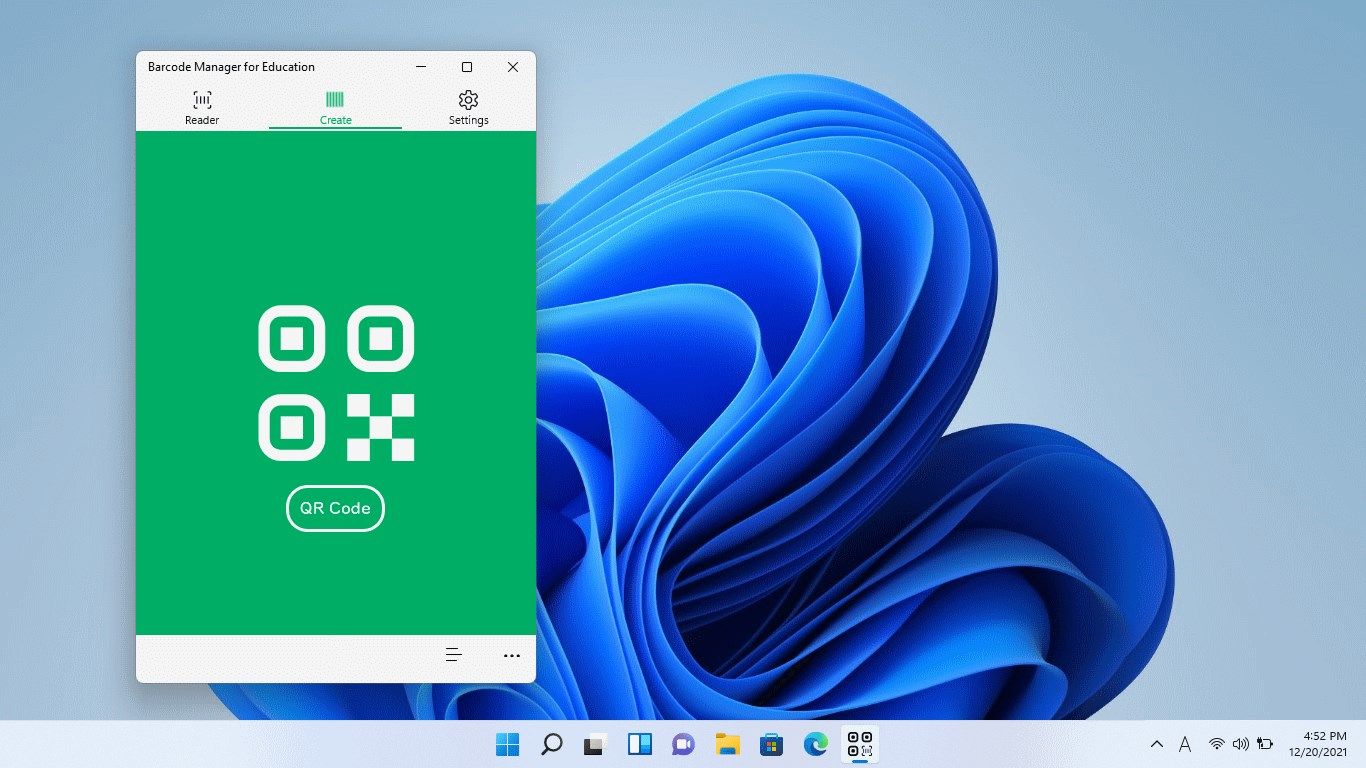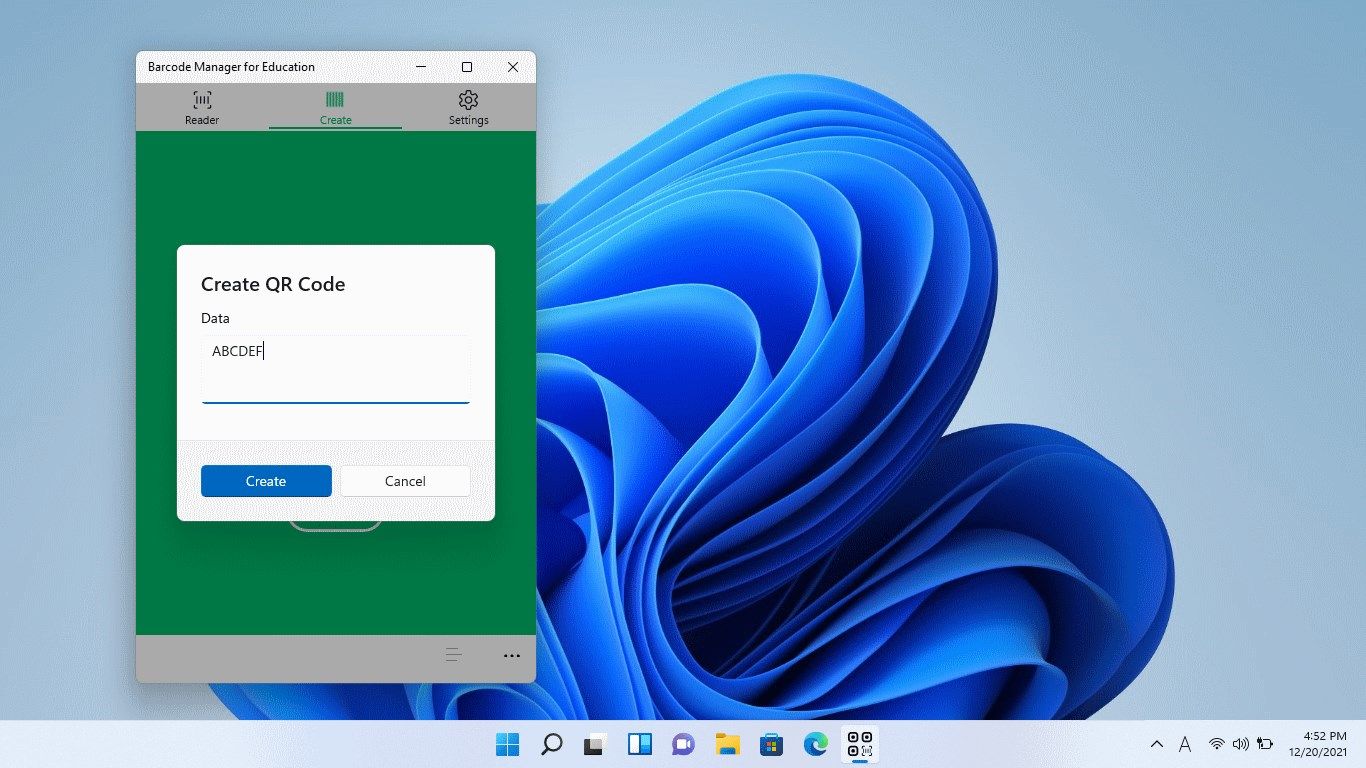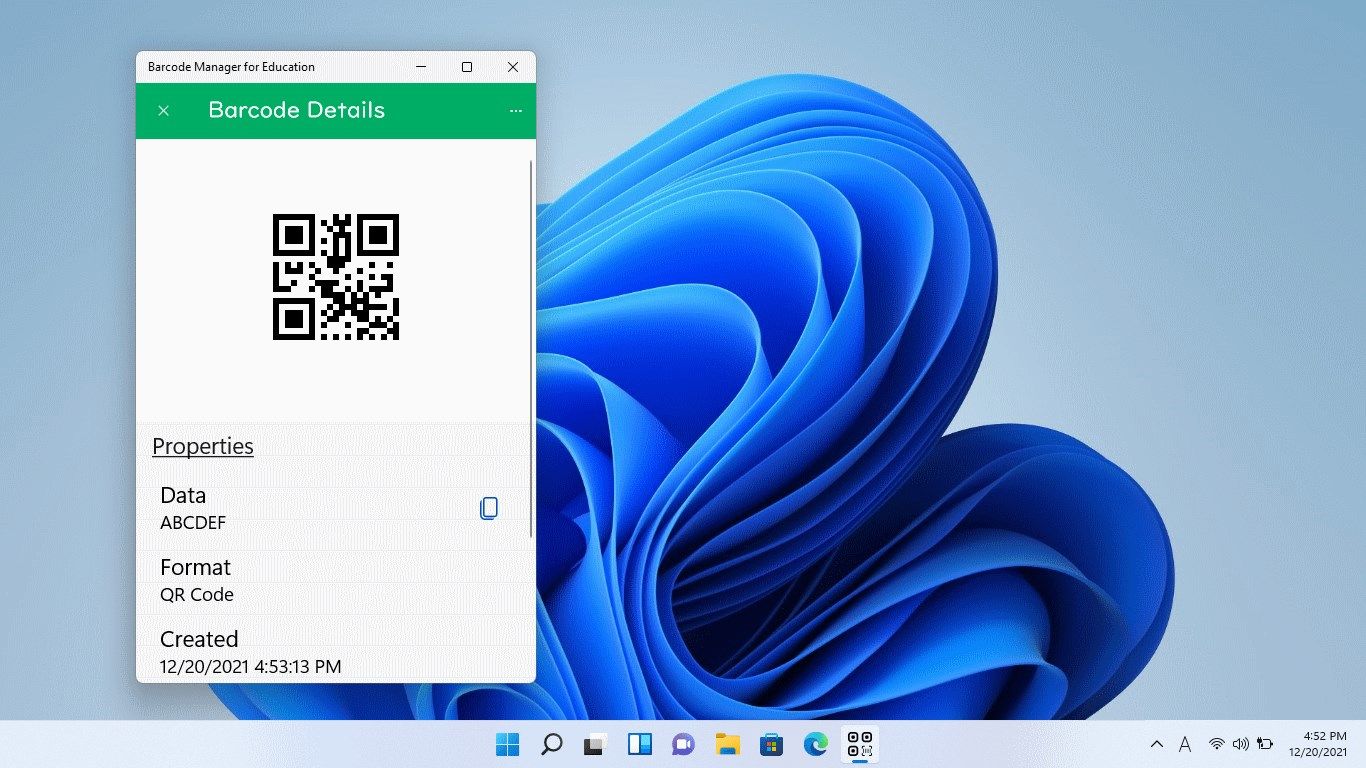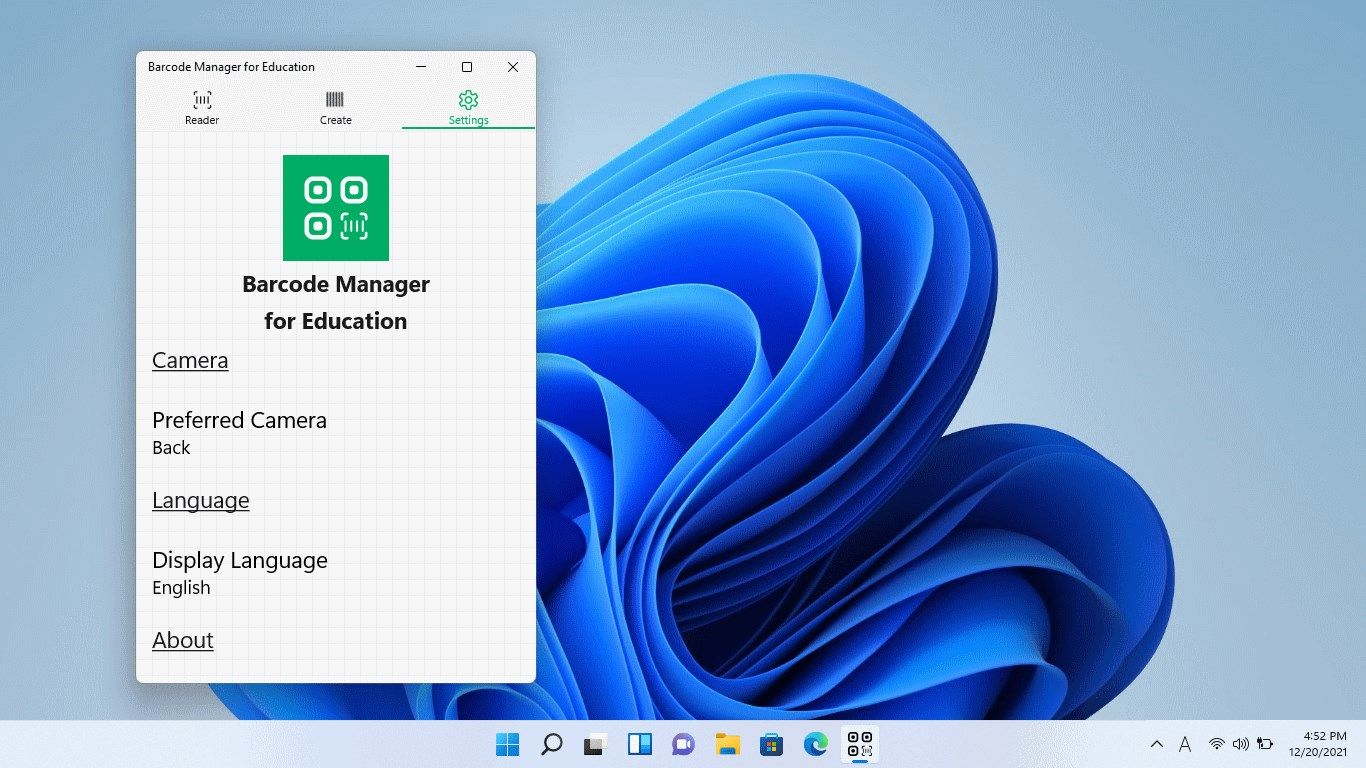 About Barcode Manager for Education
Barcode Manager for Education is a QR Code reader application for learning that allows you to read QR Codes found in textbooks and supplementary materials, as well as create your own QR Codes.
Barcode reader function:
You can scan QR Code using the camera installed in your laptop or tablet PC.
The QR Code can be read from an image file. (jpg file, png file)
QR Code displayed on the screen (desktop) can be read.
Barcode creation function:
You can create your own QR Code by specifying the characters you want to include.
History management and output:
The scanned and created QR Codes are automatically saved in the app.
QR Code can be copied as image data.
Barcode Manager for Education supports light, dark, and high contrast modes.
*QR Code is registered trademarks of DENSO WAVE INCORPORATED in Japan and in other countries.
Key features