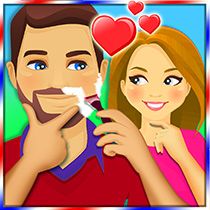 Beard Salon - The Barber Shop Game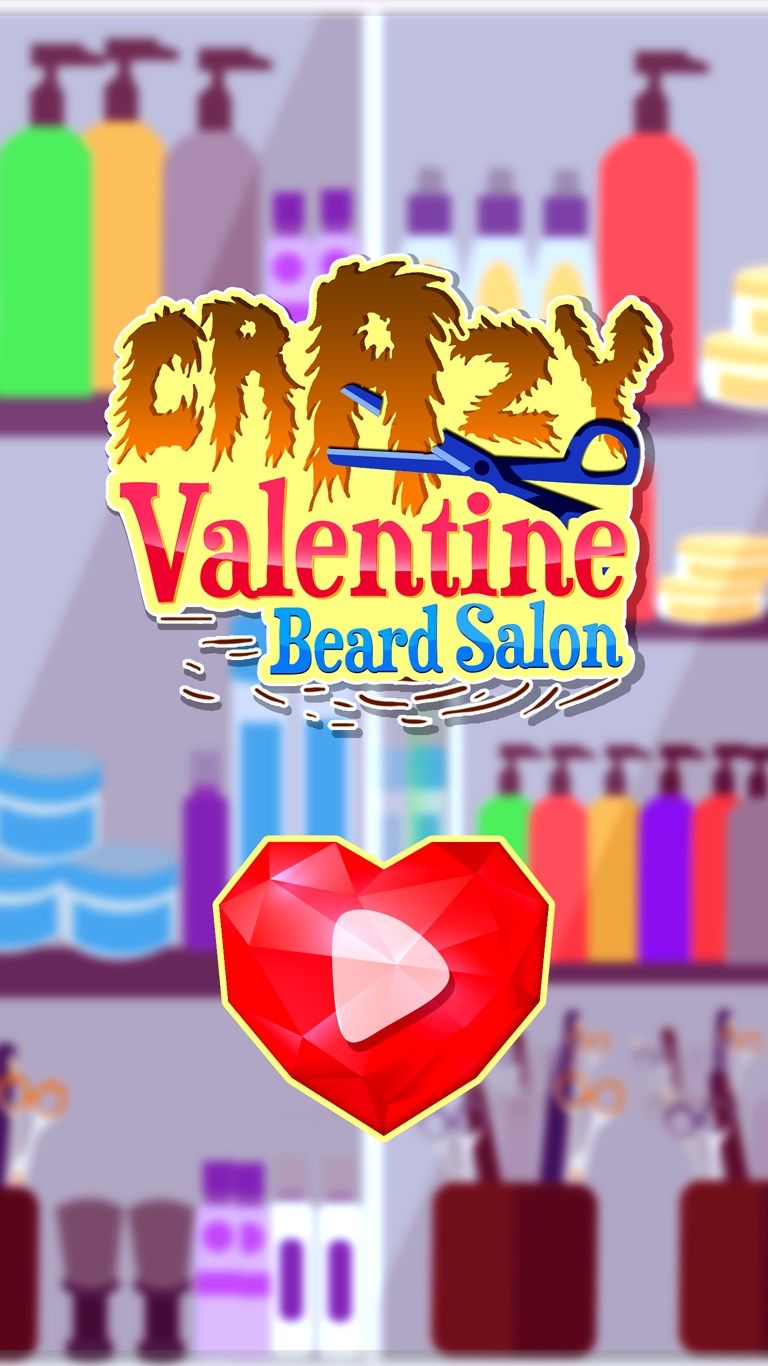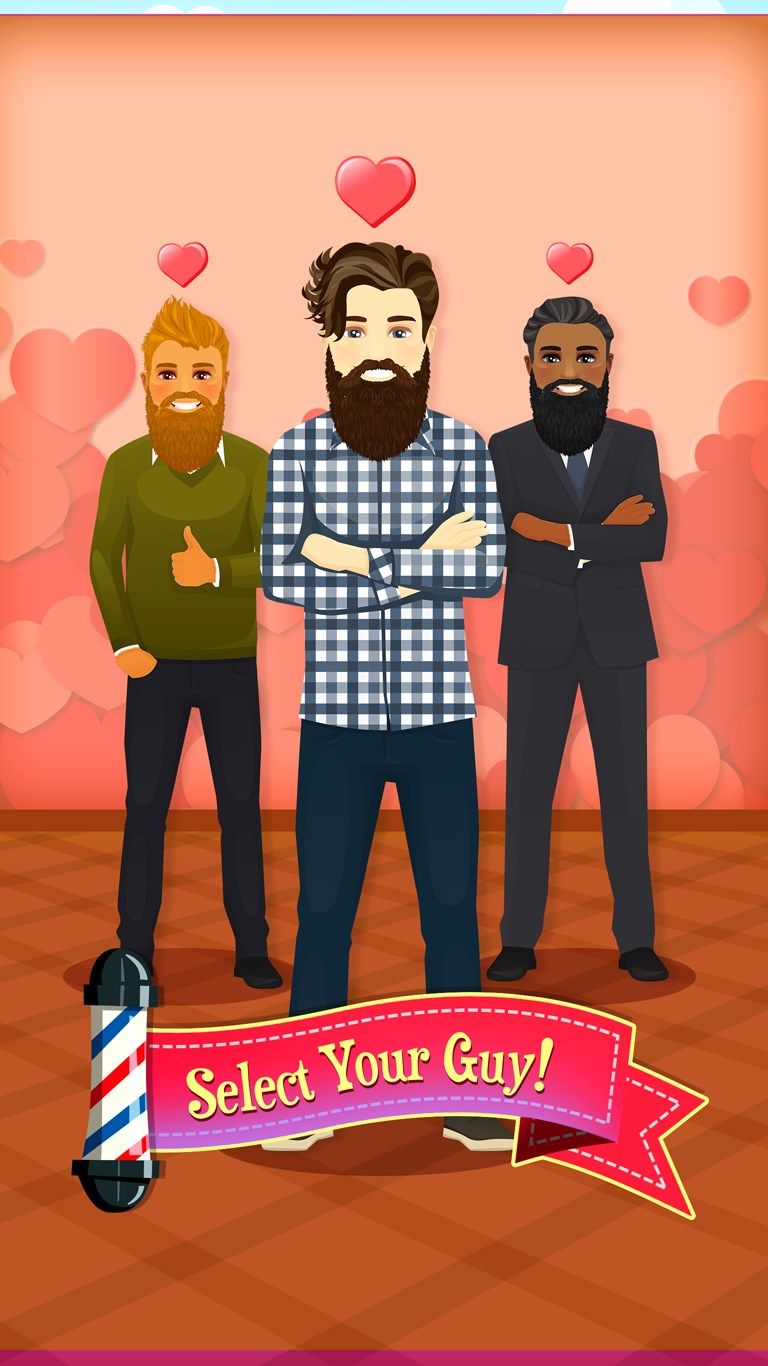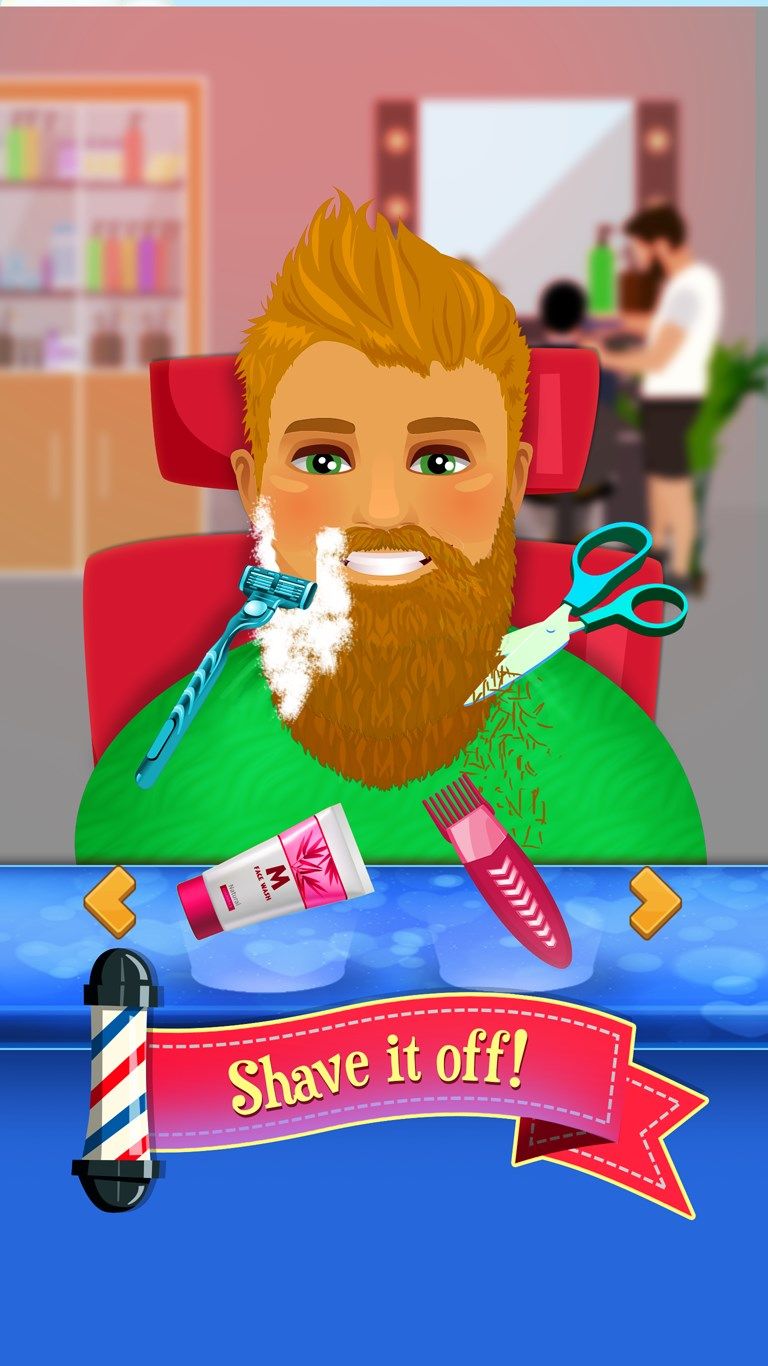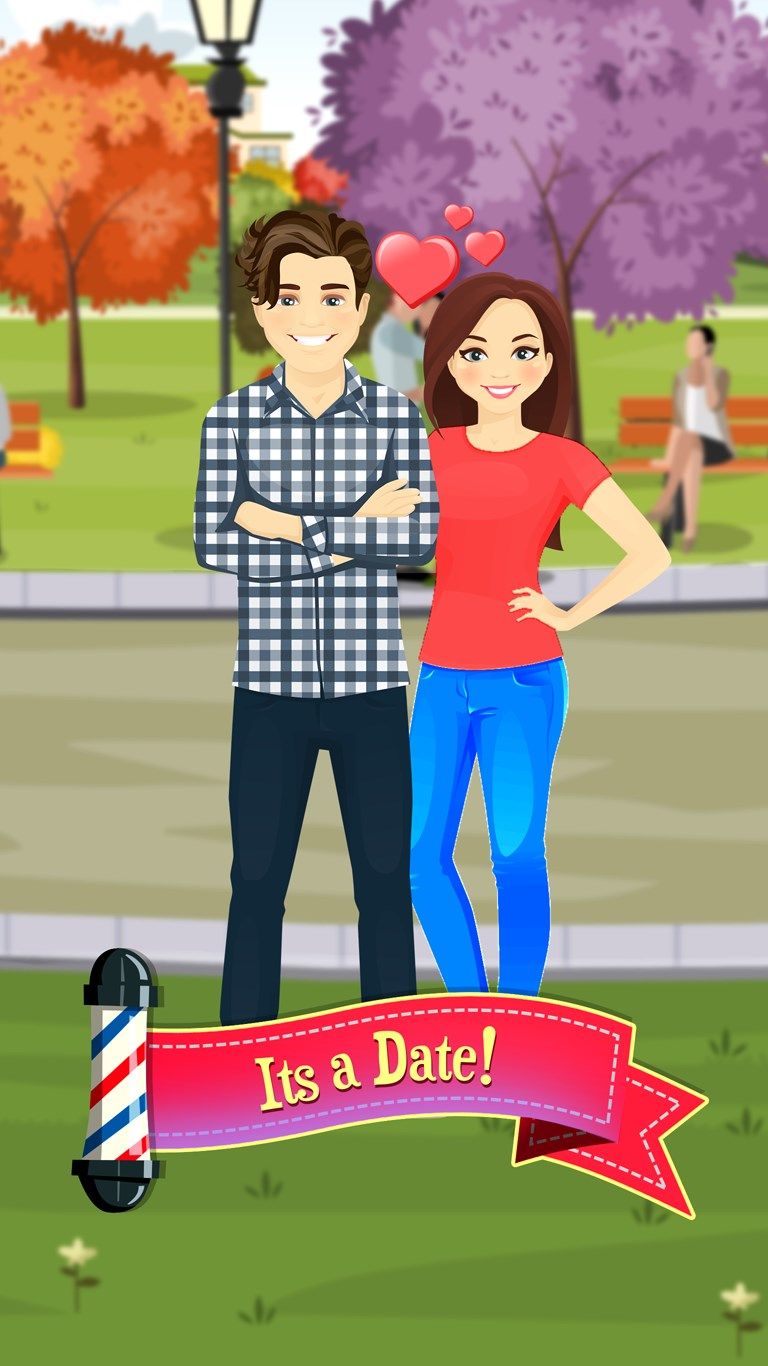 About Beard Salon - The Barber Shop Game
Who says only ladies need to get groomed for special occasions. With Valentine Day fast approaching, it is time for the gentlemen to get the best makeover.
Our very own gentleman is confused over how to get ready for the special day. His biggest problem is his beard. He has not been able to take care of it much for some time now. With so less time left, he does not know where to go and get it groomed and look good.
Well, we have the perfect solution. Because we are going to take this gentleman to the Valentine's crazy salon. The salon that deals with all kinds of crazy men and their crazy beard demands.
Here, we will give our gentleman the best makeover for the upcoming special day. We begin the makeover with a refreshing spa. Next, we will trim or cut the beard so it looks all neat and clean. Lastly, we will style it to complete the look of the gentleman.
Now comes the real action. Meet the crazy barber who knows how to deal with any crazy demand, even shave. The barber shop also comes equipped with a variety of tools; all meant to give the best makeover ever. We have a razor blade, electric shavers and clippers to trim any kind of beard.
The barber also helps you select the hairstyle that goes best with your style. Just the choose the style of your liking and the barber will do his magic with the clippers.
Is that all?
Nope. The crazy beard salon has got so much more. Our gentleman needs to spend the special day with date in style. So, we will get him the best outfit and amazing accessories.
Head to the wardrobe, and find the outfit that looks best. Choose from sharp suits to sleek ties to the casuals if that is what the man requires. From the accessories section, find the trendiest sunglasses and hats as well.
When our gentleman is finally ready, it is time to share the makeover we applied. Take screenshots and share with your friends to boast your makeover skills.
The gentleman is finally ready to show up for a date on Valentine's Day.
Key features