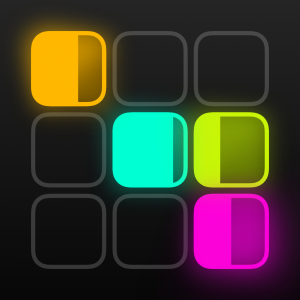 Beat Pads - DJ Music Maker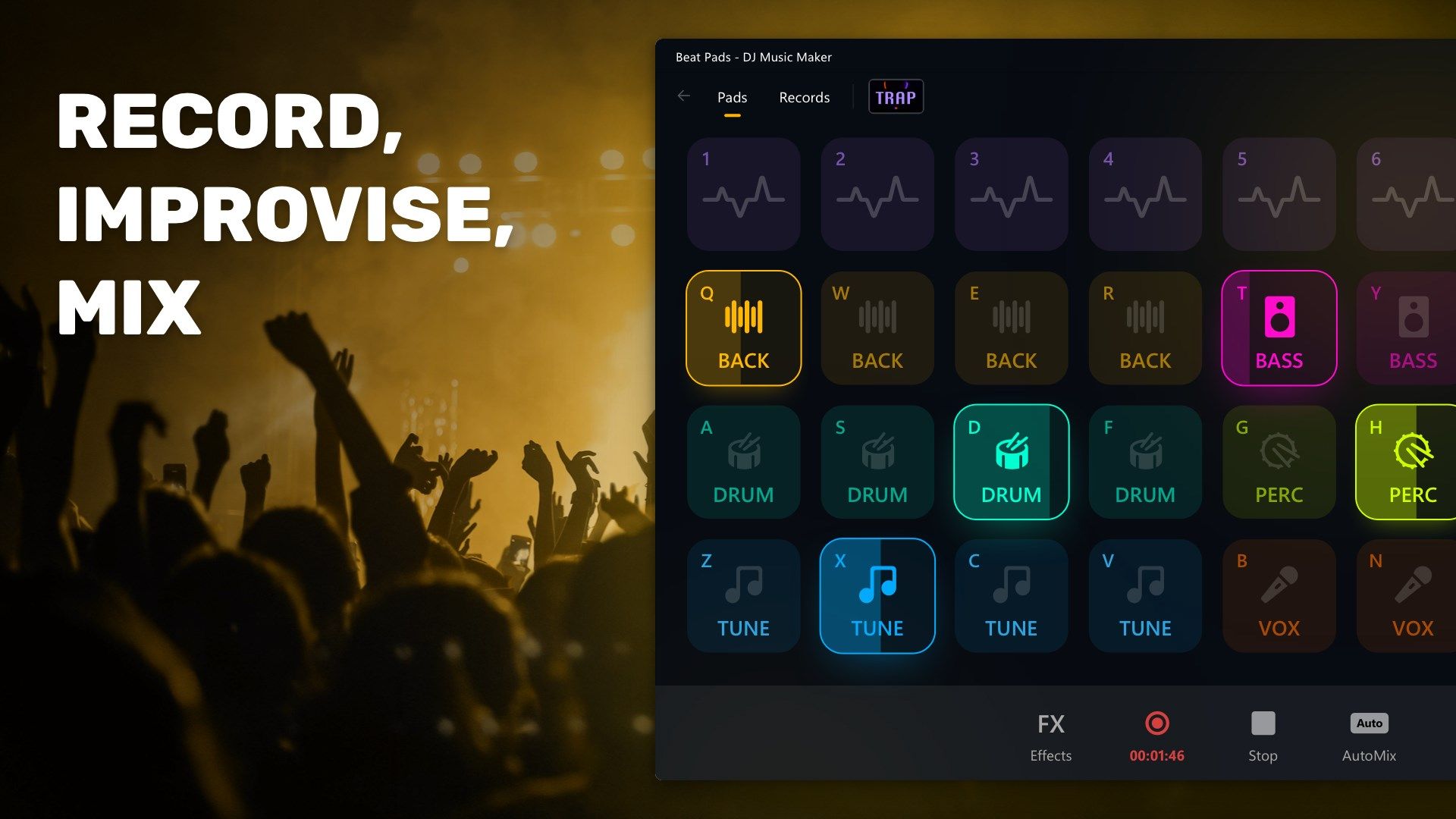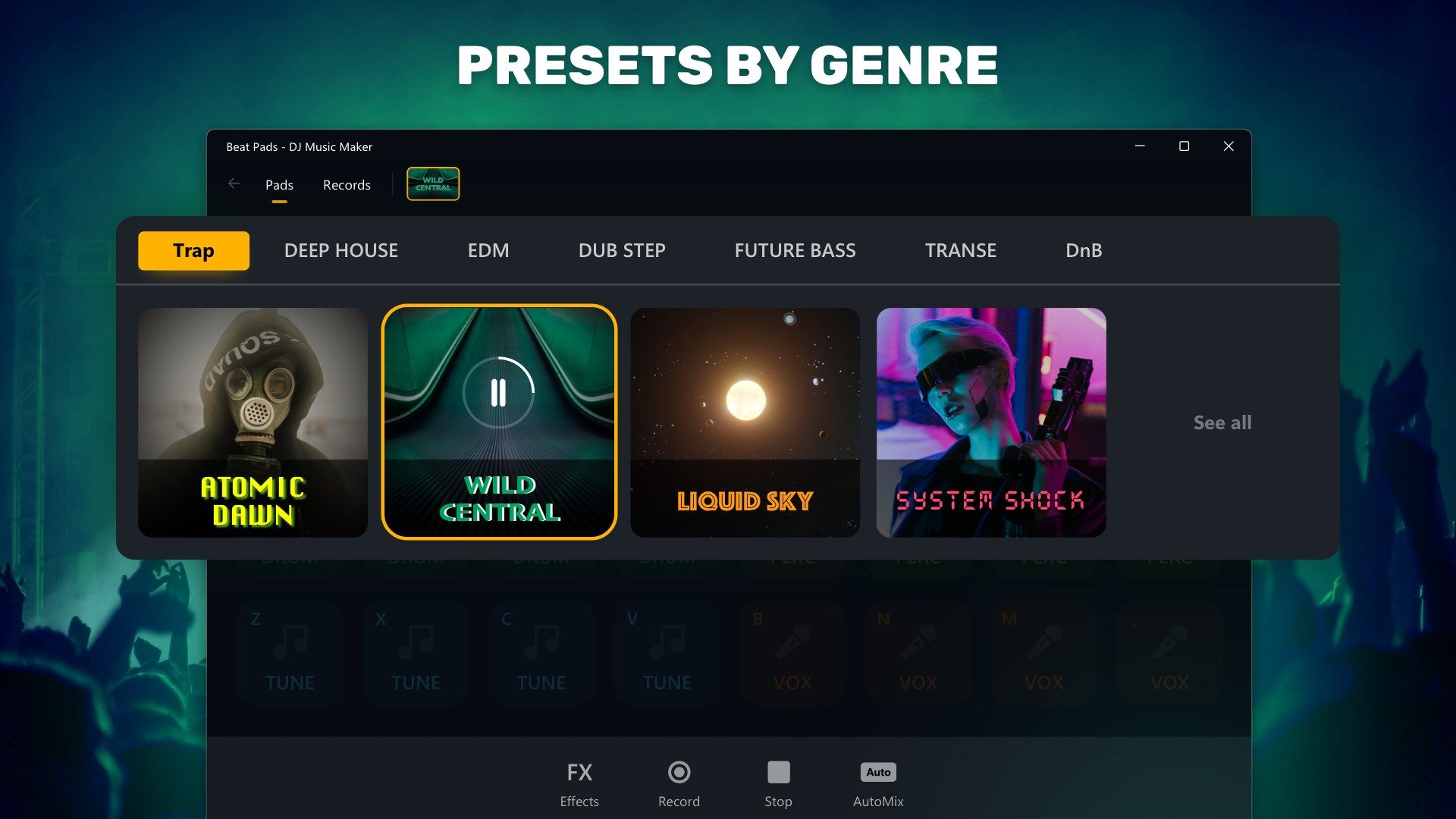 About Beat Pads - DJ Music Maker
«Beat Pads - DJ Music Maker» is a true DJ virtual environment for excellent musical activity. Start new musical projects and compose in any genre from pop to dance to rock. Feel yourself a professional musician by making sounds from scratch with all of the tools and effects available in the app.
START PLAYING AND RECORD ON THE GO
Pads and presets make creative approach so much easier. Simple user friendly interface will both encourage beginners and suit the real pros.
MUSICAL ENVIRONMENT
A real paradise for DJs who want to jump right into the music making process. Don't be shy.
AWESOME STUFF
Use your device to its full potential - tracks and effects will sound like they were mixed and mastered in a luxury sound studio.
Enjoy rich Hi-Fi sound quality (unless you want to make it Lo-Fi and dirty, which is possible with our bundle of effects and presets).
Make every recording colourful and memorable - high quality and lots of fun with very low effort needed.
Create your own tracks, make any kind of music and use incredible effects all by yourself. Choose sounds from a vast library of presets to follow some certain musical style or come up with something absolutely unique. Improvise, mix, record and share your songs with others with «Beat Pads - DJ Music Maker»!
Key features